Case Studies
A little insight into the work we've done.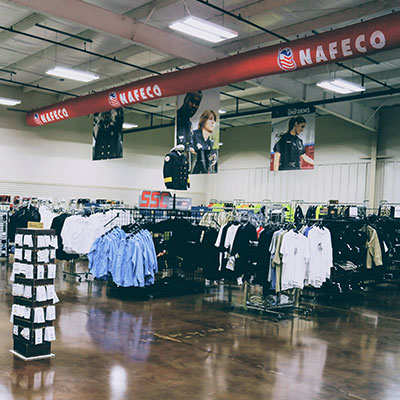 How NAFECO Improves Work-in-Process System with CYBRA's RFID Software Application
Headquartered in Decatur, Alabama, NAFECO is a recognized leader in the industry of safety and protective equipment. NAFECO offers a full catalog to include a industrial safety equipment and apparel for firefighters, law enforcement workers and emergency service providers. With thousands of garments in process every day, NAFECO needed an easier way to track and locate garments across its facility …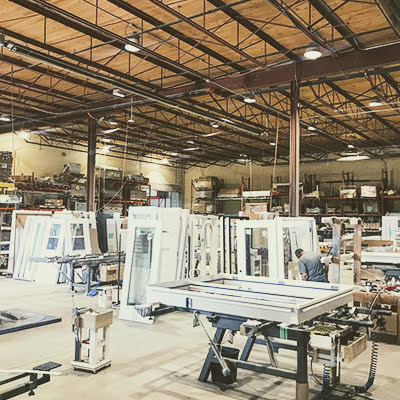 How MarkMagic Helps West Four Group Stand Out from the Competition with On-Demand Color Label Printing
Recently, West Four wanted to improve its product packaging. "Black and white just won't cut it anymore," says Jay Fafard, Executive VP at West Four. "We need to be able to speak to the customer more effectively." So West Four turned to the CYBRA team for a solution. Adding color to product labels is a popular and effective way for brands to improve their brand image and customer loyalty …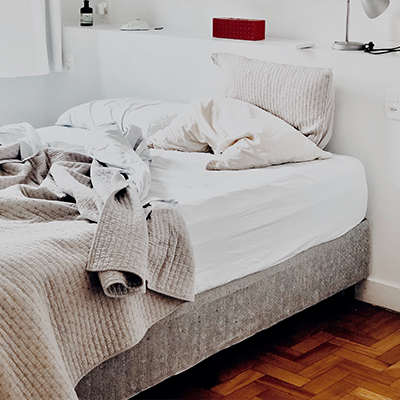 Revman Sleeps Soundly After Integrating MarkMagic Labeling Solution with Manhattan SCALE
To take advantage of an uptick in ecommerce orders, this major manufacturer of home furnishing goods needed a labeling tool that would be easy to integrate into their Manhattan SCALE system. That solution was MarkMagic. Revman International serves thousands of customers and retail partners around the world. To keep up with their ever growing supply chain and maximize their global resources …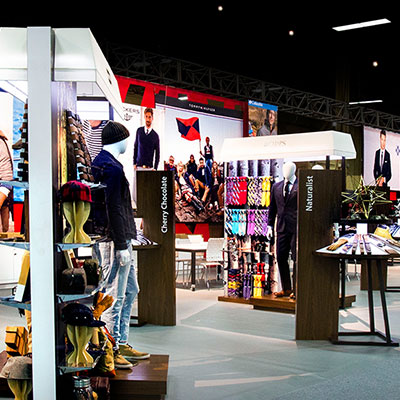 How Randa Improves Fulfillment Speed with MarkMagic Barcode Labeling Software
To improve throughput and meet aggressive shipping times, Randa decided to implement an Autobag packaging system. And, in order to quickly deploy the Autobag technology and set a platform for future innovation, Randa leveraged MarkMagic® Barcode Labels, RFID Tags, Electronic Forms, and Report Writing Software …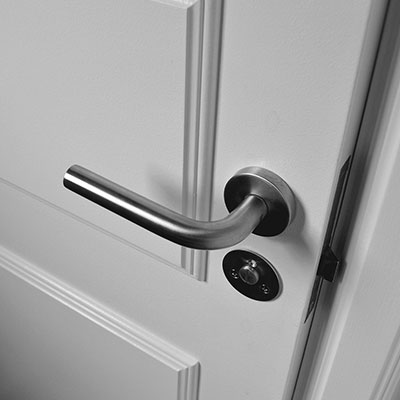 CYBRA's MarkMagic Helps Top Notch Leverage Drop Shipping Capabilities.
TND needed a solution that could handle fax communications with their smaller customers while supporting e-commerce sales with larger customers. So, TND turned to CYBRA to deploy the right barcode forms and labeling solution.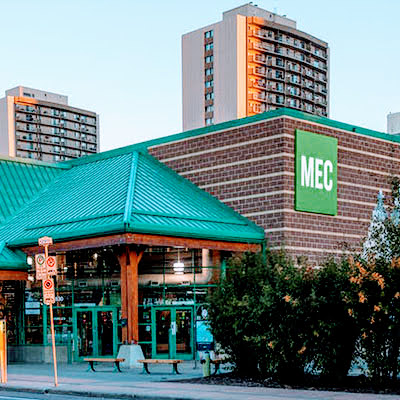 How MarkMagic Barcode Label Printing Software Helps MEC Keep Members Happy
Mountain Equipment Co-op (MEC) is a consumers' cooperative that sells outdoor recreation gear and clothing exclusively to its members. MarkMagic barcode label printing software helps ensure the best products are available for their members.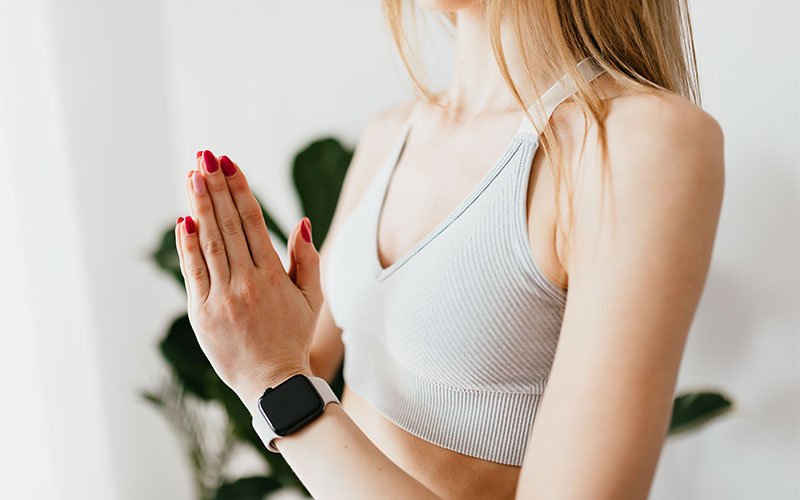 How MarkMagic Helps Wacoal Label Garments with Care
Care labels in Wacoal's garments need to be accurate and to match the information in our style master. To accomplish this, Wacoal created a care label printing program on our System i and integrated it with our ERP package …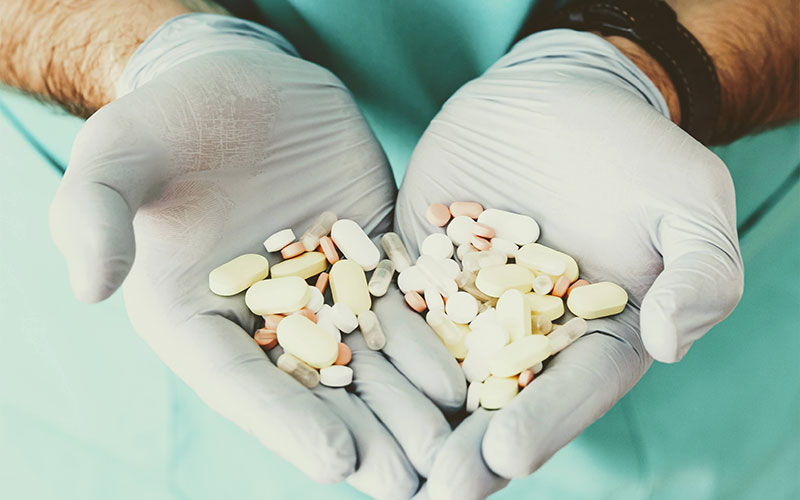 How Albany Medical Center Monitors Medications with MarkMagic
To better serve its patients, AMC wanted to update the way the monitor and manage their patients' meds. A longtime user of McKesson Series pharmacy management software, AMC needed to find the right barcode labeling software …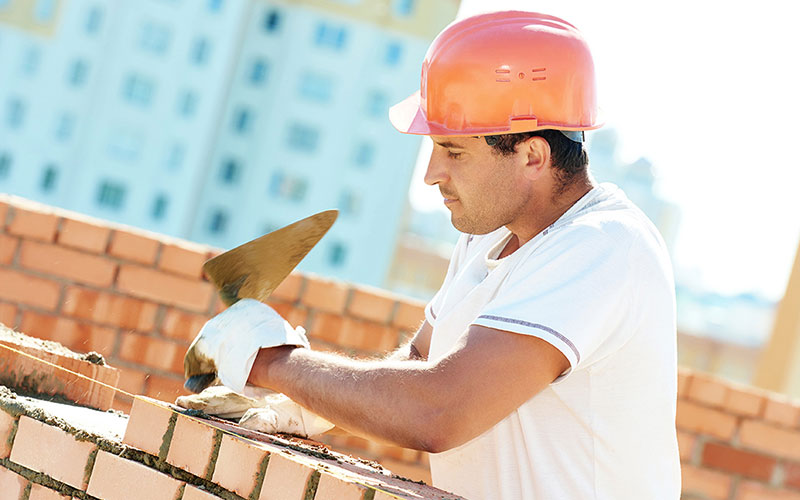 How MarkMagic Helps Union Provide Member Benefits
Check out how the Bricklayer's Fringe Benefit Fund uses CYBRA's MarkMagic for a multitude of projects such as generating more than 5,000 form letters with plastic health-plan membership cards glued to each letter …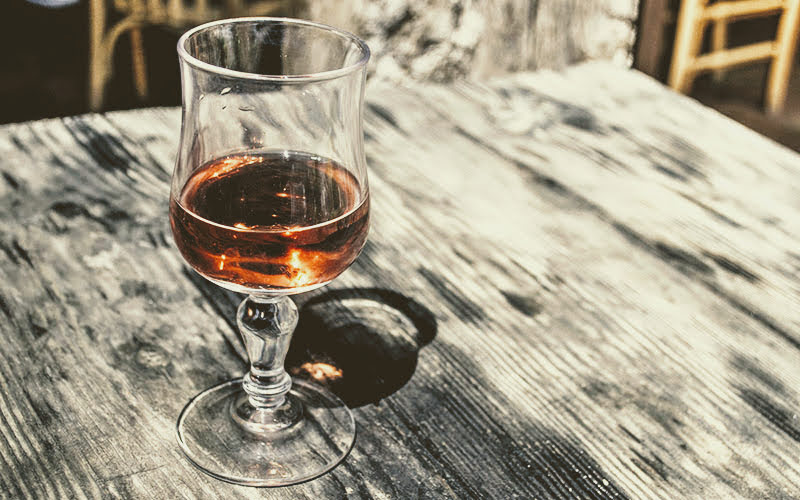 Rémy Makes Great Cognacs; MarkMagic Helps Sell Them
Rémy has been producing world class cognac for nearly 300 years. So when they needed a top shelf barcode labeling solution, they went with MarkMagic from CYBRA. MarkMagic automates their product labeling, so Rémy can …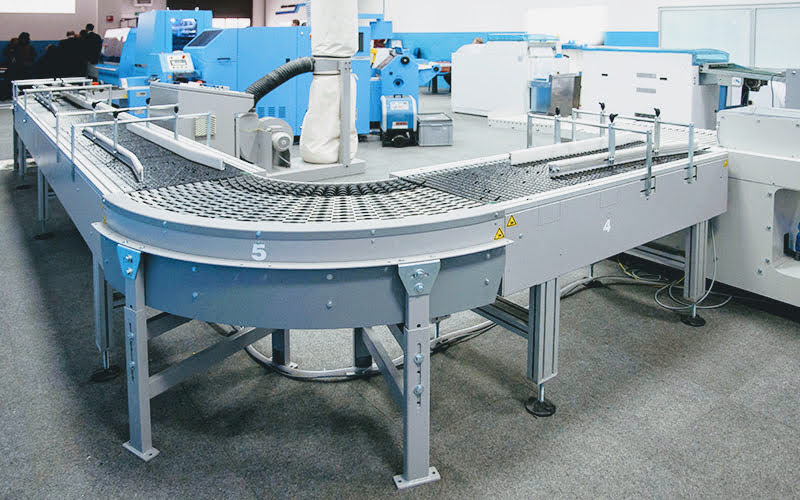 How MarkMagic Supports North American's Compliance Label Printing
North American Paper needed a way to email purchase orders and other forms to customers. To get the job done, NA has relied on MarkMagic for years to print UPS and FedEx carrier and retailer labels and other compliance label printing needs …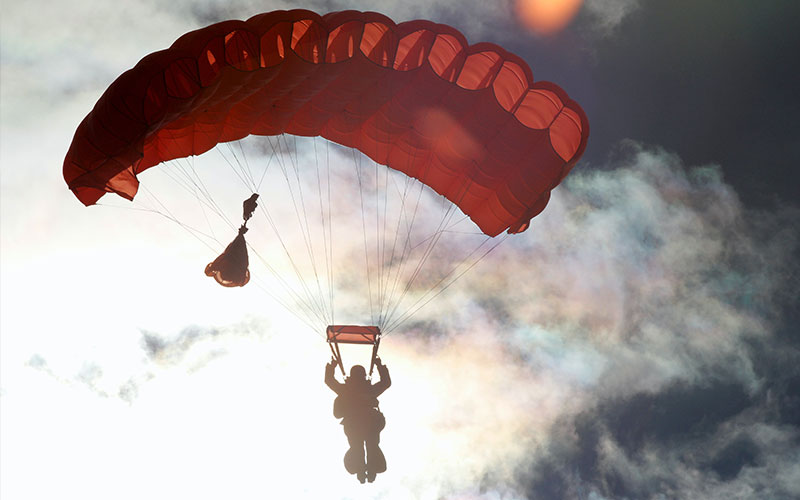 How MarkMagic Helps Raven Make Parade Goers Smile
Raven is a manufacturer of high-altitude research balloons for NASA and the American space program. To meet the growing demands for their different product lines, Raven turned to CYBRA for a full range of barcode printing solutions …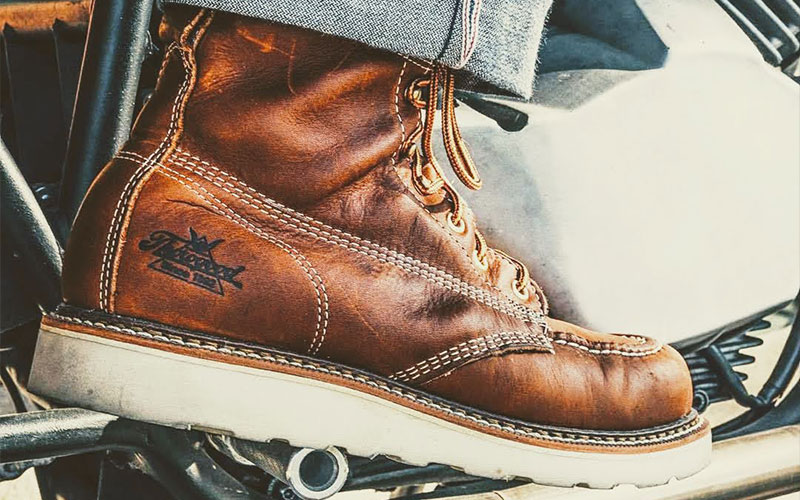 How Weinbrenner Shoes Produces Colorful Output with MarkMagic
Since 1892, Weinbrenner has been a leading manufacturer in the American footwear industry, initiating significant safety and job-fitted design elements. And, since 1996, Weinbrenner has been using MarkMagic barcode labeling …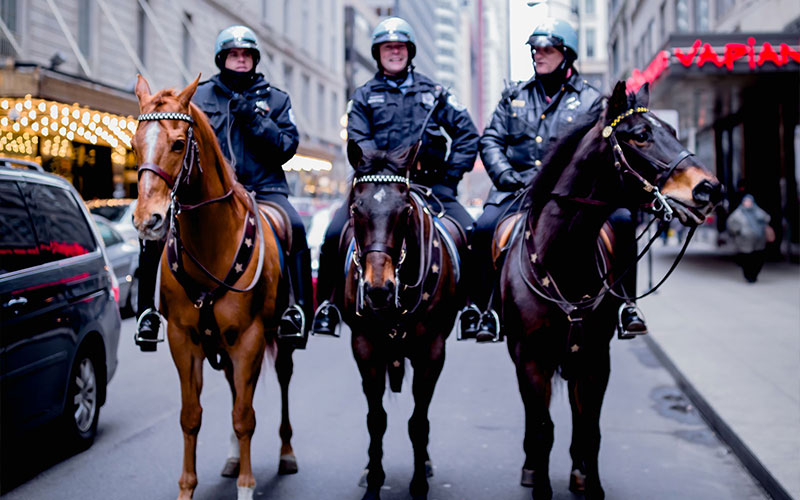 How MarkMagic Helps Spiewak Mix Fashion and Performance
For years Spiewak has been manufacturing and selling high performance workwear. To match their quality goods, they trust MarkMagic barcode labeling software for their garment tag printing needs …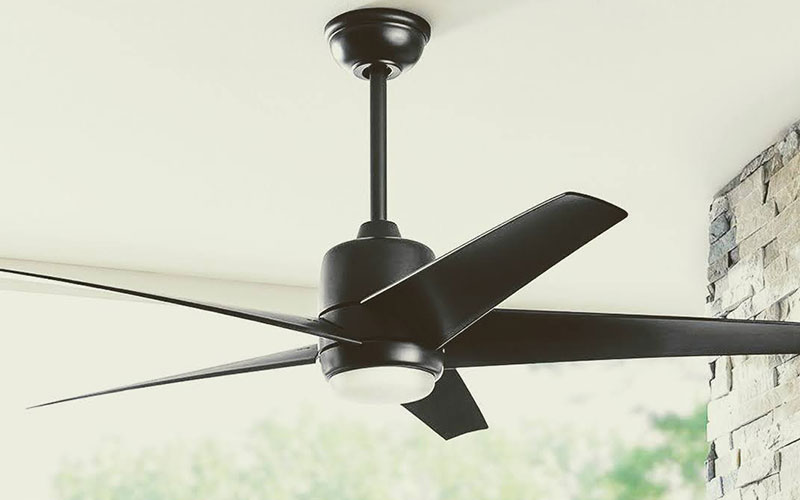 How MarkMagic Helps Hunter Fan Keep Customers Cool
Since 1999, Hunter Fan has relied on the combination of Manhattan PkMS Warehouse Management System and MarkMagic Barcode Label software to print compliance labels on Zebra thermal label printers …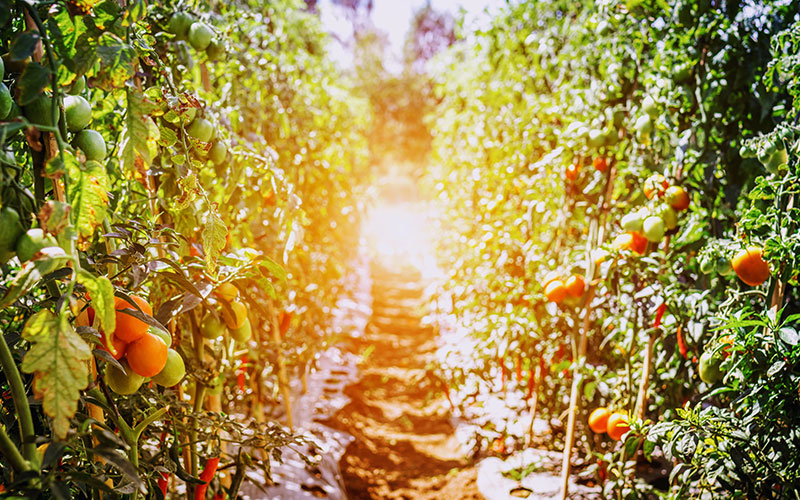 A Perfect Barcode Labeling Solution For Fruit Distributors
David Del Curto fruit distributors needed to print on demand — at harvest time — in the company's orchard processing plants. The grower turned to CYBRA and Psion Teklogix to connect the company's System i computers with orchards across the country …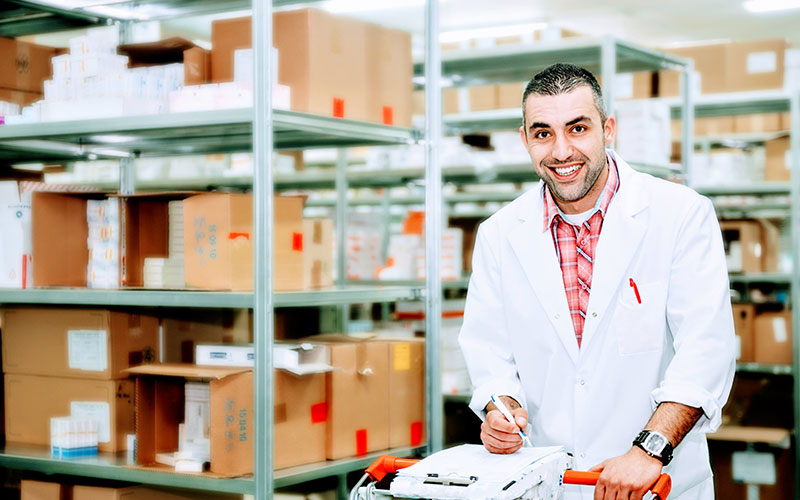 How CYBRA's Edgefinity IoT Improved Inventory & Asset Tracking at Elite Medical
Elite Medical needed assistance in finding a way to keep their supplies organized and easily accessible by creating a consistent way to help track and trace every piece of equipment efficiently. They turned to CYBRA to deploy the right asset tracking solution …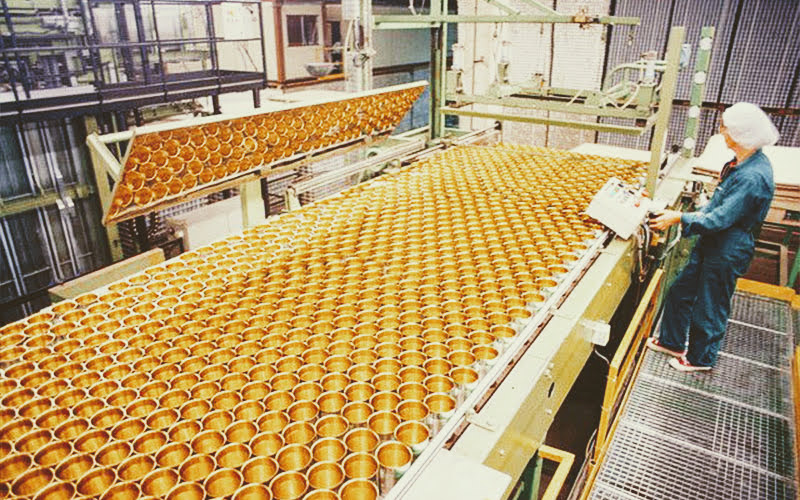 How MarkMagic Helps Put 3,500 Different Foods on Passover Tables
Manischewitz, which produces or distributes more than 3,500 different kosher food items, relies on MarkMagic barcode label printing and a wireless network from CYBRA Partner Teklogix to help them meet the ever growing demand of kosher …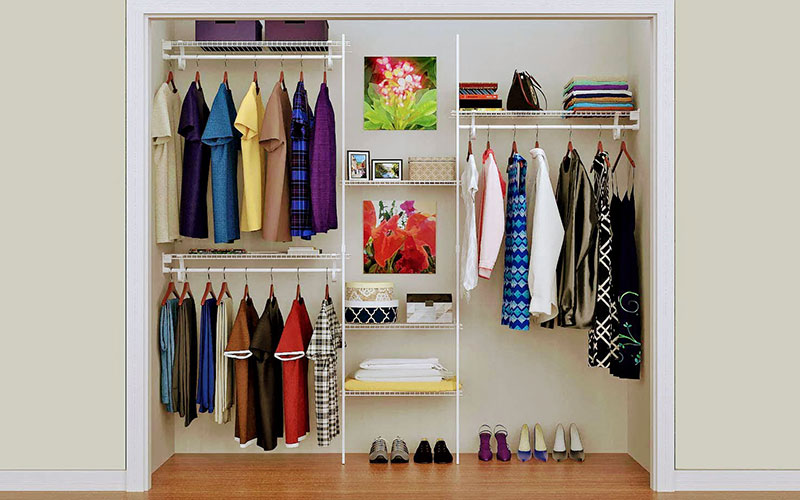 How MarkMagic Labels, Forms, and RFID Helps ClosetMaid Get Organized.
ClosetMaid has been in the forefront of helping builders and homeowners maximize storage space since 1964. And since 1992, MarkMagic has been helping the company organize their own barcoding needs. By organizing their data, MarkMagic …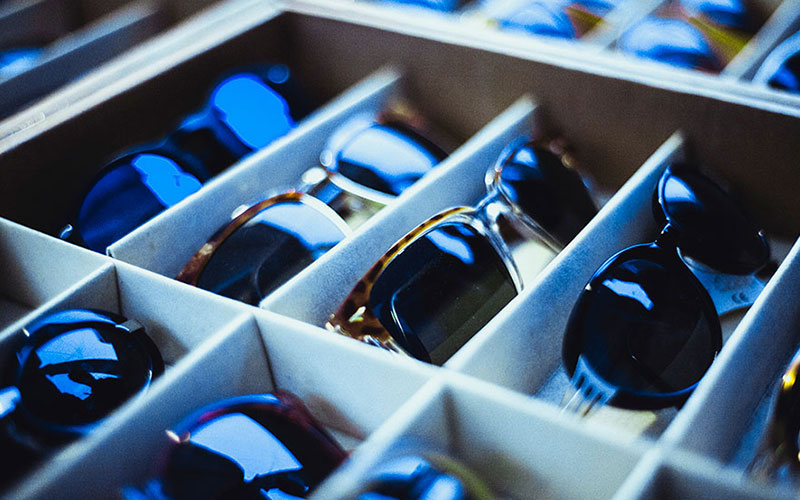 How MarkMagic Helps Keep Charmant on the Red Carpet
Charmant's stylish sunglass lines are adored by people around the globe. But, to get their sunglasses into your hands, Charmant trusts MarkMagic barcode labeling software.
"I am very happy with this native System i solution. More than an economical solution, MarkMagic is a great value because I can do so much with it. MarkMagic is an excellent performer. I can't even tell it is running. MarkMagic creates labels and forms as quick as the printers can print them."
Ray Curry
MIS Director, Hunter Fan
"We use MarkMagic for inventory control, location tracking, and compliance marking. With customers ranging from the Federal Government (DOD, NASA) to agribusiness and construction OEM and distribution accounts, MarkMagic makes it easy for Raven to print bar codes that meet these different customer needs."
Cal Fickbohm
Application Development Manager, Raven Industries
"MarkMagic offered a total solution for Charmant's needs for both labels and forms. Additionally, CYBRA Corporation offered everything necessary for the solution such as printers, scanners, ribbons, labels, etc. MarkMagic for the System i gives us confidence that we can deal with any problem that might come up. It is a great product."
Deborah Kacerek
Manager of Information Technologies , Charmant
"MarkMagic's support for a wide range of barcode types, multiple data sources, and more than 300 output printer types, make it a versatile answer for projects that would have required a whole shelf full of different System i packages. Only MarkMagic combines support for all the different printer types we need — plastic card, thermal, and laser. MarkMagic can do what no other System i software can do."
Eleanor Santos
IT Supervisor, Bricklayer's Fringe Benefit Fund
"JMagic is a pleasure to use. Because we were already a MarkMagic barcode labeling software customer, moving over to MarkMagic Forms was an easy, cost effective decision. We already knew how to use the product. We've also purchased the MarkMagic PrintMonitor Option. The monitor looks at the output queue for the print jobs and automatically puts the form on top, so the programming effort on the user side is reduced dramatically."
Joe Lewis
IS Executive, Spiewak
"Over the last 6 months our non-technical team began leveraging MarkMagic Conditions to handle customer specific format requests which has been an unexpected benefit of the system. Previously, format changes would take a few days and require a programmer's involvement, now they take just a few minutes which makes us happy and our notoriously impatient customers very happy."
Tom M.
National Director, Custom Fundraising Solutions
"MarkMagic is a great strategic fit for North American. MarkMagic is a good product, as it does a lot of good things. We certainly have been able to leverage it to expand what we do with labels and forms. It has been instrumental in our business."
Shawn Smith
System Administrator, North American Paper
"We've been using MarkMagic since the mid '90s to develop and maintain customer compliant labels. Over the years, we have developed hundreds of labels and MarkMagic is an excellent tool to help us keep up with customer requirements."
Chet L.
Systems Manager, Conair
"MarkMagic is easy to use and is supported by a great group of people. It works exactly as it should every time and makes our forms and printed material look great. Could not be more pleased."
Jeremy B.
Director of IT, NAFECO
"I like how easy it is to produce and update our shipping labels. Also, being able to set up item labels for specific customers is also very easy to do."
Aaron K.
Computer Programmer / Analyst, Shop Vac
"Because we are already a MarkMagic Barcode Label software customer, adding MarkMagic Forms was an easy decision. We've been working with MarkMagic for more than 10 years, and we already know how to use the product. The MarkMagic PDF/Email/Fax Add-on Option lets MEC eliminate the time and expense associated with faxing purchase orders."
Paul G.
IT Specialist, MEC