Webinars
Informational webinars for our software products.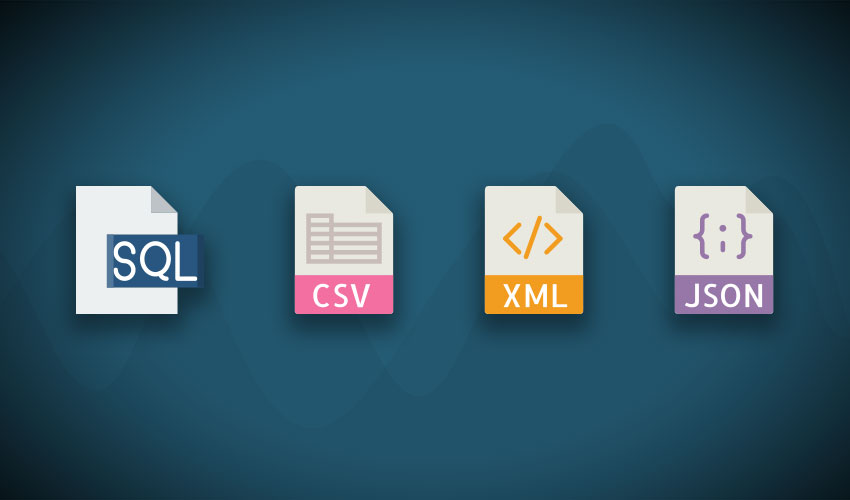 How to Leverage SQL, XML, CSV, or JSON Data with MarkMagic
SQL, XML, CSV and JSON can now be used as source data when printing with MarkMagic. Sign up for this upcoming webinar to see how MarkMagic users can pull in data from a wide variety of sources and locations to create a seamless …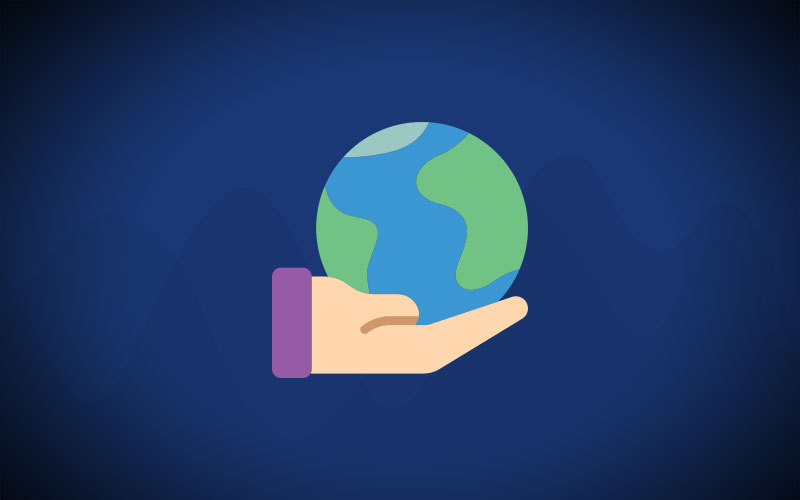 How to Make Your Shipping Operations More Environmentally Friendly
Learn how the shipping industry is moving to a greener direction and why it is important for manufacturers and distributors to look at green shipping solutions. In this webinar, the MarkMagic team will share real world examples …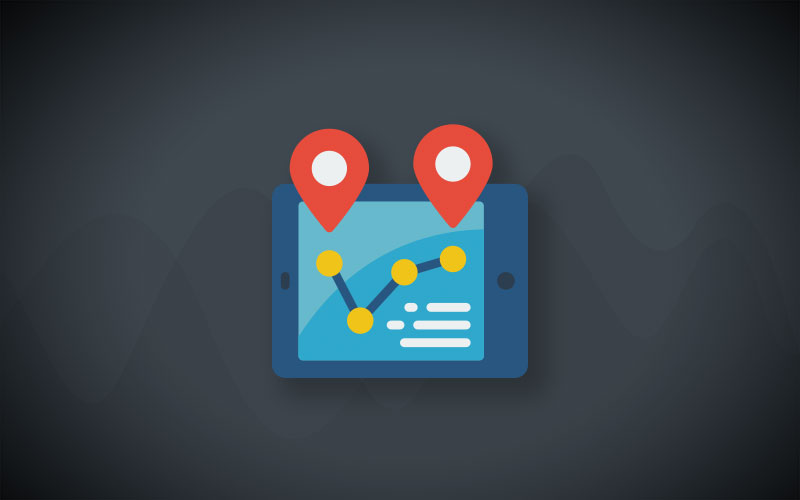 How to Maximize Efficiency and Safety with RTLS Technology
In this webinar, RTLS experts from CYBRA and Sewio Networks will show you how different organizations use RTLS to track assets, materials, or product flow and enhance employee safety. You will discover how to calculate a robust ROI …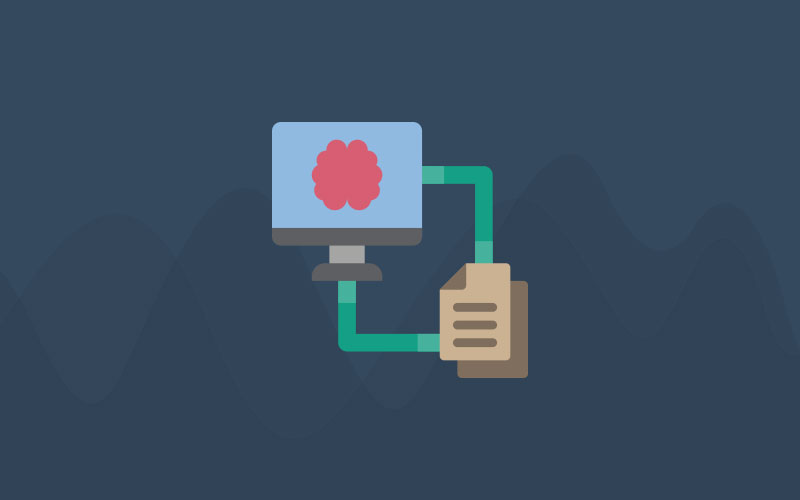 How to Automate and Transform Your Forms and Label Processing
In this webinar, the MarkMagic team will show how you can take control over your label and document management. Check out how MarkMagic brings dynamic everything to your document output. We will share compelling examples how you …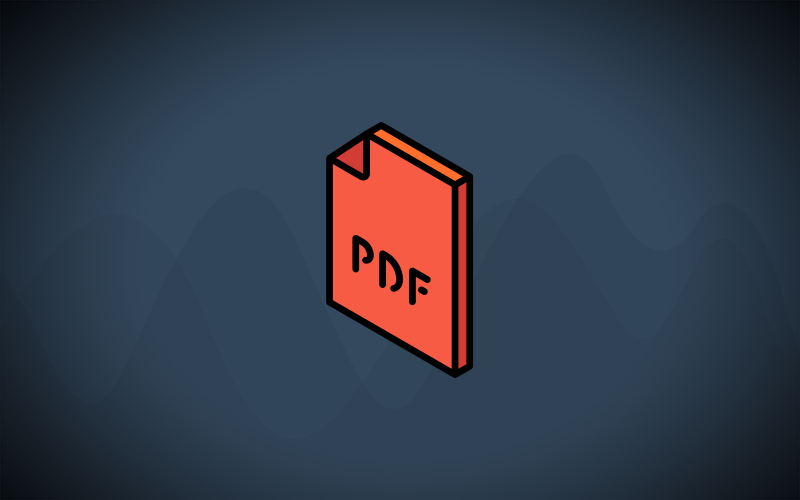 How You Can Benefit from MarkMagic Digital Documents
In this webinar our MarkMagic gurus present useful application ideas made possible by adding document digitization to your workflows. We'll share techniques used by manufacturers and fulfillment teams to gain a competitive edge …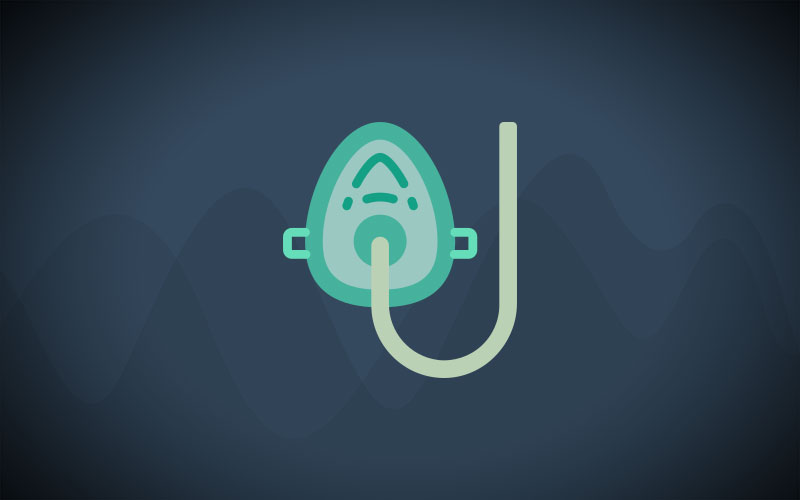 Tracking PAPR & PPE with RTLS
Tracking the location and status of PAPR is vital in the fight against COVID-19. Check out how medical facilities can maximize equipment usage. In this webinar, CYBRA's RFID experts will share practical examples of best practices for healthcare teams needing to track their vital PAPR and PPE …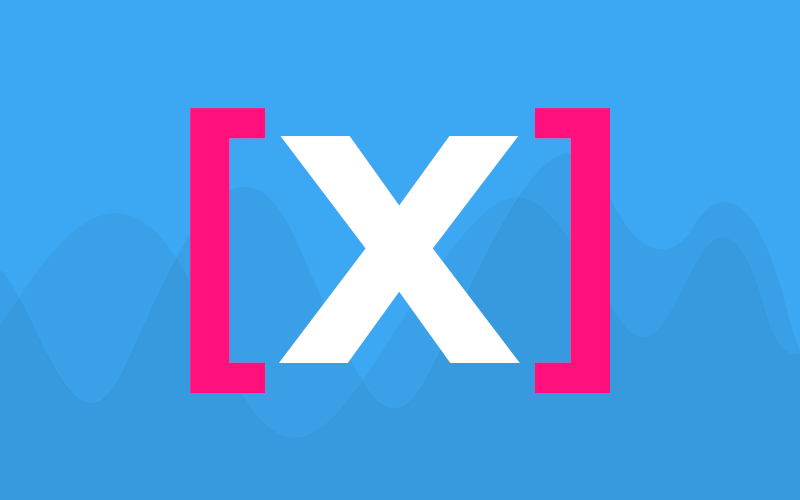 MarkMagic X Release Webinar
New MarkMagic X is bristling with exciting enhancements to meet your most vexing compliance mandates. If you need to transform your logistics output with all-new shipping labels, or you need to whip up a whole slew of mandated e-commerce forms because more and more …
Working From Home with MarkMagic
Working from home can be a challenge. In this comprehensive webinar, we'll show you how MarkMagic is helping manufacturers, retailers and distributors to keep up with ecommerce orders while staying safe at home. How to maintain supply chain …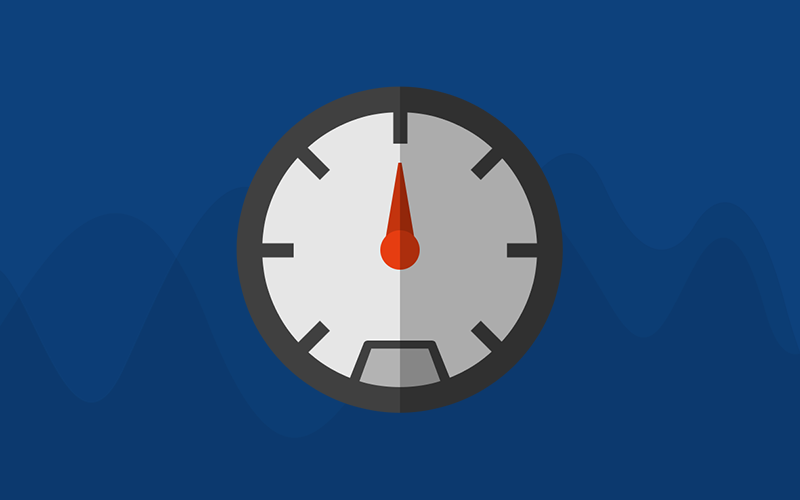 How to Maximize Enterprise Printing Throughput
Looking to improve your supply chain efficiency? Speed and accuracy is the key. And, to unlock your supply chain's potential, you need to partner with the right hardware and software providers. Meet the world's fastest print team – SATO and CYBRA…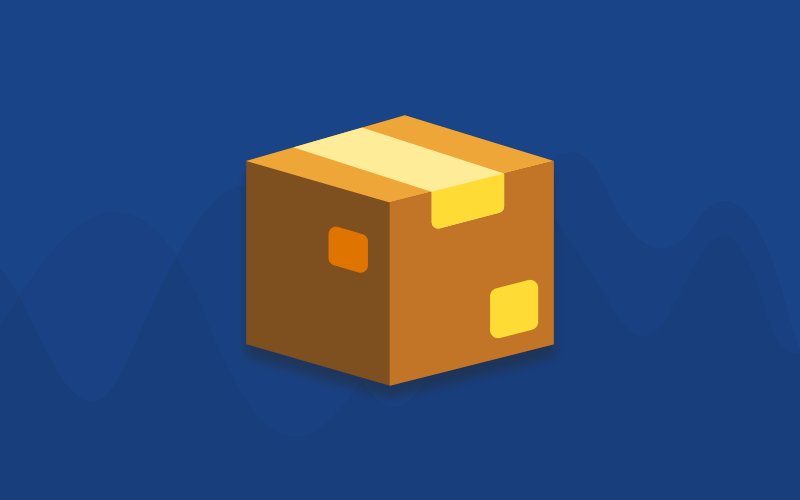 How Manhattan WMS Users Supercharge Their Shipping with MarkMagic
The CYBRA team presents some awesome features and capabilities – both old and new – packed inside MarkMagic. These features are giving manufacturers and distributors big boosts to their supply chain initiatives …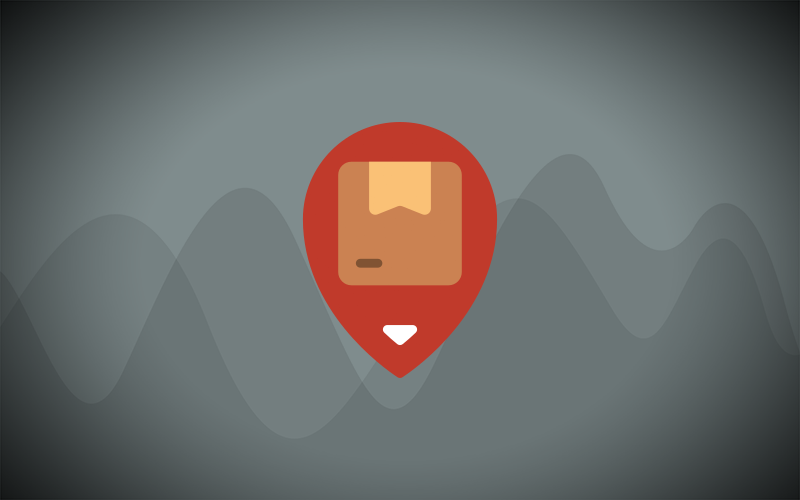 Benefits of Adding RFID Tags to Product and Shipping Labels
In this RFID webinar, CYBRA superheroes, Ken Hunter and Chuck Roskow, present a step by step introduction to RFID tags. They'll show you how easy it is to integrate RFID technology into your operations. In this webinar, we'll show you how to take a regular "Clark Kent" label …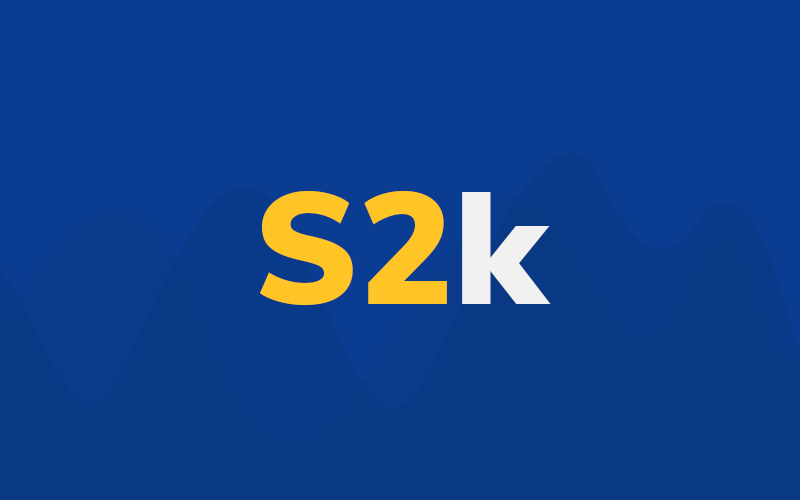 New Features for Your VAI S2k Printing in MarkMagic
MarkMagic 9.5 is here with new features that enhance VAI S2k output. Revved up PDF editing features, color printing support, and loads more. Download this webinar to learn how the latest version of MarkMagic will power up your VAI S2K printing.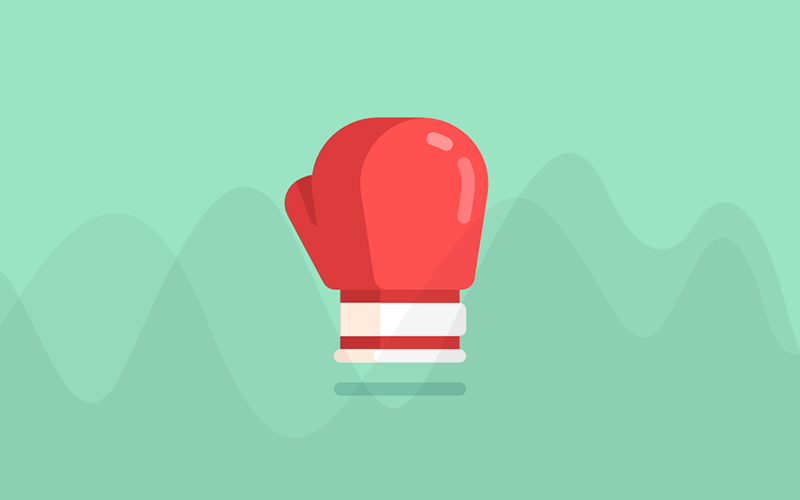 Knock Out Outbound Shipping Errors and Expense Offsets with RFID
From validating outbound shipments, to reducing expense offsets, RFID technology is the not so secret weapon of retail brands owners, and manufacturers and distributors of all shapes and sizes.How RFID Reduces Outbound Shipping Errors (Originally recorded on …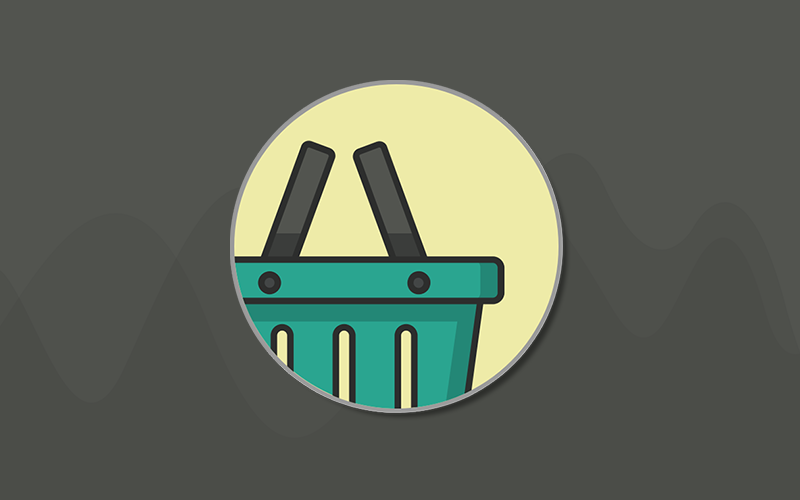 5 Ways MarkMagic Can Boost Your eCommerce Initiatives
Ecommerce is big business. Online shopping grew to over $2 trillion last year. Has ecommerce become a bigger part of your business? Download this ecommerce webinar to see new features in MarkMagic that help give your ecommerce initiatives a big boost. We'll share the …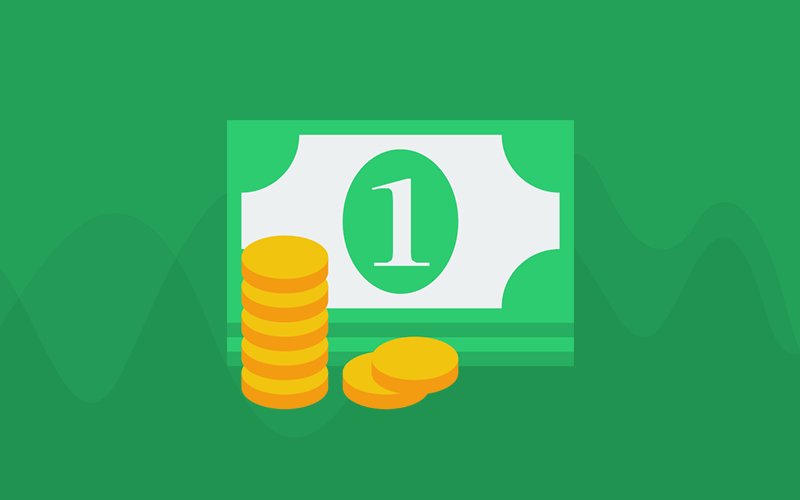 Ready For RFID? How to Turn an EPC Mandate into Great ROI
Ready For RFID? How to Turn an EPC Mandate into Great ROI Led by two of the most knowledgeable minds in the entire Auto-ID industry, Sheldon Reich and Mike Shabet, this webinar will give you tremendous insight into EPC mandates, and how to benefit from them. We'll…