Enterprise Barcode Label Software
MarkMagic
A total barcode label software solution. MarkMagic solves barcode labels/forms design and printing challenges in one powerful package.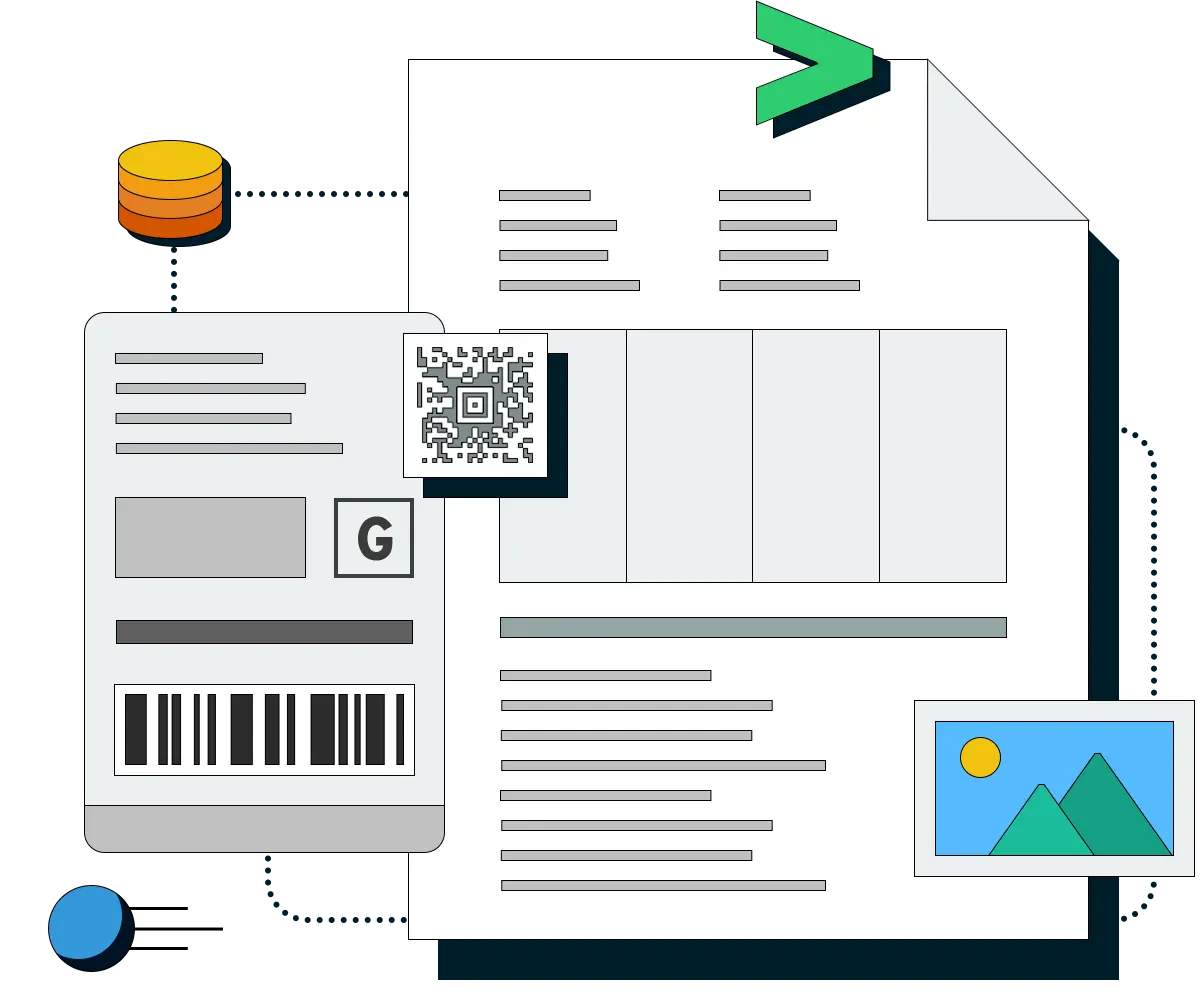 Barcode Printing Software for Labels, Forms, Shipping Documents, and More
MarkMagic enterprise barcode labeling software is the easiest way to design and print the barcode labels, electronic forms, reports, and RFID tags you need to communicate with your customers and suppliers.
2023 AIM Case Study Award Winner
Each year, AIM recognizes those who have developed compelling solutions that contribute to the growth of innovations in the automatic identification and data capture (AIDC) industry. CYBRA's label digitization solution won best AIDC case study for 2023.
Need Help?
Product documentation, how-to articles, video tutorials and recorded webinars can all be found at our Help Portal. If you're looking for immediate support, contact us at support@CYBRA.com or 914-963-6600 – Option 4.
Try for Free
Interested in trying MarkMagic? Request a free trial today to see why thousands of the biggest brands in the world rely on MarkMagic to design and print their shipping labels, forms, and other business critical documents.
WMS & ERP Friendly
MarkMagic is built into some of the most popular WMS packages including Manhattan Associates WMi, VAI S2k, Oracle, and Infor CloudSuite WMS. To get started, all you need is a license key.
Form & Label Designer Included
Create forms, labels, receipts and any other business documents just as you want them without writing any code or outsourcing. JMagic Designer, is easy to use, and comes free with every license.
Printer Code Has Met its Match
Importing your forms and labels is easy with MarkMagic. PSI (Print Stream Importer) can convert printer code such as ZPL into a format that you can edit visually inside our WYSIWYG designer.
Available on Any Platform
MarkMagic offers multiple versions that are designed to run on any platform. You can run MarkMagic on IBM Power Systems i (AS/400), IBM AIX, Windows, Mac (requires manual installation), Linux, Unix, and the cloud.
Over 600 Printers Supported
MarkMagic supports more than 600 barcode label, forms, and RFID tag printer types including Brother, Epson, Zebra, Printronix, SATO, Avery Dennison, Toshiba TEC, IBM, and many more.
Scalable & Customizable
Customize your license with MarkMagic Add-ons. These add-ons enable users to export labels and forms as PDFs, comply with RFID tag mandates, add 2D barcodes to documents, and more.
100+ Templates to Kickstart Your Form & Barcode Label Printing
Your MarkMagic license gives you access to template formats such as shipping labels, retail labels, invoices, statements, purchase orders, packing slips, quotes, checks, etc. Need a unique format we don't have? We'll make it for you for free.
Latest Developments
MarkMagic's development team is hard at work adding new features to ensure users are getting the most out of their license.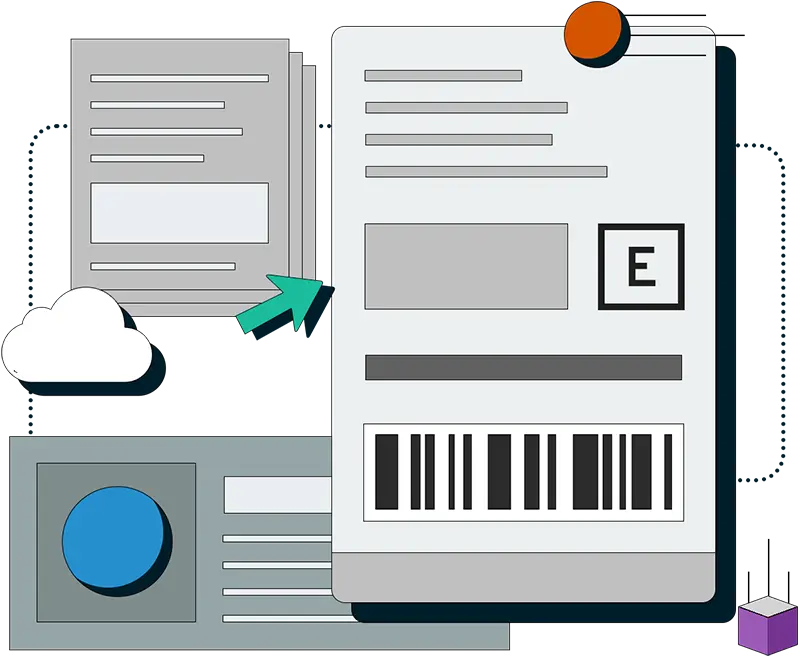 PDF Merging
You can now insert PDF documents into MarkMagic formats. The information contained on the PDF document can be positioned anywhere on a MarkMagic format. The PDF document can be one produced by any application.
SQL Support
Create labels and forms, combining data from multiple sources – in the same document. In addition to their DB2 data, IBM i users can mix and match data from MySQL, SQL Server, and Oracle data sources.
New Design Features
Font field type has been expanded from 2 to 4 characters. We've added new
strikethough
  support for all drivers. And, we've added a new box field feature that allows rounded and notched corners for PCL5 Laser and PDF drivers.
New License Upload API
Instead of logging into each worldwide instance of MarkMagic PI and using each instance's web interface to upload a license, this new REST API lets you upload licenses programmatically (and remotely) and centrally manage the licenses. Customers with multiple MarkMagic PI copies will appreciate this feature.
Centralized Database Control
MarkMagic Fusion was developed for customers requiring centralized control and standardization of their formats, rules and graphics. Fusion consists of a single MarkMagic PI Fusion Server that stores all formats, rules and graphics. MarkMagic PI Fusion Run Times installed on other servers print by accessing the standardized formats, rules, and graphics on the Fusion Server. Using MarkMagic Fusion does away with the need to export from development and import to production formats each and every time there is a change.
Industries and Solutions
MarkMagic's barcode labeling tools can be applied to a wide range of industries and services.
Trading Partner Compliance
Trading Partner Compliance
Design Your Forms and Labels with Ease
MarkMagic's forms and labels designer, JMagic, lets users create complex documents with a simple WYSIWYG (What You See Is What You Get) interface. MarkMagic barcode labeling software combines true report writing, label and forms design, barcode labeling, and an enterprise class print processing engine in one integrated product.
JMagic Designer is FREE with your developer license.
Make Your Forms & Barcode Labels Smarter
Automate your document printing easily by using variable data and graphics. Easily add color logos, product drawings, or variable graphics.
Dynamic Editing
JMagic gives you the option of having a tree structure view of the label or form fields alongside the WYSIWYG canvas and a quick edit box that lets you modify field parameters.
Collate Labels and Forms
With JMagic you can combine your labels and forms onto one document. Once designed, MarkMagic can pull in the form and label data automatically.
Easily Add Barcodes and RFID Tags
Effortless application integration. Easily add barcode, RFID tag, and forms printing functions in a fraction of the time required for other solutions.
MarkMagic Add-Ons
Add more to your license with MarkMagic Add-ons. These add-ons are MarkMagic's product extensions. All add-ons are free to try and are available on any platform.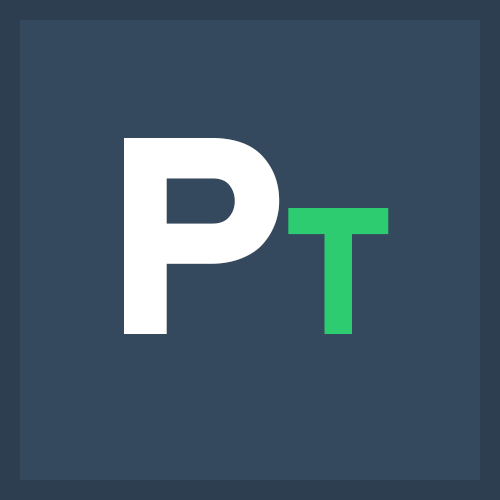 PrintTransformer
PrintTransformer adds dynamic formatting to MarkMagic. Define conditional behavior at the field level. Text, Bar Code, Line, Box, Graphic, Text Block and even RFID field attributes can print conditionally based on variable data or job attributes.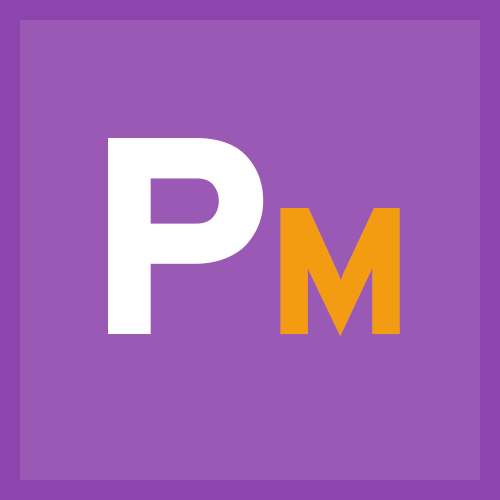 PrintMonitor
The PrintMonitor add-on watches output queues for spool files and watches physical files for added records. Files that meet user-defined criteria can be automatically printed.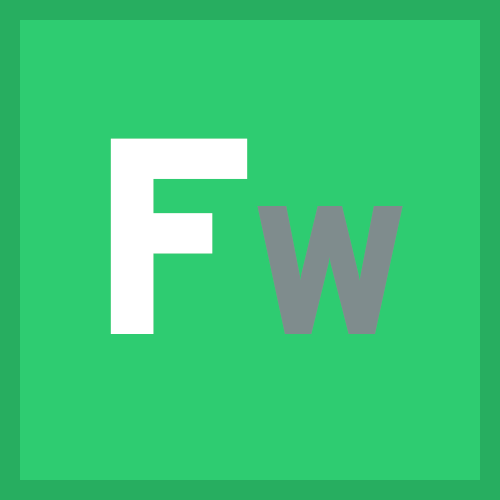 FormWeaver
Combine elements of your formats, labels, and forms. With FormWeaver you can easily merge forms and label forms such as combining a bill of lading form with a shipping label in the lower left hand corner.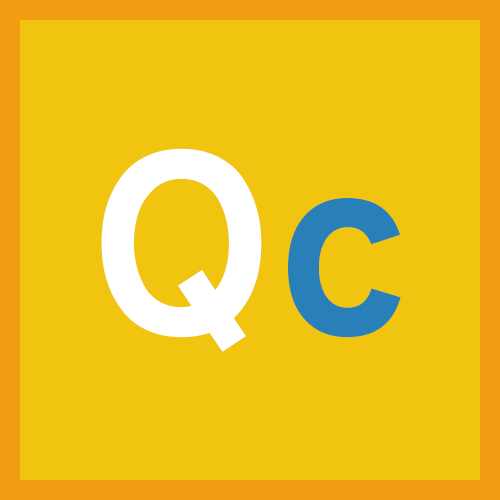 RFID Quick Comply
Generate RFID tags on demand and handle exceptions. Manage multiple RFID standards without slowing down. Quick Comply provides a bridge for easy transition from existing barcode label formats.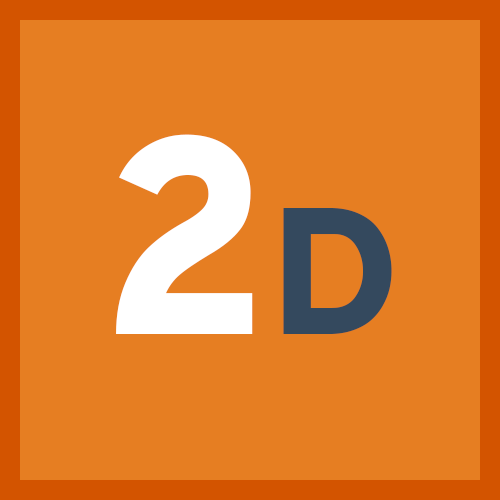 2D Laser Barcode
The MarkMagic 2D Laser Barcode Add-On makes it easy to print 2D barcodes such as QR codes, USPS MaxiCodes, and DataMatrix 2D barcodes on standard laser printers.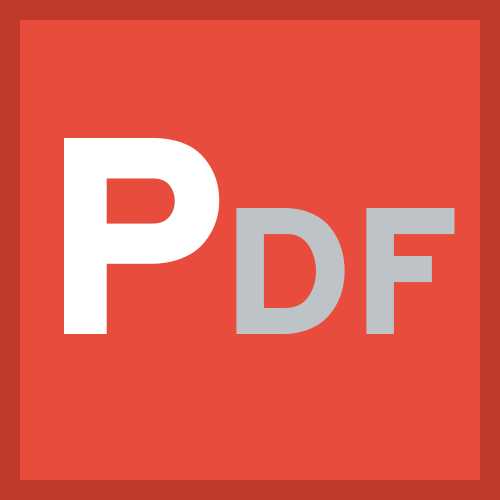 PDF / Email / Fax
Need PDF files with barcodes? Here's your solution. The MarkMagic PDF Fax Email Option makes it easy to create, fax, and e-mail PDF files that look just like your original MarkMagic forms or labels.
Get More Out of MarkMagic
MarkMagic provides unique printing and labeling solutions for a wide variety of industries.
Duplex Label Printing
Duplex Label Printing is an effective way to make printing your packing slips, purchase orders, and carrier labels economical and eco-friendly.
Autobag Printing
MarkMagic now supports Autobag table top bag printers – a great solution that allows you to print shipping label information directly onto your bags.
Color Label Printing
Support for Epson Colorworks® color inkjet label printers has been added to MarkMagic. Print labels fast without smearing at a stunning 1200 x 600 DPI.
High Performance Printing
MarkMagic now supports SATO LP 100R printers. Power up throughput with this high performance, heavy duty printing solution that doesn't break the bank.
Mobile Barcode Printer Support
Increase flexibility to your labeling operations with mobile barcode printers. MarkMagic supports numerous mobile barcode printers from brands such as Brother, Zebra, and SATO.
Report Program Generator
FormComposer is a report program generator with the programming part performed under the covers. No technical skills are required to produce virtually all types of sophisticated multipage forms and reports.
A Recognized Leader in Barcode Label Software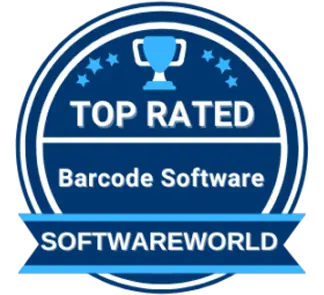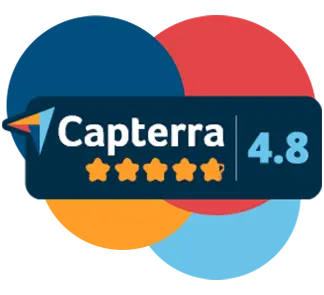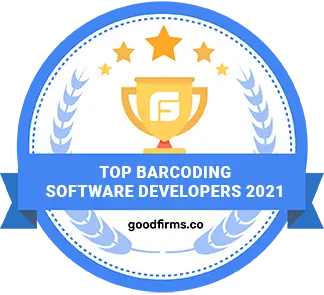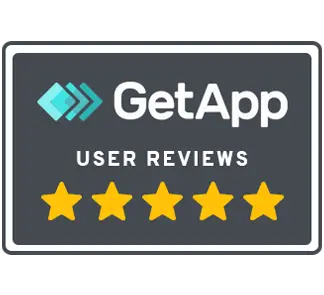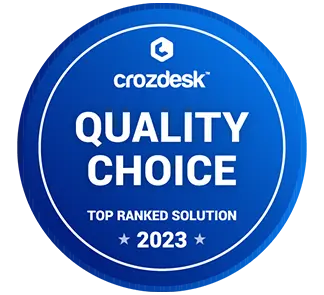 Which Version is Right for You?
MarkMagic comes in a number of editions with dozens of features and capabilities. Need help deciding which version is right for you? Contact our sales and support today!
MarkMagic Enterprise
IBM i
MarkMagic PI
WIndows, Mac, Linux, UNIX, Cloud
MarkMagic Labels
Labels Edition
MarkMagic Forms
Forms Edition
The Most Powerful Barcode Label Software on the Market.
Loaded with powerful features and tools, MarkMagic is the easiest way to design and print the barcode labels, electronic forms, reports, and RFID tags you need to communicate with your customers and suppliers. Try MarkMagic for free today!