MarkMagic
A total barcode labeling software solution. MarkMagic solves barcode labels and forms design and printing challenges in one software package.
CONTACT US
DOWNLOAD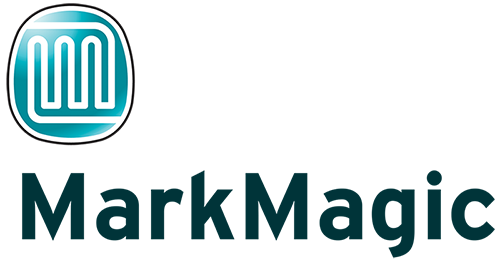 A total barcode labeling software solution. MarkMagic solves barcode labels and forms design and printing challenges in one software package.
CONTACT US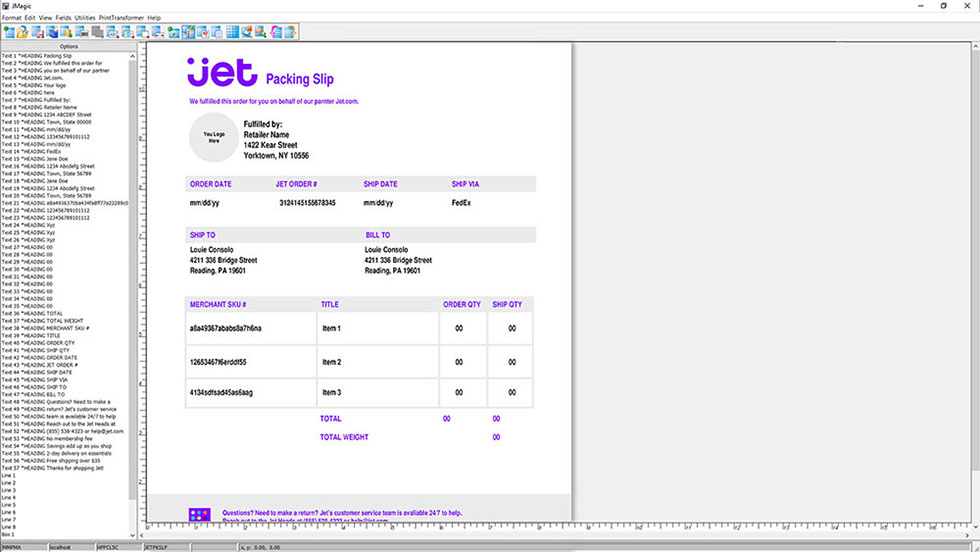 BARCODE LABELING SOFTWARE FOR RFID TAGS, LABELS, AND FORMS
MarkMagic barcode labeling software is the easiest way to design and print the barcode labels, electronic forms, reports, and RFID tags you need to communicate with your customers and suppliers.
Powerful and easy to use, once you try MarkMagic, you'll see why thousands of software vendors and customers worldwide rely on the software to create their business critical documents.

AS/400 NATIVE & PROUD OF IT
MarkMagic is designed to run on the IBM Power Systems i (AS/400). But MarkMagic also can run on IBM AIX, Windows, Mac, Linux, and the cloud.
DESIGN YOUR OWN FORMS & LABELS
Create forms, labels, receipts and business documents just as you want them without writing any code. JMagic Designer, is easy to use, and comes free with every license.
AUTOMATE FORM & LABEL PRINTING
If you're in eCommerce, you need a way to print receipts, invoices, shipping labels, and packing slips automatically. MarkMagic gives you the tools to print out everything you need to ship goods.
MARKMAGIC
9.5

IS HERE!

The latest version of MarkMagic has even more of what our customers told us they want. We've added color printing capabilities, more printer type support, new design shapes and lines, and other goodies. Try MarkMagic 9.5 for free today!

Enhance your ability to design complex barcode labels, RFID tags, forms and reports while virtually reducing your programming burden to zero. More printer control, powerful edit codes, new utilities, and even a new rules engine for the popular PrintTransformer add up to empower you to produce supercharged labels, RFID tags, forms and reports.
COLOR PRINTING SUPPORT
Support for Epson Colorworks® color inkjet label printers is included in MarkMagic 9.5.
NEW DESIGN FEATURES
Create and print shapes including circles, ovals, arcs, and diagonal lines.
IMPROVED PDF FEATURES
Add editable text fields to PDFs, and embed URL links to text, barcodes or graphics.
COMPLIANCE FORMAT LIBRARY
Did you know your license of MarkMagic comes fully loaded with dozens of form and label formats? Formats include pre-designed forms to help you get started right away, and compliance labels from several major retailers and eCommerce companies like Amazon Overstock.com, Wayfair, Walmart, and Dick's Sporting Goods.
We have a huge library of compliance formats. If we don't have it, we'll make it for you for FREE. MarkMagic – chargeback-free compliance formats since 1990.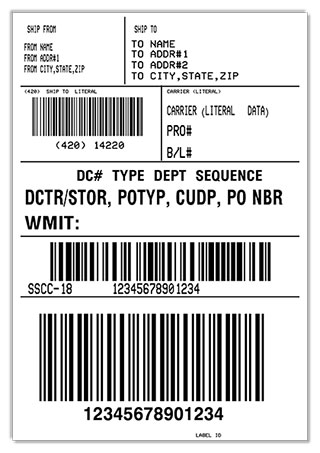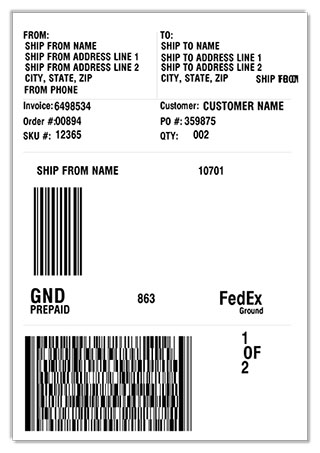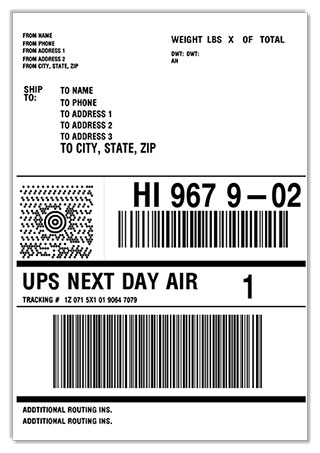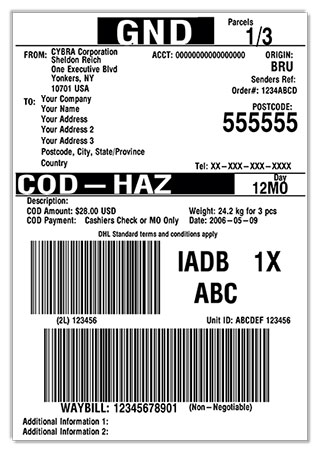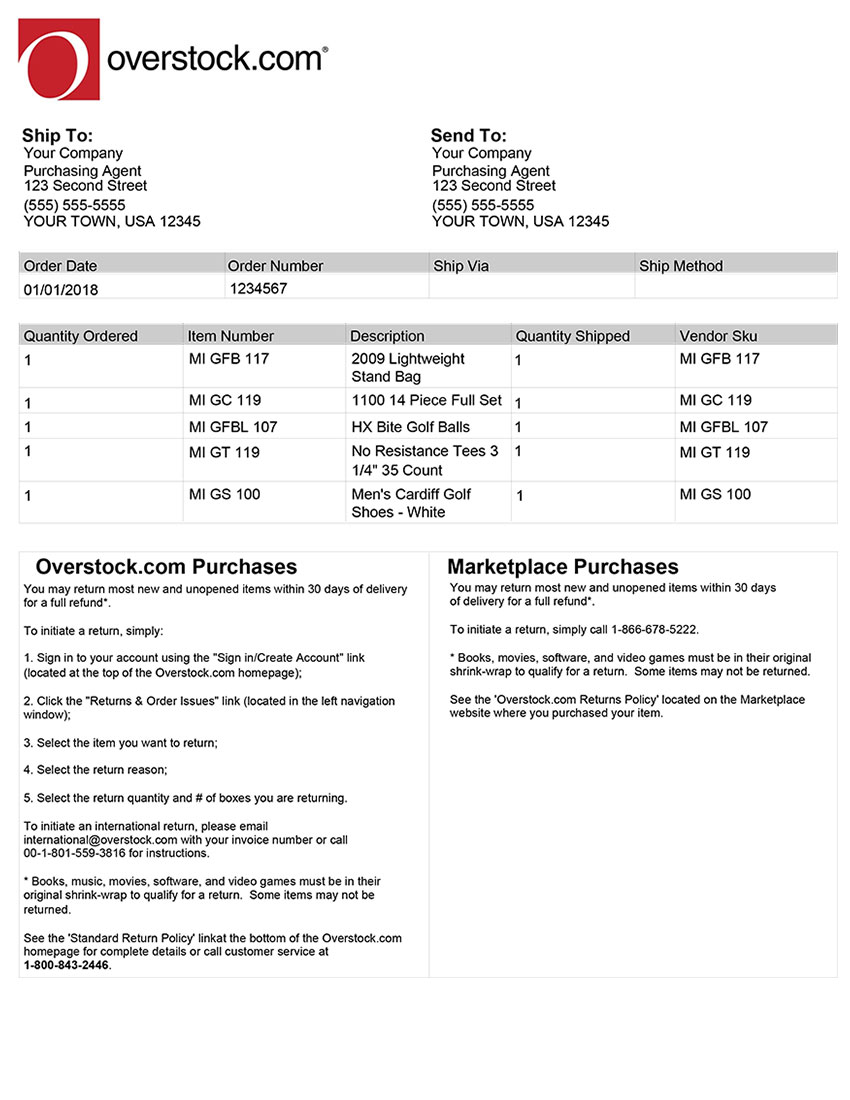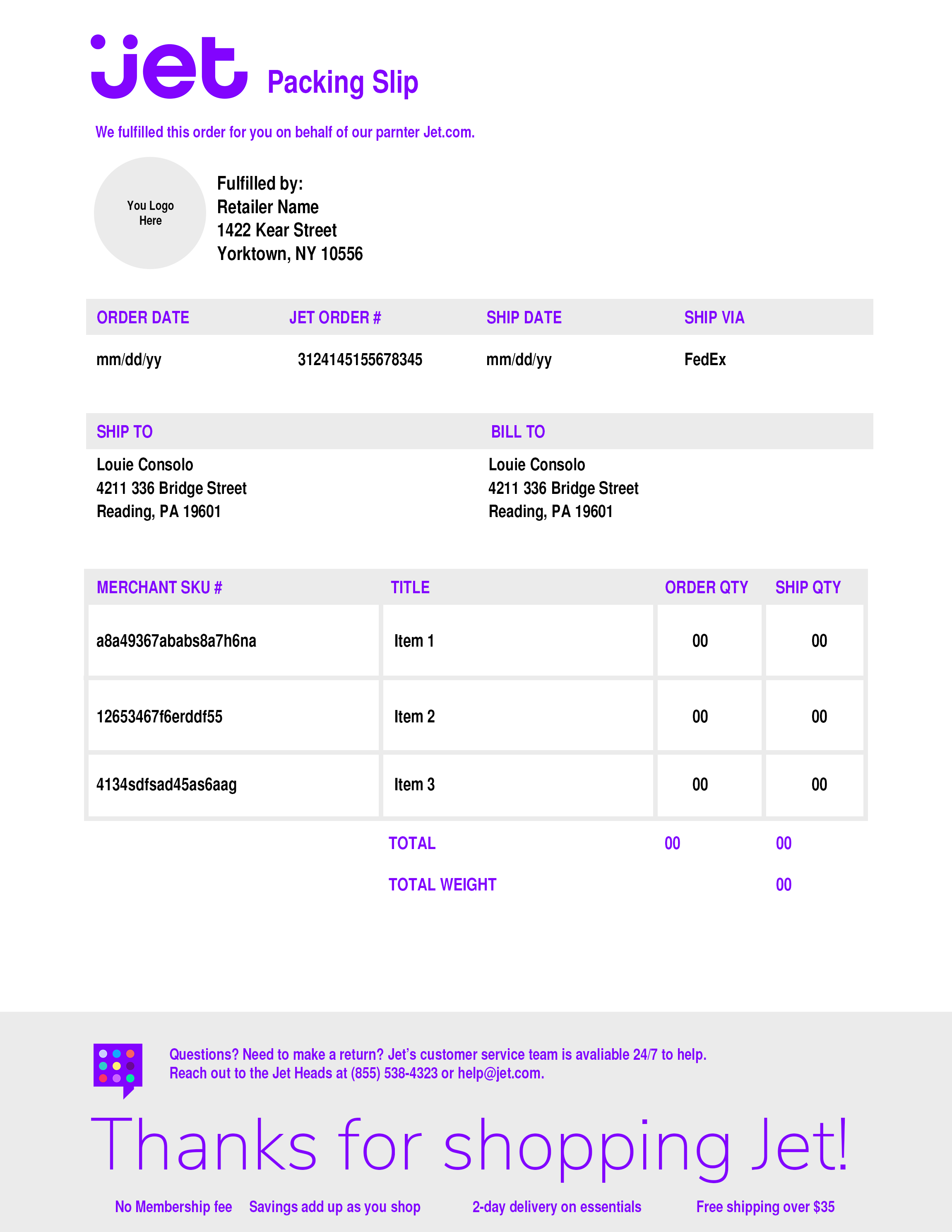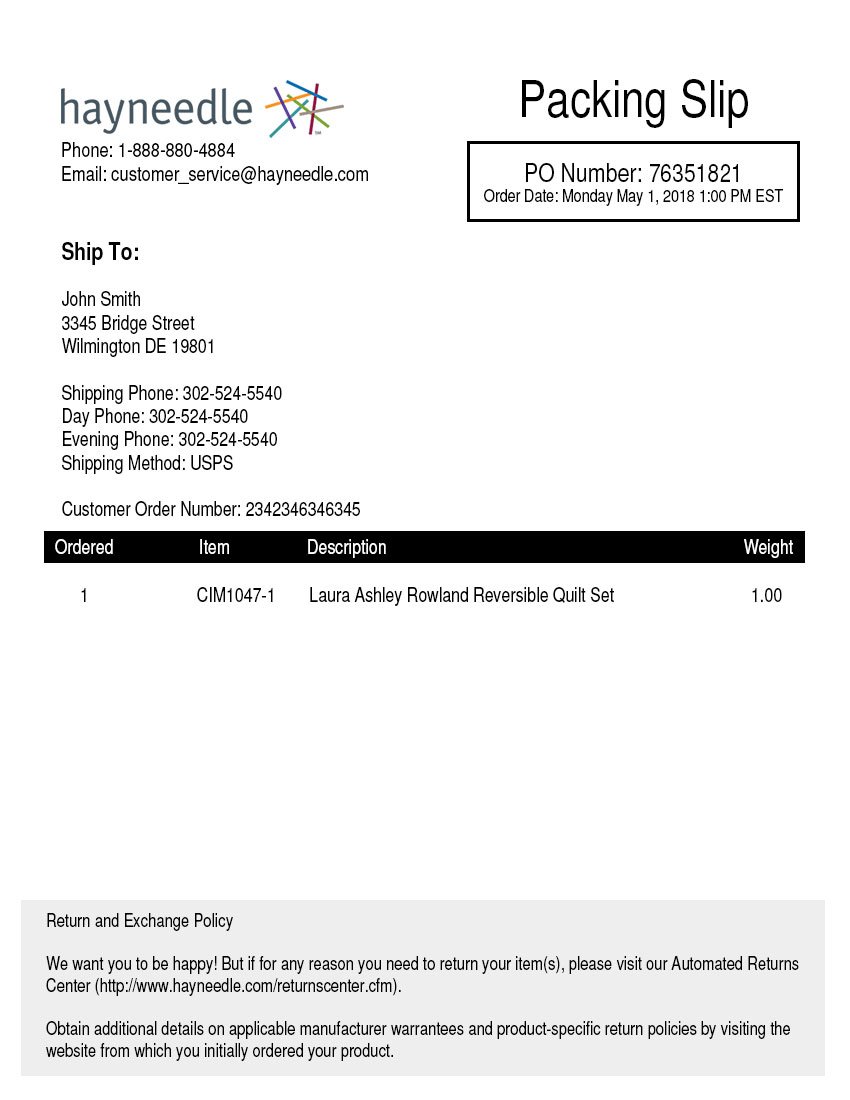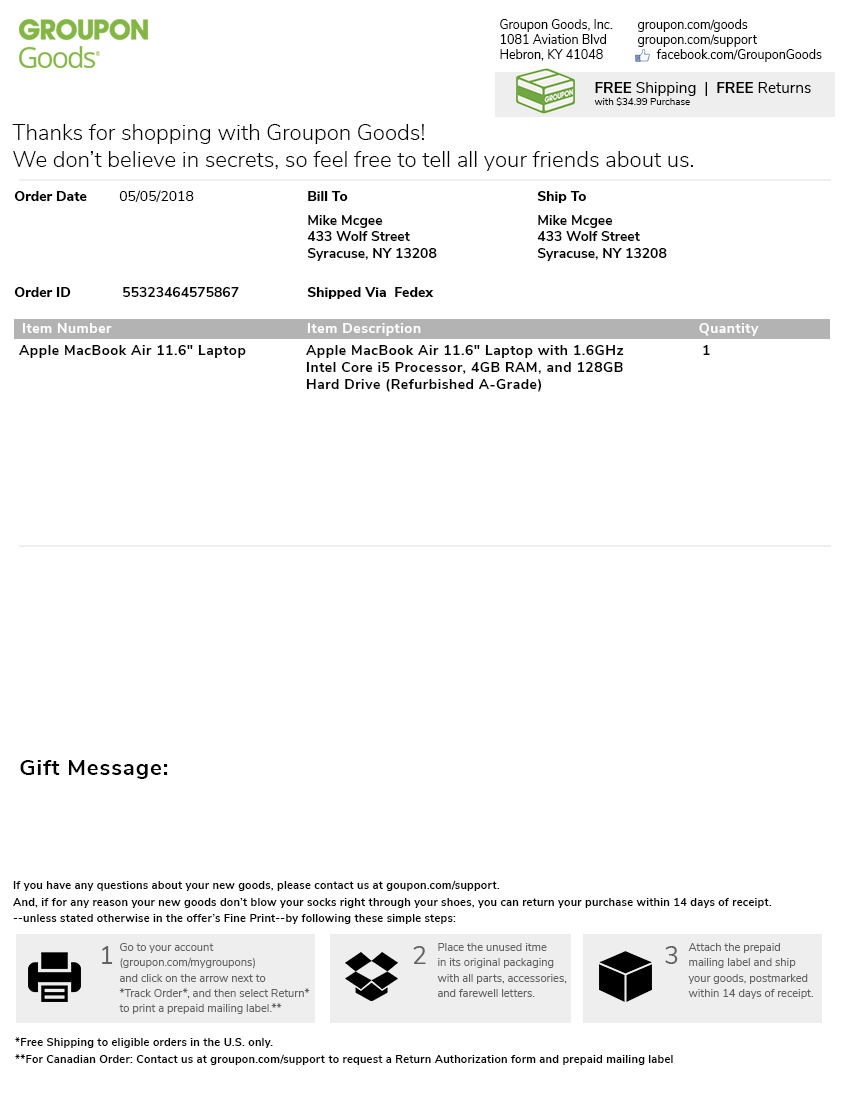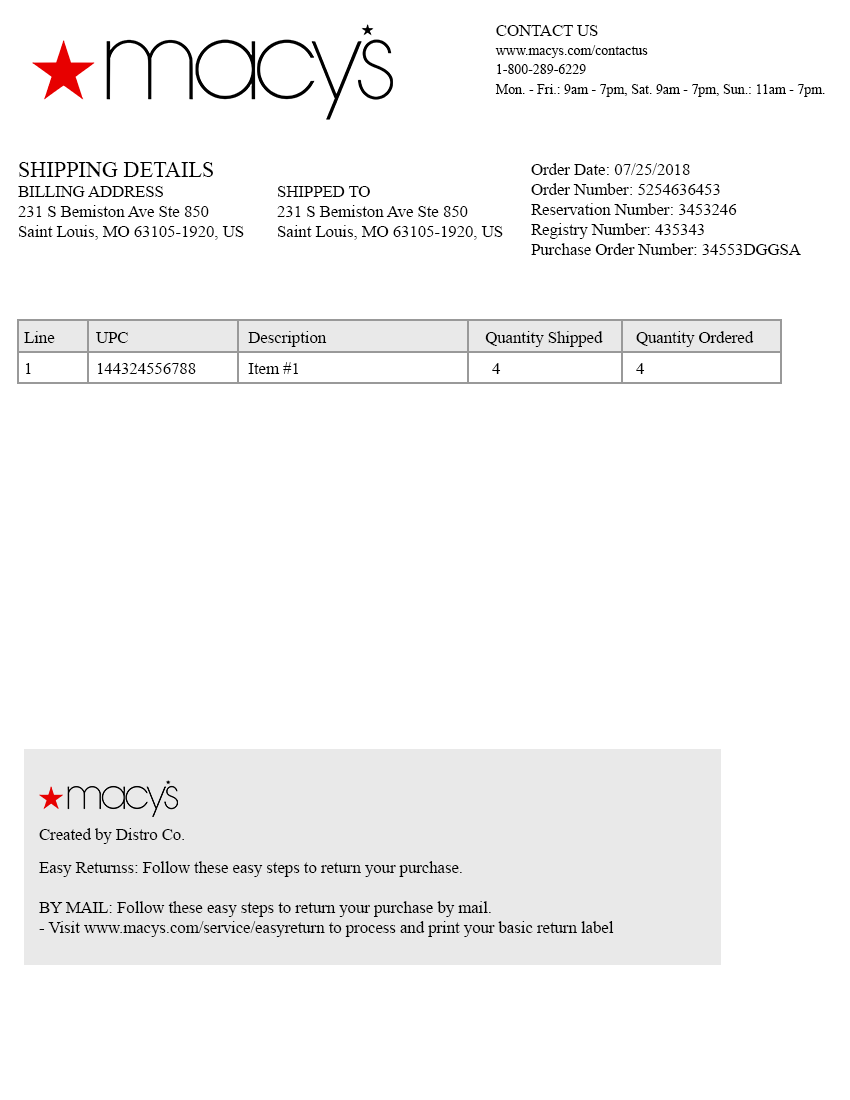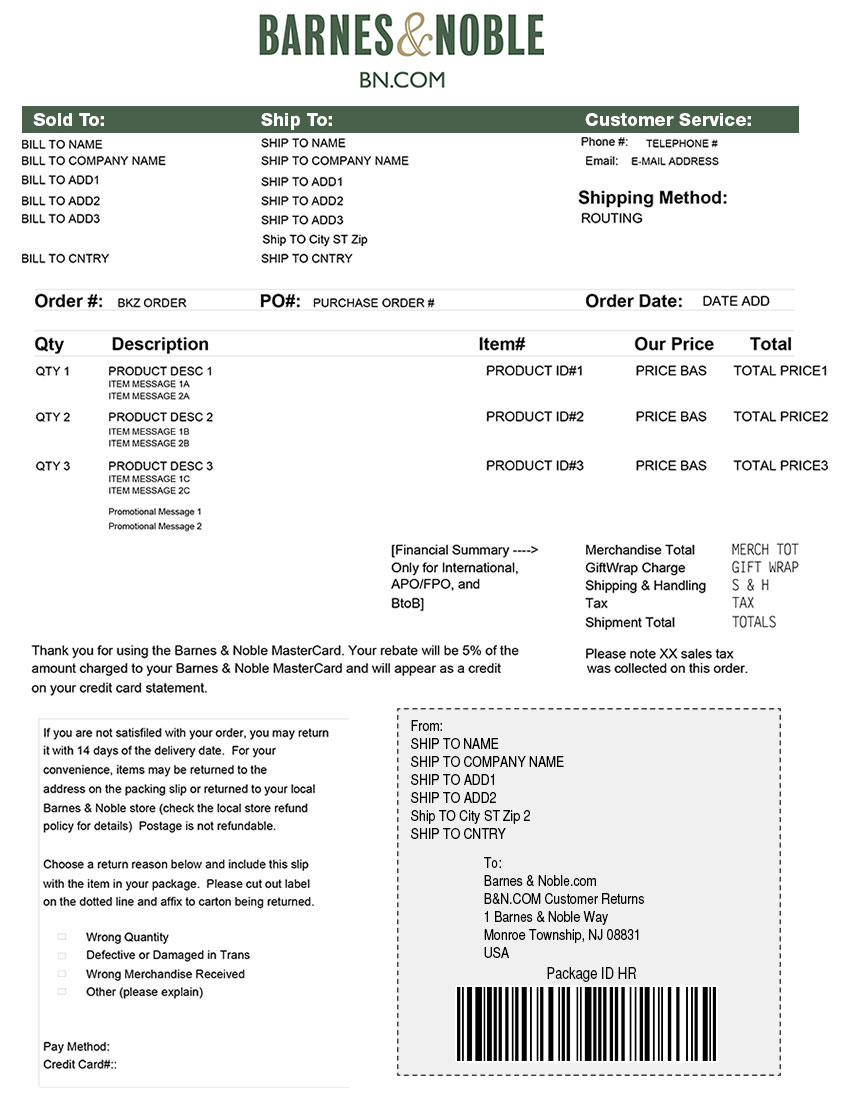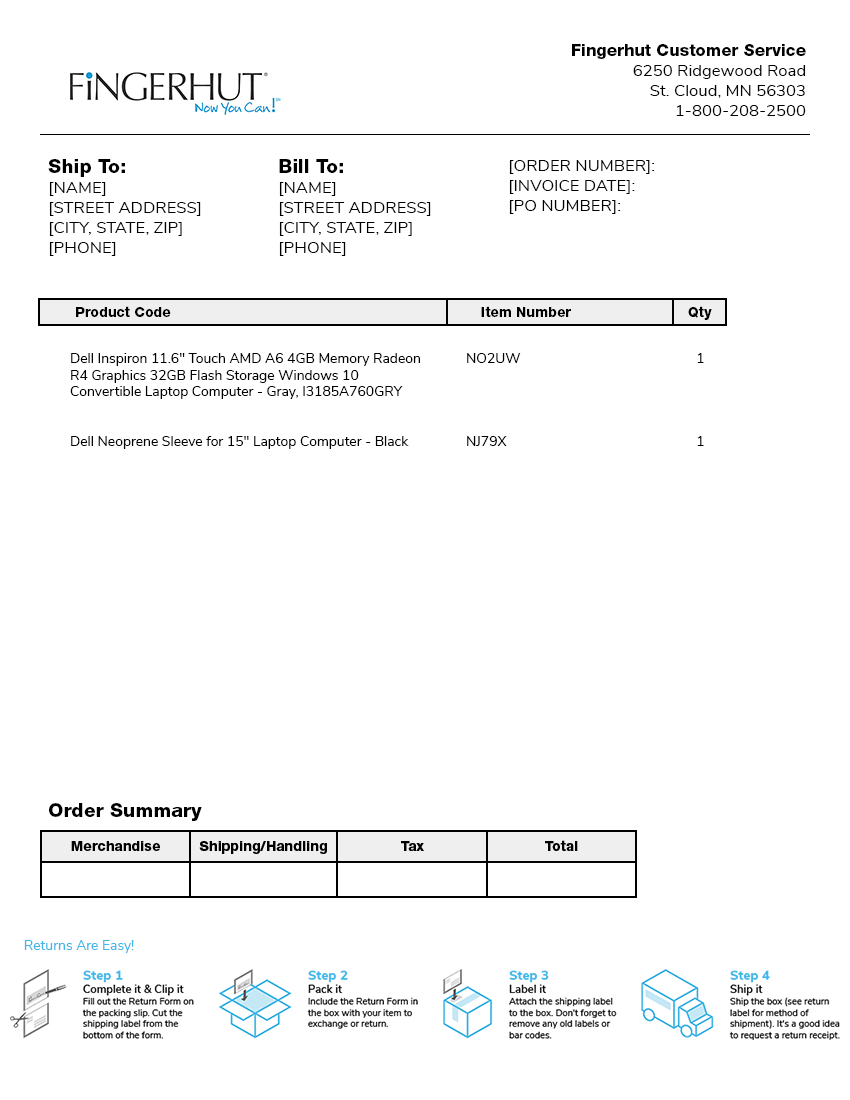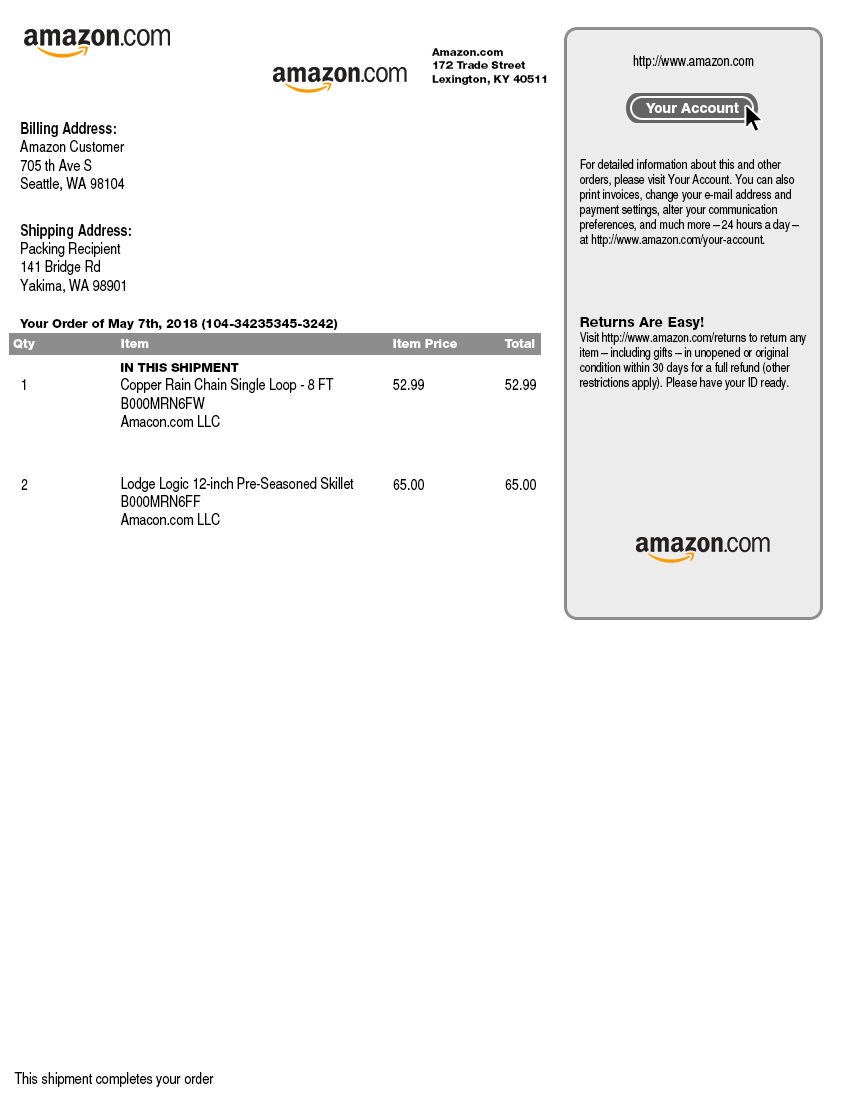 450+ PRINTERS SUPPORTED
MarkMagic supports more than 450 barcode printers and thermal label printers. Printers we support include Toshiba, Zebra, Ricoh, Printronix, Sato, Avery Dennison, Datamax, and many more.
JMAGIC FORMS & LABEL DESIGNER
JMagic Forms and Labels Designer lets users create complex documents with a simple WYSIWYG (What You See Is What You Get) interface. MarkMagic barcode labeling software combines true report writing, label and forms design, barcode labeling, and an enterprise class print processing engine in one integrated product…LEARN MORE
MarkMagic feature JMagic Designer for FREE with your developer license.
MAKE YOUR FORMS & LABELS SMARTER
Automate your document printing easily by using variable data and graphics. Easily add color logos, product drawings, or variable graphics.
DYNAMIC FORM & LABEL EDITING
JMagic gives you the option of having a tree structure view of the label or form fields alongside the WYSIWYG canvas and a potent quick edit box that lets you modify field parameters with a few keystrokes.
EASILY ADD BARCODES AND RFID TAGS
Effortless application integration. Easily add barcode, RFID tag, and forms printing functions in a fraction of the time required for other solutions.
AVAILABLE ON ANY PLATFORM
MarkMagic runs natively on the IBM AS/400, and doesn't require a separate server. That's why our barcode labeling software is so fast. Available for IBM AIX, Windows, Mac, Linux, and the cloud.

Print fields based on user defined conditions such as printing negative values in red, or hiding a box field if a carrier class of service does not require a box field to print.

Add Data Matrix, MaxiCode (UPS), QR Code, and PDF 417 2D barcodes to your laser printed collated forms. Great for catalog merchants, and e-commerce websites.
Eliminate excessive programming. PrintMonitor automatically runs a MarkMagic Job when a spooled file appears in an Output Queue or when a record is added to a file.

Create and send PDFs as e-mail attachments or via fax with searchable text and readable barcodes. Great for e-mailing invoices, statements, or labels.
Quickly and easily comply with your trading partner's EPC (Electronic Product Code) mandate. Manage serial numbers and print RFID tags and labels on demand.
With FormWeaver you can print documents that combine multiple formats. Merge two or more formats on one page, such as a pick ticket or invoice with a shipping label.
AUTOMATE FORM & LABEL PRINTING
Easily create rules and conditions so you don't have to do any programming to get your printing done. The rules you create will make sure that only files that meet user defined criteria will be automatically printed. You can even automate printing processes using print jobs so your automated jobs come out right every single time.
POWERFUL AUTOMATION
No need to manually center align fields now that our barcode labeling software has the ability to center align even for printers that do not support it natively. Pad the spaces with blanks to achieve your desired output.
STAY ORGANIZED
MarkMagic user libraries features let users organize labels and forms by department, customer or application. Reuse formats, jobs, label files, or graphic images, and save even more time.
ENHANCED PRINT PREVIEW
Test rules and conditions in real time and watch the screen change dynamically. Save time by creating your documents correctly the first time. Save money by eliminating mistakes.
NEED HELP?
Just getting started with Markmagic? Product documentation, how-to articles, video tutorials and recorded webinars can all be found at our Help Portal. If you're looking for immediate support, contact us at support@CYBRA.com or 914-963-6600 – Option 4.
TRY MARKMAGIC FOR FREE
Try MarkMagic and see why hundreds of the biggest brands in the world have been customers for years.
With MarkMagic barcode labeling software, you can develop, design, and print your forms, labels, and business documents. Every version is free to try, as is every MarkMagic Add-on.
MarkMagic is available for Windows, Mac, Linux, Unix, IBM AIX, AS/400, IBM Power Systems i, and even on the cloud.
Try, then buy. 30 day FREE trial of MarkMagic is available.
Call 1-800 -CYBRA-88 or e-mail us at sales@CYBRA.com.