Rémy Makes Great Cognacs; MarkMagic Helps Sell Them
The Customer
Rémy Martin makes great cognacs and a great story. Beginning almost three centuries ago, the story recounts the extraordinary determination of generations of family, friends and a dedicated team to battle the odds and create reality from a vision that now sees its eaux de vie rank among the finest in the world.
As Mme Dominique Hériard Dubreuil, the chairman of Rémy Martin, says: "Taste is at the heart of everything we do." And her taste extends to her technology: MarkMagic is a key ingredient in Rémy's recipe for supply chain success.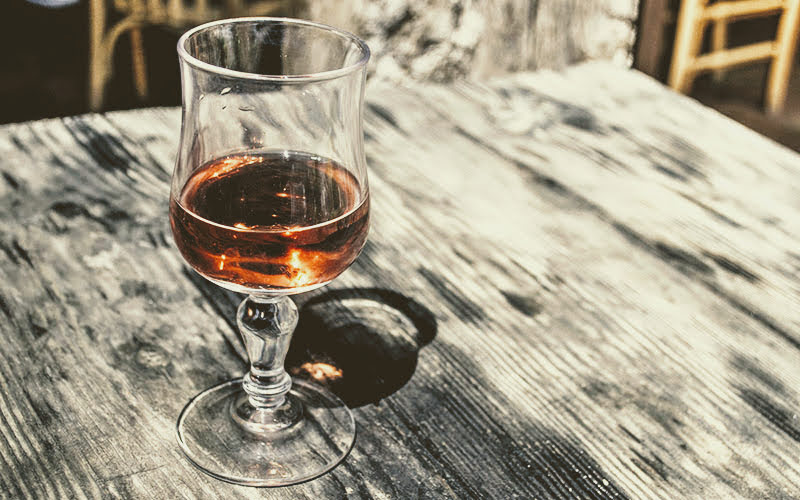 Magnifique MarkMagic
Based in France, the Rémy Cointreau Group is one of the world's leading wines and spirits groups with a portfolio of high value brands including Rémy Martin cognac, Cointreau (a unique orange liqueur), Passoa (a passion fruit liqueur), Mount Gay (a rum from Barbados) and the Champagne brands Piper-Heidsieck and Charles Heidsieck.
Frank Leccese of Rémy Cointreau USA's IT department needed a native System i bar code labeling solution. Familiar with MarkMagic, he turned to CYBRA to supply the software, bar code scanners, and thermal label printers to equip Rémy's distribution facilities.
CYBRA helped Leccese get MarkMagic up and running in production virtually overnight. We also supplied Rémy with HHP hand held bar code scanners and Zebra 4MPlus thermal label printers. Once Leccese integrated CYBRA's MarkMagic labeling into Rémy's System i applications, he then upgraded to MarkMagic Enterprise.
To speed print development, Rémy is using the Print Monitor Option to automatically print electronic forms and case labels. All this makes it easier for Rémy to comply with the labeling requirements of their trading partners, and the regulatory requirements of the markets they serve.
CYBRA and MarkMagic handling the barcoding software and hardware needs lets Rémy concentrate on what it does best—making award winning wine-ware! Award-winning customers, making award-winning products, using an award-winning label and forms solution. Now that's a recipe for success.
Try MarkMagic for Free
Loaded with powerful features, MarkMagic is the easiest way to design and print the barcode labels, electronic forms, reports, and RFID tags you need to communicate with your customers and suppliers. Request a free demo today!