Barcode Labeling and RFID Tracking Solutions for Agriculture
From cannabis growing operations to fruit farming, CYBRA provides inventory control capabilities, equipment management, and asset tracking applications for a wide range of agricultural businesses.
Barcode Labeling Features for Agriculture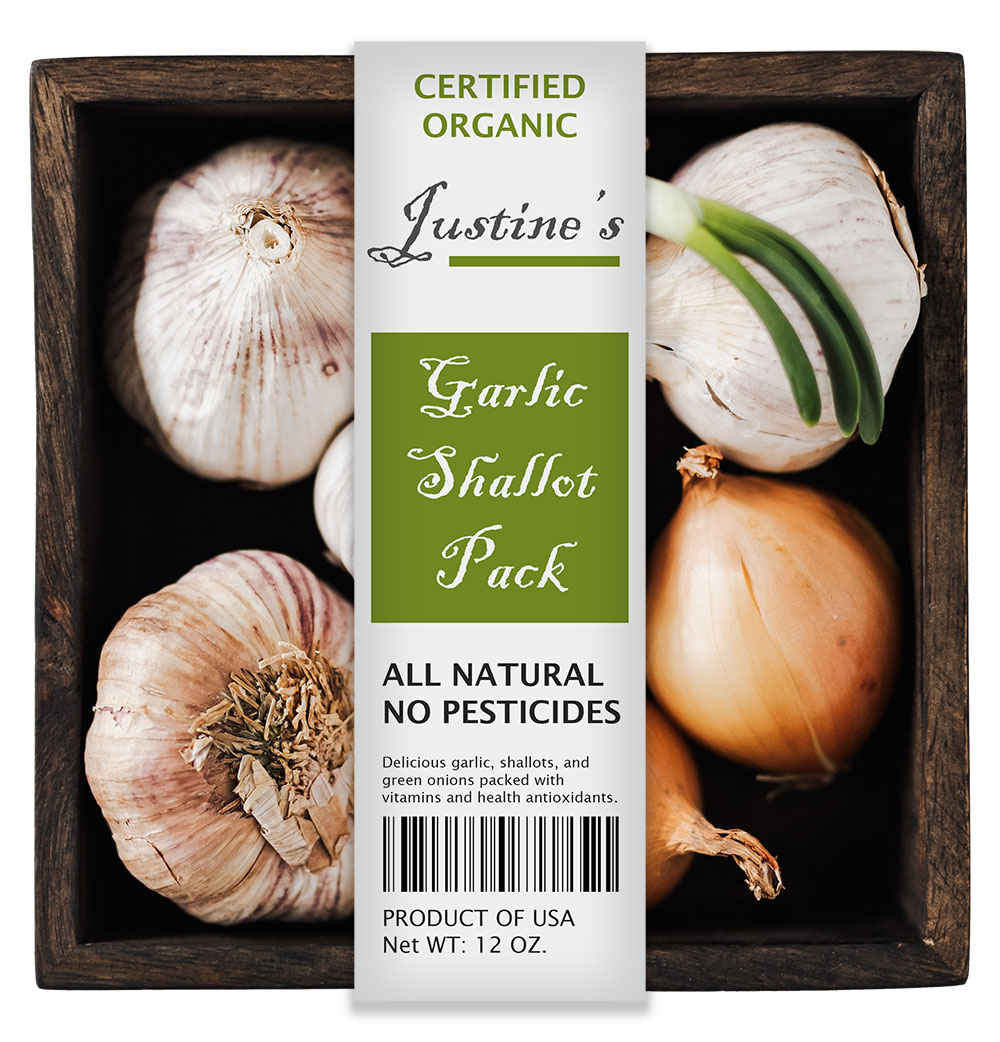 Labels, Forms and RFID Tags for Farms and Production Facilities
Why use different programs for printing barcode labels, shipping forms, and packaging labels when all you need is one software application – MarkMagic. Print complex forms and labels with data from multiple sources on more than 500 kinds of barcode and forms printers. There's no limit to what you can print when MarkMagic lets you define thousands of fields on each label or form. Print retail-ready color packaging on demand.
Produce Traceability Across Your Entire Supply Chain
Ensuring proper safety and compliance practices across your entire supply chain can be challenging. Deploying effective labeling and RFID tagging procedures helps alleviate supply chain headaches and errors. CYBRA's MarkMagic barcode labeling and RFID software can assist in ensuring traceability from farm and packing plants to table. CYBRA is a member of GS1 US and supports its Fresh Fruit and Vegetable Traceability Guidelines.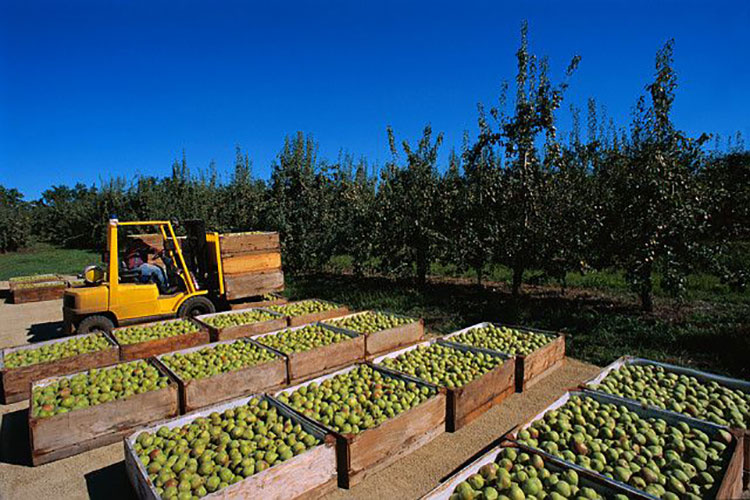 RFID Software Tracking Features for Agriculture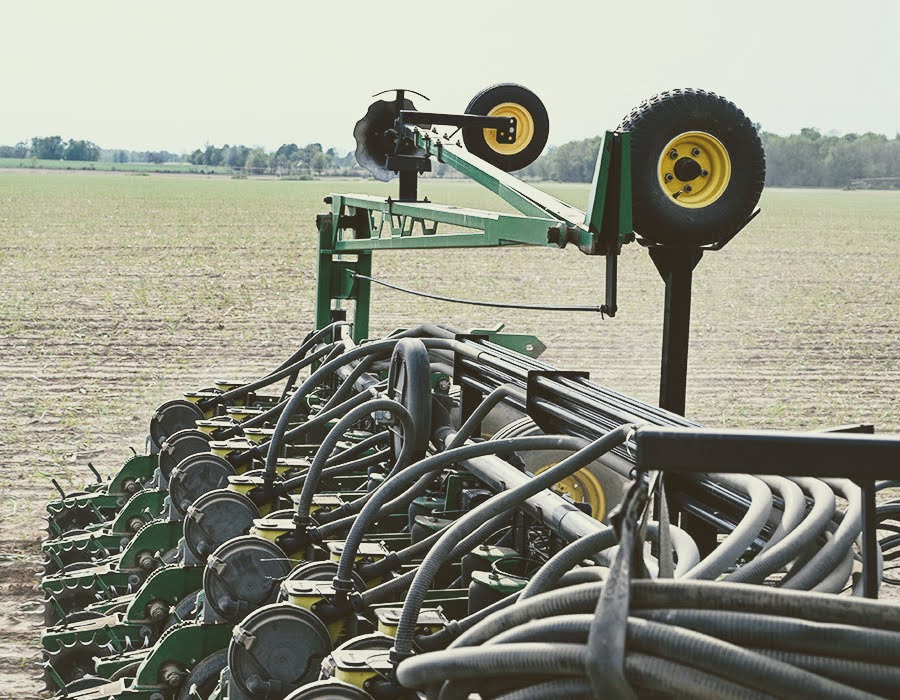 Farming Equipment and Asset Tracking
Misused, or misplaced farming equipment wastes time and is a major drain on resources. Adding farm equipment maintenance software to your operations helps ensure expensive agricultural equipment is not sitting idle. CYBRA's Edgefinity IoT real-time asset tracking software ensures your farm equipment is in the right place and in the right hands. Track maintenance, location, equipment status, and more with Edgefinity IoT.
Agricultural Work in Process Tracking
Managing the tracking and monitoring of WIP (work in process) as produce moves from process to process throughout your production facility is a demanding responsibility. That's why improved visibility throughout your supply chain is crucial. Track harvests from growth to production and storage with CYBRA's Edgefinity IoT work in process tracking software. Grade faster and sell more with our farming WIP solutions.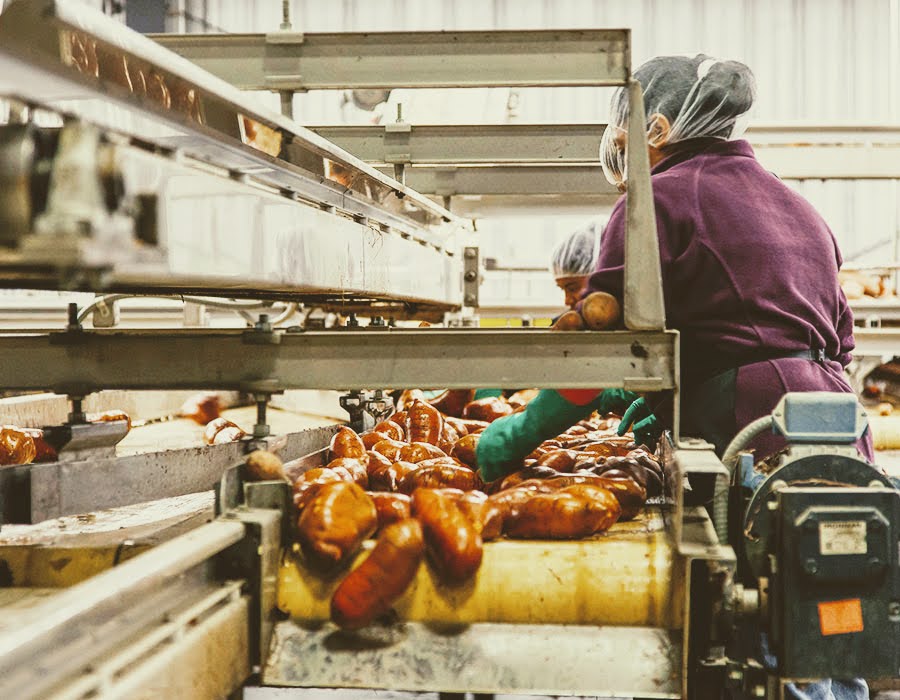 Farming
Generate barcode labels and other print documents such as package labels, storage labels, shipping labels, and more. Tracking farming equipment in real-time to ensure productivity and proper maintenance.
Timber & Logging
Create and print barcode labels on demand for timber and logging operations. Encode your lumber tags without slowing down with the assistance of CYBRA's barcode labeling software.
Gardens & Nurseries
Track growth, movement, and sales of plants throughout your facilities. Easily print barcode labels for inventory. Design and print product, packaging, and shipping labels all from one powerful software application.
Cannabis
Track plants from seed to sale with CYBRA's RFID cannabis tracking solutions. Run cycle counts of plants in propagation, track plant movement from location to location, encode finished products, run inventory checks, and much more.
Agricultural Labeling and Tracking Solutions
Thousands of leading software vendors and customers worldwide rely on CYBRA's award-winning software to save time and money. We can show you how to implement a scalable RFID inventory asset and management system.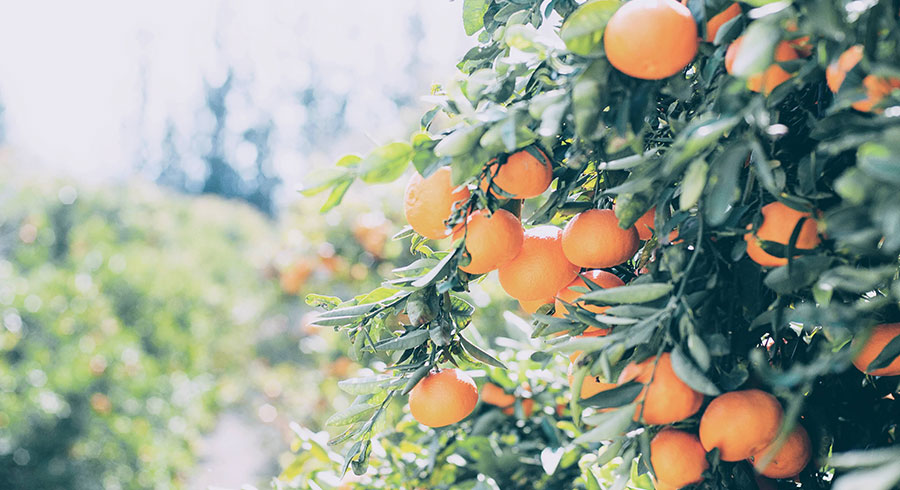 A Perfect Barcode Labeling Solution For Fruit Distributors
What is 8″ wide, 14″ long and has more than 300 fields? A barcode label format that David Del Curto needed to print on demand — at harvest time — in the company's orchard processing plants. The grower turned to Psion Teklogix for wireless data processing to connect the company's System i computers with orchards across the country, and Psion Teklogix turned to CYBRA …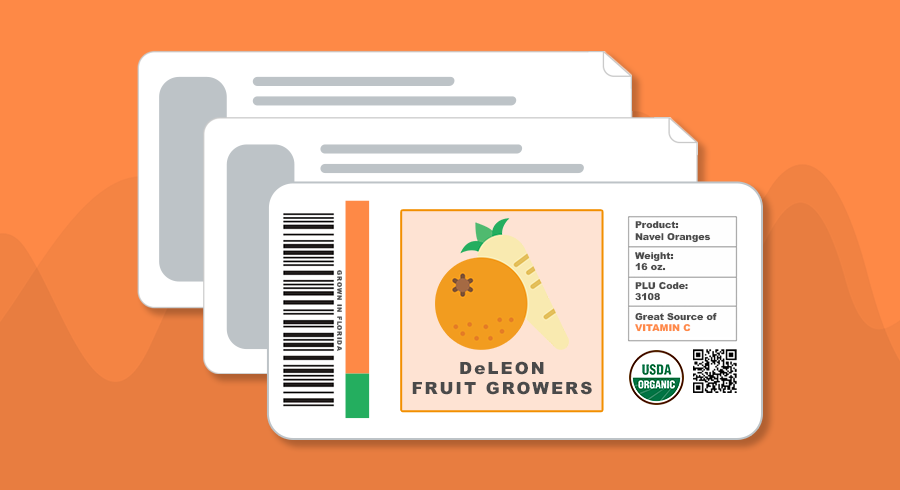 Benefits of Deploying Color Labeling into Your Supply Chain
Looking to add color label printing capabilities into your farm's supply chain? Adding color labeling to your supply chain improves brand recognition and can help your team improve production efficiency. This is a quick guide that shows the biggest benefits brands can enjoy when adding color to their product labels and supply chain …
Agricultural Equipment Tracking and Labeling Software FAQs
What are the Benefits of Tracking Farm Equipment?
With an RFID tracking software system, farm equipment can be monitored at all times. This provides major benefits that ensure expensive farming tools and equipment are used properly. Additionally, tools and production assets can be located quicker eliminating downtime otherwise lost due to searching.
Can Barcode Labeling Software Help with Food Regulation Compliance?
As the farming industry has globalized, shipping and distribution has become more complicated. A modernized barcode labeling software system is a great way to improve your farms operations and supply chain. A labeling software system such as CYBRA's MarkMagic assists farmers and growers automate their label printing. Your labeling system can handle exceptions, generate variable data and graphics, and eliminate manual design/printing processes – all of which reduces common labeling errors.
Can RFID Help in Fruit and Vegetable Traceability
​RFID technology can be a vital element to a farm's supply chain. With an RFID software tracking system, farmers and growers can track produce from seed to sale. Produce given unique ID tags can be tracked in CYBRA's RFID tracking software – Edgefinity IoT. Once tagged, the produce's status, location, and history can be viewed within Edgefinity IoT's reporting interface.
How does a Barcode Labeling System Help in Handling Recalls
Believe it or not, a top reason for recalls is due to labeling errors. Using a modern labeling system, farms and agricultural operations can maintain a centralized label management system that ensures a number of helpful tools such as access control, print history, and more secure database connections. If your operations are still relying on legacy barcode labeling software, you are leaving your organization vulnerable to major recall and compliance issues.
RFID and Barcoding Solutions for Agriculture
Since 1985, CYBRA has been solving some of the most vexing auto-ID challenges in the world. Relied on by many of the biggest names in retail, manufacturing, and safety & security, trust CYBRA with all your barcoding and RFID needs.