Inventory Tracking Solutions
Edgefinity IoT is RFID based inventory management software. Track goods, items, and assets within your supply chain. Edgefinity IoT provides solutions for manufacturers and distributors to solve fulfillment challenges and improve supply chain efficiency.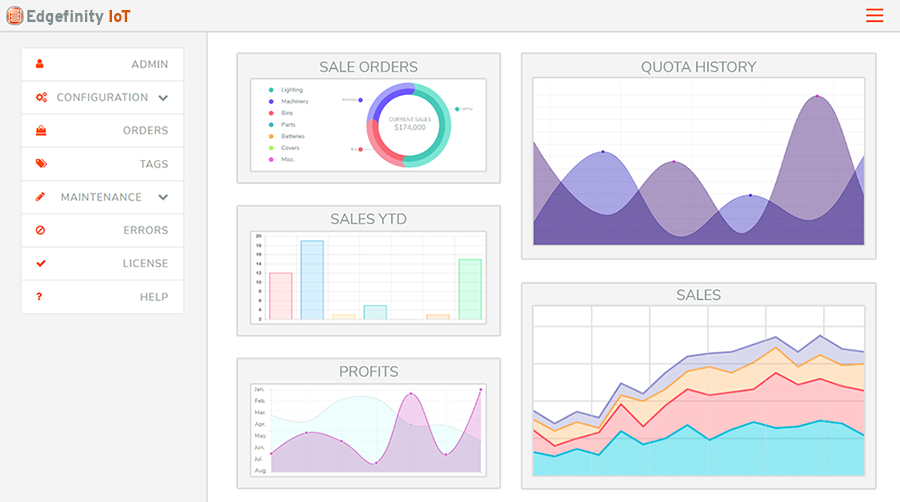 RFID Software Based Inventory Tracking Solutions
Edgefinity IoT is a complete RFID control software solution perfect for manufacturers, or any operation looking to get a better handle on their supply chain and inventory management processes. Now all your inventory data is right at your fingertips, and is delivered to you in real time.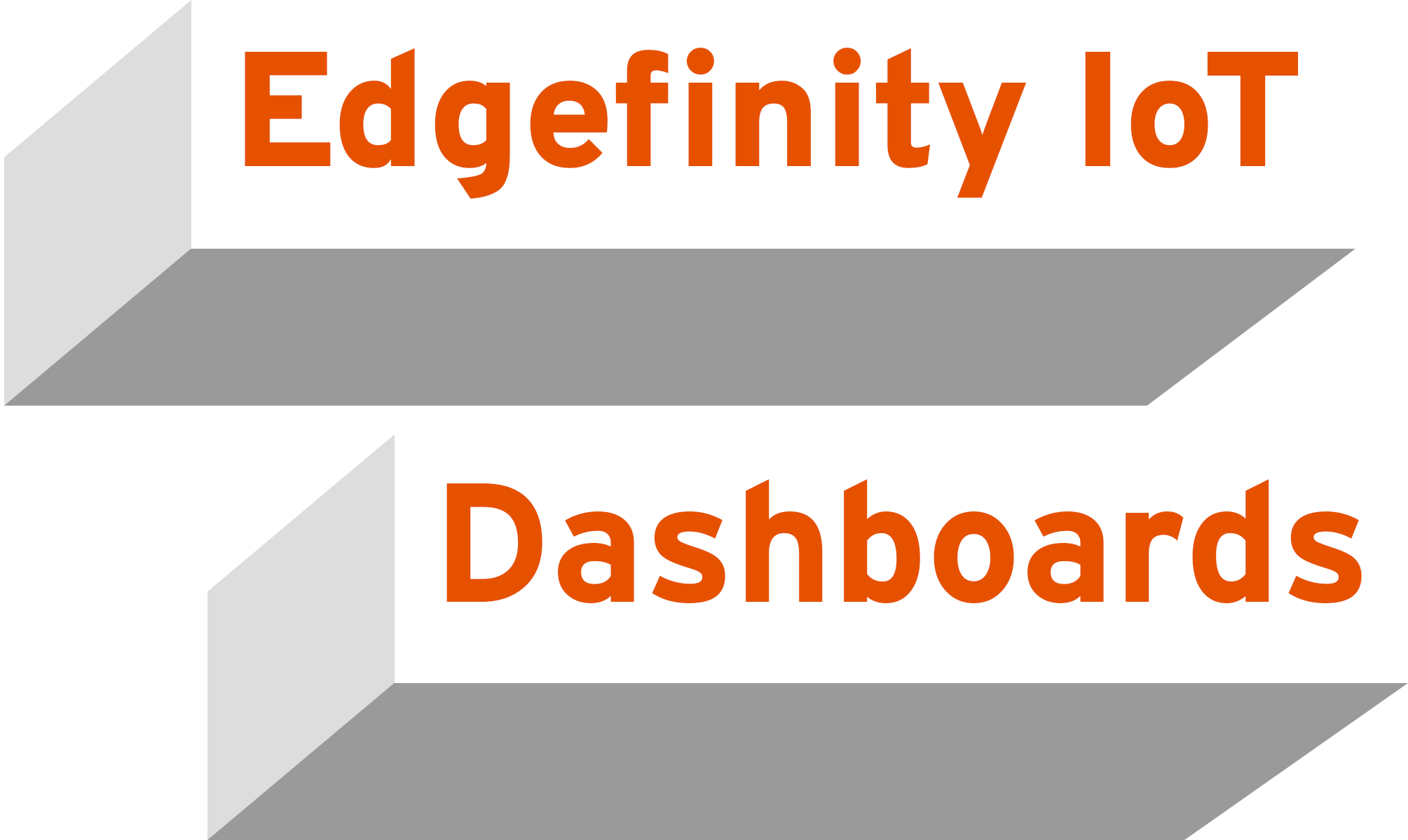 Visualize Complex Data From Your RFID Tags
Edgefinity IoT Dashboards make it easy to visualize RFID tag data in context with your order, production, and sales data. You can analyze performance, spot trends, and act on the improved business intelligence because the RFID data is not on an island – it's an integral component of your ERP or WMS system.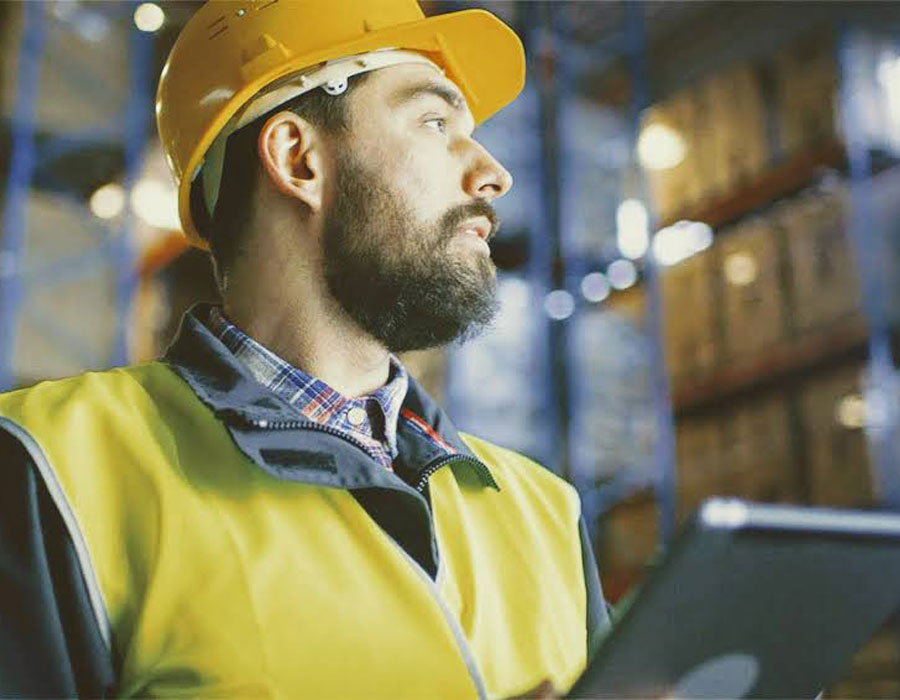 Quick and Accurate Cycle Counting
Using RFID tags can reduce cycle count time by as much as 90%. This enables you to Count as often as needed. With RFID and Edgefinity IoT you will have dramatic increases in inventory accuracy which is critical for omnichannel operations.
Efficient Carton Auditing
Edgefinity IoT can be integrated with your supply chain to ensure every inbound and outbound shipment is accurate. Improve your operation's picking, packing, and shipping procedures by automatically scanning each RFID tag. Edgefinity IoT includes EPCglobal Gen 2 SGTIN-96, SSCC-96, DOD-96 and other RFID Tag commissioning. It gives the ability to apply pallet/case/item EPC order validation.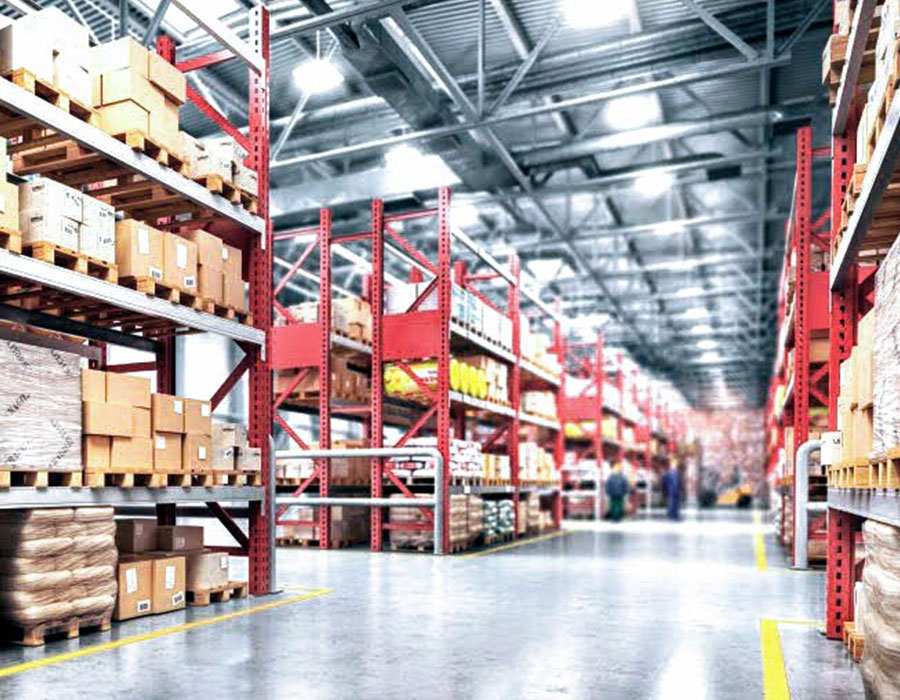 Additional Inventory Tracking Features
Locate Inventory with Ease
Edgefinity IoT's Geiger counter runs on a mobile RFID reader to lead the operator to the exact item stored anywhere in inventory.
Powerful Asset Tracking Capabilities
Keep assets organized. Track the latest location of a pallet or tote, see whether items are not where they should be, and know when an asset has been damaged.
RFID Tag Validation
RFID tag validation and association of Items to Cases to Pallets — Edgefinity IoT manages pallet, carton, and item-packs to retain the integrity of transport units with load units.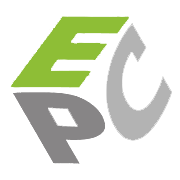 EPCglobal Enabled
Edgefinity IoT includes EPCglobal Gen 2 SGTIN-96, SSCC-96, DOD-96 and other RFID Tag commissioning. It gives the ability to apply pallet/case/item EPC order validation.

Scalable Infrastructure
Edgefinity IoT is an extensible RFID solution. You can start with just one printer and one reader.

Geiger Counter
Edgefinity IoT's powerful geiger counter feature runs on a mobile RFID reader to lead the operator to the exact item stored anywhere in inventory.
Agriculture
Generate barcode labels and other print documents such as package labels, storage labels, shipping labels, and more. Track farming equipment in real-time to ensure maximum productivity and proper maintenance.
Consumer Goods
Track goods across facilities in your supply chain. Manage inbound and outbound shipments, monitor inventory thresholds, keep track of goods in production, and locate equipment such as bins, pallets, and forklifts.
Distribution
CYBRA provides inventory control, barcode labeling, and asset tracking applications to distribution and warehousing operations. Locate inventory quickly within your warehouse while increasing productivity at packing stations.
Healthcare
CYBRA offers equipment tracking and medical device labeling for a wide range of healthcare facilities. CYBRA's software helps hospitals and medical facilities better manage inventory so workers can focus on patient care.
Manufacturing
Utilize CYBRA's barcode labeling and RFID tracking software solutions for better control over your equipment, inventory, and operations. With CYBRA manufacturers can improve inventory visibility and location speed.
Utilities
Track and manage equipment, assets, and personnel safety within utility spaces such as water treatment plants, service stations, and power plants. Save money, improve safety, and maximize efficiency with CYBRA.
Additional Inventory Solutions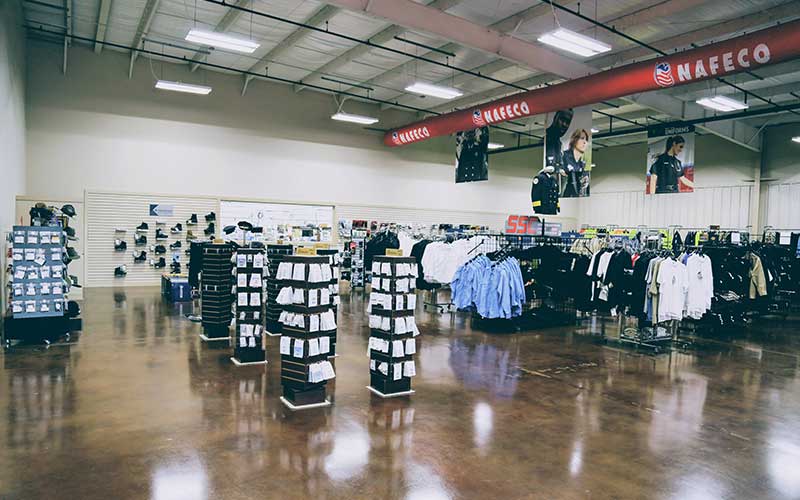 How NAFECO Improves Work-in-Process System
NAFECO is a recognized leader in the industry of safety equipment and uniforms for first responders. With thousands of garments in process every day, NAFECO needed an easier way to track and locate garments across its facility …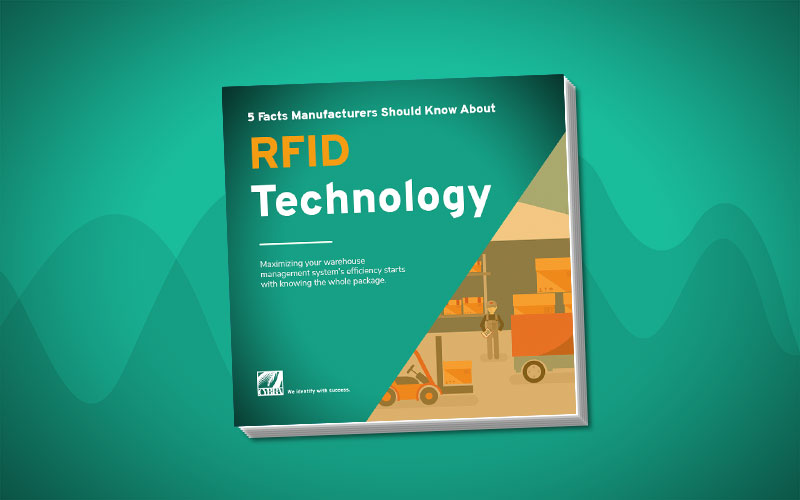 5 Facts Manufacturers Should Know About RFID
RFID isn't just for retailers. Check out how manufacturers, distributors, and retail brand owners can reap the benefits of RFID technology. RFID is a powerful tool that can help manufacturers and distributors improve supply chain …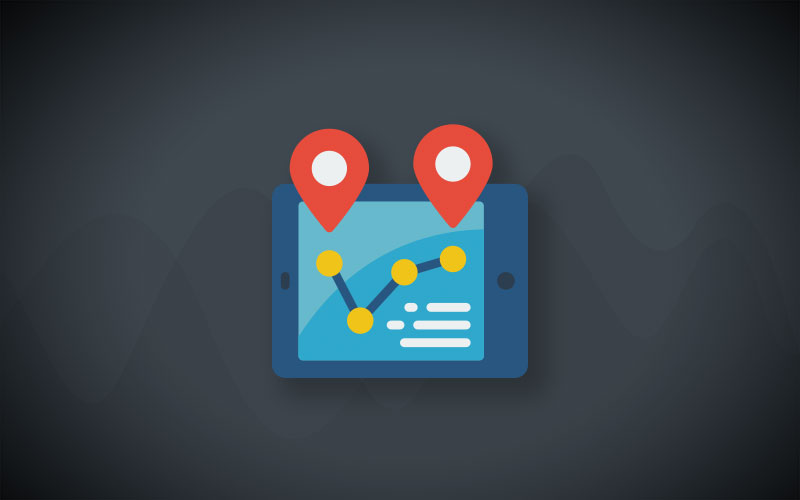 How to Maximize Efficiency with RTLS Technology
In this webinar, RTLS experts from CYBRA and 
Sewio Networks
 will show you how different organizations use RTLS to track assets, materials, or product flow and enhance employee safety. You will discover how to calculate a robust ROI …
Inventory Tracking Software FAQs
What is the Read Range for RFID Tags?
This is an adjustable number as the power for RFID tags to transmit comes from the reader. In the case of Inventory Management we would adjust the Handheld to a higher power to increase read range to around 10-20 feet to ensure quick cycle counting how at an order validation station we only want to read the box on top or side of the antenna so we would lower the power to keep read range around 3 feet.
Does the System Send Automatic Low Stock Alerts?
Yes, in Edgefinity IoT you can easily add a minimum quantity to any item and once that threshold is met the system will automatically send out an email with the current quantity and minimum quantity so you can quickly refresh your stock before you run out.
What Happens If My Carton is Scanned and the System Detects a Wrong Item?
At the validation station the computer will pop up a message alerting the user that an incorrect item was detected and optionally give them the choice of overriding the system. If this system is combined with the CYBRA cage for validation as boxes move down the conveyor if an error is detected we can divert that box to another line.
What Are the Benefits of Inventory Tracking Systems?
There are many benefits to having a RFID Inventory System such as efficient cycle counts, fewer missed sales, more accurate reports, peak season efficiency, reduced warehouse costs and loss prevention to name a few.
RFID and Barcoding Solutions
Since 1985, CYBRA has been solving some of the most vexing auto-ID challenges in the world. Relied on by many of the biggest names in retail, manufacturing, and safety & security, trust CYBRA with all your barcoding and RFID needs.