How Spiewak Deploys MarkMagic for their Garment Tag Printing Needs
The Customer
Nearly a century ago, Issac Spiewak started selling handmade sheepskin vests on the streets of New York. From one large room in Brooklyn, Isaac and his sons watched I. Spiewak & Sons grow, making high performance outerwear for America's armed forces in World Wars I and II.
Spiewak, who uses the MarkMagic Barcode Label and Forms Software family for document processing, services some of the most demanding customers in the world: industrial and public sector clients who require tough, enduring, and functional clothing, and urban trendsetters who demand the latest styles.
Spiewak's police jackets protect NYPD, Chicago, and LAPD cops, while their Snorkel Parkas help riggers around the world build oil pipelines in the Arctic and keep the Iditarod Dog Sled mushers warm while traveling over hundreds of miles of frozen tundra in Alaska.
To help I. Spiewak & Sons meet the ever growing demand for their products, IS Executive Joe Lewis turned to CYBRA for a full range of printing solutions.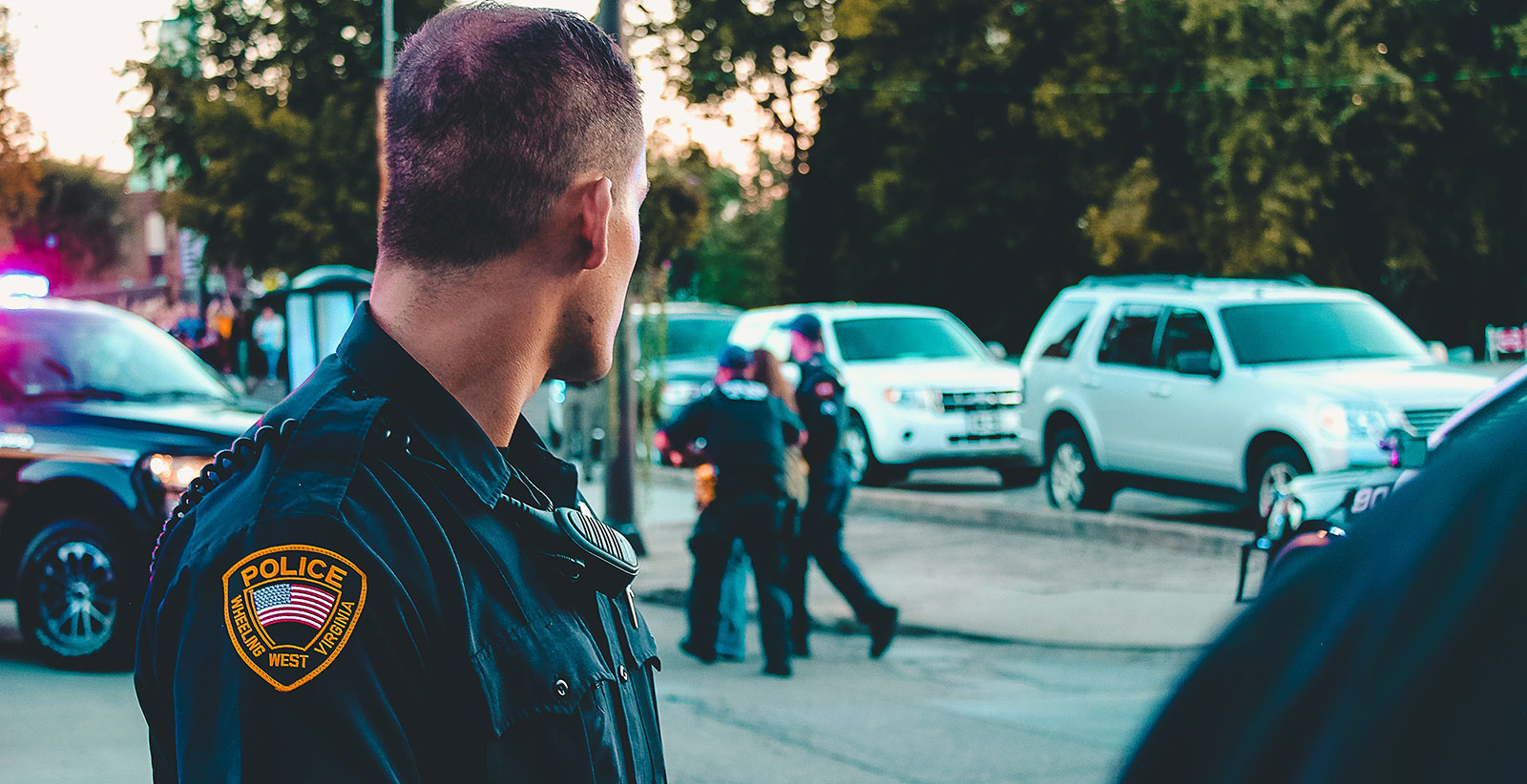 Garment Tag Printing Made Easier
Since 1997, Spiewak has relied on the combination of Apparel Business Systems' ABS ERP System and MarkMagic barcode labeling software garment tag printing and compliance labels on thermal printers. Integration between ABS and MarkMagic enables tags and labels to be automatically generated based on sizes and cuts of merchandise. UCC-128 labels are automatically produced as part of the picking process in the warehouse.
Long a MarkMagic user, Spiewak uses the JMagic WYSWIG (What You See Is What You Get) designer label creation through a user-friendly interface. "It's a pleasure to use," says Lewis. Spiewak has also deployed MarkMagic Forms. "Because we were already a MarkMagic barcode labeling software customer, moving over to MarkMagic Forms was an easy, cost effective decision. We already knew how to use the product," Lewis says. Spiewak's garment tag printing needs are made even easier with MarkMagic's add-ons.
"We've purchased the MarkMagic PrintMonitor Option. The monitor looks at the output queue for the print jobs and automatically puts the form on top, so the programming effort on the user side is reduced dramatically".
Spiewak Outerwear is designed for maximum performance and advanced protection, utilizing sophisticated construction techniques and fabrics for maximum weather resistance, flexibility, and convenience. The combination of technical expertise and directional designing has created modern outerwear for a modern world, epitomized on the streets of every city–as well as on the most unforgiving terrains on the globe.
For almost 100 years, I. Spiewak & Sons has been manufacturing products of the highest quality. Tools such as MarkMagic help ensure the Spiewak family legacy continues for years to come.
Try MarkMagic for Free
Loaded with powerful features, MarkMagic is the easiest way to design and print the barcode labels, electronic forms, reports, and RFID tags you need to communicate with your customers and suppliers. Request a free demo today!