eBooks
Glean expert industrial knowledge and advice from the barcoding and RFID experts.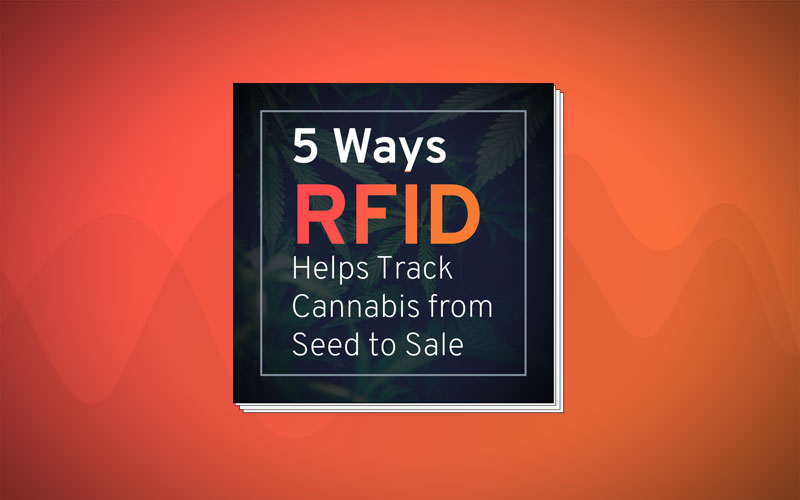 5 Ways RFID Helps Track Cannabis from Seed to Sale
RFID can help cannabis growers manage inventory, improve work in process tracking, and more. In this complete guide our RFID experts will help cannabis growers understand the great benefits provided from integrating RFID into their supply chain.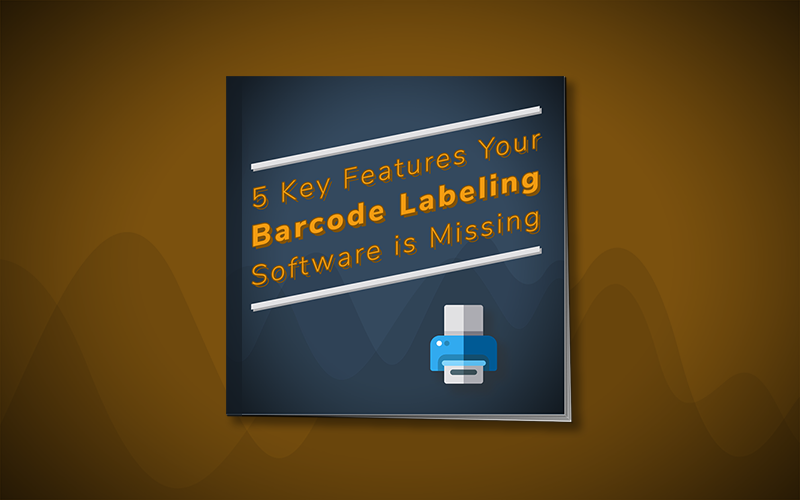 5 Key Features Your Barcode Labeling Software is Missing
Barcode labeling is a vital cog in any supply chain or operation. Manufacturers, retail brand owners, and distributors rely on their barcoding systems for many essentials tasks. Printing shipping labels, product tags, and warehousing labels …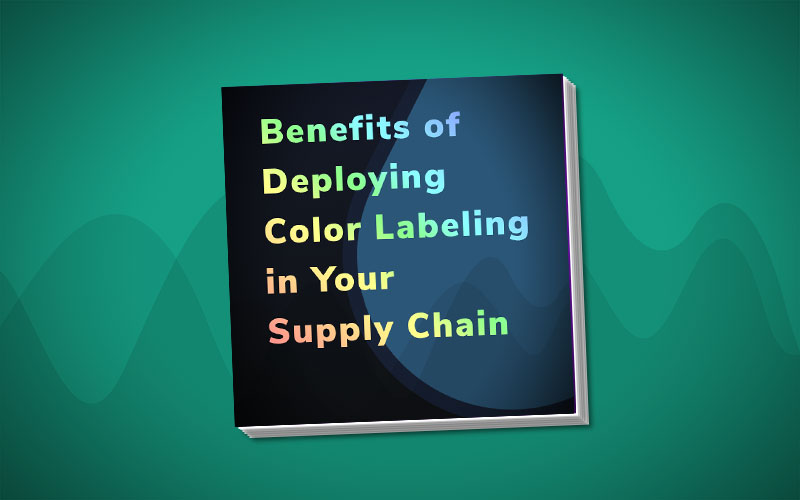 Benefits of Deploying Color Labeling into Your Supply Chain
Color labels are just an expensive way to make your products look pretty, right? Wrong! Adding color to your labels and supply chain bring so much more to the table than just aesthetics. Brand recognition, product appeal, and competitive advantages …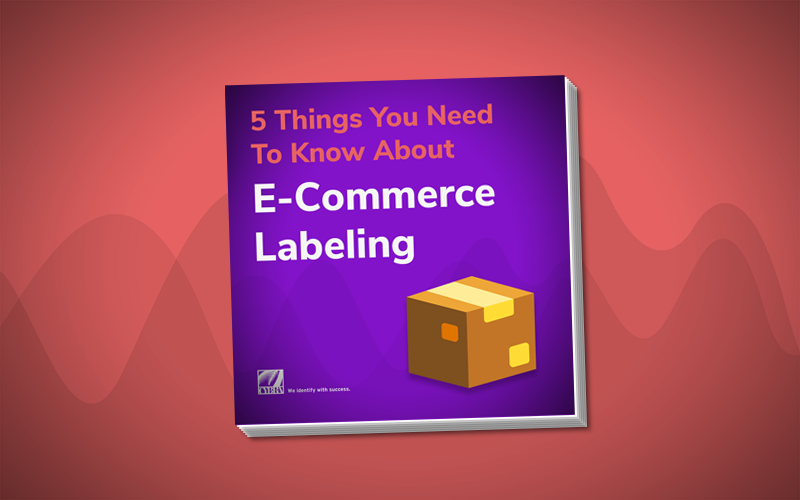 5 Things You Need to Know About eCommerce Labeling
Improve your eCommerce supply chain through barcode labeling. This is a quick guide that shows how retail brands and manufacturers can improve supply chain efficiency with simple barcode labeling techniques …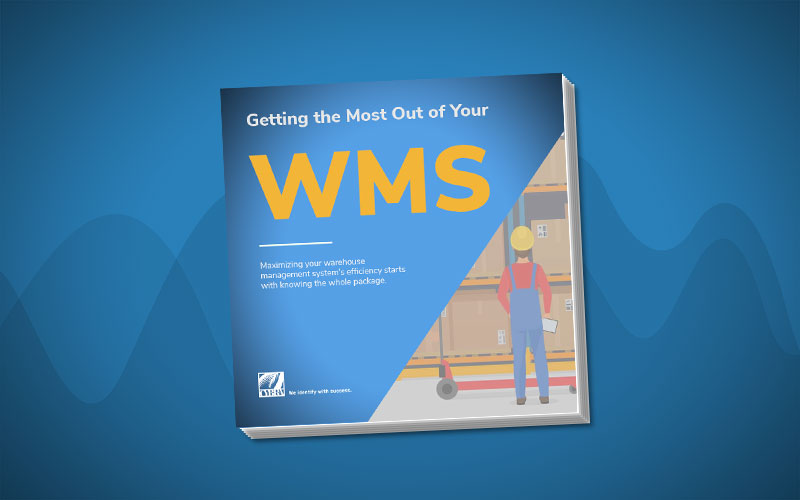 Getting the Most Out of Your WMS
Regardless of any WMS' specific capabilities, warehouse management systems are big investments for any organization. Maximizing your warehouse management system's efficiency and usage starts with getting familiar with the entire WM package …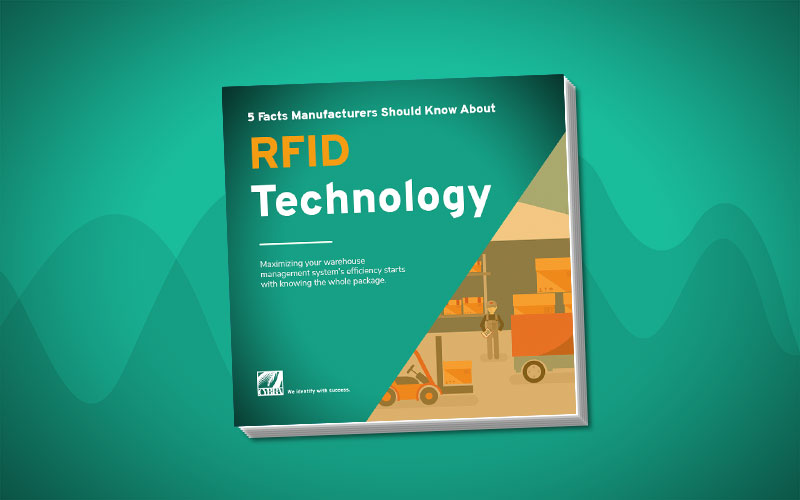 5 Facts Manufacturers Should Know About RFID
RFID isn't just for retailers. Check out how manufacturers, distributors, and retail brand owners can reap the benefits of RFID technology. RFID is a powerful tool that can help manufacturers and distributors improve supply chain …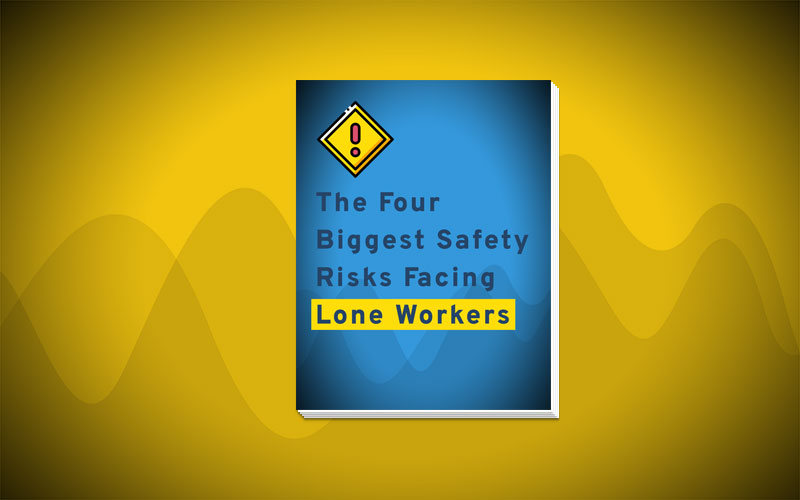 The Four Biggest Safety Risks Facing Lone Workers
There are numerous risks facing lone workers. How do you keep your lone workers safe? Written by one of the most knowledgeable minds in the entire safety industry, this is ebook highlights the most common dangers …
2021 RFID Integration Guide
Today, retailers are pivoting hard in order to offer their services and products to more consumers on more platforms and in more places. It's no secret that retailers with growing omnichannel initiatives see strong benefits with RFID from the DC to receiving to the…