RFID Tunnel
CYBRA's RFID tunnel solution (the Cage) is a 99.99% accurate carton validation RFID tunnel for conveyor belts. Purposefully built for warehouses and distribution centers looking to improve inbound/outbound shipping accuracy without slowing down operations.
RFID Tunnel
Industrial RFID tunnel for validating inbound and outbound shipments.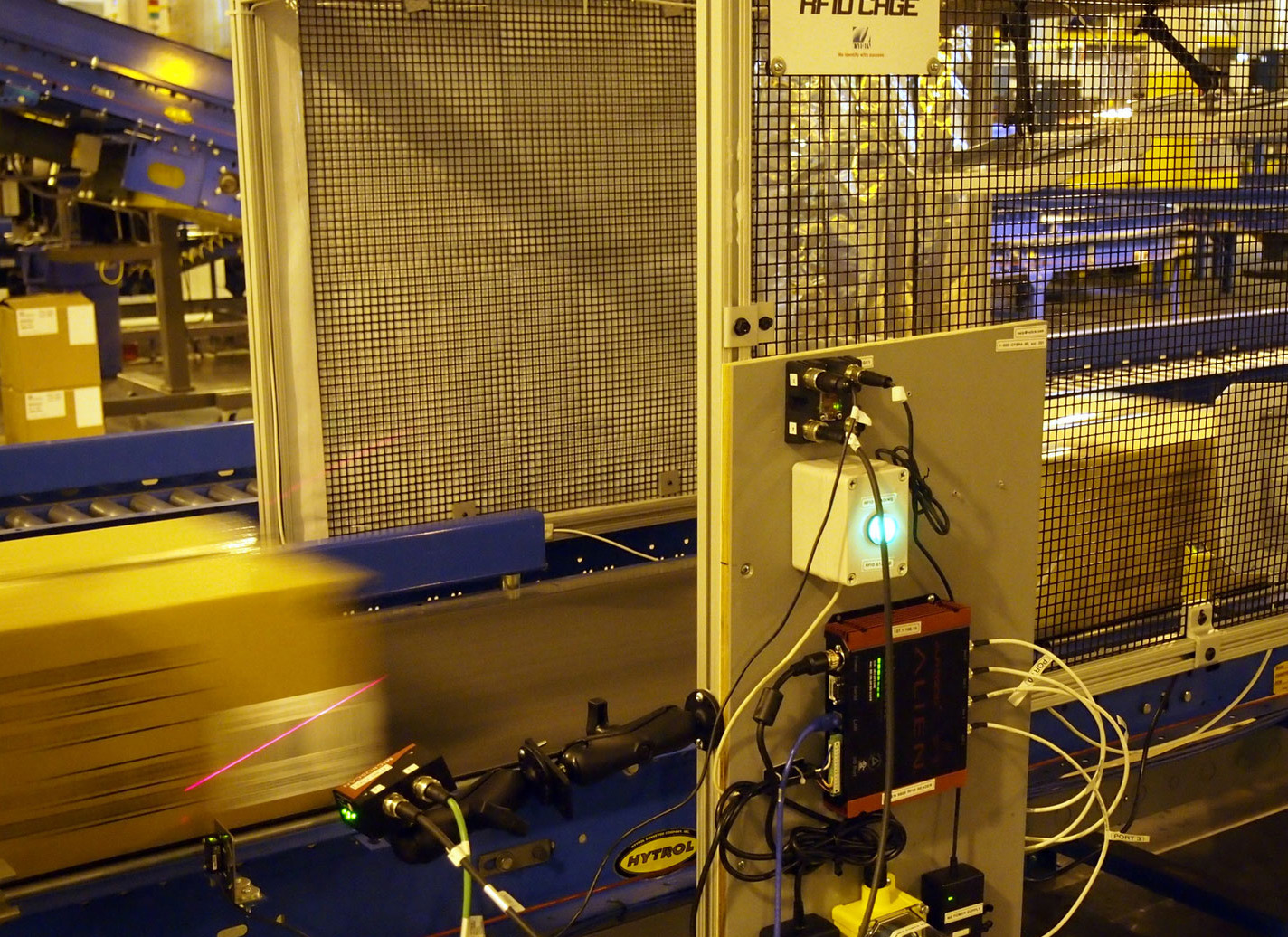 Overview: Automated Carton Validation RFID Tunnel
Reduce EPC chargebacks, shipping inaccuracies, and inefficient, random carton audits. The CYBRA RFID Cage validates EPC-tagged items in cartons at greater than 99% read accuracy, at conveyor speeds of up to 600 feet per minute. Use the CYBRA RFID Cage to convert EPC compliance costs into real cost savings.
Fast Validation
The CYBRA RFID Cage validates EPC-tagged items in cartons at greater than 99% read accuracy, at conveyor speeds of up to 600 feet per minute.
Shipping Precision
Read every single item in every single carton received, and validate every single item in every single outbound carton packed. Nothing gets past the Cage.
Carton Auditing
Match every carton to orders for content and quantity with over 99% accuracy. The reduction in chargebacks alone will pay for the system many times over.
Accuracy
+

Speed

=

The RFID Cage

If you're shipping and receiving large sums of packages each day, you know it's all about throughput. The CYBRA RFID Cage is a pre-configured RFID tunnel consisting of an RFID reader, antennas and sensors ready to easily mount over an inbound or outbound conveyor. This solution enables auditing of every item in every single carton received, and can validate every single item in every outbound carton packed.
How the RFID Tunnel Works
The CYBRA RFID Cage easily integrates with existing legacy ERP and WMS systems. Using the RFID Cage, Edgefinity IoT scans the UCC128 or LPN barcode, reads EPC tags in carton, converts EPC data to UPC, then validates UPC detail against PO detail.
The CYBRA RFID Cage can operate stand alone, validating random sample cartons, or picked up and placed over powered conveyor, to validate every carton.
RFID Tunnel Use Cases
An RFID validation system integrated into a warehouse conveyor system can enhance efficiency, accuracy, and control over various warehouse operations. Here are some use cases for an RFID validation system in a warehouse conveyor setup:
Inventory Management and Accuracy: An RFID tunnel validation system can be used to verify that the items placed on the conveyor match the inventory records. This ensures that the right products are moving through the supply chain, reducing the risk of errors and discrepancies.
Order Picking and Fulfillment: During the order fulfillment process, RFID tags on products and order containers can be validated as they move along the conveyor. This helps ensure that the correct items are picked, packed, and shipped to customers, reducing shipping errors.
Quality Control: In manufacturing and distribution centers, RFID validation can be used to check the quality of products. If an item does not meet quality standards, it can be flagged and removed from the conveyor automatically, preventing defects from reaching customers.
Returns Processing: When handling returned items, RFID validation can confirm the identity and condition of products. This allows for efficient processing and restocking of returned merchandise.
Product Tracking and Traceability: RFID validation helps maintain end-to-end visibility of products throughout the supply chain. This is especially crucial for industries with strict traceability requirements, such as pharmaceuticals or food.
Batch and Lot Management: In industries that deal with batch or lot-based production, RFID validation can ensure that products from the same batch or lot are properly sorted and processed together.
Cross-Docking: In cross-docking operations, where products are quickly transferred from incoming to outgoing shipments, RFID validation ensures that items are correctly sorted and routed to the appropriate trucks for outbound delivery.
Security and Anti-Theft Measures: RFID validation can help prevent theft or unauthorized removal of items from the conveyor. If an item lacks a valid RFID tag or is not in the database, an alarm can be triggered.
Distributed Order Fulfillment: In large warehouses with multiple zones or distribution centers, RFID validation systems can help route items efficiently through the conveyor network, ensuring timely order fulfillment and minimizing bottlenecks.
Automated Replenishment: RFID tags on storage bins or shelves can trigger automatic replenishment requests when inventory levels run low. This ensures that items are restocked in a timely manner, optimizing inventory management.
Real-time Visibility and Reporting: RFID validation systems provide real-time data on the status and location of items in the conveyor system. This data can be used for reporting, analytics, and process optimization.
Serialized Tracking: In industries where serialized tracking is required (e.g., electronics, automotive), RFID validation ensures that each individual item is tracked accurately throughout its lifecycle.
Implementing an RFID validation system on a warehouse conveyor helps streamline operations, improve accuracy, and optimize resource allocation. It is particularly valuable in high-throughput environments where rapid and error-free processing is essential.
Benefits of Automatically Validating Cartons
The CYBRA RFID Cage brings a host of features and capabilities that you simply will not find anywhere else. Why randomly check your shipping and receiving manually? You can efficiently automate your validation processes, and drastically improve accuracy, with zero down time!
Adjust Thresholds
Validation isn't always simple. Different products perform differently. Metal zippers can interfere with RFID reading, slowing down your entire workflow. Adjusting thresholds is the key. If you need one product to validate at 100% and others at 75%, you can.

Keep Better Shipping Data
You don't want to pay chargeback fines. Especially when you are sure that what your shipped out was correct. Minimize these potential risks by recording every outbound carton's contents. The CYBRA RFID Cage and Edgefinity IoT gives you the tools and data to fight chargebacks.

Faster Validation
The CYBRA RFID Cage can read and verify thousands of items per hour with greater than 99% accuracy. No matter how fast your lines move, 150 feet per minute, 350 feet per minute, even 600 feet per minute, the CYBRA RFID Cage can read and verify carton contents.

Rate Tag Vendors Accurately
A natural benefit from the CYBRA RFID Cage solution is included tag vendor score card. You can quickly see if there are wide ranges in tag performance or if there is consistency in readability. For the first time you can achieve visibility to what is actually entering the supply chain.

Easy Installation
Unlike most RFID tunnels, the RFID Cage can be installed on most shipping or receiving lines in a matter of minutes. And, once installed, the CYBRA RFID Cage requires little maintenance. It can't get any easier than that. No other product in the world can offer such a quick set up. Start validating your receipts and shipments today.

Efficient Workflow
To perform with incredible high speed and throughput the CYBRA RFID Cage solution features our exclusive Edgefinity IoT validation algorithms that allow the closest carton separation at the highest possible line speed. The CYBRA RFID Cage can keep up with your most demanding workflow and accurately differentiate the contents of each swift moving box.
Product Specs
The RFID Cage is a rare product that validates cartons faster, and more accurately than anything on the market right now. The Cage comes loaded with the following:
Ready to assemble T-slot extruded aluminum frame + stand
Preloaded EdgeBox Controller
4 optimized RFID panel antennas with all cables and mounts
GPIO box with 4 inputs (for sensors, etc.) and 4 outputs
4-port RFID Reader and power supply
Red and Green status LED's and all cables
High speed, compact industrial bar code scanner
Barcode interface hardware, power supply and cables
Barcode photo sensor, cable and bracket
RFID Package Sensor, cable and bracket
Industrial Ethernet switch
Industrial surge protector and AC power strip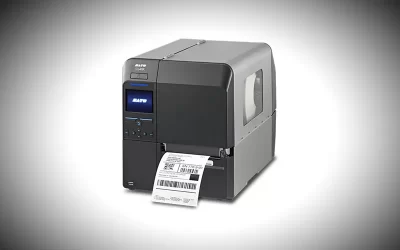 Radio-Frequency Identification (RFID) technology has revolutionized the way businesses manage their assets, track inventory, and enhance operational efficiency. Central to any successful RFID implementation is the RFID printer, a critical component that encodes and...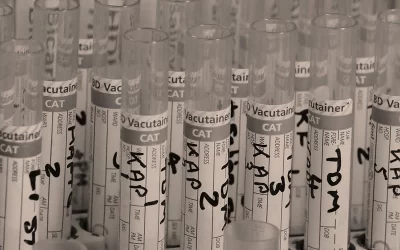 Labels play a crucial role in tracking and identifying products as they move through the supply chain. However, in certain industries or environments, standard labels may not suffice. This is where heat resistant labels step in, offering a specialized solution for...
RFID and Barcoding Solutions
Since 1985, CYBRA has been solving some of the most vexing auto-ID challenges in the world. Relied on by many of the biggest names in retail, manufacturing, and safety & security, trust CYBRA with all your barcoding and RFID needs.