BROCHURES
CYBRA has many years of experience helping customers in a wide range of industries, solve some of their most vexing auto-ID challenges. We have achieved success by deploying our unified barcode and RFID Platforms that quickly and easily integrate with ISV and customer business software.
MarkMagic barcode software is the easiest way to design and print the barcode labels, electronic forms, reports, and RFID tags you need to communicate with your customers and suppliers.
EDGEFINITY IOT (RFID SOLUTIONS)
One software platform. Many solutions. Whether you need to track large amounts of inventory, locate misplaced equipment, or ensure the safety of your employees, Edgefinity IoT lets you quickly deploy advanced, industrial strength RFID and RTLS capabilities without costly custom programming.
For the warehouse, retail floor, and in transit, CYBRA offers a complete catalog of hardware solutions that work in lockstep with CYBRA's software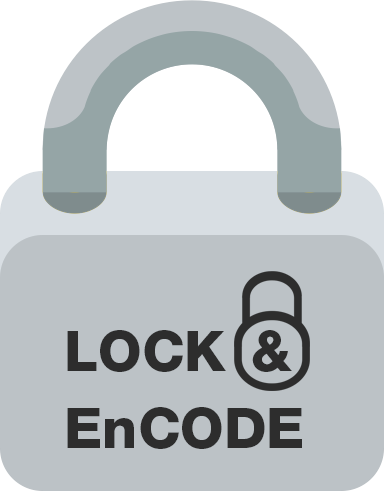 CYBRA's Lock & EnCode™ Locking RFID Seals are an all-new tamper evident, single use RFID tagging solution. It is the inexpensive way to track and secure your most important goods.
CYBRA's Lock & EnCode™ SmartSeals are BAP (Battery Assisted Passive) RFID Cable Seals and an all-new physical and electronic tamper evident RFID tagging solution.
Easy to install, easy on the eyes, the Hawk improves loss prevention strategies, while giving your shoppers a more elegant retail experience.
99% accuracy. 0% down time. 100% efficiency. The CYBRA RFID Cage sets you free from EPC chargebacks, shipping inaccuracies, and inefficient, random carton audits.
CYBRA's s all-new EdgeMagic EdgeBox Controller is a purpose-engineered, high performance, dust-resistant, zero maintenance server.