How MarkMagic Helps Union Provide Member Benefits
The Customer
Eleanor Santos runs the Bricklayer's Fringe Benefit Fund, an organization that administers pensions, annuities, health insurance, and other fringe benefits for the construction workers union. She uses CYBRA's MarkMagic for a multitude of projects such as generating more than 5,000 form letters with plastic health-plan membership cards glued to each letter.
According to Santos, MarkMagic's support for a wide range of barcode types, multiple data sources, and more than 300 output printer types, make it "a versatile answer for projects that would have required a whole shelf full of different System i packages." Here's how Bricklayer's Fringe Benefit Fund relies on MarkMagic Enterprise to help them process all work history data, pension data and annuity data for the Union Local's members.
The Fund uses MarkMagic Enterprise Edition for a wide range of documents including:
Plastic medical plan ID cards
Registration tickets
Barcoded file jacket labels
MICR benefit checks
Laser-printed statements
To meet these complex output requirements, the Fund's developers turned to CYBRA for a System i-based plastic ID card, bar code label and forms printing solution to replace the outdated OfficeVision/400 application that had been the backbone document processing application for years.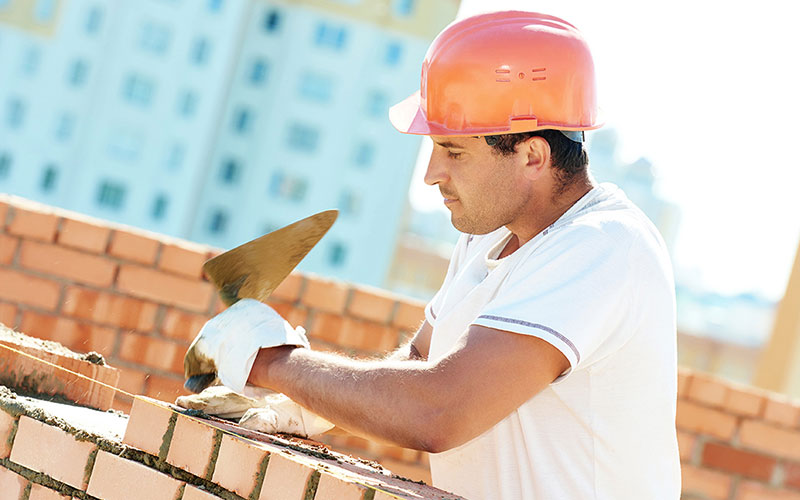 The Solution
Instead of using an error-prone, high-maintenance patchwork of PC applications like MS Word merging with DB2/400 database, the Fund's developers opted for the MarkMagic SM@RT Message feature to set up easily changeable System i message files containing the text of their form letters which were easily linked with variable data in the Fund's System i database files.
The MarkMagic SM@RT Message feature lets the Fund define forms with legal terms or financial instructions using *HEADING fields that are up to 132 characters long.
The Fund relies on the combination of MarkMagic and Zebra Plastic Card printers to print the medical plan ID cards, and Zebra thermal and HP laser printers to produce the other documents.
Integration between the Fund's Financial Management System and MarkMagic enables cards and forms to be automatically generated based on member book number or social security number. Santos concludes, "only MarkMagic combines support for all the different printer types we need — plastic card, thermal, and laser. MarkMagic can do what no other System i software can do."
Try MarkMagic for Free
Loaded with powerful features, MarkMagic is the easiest way to design and print the barcode labels, electronic forms, reports, and RFID tags you need to communicate with your customers and suppliers. Request a free demo today!