Asset Tracking and Personnel Safety Monitoring for Hotels
Secure your staff and guests at your hotel with one comprehensive software solution. Also, keep track of high value assets throughout your hotel in real-time and quickly and easily maintain inventory of consumables and other inexpensive items.
Enhance Employee Safety with Hotel Panic Buttons
Local governments are starting to require that hotel workers be equipped with panic buttons. CYBRA's Edgefinity IoT tracks the location of employees equipped with a Panic Button Badge in real time. The solution sends out an alert with the room number as soon as the panic button is pressed.
Improve Productivity Through Employee Monitoring
With Edgefinity IoT the hotel manager can quickly monitor the average amount of time it takes for each worker to perform common tasks such as cleaning a room, completing maintenance requests or setting up a ballroom. Reward your best performers with Edgefinity provided insight.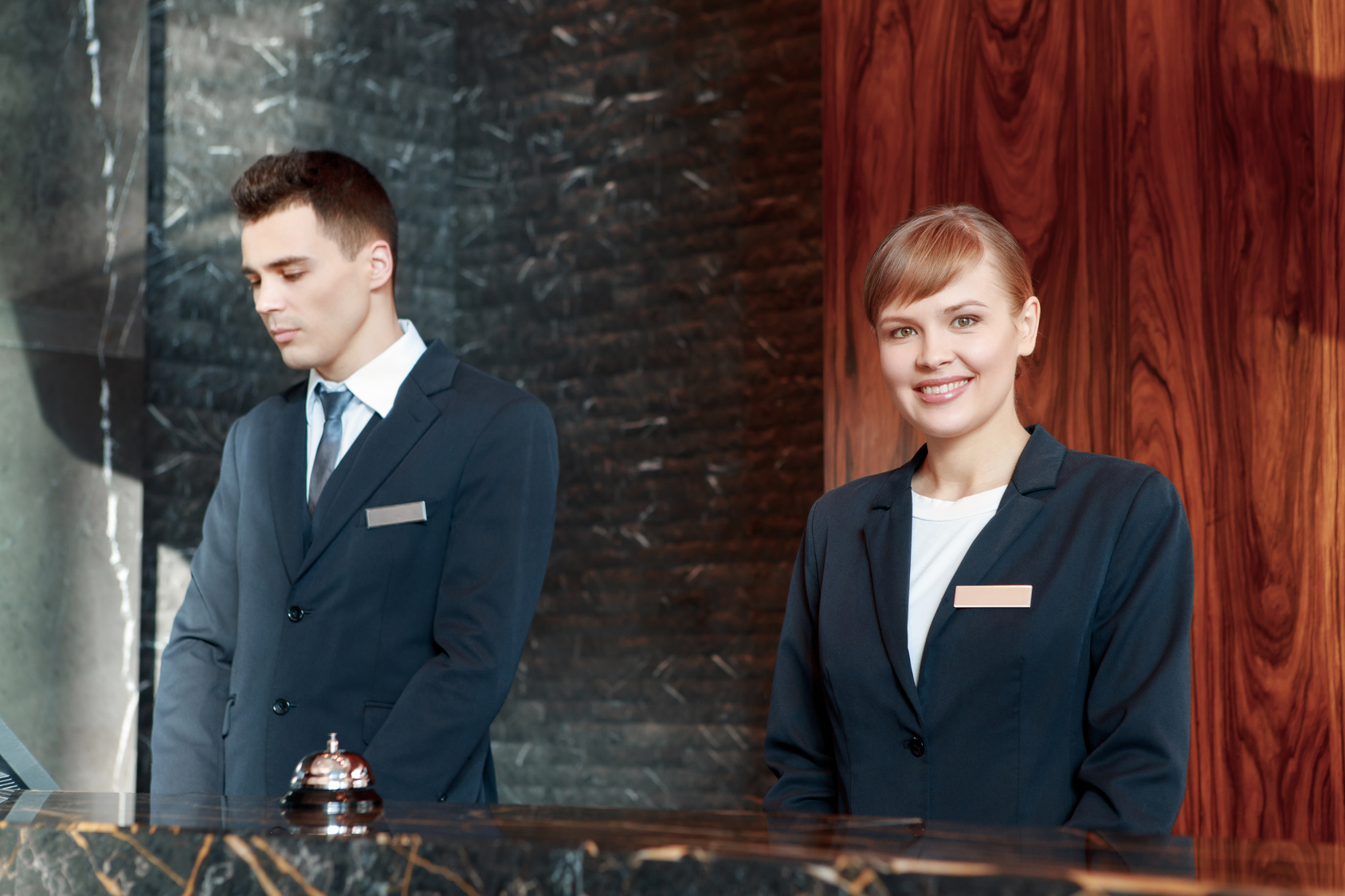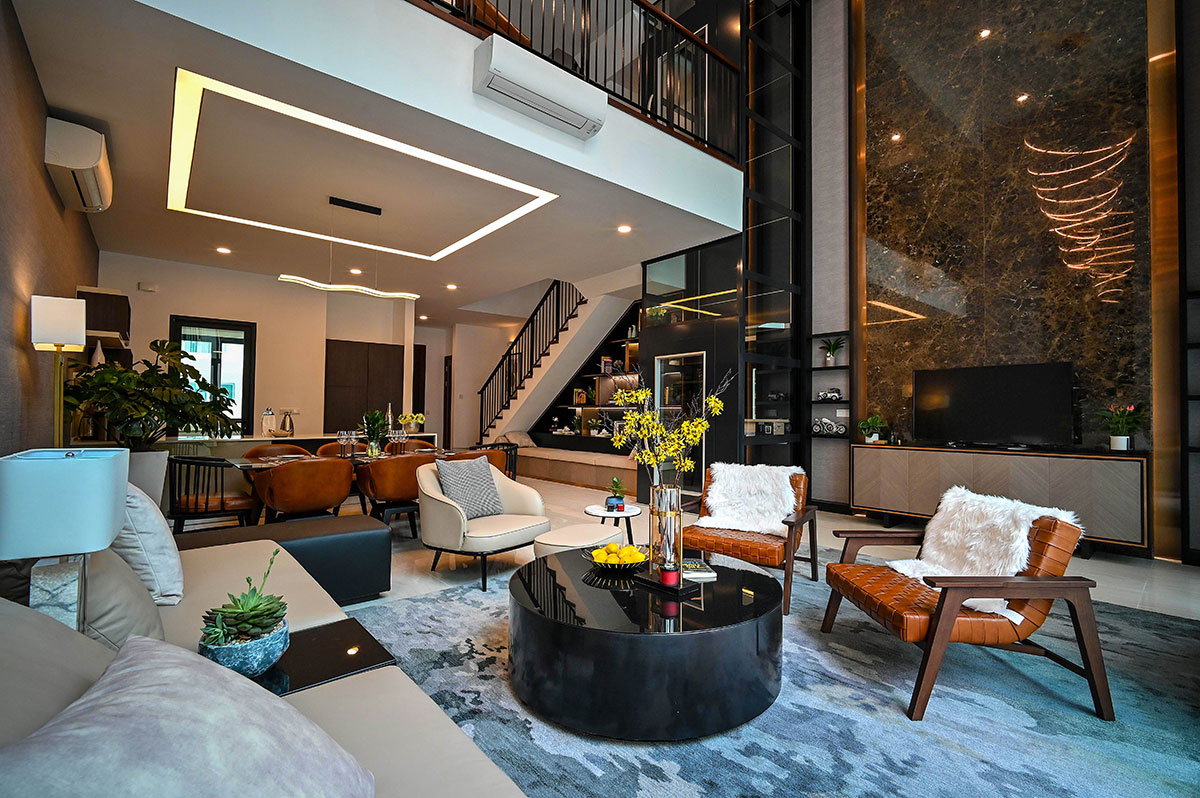 Asset Tracking and Loss Prevention Solutions
In the hospitality industry there are two types of assets — high value or highly used items which require real time location and monitoring and low value which need to be inventoried. With CYBRA's Edgefinity you can attach active RFID tags on your high value or highly utilized assets to track their location in real time. Get alerts if the assets leave the hotel or enter restricted areas. Place low-cost passive RFID tags on your low value items enabling quick inventorying and last known location.
Optimize Asset Utilization
Ensure important assets don't get lost and are constantly being utilized in an optimized fashion. Maximize workflow and prevent the purchase of unnecessary new supplies with Edgefinity.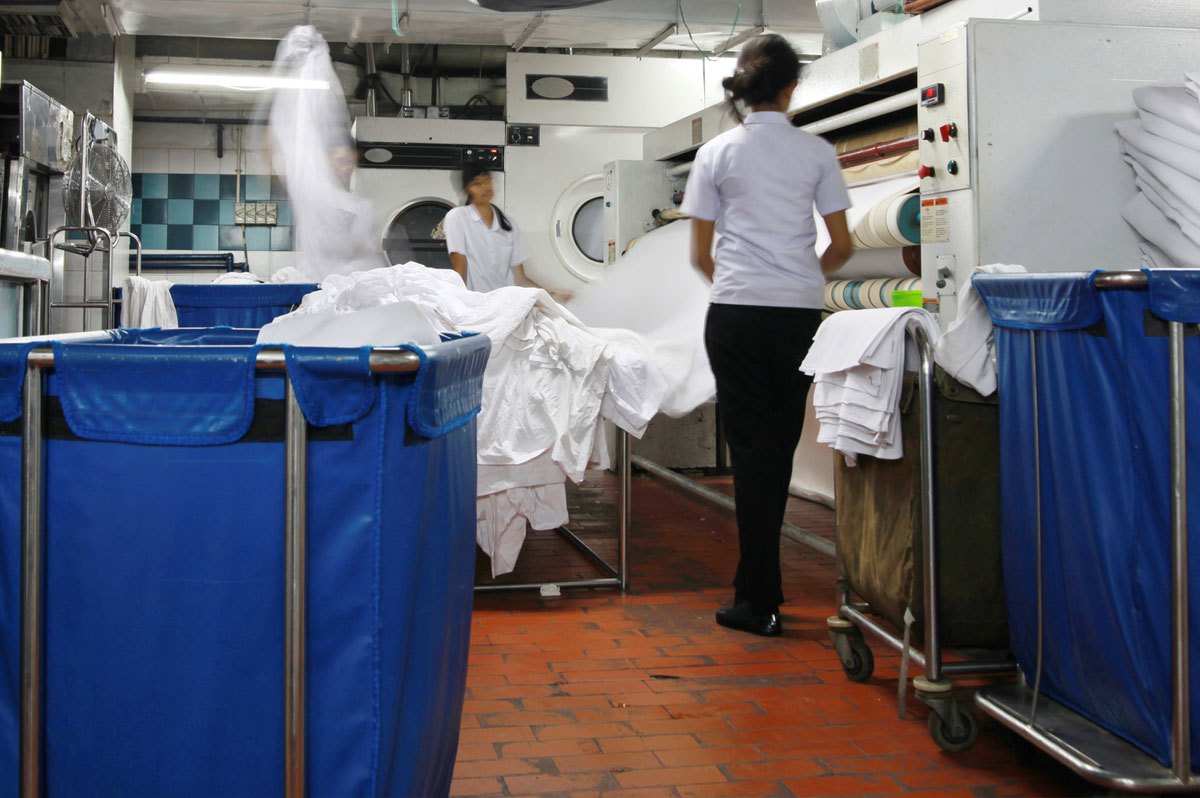 Hospitality
Deliver a better customer experience with an RFID tracking system. With Edgefinity IoT, hospitality operations can improve the tracking and maintenance of valuable assets and equipment such as linens, alcohol, utility carts, kitchen equipment, and outdoor furniture.
Event Centers
With an RFID system like Edgefinity IoT, event centers can ensure trade shows and other events go as smoothly as possible. Locate inventory and equipment in real-time, track personnel, and receive out of stock alerts, – all from one easy to use interface.
Hotel Equipment and Personnel Tracking
Thousands of software vendors and customers worldwide rely on CYBRA's award-winning software to save time and money. We can show you how to implement a scalable RFID inventory asset and personnel tracking system.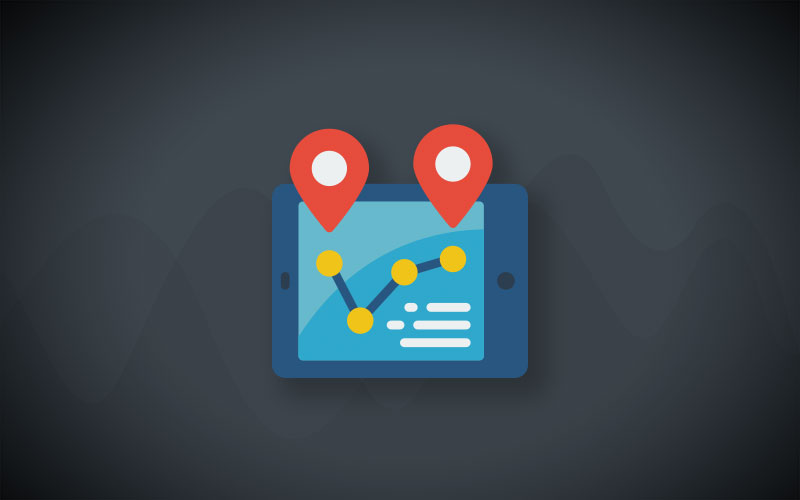 Maximizing Efficiency and Safety with RTLS
In this webinar, RTLS experts from CYBRA and Sewio Networks will show you how different organizations use RTLS to track assets, materials, or product flow and enhance employee safety. You will discover how to calculate a robust ROI …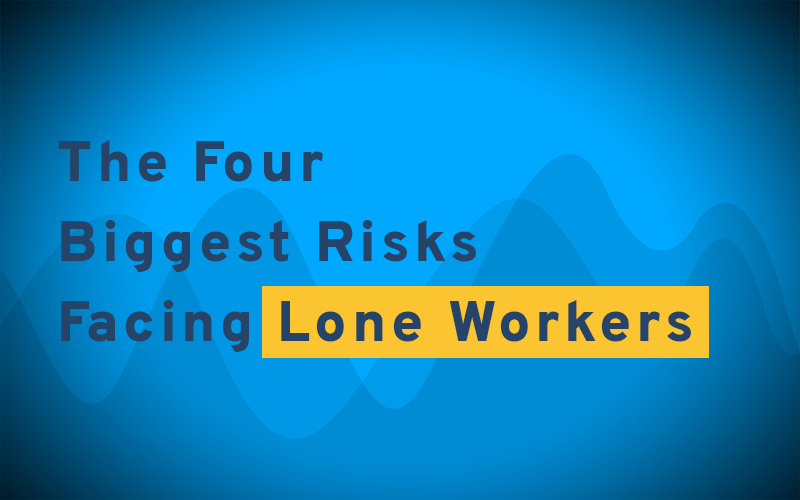 The Four Biggest Risks Facing Lone Workers
How do you keep your lone workers safe? The hazards facing your workers become exponentially more dangerous when they are on their own. Written by one of the most knowledgeable minds in the entire safety industry …
Hotel Equipment and Personnel Tracking FAQs
What US States or Cities Currently Require Panic Buttons for Hospitality Workers?
As of June 2021, New Jersey, Washington, Illinois, Sacramento City, Oakland, Miami Beach, Seattle, Santa Monica and Long Beach. It is currently being considered in Massachusetts.
Can Edgefinity IoT Also Provide Protection in Our Parking Lot?
Yes. The hardware can be placed in enclosures giving you full real time location and panic button coverage anywhere on your property, inside or out.
How Does Edgefinity IoT Send Out Alerts?
Edgefinity can send out alerts in various ways depending on the severity of the alert. For example, when a panic button is pressed, Edgefinity can send out a text message, display a popup on the security manager's computer and/or trigger a strobe light and siren to go off. Or, if a luggage cart is detected leaving the facility, a text message can be sent to housekeeping and a "screen pop" can be displayed at the bell station. Edgefinity can trigger any IP addressable device, so your options are virtually limitless.
Can the Same Panic Button Infrastructure be Used to Track Assets?
Yes, the same infrastructure can be used for both panic button tags and asset tags. Each of the readers/anchors can read thousands of tags. CYBRA's Edgefinity IoT software partners with state-of-the-art hardware vendors that can provide the best tags, ID cards, and RFID anchors for the job. From personnel safety to asset tracking and equipment monitoring, hotel operators will enjoy numerous cost saving solutions while ensuring safety to its employees.
RFID Tracking Solutions for Hotels & Hospitality
Since 1985, CYBRA has been solving some of the most vexing auto-ID challenges in the world. Relied on by many of the biggest names in retail, manufacturing, and safety & security, trust CYBRA with all your barcoding and RFID needs.