RFID and Barcode Labeling Software Solutions
.
Over 30 years of software sales & development. Thousands of customers worldwide. And, we're just getting started. CYBRA specializes in RFID technology, real time tracking systems, and barcode forms & labeling software solutions.
CYBRA Wins 2021 Top Performer Award from SourceForge.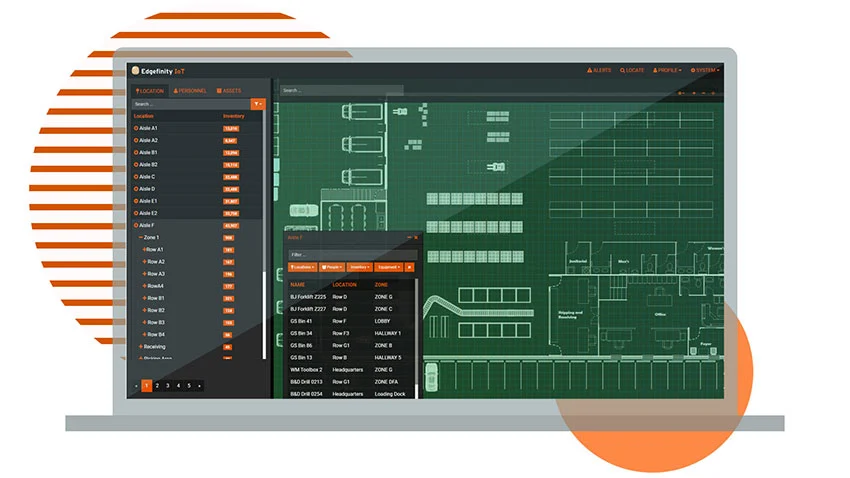 RFID Software
Edgefinity IoT
Trusted RFID software that combines RFID technology with real-time tracking capabilities. Edgefinity IoT gives users the ability to track assets and equipment, locate inventory, and monitor employees with ease.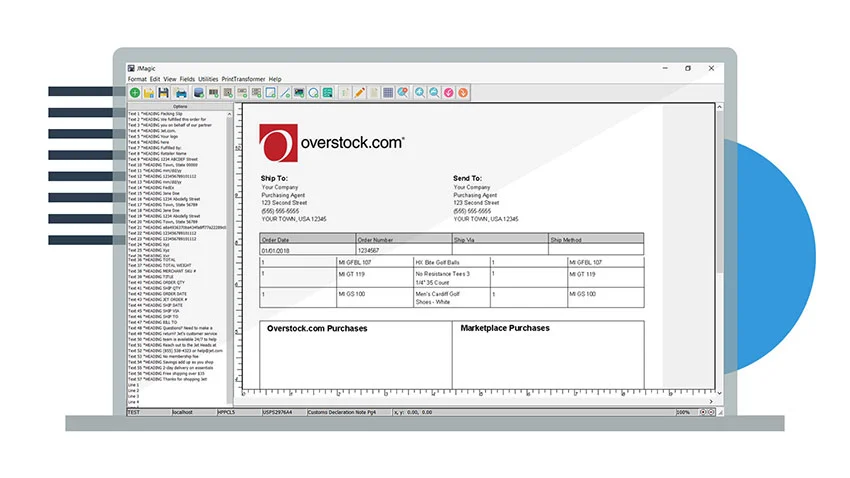 Barcode Labeling Software
MarkMagic
A complete enterprise barcode labeling and software solution relied on by thousands of brands worldwide. MarkMagic solves complex barcode labels and forms design and printing challenges in one powerful software package.
In Good Company
CYBRA's software solutions are relied on by hundreds of the world's most respected brands.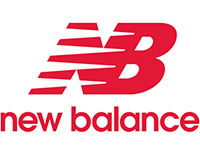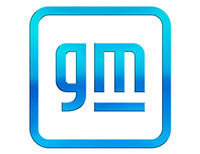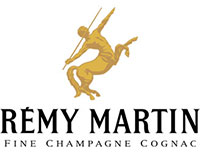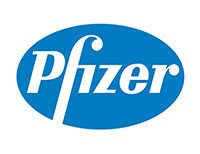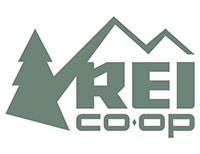 Respected Worldwide
CYBRA has more than 2,700 customers worldwide. 7 of the top 10 and 26 of the top 50 apparel brands are currently using CYBRA's software solutions. Our most recent customer survey (by Dun & Bradstreet) found CYBRA has a 95% satisfaction rate! And, our customer loyalty is over 99%.
The Engine Inside
CYBRA is the software engine inside the most popular warehouse and retail inventory management software in the industry such as Manhattan Associates, Oracle, Infor, United Rentals, Honeywell Intelligrated, Apparel Business Systems, Varsity Logistics, and VAI.
Barcode Labeling Software
MarkMagic barcode software is the easiest way to design and print the barcode labels, electronic forms, reports, and RFID tags you need to communicate with your customers and suppliers. MarkMagic runs on the IBM System i, IBM AIX, Windows, Mac, Linux, and the cloud.
Try MarkMagic for Free
Try MarkMagic and see why hundreds of the biggest brands in the world have been customers for years.
Conditional Printing
Create rules & conditions so you can automate print jobs. No programming experience required!
Connect to Your Database
Variable graphics can be tied to fields in your database. You no longer have to create multiple formats, each containing a different static graphic when you want a different graphic image, such as a logo or product line drawing, on each printed label or form.
Endless Design Options
Need to resize a barcode, graphic or text field? Just drag the field's handles! You can even import all file fields with one mouse click. When designing a label, form, or report, all the fields in the source data or spooled output file can be mapped and imported into the form.
Real Time Tracking Solutions
Track assets, goods, and even employees in real time with Edgefinity IoT's RTLS software capabilities. Get a real time look of an entire facility, or get as granular as tracking one specific piece of inventory.
With Edgefinity IoT you can speed up your warehouse/manufacturing operations and make your facilities safer and more secure.

Real-Time Track & Trace
Search for people, goods, or equipment in your facilities in real-time.

Any Device
Edgefinity IoT is web based, and is available on any device or platform.
Immediate Alerts
Edgefinity IoT sends up to the second alerts and updates.
Logic Based
Easily customize Edgefinity IoT to your organization's exact specifications.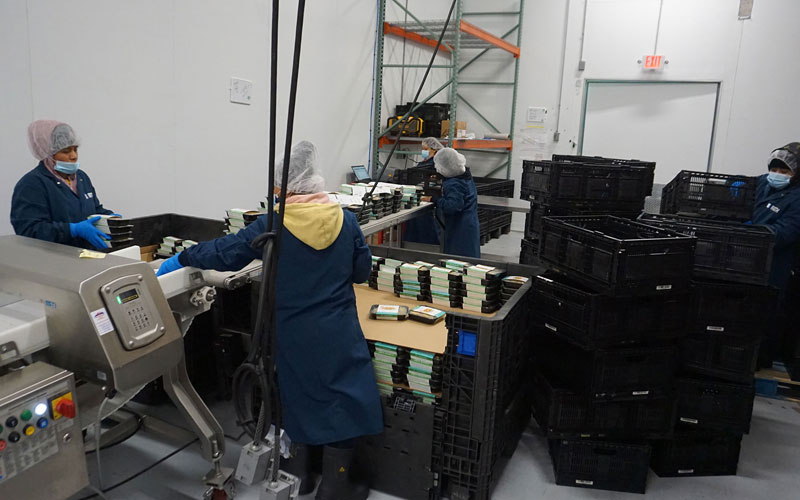 [Case Study]
How MarkMagic Helps Roth Industries Package Thousands of Prepared Food Products Every Week​
From their headquarters in Colorado Springs, Colorado, Roth Industries is changing the prepared food industry – one 14-ounce package at a time. Though only a few years old, Roth has recently experienced massive growth. With over 100 unique chef inspired recipes, demand…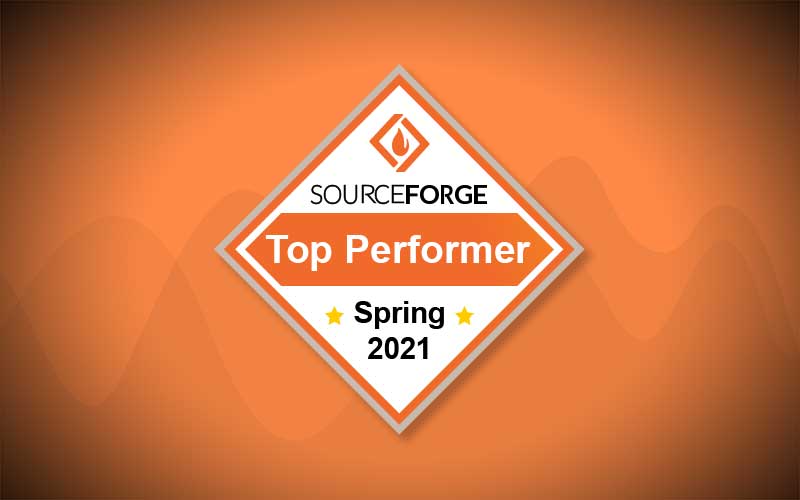 [Press Release]
CYBRA's MarkMagic Barcoding Software Wins a 2021 Top Performer Award from SourceForge
CYBRA has been awarded a Spring Top Performer Award by SourceForge, the world's largest software review and comparison website. This award recognizes companies and products with a significant number of recent favorable user reviews. Those products whose reviews …
RFID and Barcoding Solutions
Since 1985, CYBRA has been solving some of the most vexing auto-ID challenges in the world. Relied on by many of the biggest names in retail, manufacturing, and safety & security, trust CYBRA with all your barcoding and RFID needs.