MarkMagic Labels
MarkMagic Labels Edition. Design, print, and maintain your shipping labels, carrier labels, product labels, warehouse labels and more.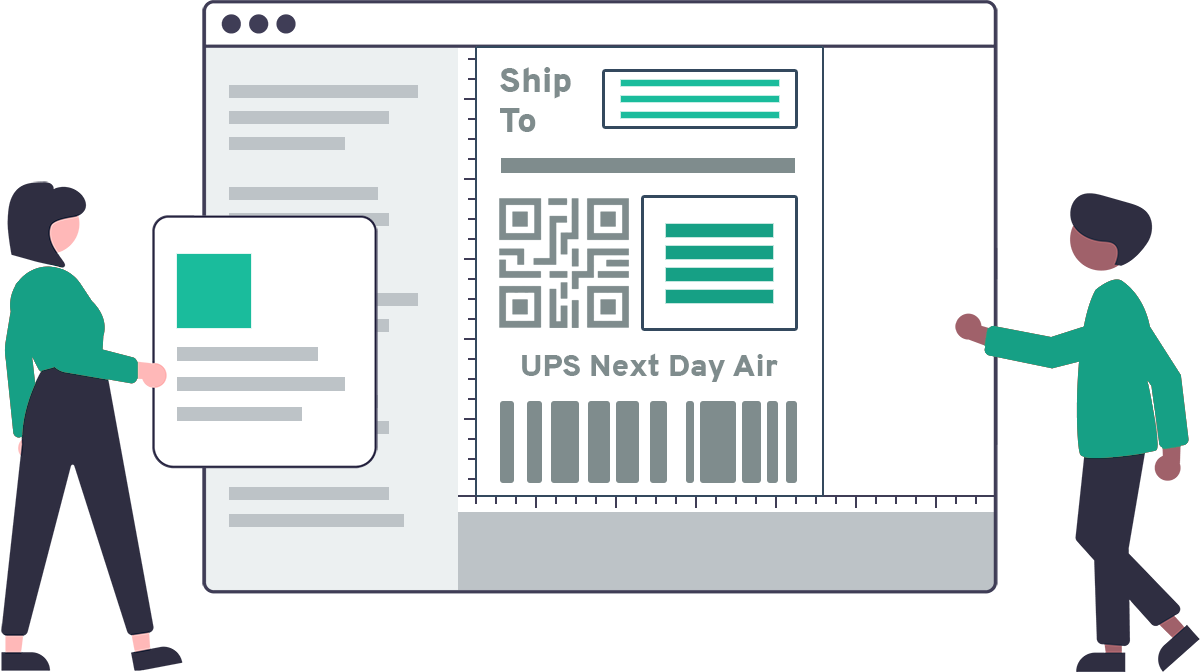 Develop, Design, and Print Your Own Labels
Do you need to create barcode labels, care labels, and garment hang tags? Take advantage of MarkMagic's support for over 450 different printer types including thermal tabletop and portable printers, HP PCL5 and IBM AFP/IPDS laser printers, and specialty printers like plastic ID card and care label printers, with MarkMagic Labels Edition.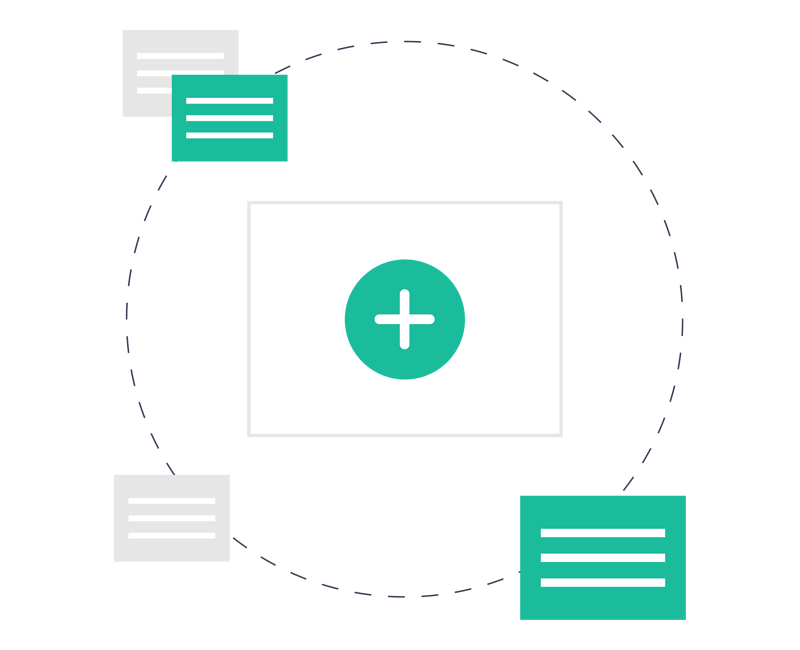 Add Barcodes, RFID Tags, QR Codes, and More
Effortless application integration. Easily add barcode, RFID tag, and forms printing functions in a fraction of the time required for other solutions.
Make Better Labels
With MarkMagic Labels Edition, you can start developing the kinds of labels you need to keep your customers and partners happy. Add barcodes, RFID tags, develop refined shipping labels and packing slips.