MarkMagic Enterprise
MarkMagic Enterprise is barcode labels, electronic forms, and report writing software for IBM Power Systems i (AS/400) users.
MarkMagic for IBM Power Systems i Users
MarkMagic Enterprise is really MarkMagic in its purest form. The latest version of MarkMagic is available for all operating systems. But originally, MarkMagic was created specifically for users of the IBM AS/400 system.
MarkMagic Enterprise is a total document development solution with features and capabilities not found in any other product on the market. MarkMagic replaces multiple software packages with one cost-effective, integrated offering to help you add bar code, forms, reports, and RFID technology without programming.
Full Barcode Support
QR barcode support is part of the extensive list of barcode types that MarkMagic already offers. With MarkMagic you can add any barcode to any label or form and integrate marketing and promotion programs with logistics documents.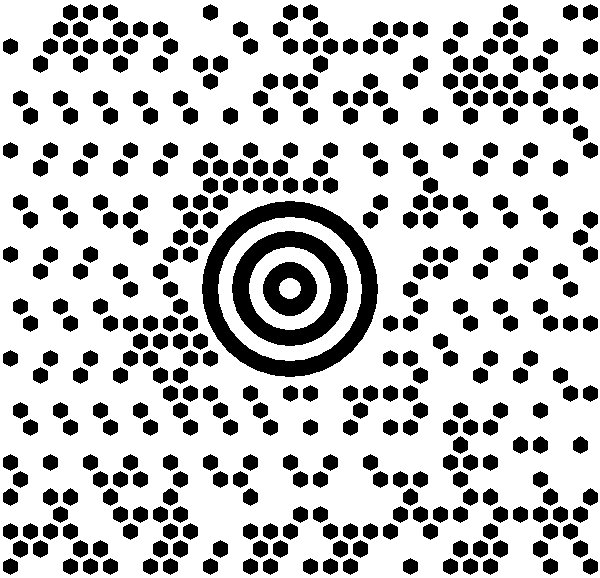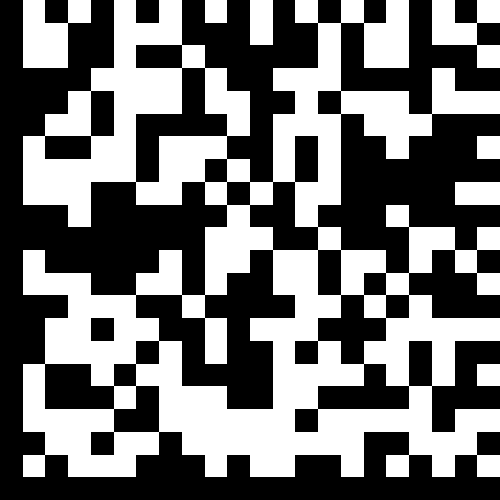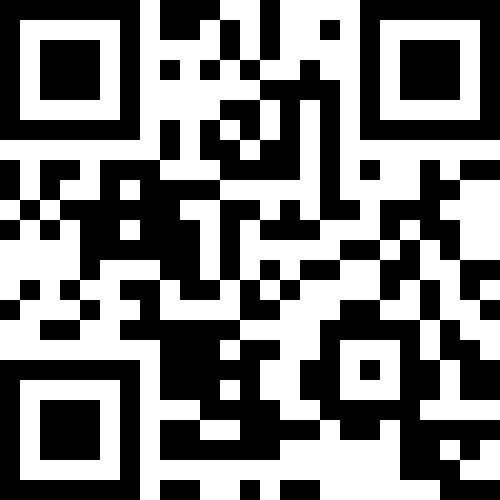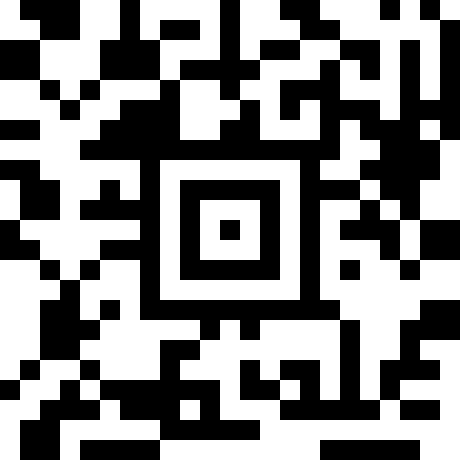 Your Choice of 5250 Interfacese
Who said the beloved 5250 screen has to be boring? For the artist in you, the MarkMagic's unique native System i Visual Designer gives you WYSIWYG-like design capability without a PC. For power users, we provide a spreadsheet-like interface in native System i. Imagine being able to change the font type (or any other field setting) of every text field in a format in just 2 keystrokes.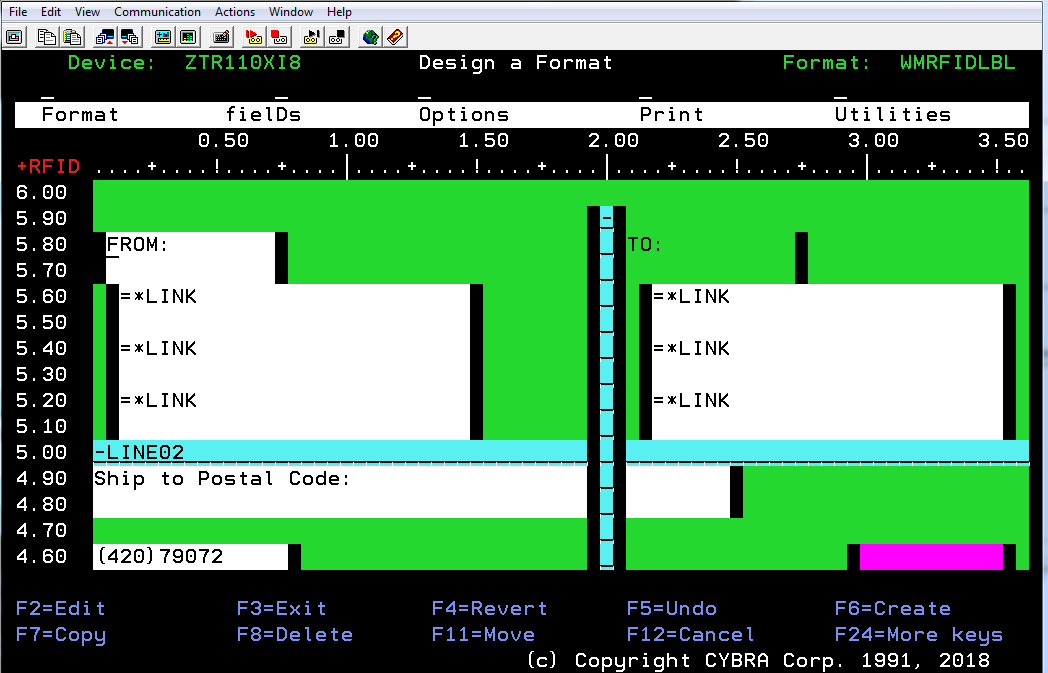 Power to the Non-Programmer
MarkMagic Enterprise combines true report writing, WYSIWYG label and forms design, and an enterprise-class print  processing engine in one integrated product that lets you create sophisticated print jobs without programming.
One Powerful Package
With MarkMagic there's no need for separate bar code label, forms, PDF, and report writing software packages, and no need for custom programming.
Rev Up Testing and Production
MarkMagic is designed for real-world IT requirements for testing and production. You do not need a separate system to develop and test. Run multiple versions of MarkMagic on the same system at the same time.
Customized to Fit Your Needs
You can seamlessly mix and match printer types to meet your business requirements. MarkMagic lets you print logos and graphics effortlessly.
Pure MarkMagic. Pure Power.
Loaded with powerful features, MarkMagic Enterprise is the easiest way to design and print the barcode labels, electronic forms, reports, and RFID tags you need to communicate with your customers and suppliers. Try MarkMagic for free today!