Do More with CYBRA & Zebra
We're proud to announce that we have partnered with Zebra to provide a more complete catalog of barcode and RFID solutions. For years CYBRA and Zebra have been leading the industry in Auto-ID hardware and software solutions. CYBRA and Zebra are now working closer than ever before to deliver a seamless experience between hardware and software.
Combining Zebra hardware with your CYBRA software adds up to a rock-solid winning supply chain technology solution.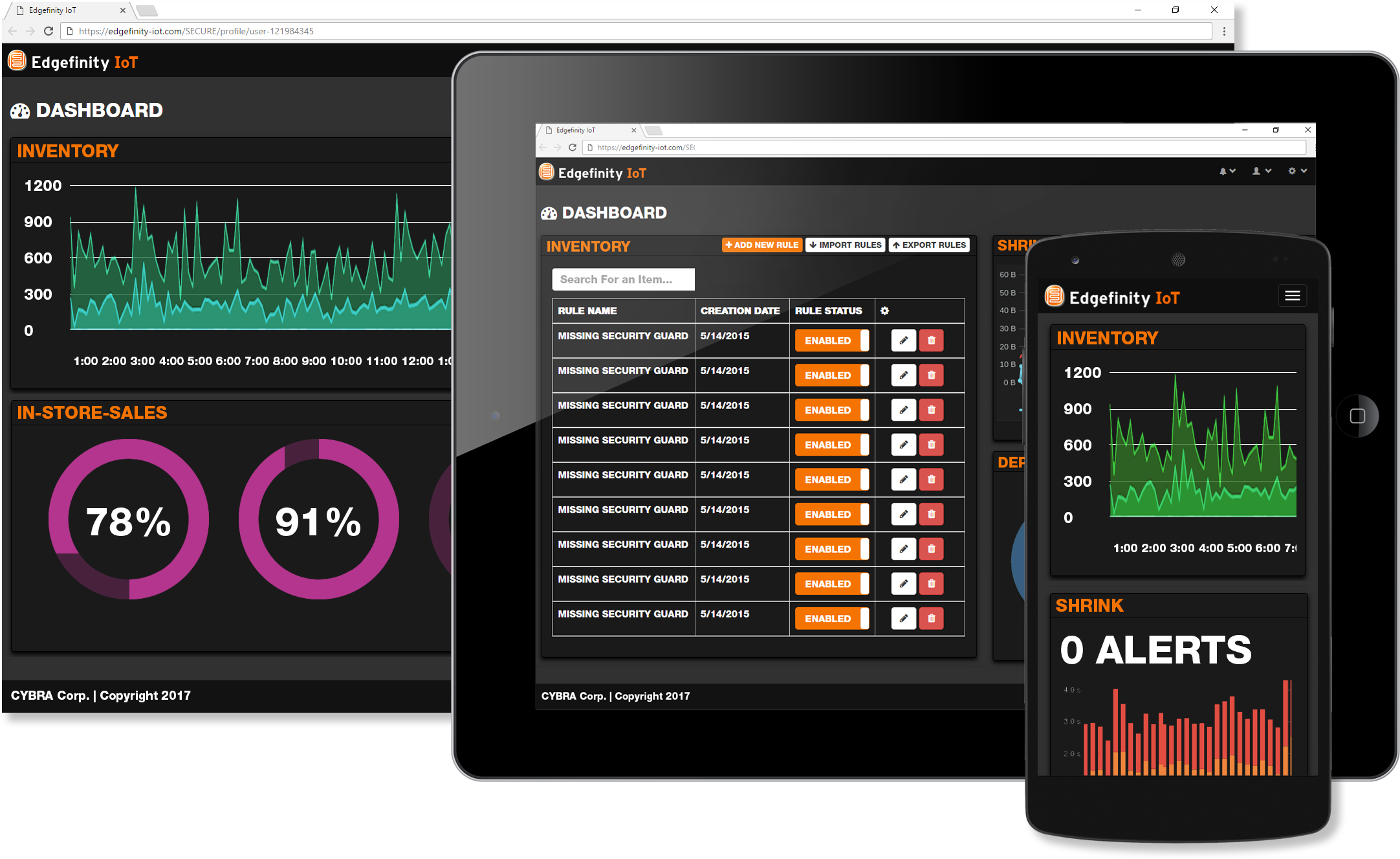 CYBRA Software
CYBRA has many years of experience helping customers in a wide range of industries, solve some of their most vexing auto-ID challenges. We have achieved success by deploying our unified Barcode and RFID Platforms that quickly and easily integrate with ISV and customer business software.
Since 1985, CYBRA has been solving some of the most vexing auto-ID challenges in the world. Relied on by many of the biggest names in retail, trust CYBRA with all your inventory management needs.
Our customer loyalty is over 99% because we make software that solves the problems you need eliminated – guaranteed.
CYBRA got started way back in 1985. Technology and software has changed a lot, and we've rolled with the changes.
Our most recent customer satisfaction survey (by Dun & Bradstreet) found CYBRA has a 95% satisfaction rate!
CYBRA has more than 2,700 customers worldwide. Many have been loyal CYBRA software users for more than a decade.
Zebra Hardware
Zebra's industrial hardware meet your needs to help you do more with less. And, they easily integrate into your existing enterprise. Ideal for industrial applications in manufacturing, transportation and logistics, retail and healthcare.
With an enormous catalog of hardware products, Zebra offers an endless amount of solutions for your needs. From RFID readers, scanners to tablets, kiosks, and printing supplies.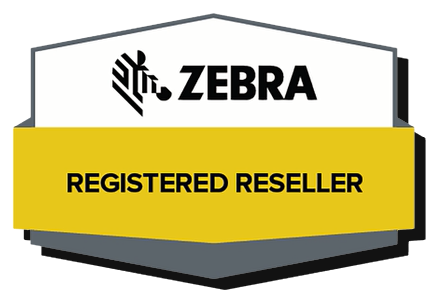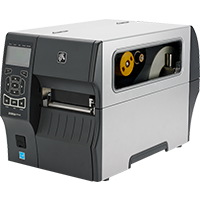 Printers
Combined with CYBRA's MarkMagic software, easily design and print the barcode labels, electronic forms, reports, and RFID tags.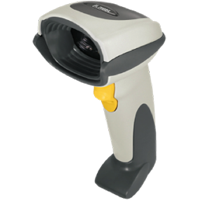 Scanners
With a Zebra scanner in hand, your workers can capture the data that matters most – as fast and as accurately as possible.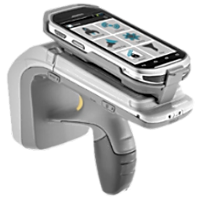 RFID Readers
Whether fixed or handheld, Zebra readers work perfectly with CYBRA's RFID geiger counters and mobile software.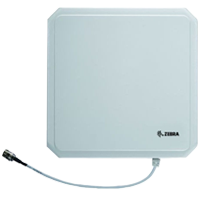 RFID Antennas
Zebra antennas deliver high-throughput, enabling organizations to capture, move and manage critical information.