Safety & Security
LONE WORKER SAFETY | SAFETY & SECURITY | ASSET TRACKING | LOSS PREVENTION
It takes more than a locked door to ensure the safety & security of your staff, guests, or goods. That's where CYBRA's software applications come in. Get peace of mind with CYBRA's RFID safety & security solutions.
LEARN MORE
RFID & Barcode Software For Safety & Security
Accidents happen, and bad guys are out there.
Stay ahead of it all by protecting what's important to you with the newest technology in the world.
With CYBRA's RFID solutions, you can track staff movements, notify security, and ensure that expensive equipment won't get lost.
What Can CYBRA Solutions Do For Your Safety & Security?
Personnel Tracking
Track the well-being of a patient, or the productivity of an employee by using CYBRA's RFID tracking system.
Enhanced Data
CYBRA can give you a better handle on your day to day business by compiling data you can't get elsewhere. Find weak spots in your business by receiving robust, accurate data from CYBRA's software.
Provide Safety For Staff
Security is a button's push away. CYBRA's software allows staff members to act in case of an emergency using 3 customized call buttons on their staff badges.
Asset Utilization Prevention
Prevent theft of high valued goods. CYBRA technology can prevent unauthorized users from taking and using your most valuable items.
Lone Worker Safety
If you have isolated workers, you need to be able to keep in touch with them, and make sure they're safe. CYBRA's RFID technology can make it easy to keep tabs on your lone workers.
Quick ROI
Unlike most security systems, CYBRA's RFID applications can be set up in minutes, not hours. CYBRA offers rapid ROI thanks to its ease of installation and no hardwired infrastructure requirements.
Lone Worker Safety & Compliance
Make sure your most isolated are safe & on task.
EdgeMagic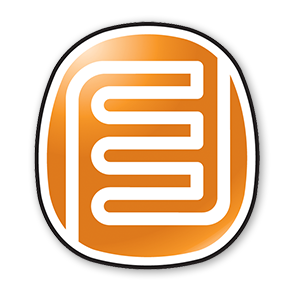 EdgeMagic® is designed to manage your edge devices, commission,write, read, and verify your RFID tags and, most importantly, it can be fully integrated with your business applications. Choose EdgeMagic to help you use RFID technology to track your assets & goods.
EdgeMagic lets you control RFID readers, barcode scanners, thermal and laser printers, light stacks, message boards, photo eyes and other devices directly from your System i, AIX, Linux or Windows business server.
MarkMagic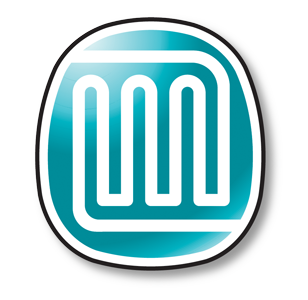 MarkMagic® is the award winning Barcode Label, RFID Tag, Forms, and Report Writing solution that's fast, versatile and powerful. With all that power, it's still amazingly easy to learn and use. MarkMagic supports more than 450 barcode label, forms, and RFID tag printer types.
Combine that with our unparalleled printing performance, versatile design features, powerful format features and effortless application integration, you get the best software in the entire industry!