Online Shopping Delivers Record Breaking Returns
2019 Holiday Shopping Season to Deliver Record Breaking Returns
More Online Shopping = More Online Returns
After a record breaking holiday online shopping season in 2019, an equally impressive number of packages are expected to be returned. Package delivery giant, UPS, expects nearly 2 million return packages on January 2nd – dubbed "National Returns Day". That number is up 26% from the previous year. The influx of returns would be the seventh consecutive years of the returns record being broken. This, of course, further marks an increasing shift of consumers shopping more and more online.
According to UPS' press release:
"This process is a change from years past, when consumers would rush to physical retailers the day after Christmas and stand in long lines to make returns."
While online shopping becomes easier, and more seamless for shoppers, distributors and fulfillment teams need to find new, innovative ways to satisfy the rise in expectations. According to Invespcro 30% of all products purchased online, end up getting returned, compared to an 8% return rate when items are bought in store.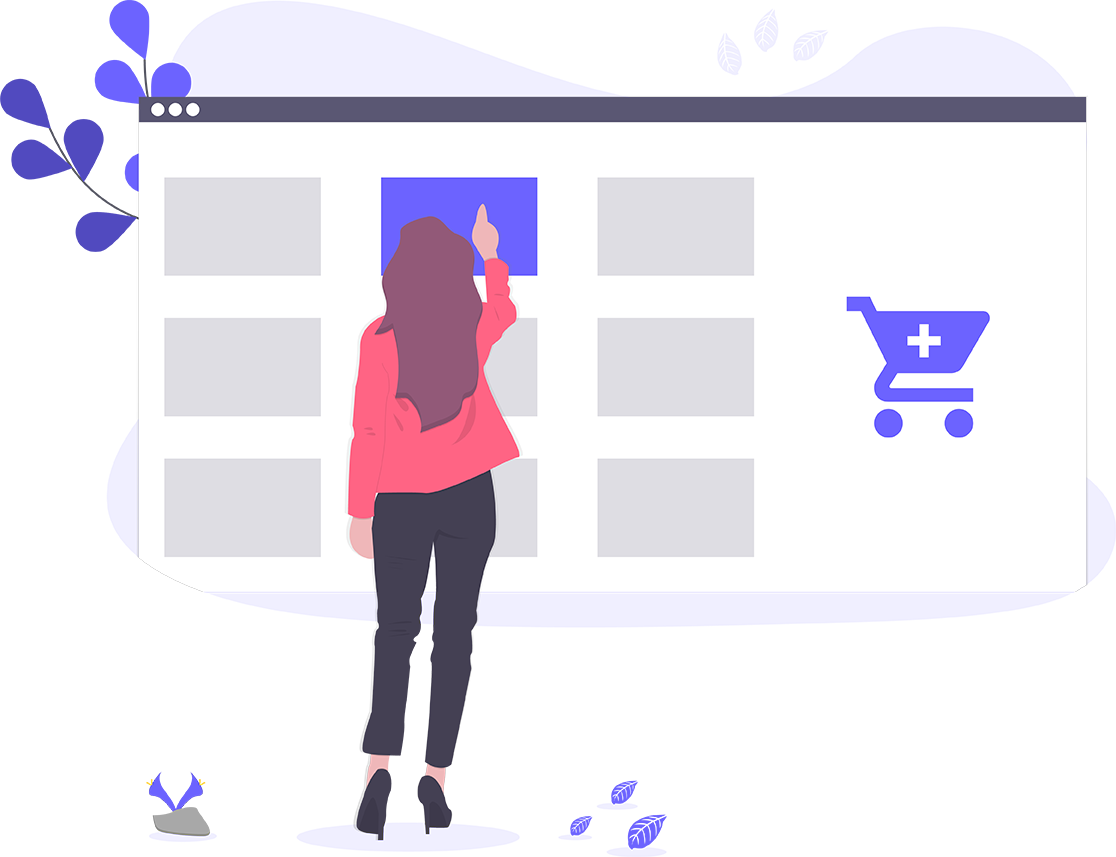 Online Returns Statistics
Expect that trend to continue. According to a recent poll done by UPS, 73% of online shoppers say the returns experience affects their likelihood to buy from a retailer again.
This shouldn't really be a big surprise to those familiar with current retail trends. More and more consumers have been moving shopping online every year. This year, online sales via smartphones grew 46% from last year, accounting for 33% of all Cyber Monday sales in 2019—at a new record of $3 billion, according to Adobe Analytics data. And, Cyber Monday has overtaken Black Friday in terms of sales, and is now the biggest shopping day of the year. 2019's Cyber Monday brought in a record $9.4 billion, compared to $7.4 billion on Black Friday.
Online shopping is a clear winner in the era of ecommerce. And, to stay in trend with the convenience of online shopping, retailers must offer simpler solutions for returning goods.
How Modern Retailers and Distributors Approach Returns
For retailers, it's critical to respond to these shopping trends. Via Kevin Warren, UPS Chief Marketing Officer, "For retailers, a seamless returns process is essential to keeping and growing business."
Keeping overhead low while offering a better online shopping experience is a major challenge for retailers and distributors. This is not a simple task as online returns present numerous unique problems. For example, most returns need to be handled individually. And, the influx of returns force distribution centers to allocate more space for inventory coming back. Once a return is initiated, the retailer's margins are significantly reduced. Best case scenario, the item is restocked or sold to resell partners. But, according to RetailWire, many times a returned item just ends up in a landfill.
Preventative measures such as ensuring more complete product information on ecommerce sites is something retailers should audit often. According to Forrester, as many as 22% of returns are due to differences in product appearance. Making sure shoppers fully know what they are ordering is the simplest way to reduce returns.
When a product's return is unavoidable, it's best for retailers to try and turn it into an exchange. Retailers can boost exchanges by making it easier for customers to find new products quickly. Whether that's through customer service or an app, converting more returns to exchanges benefits a retailer's bottom line, and satisfies the customer.
When the consumer decides a return is desired, it's important for retailers to provide a smooth process. This requires clear instruction, and, most importantly, a return label at the ready.
How MarkMagic Can Help
CYBRA's label printing product, MarkMagic, provides the tools to allow distributors the ability to print shipping labels, return labels, and packing slips all at once, and at packing time. With MarkMagic, distributors can design their own forms and labels, and can even put all labels and shipping information on one form in order to save on printing resources.
Adding MarkMagic to your packing station saves time, and reduces errors, allowing your fulfillment team to stay on schedule.
TRY MARKMAGIC FOR FREE
Try MarkMagic for free, and see why hundreds of the biggest
brands in the world have been customers of ours for years.