MarkMagic Compliance Formats
Your MarkMagic license gives you access to compliance formats such as shipping labels, retail labels, invoices, statements, purchase orders, packing slips, quotes, checks, etc. Need a unique format we don't have? We'll make it for you for FREE.
eCommerce/Omnichannel Packing Slip Formats & Collates
If your business is shipping items, you know all about packing slips. But, each packing slip is different depending on the retailer and the products you're shipping.
No need to design all these packing slip formats. The MarkMagic team has pre-built packing slip formats for all the major retailers including those focused on e-commerce. We have packing slip formats for Walmart, Amazon, Wayfair.com, Jet.com, QVC, Fingerhut, Overstock, Goupon, Dick's Sporting Goods and Macy's to name a few.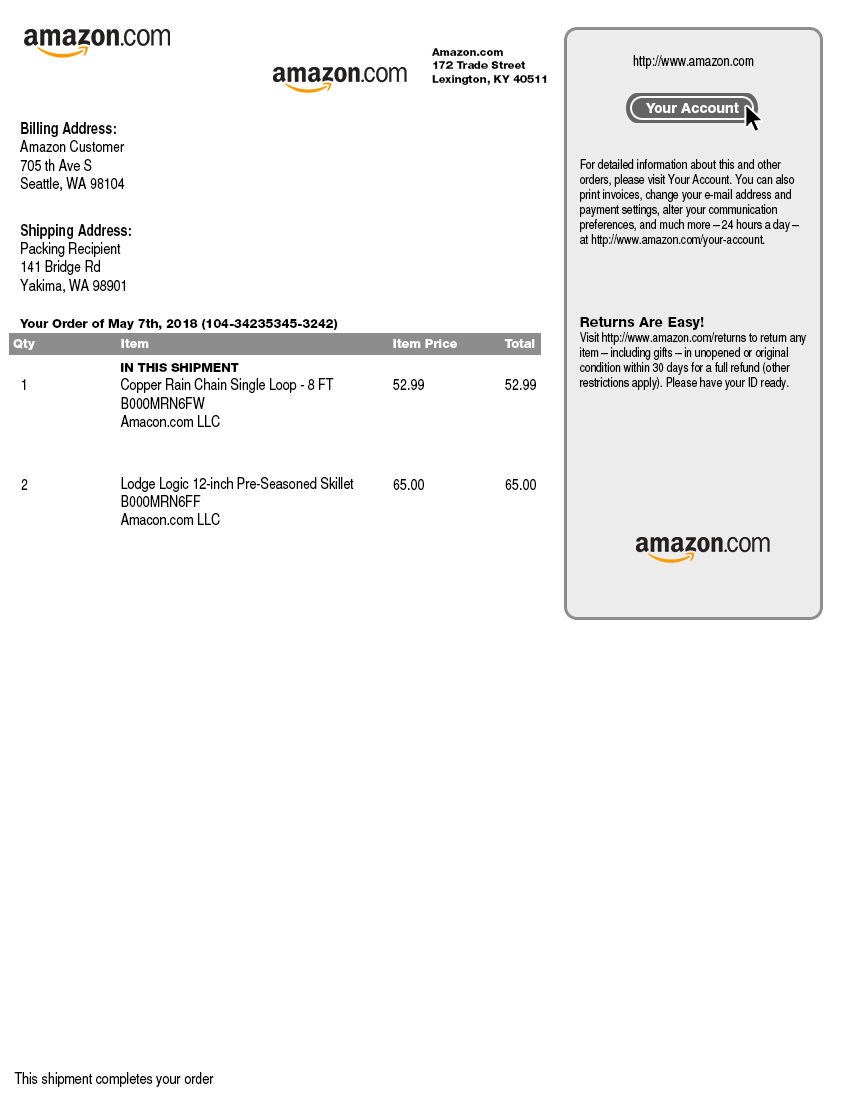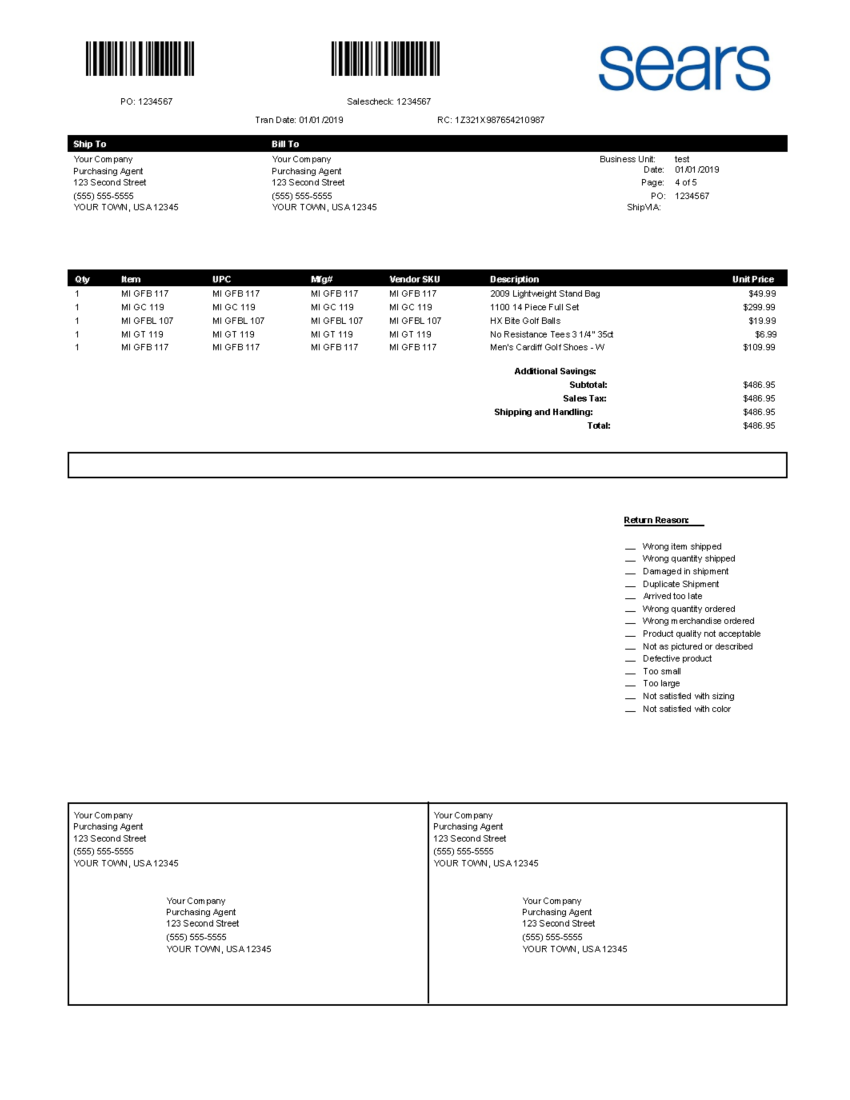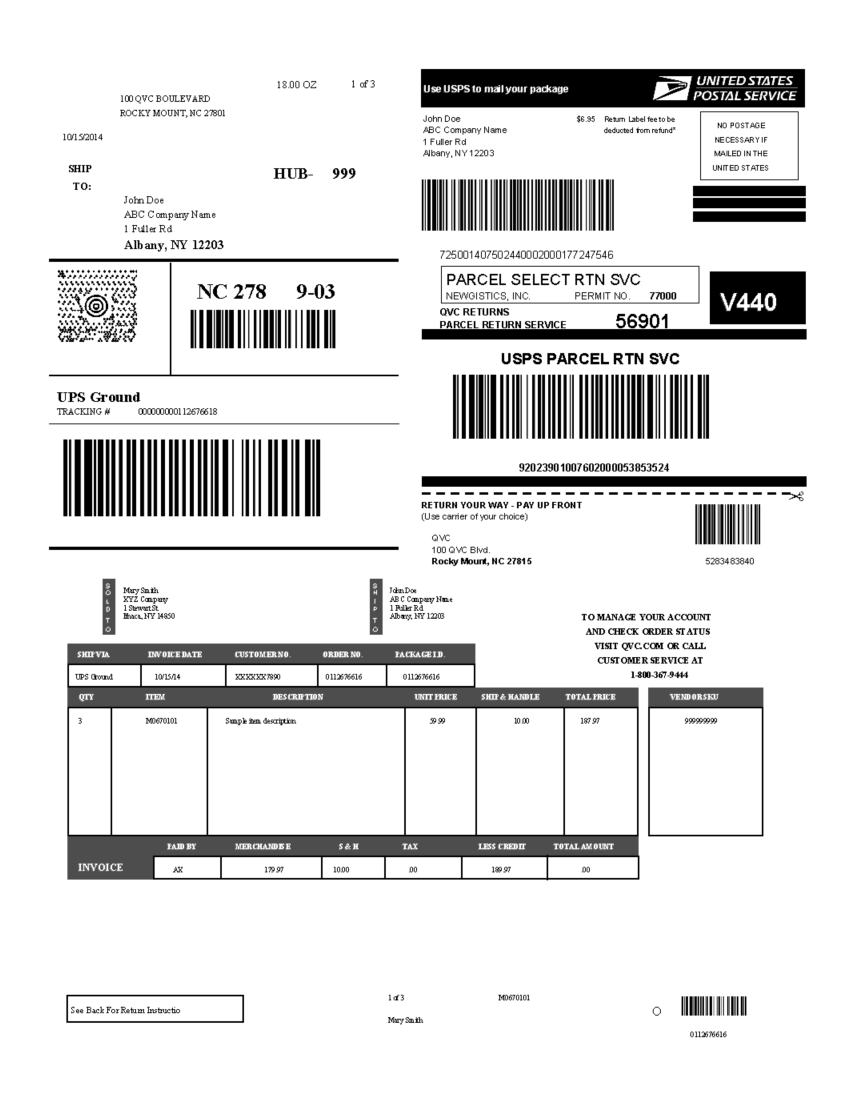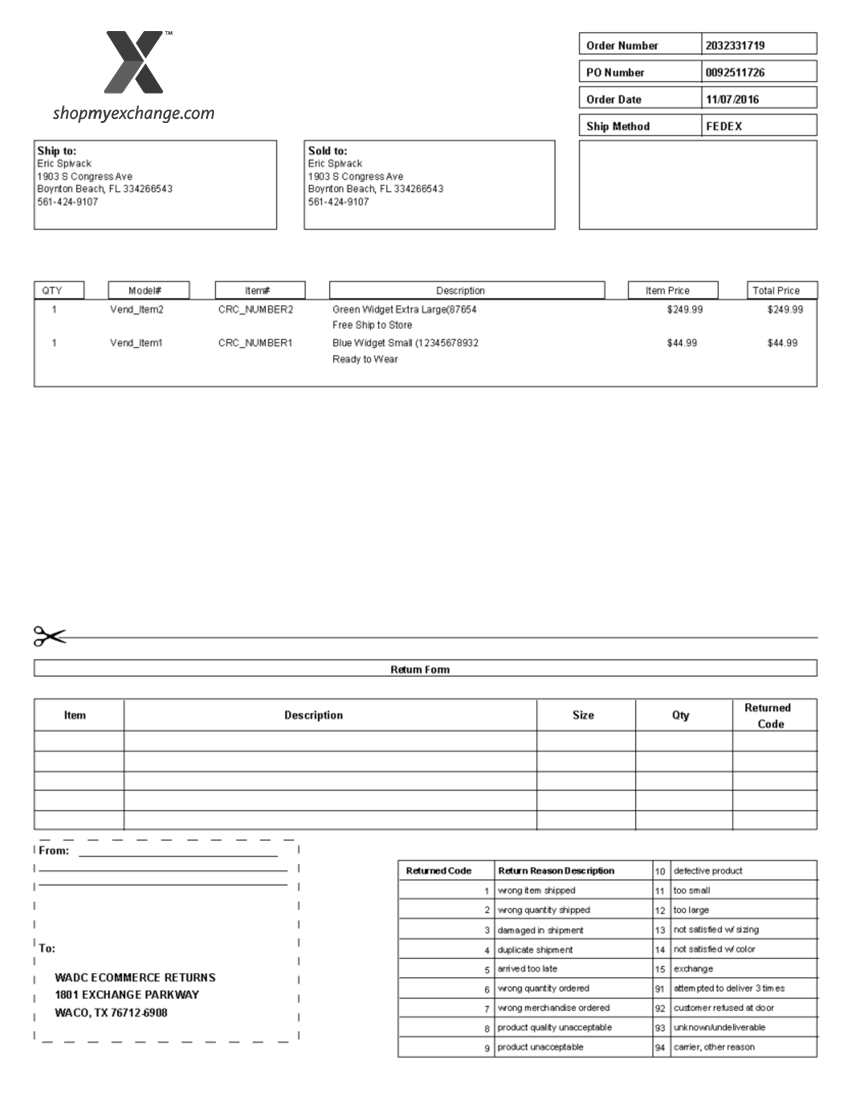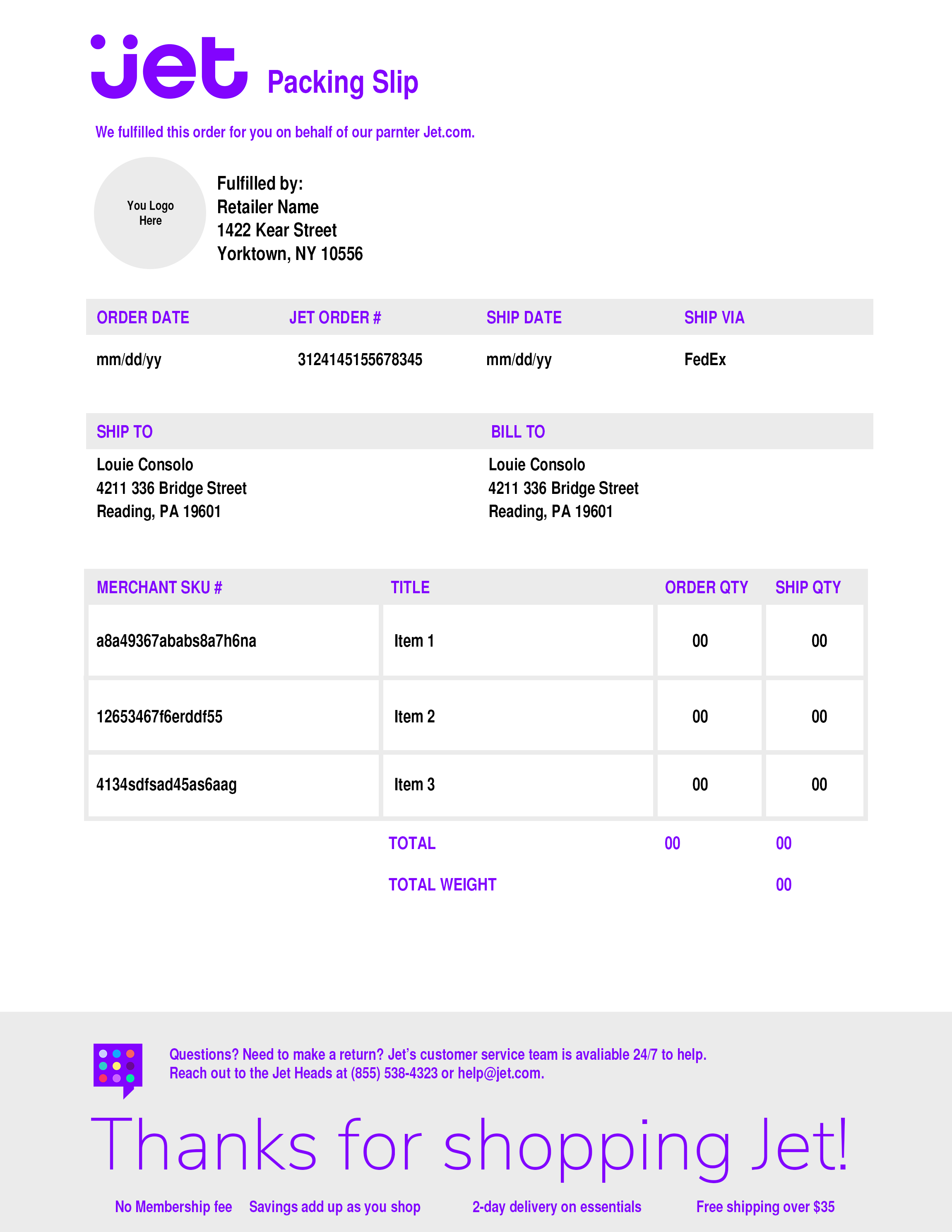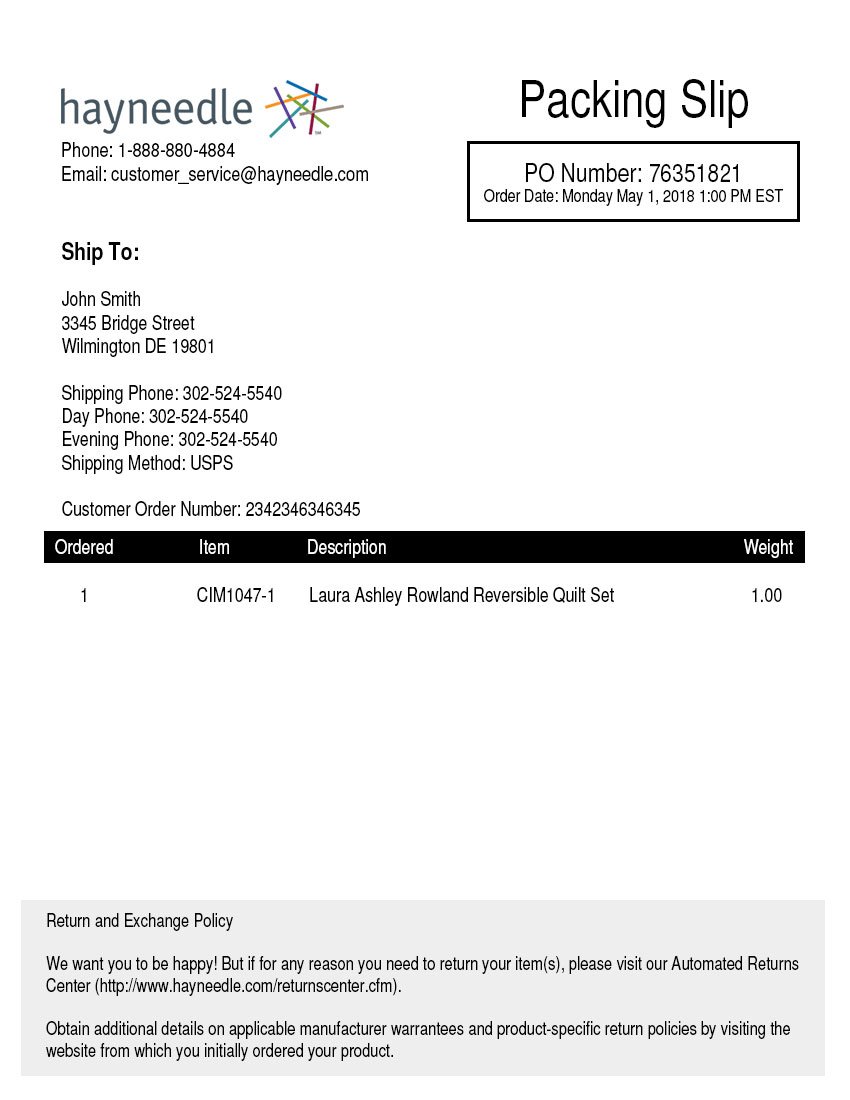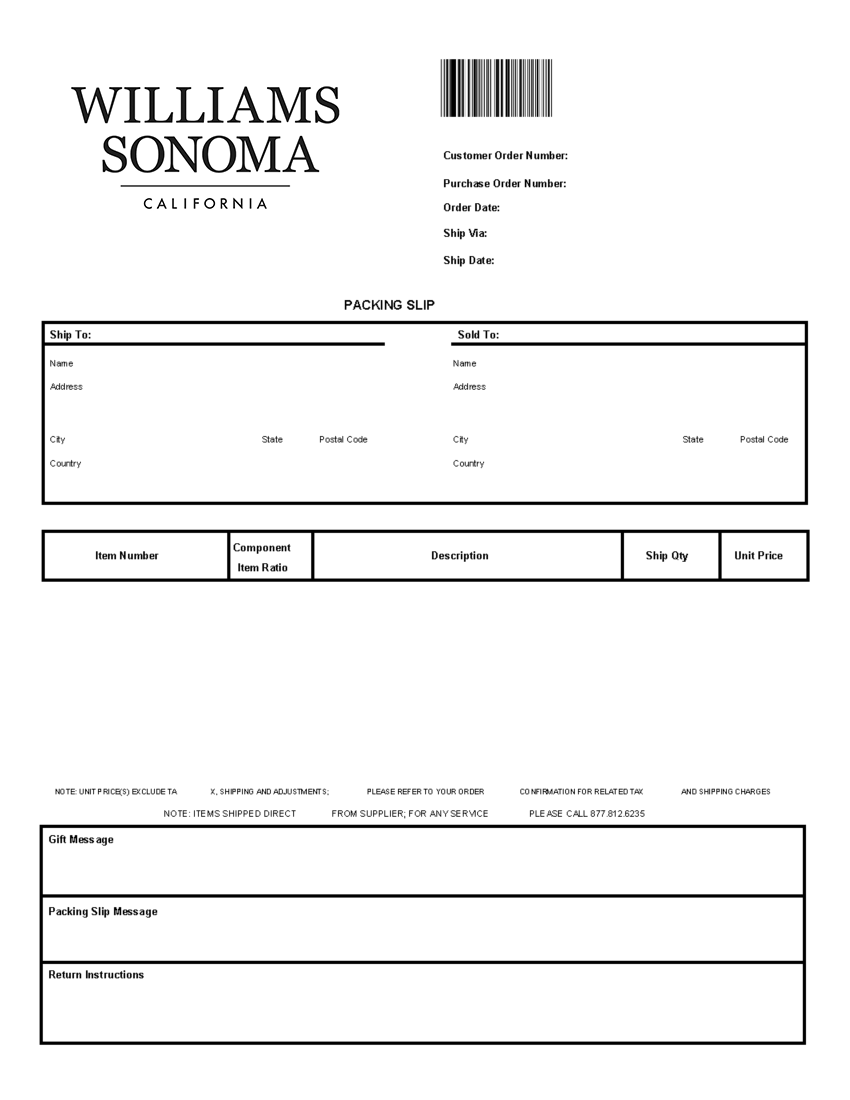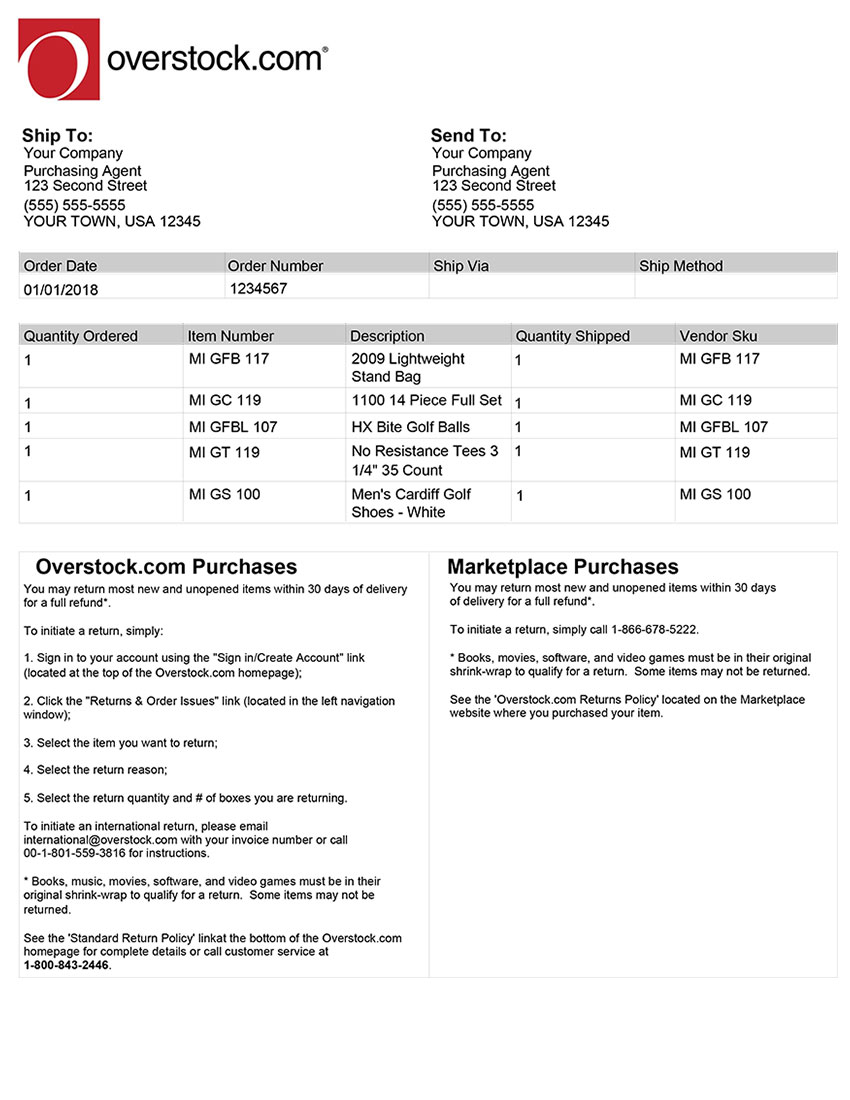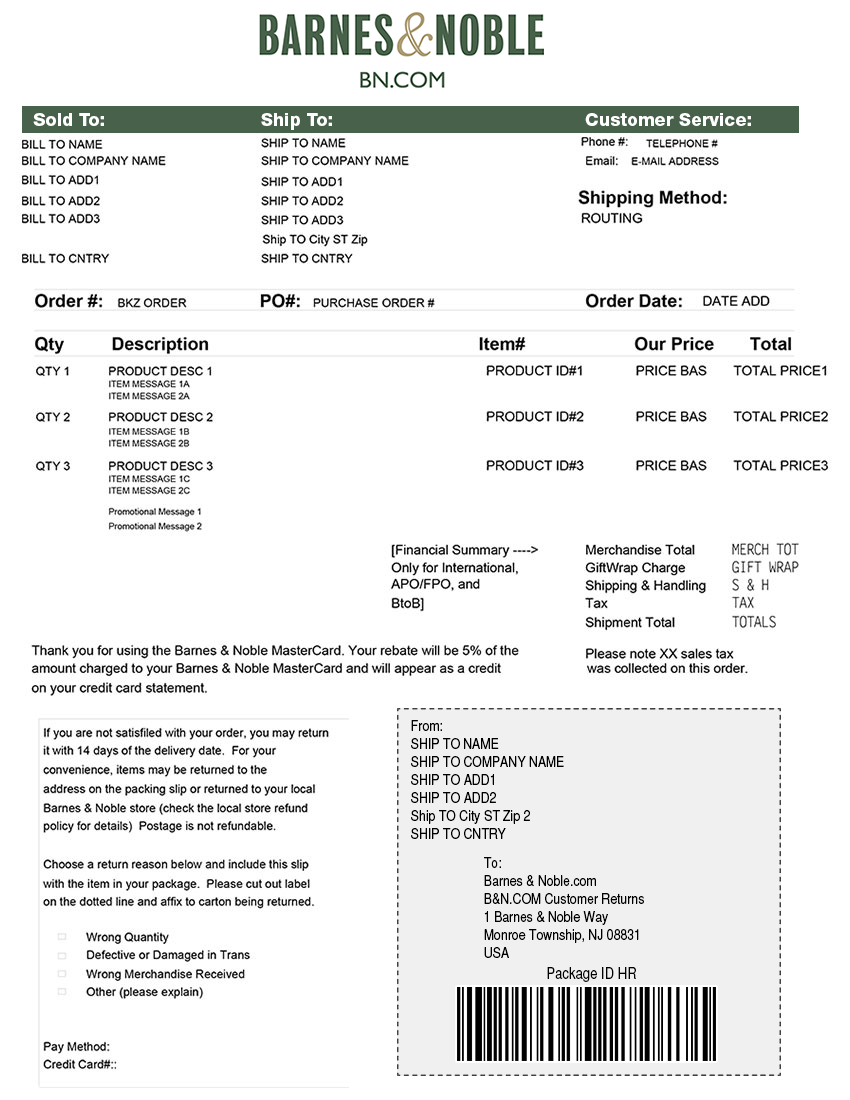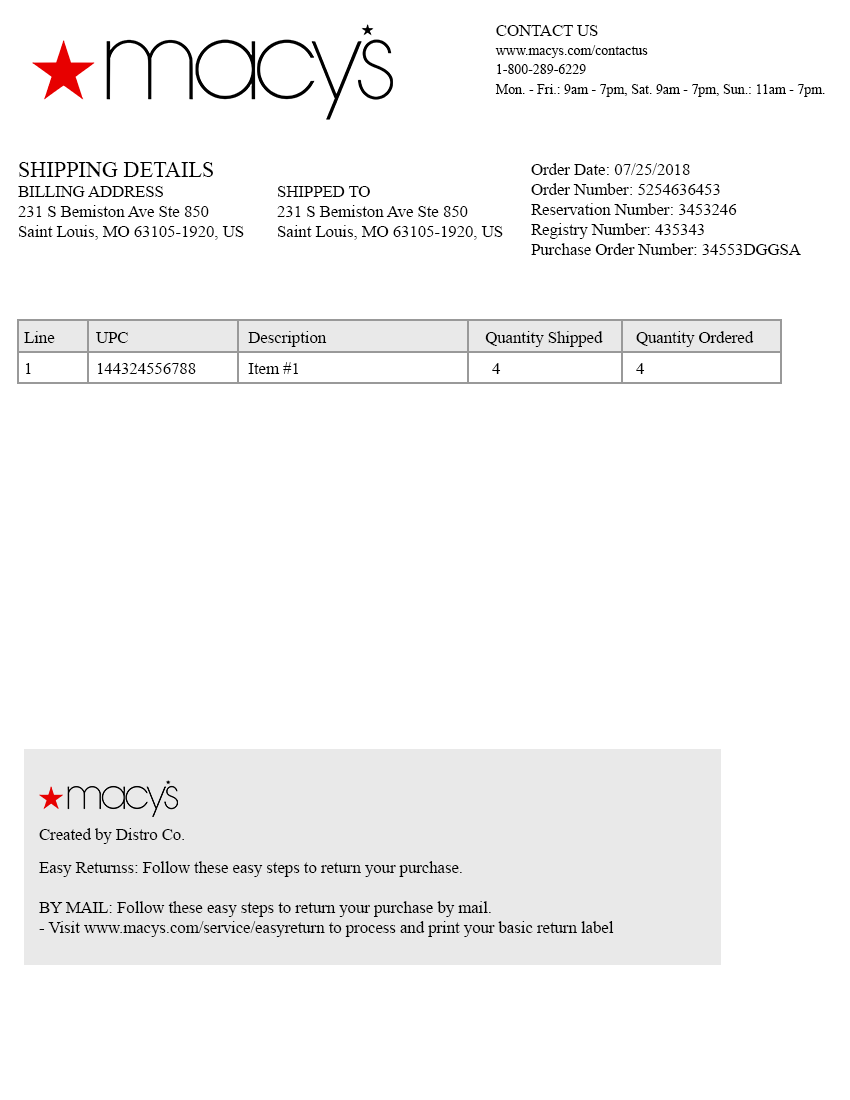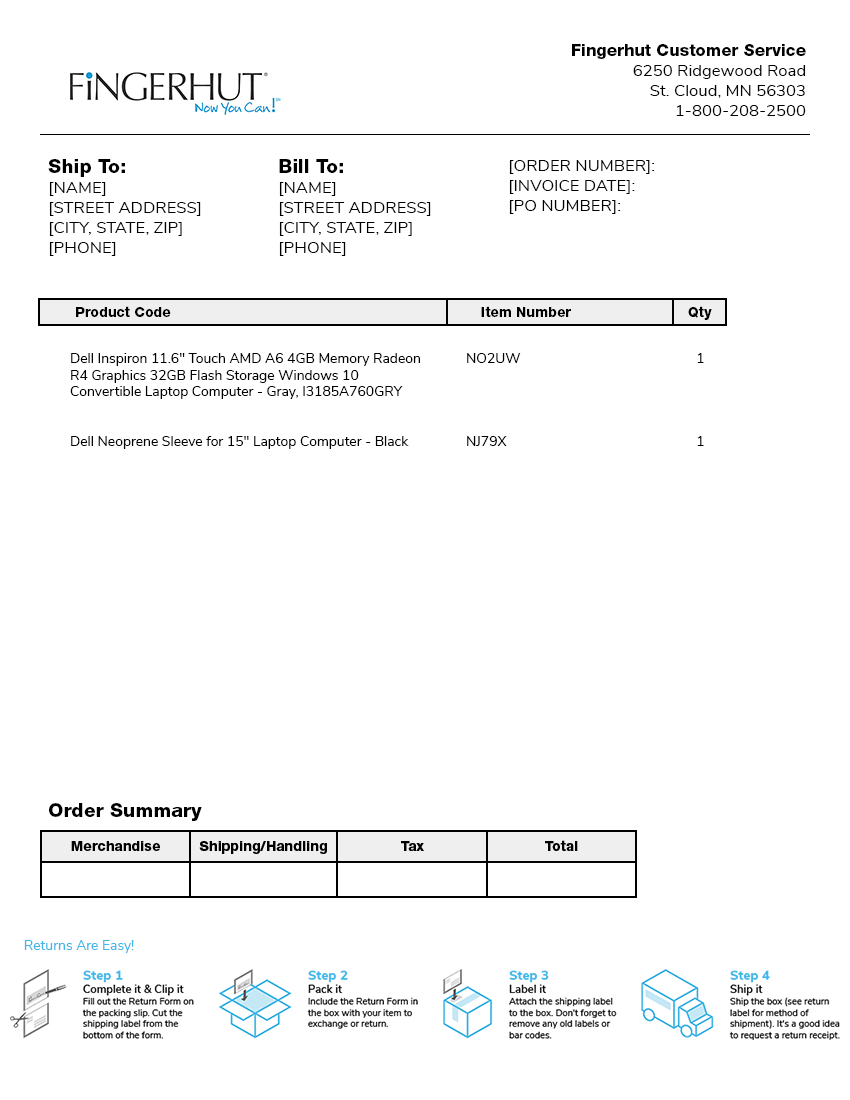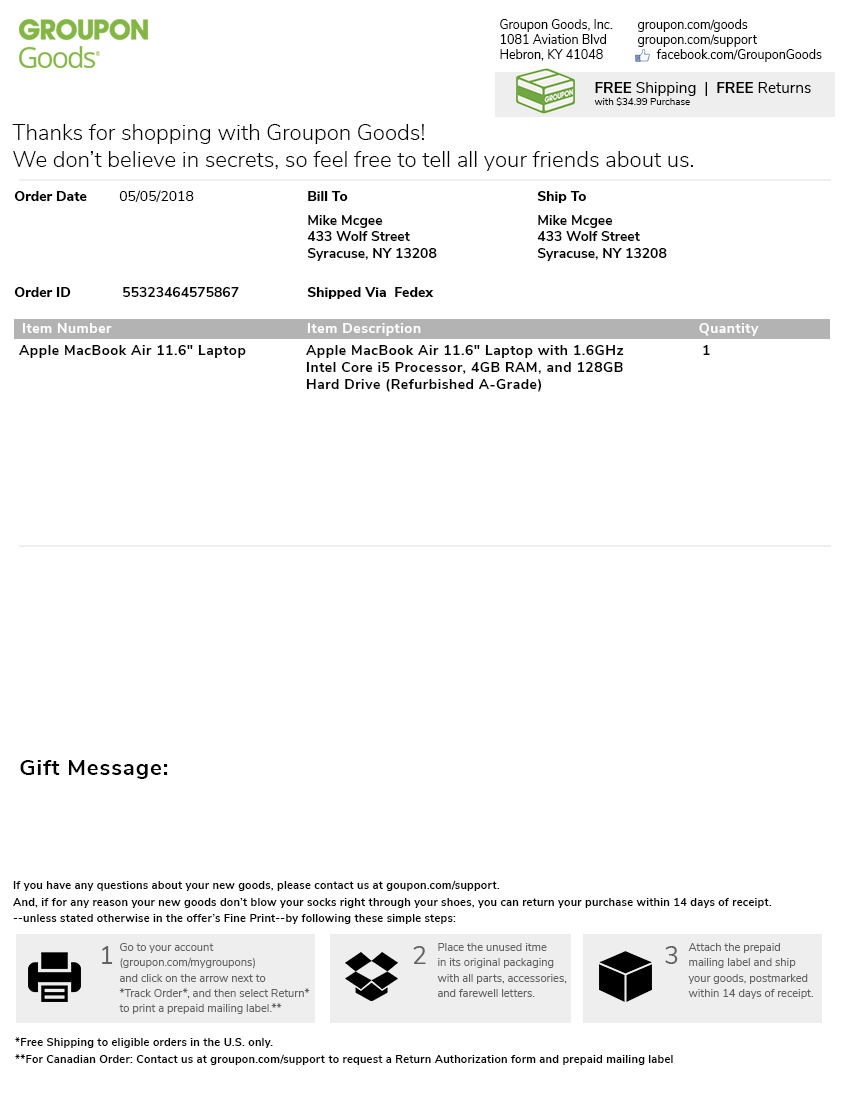 Shipping and Carton Content Label Formats
To keep up with our customers, we've included compliance shipping and container labels for dozens of major manufacturers and retailers such as General Motors, Tesla and Harley Davidson, as well as Costco Home Depot, Walmart, JC Penney, Kohl's, etc.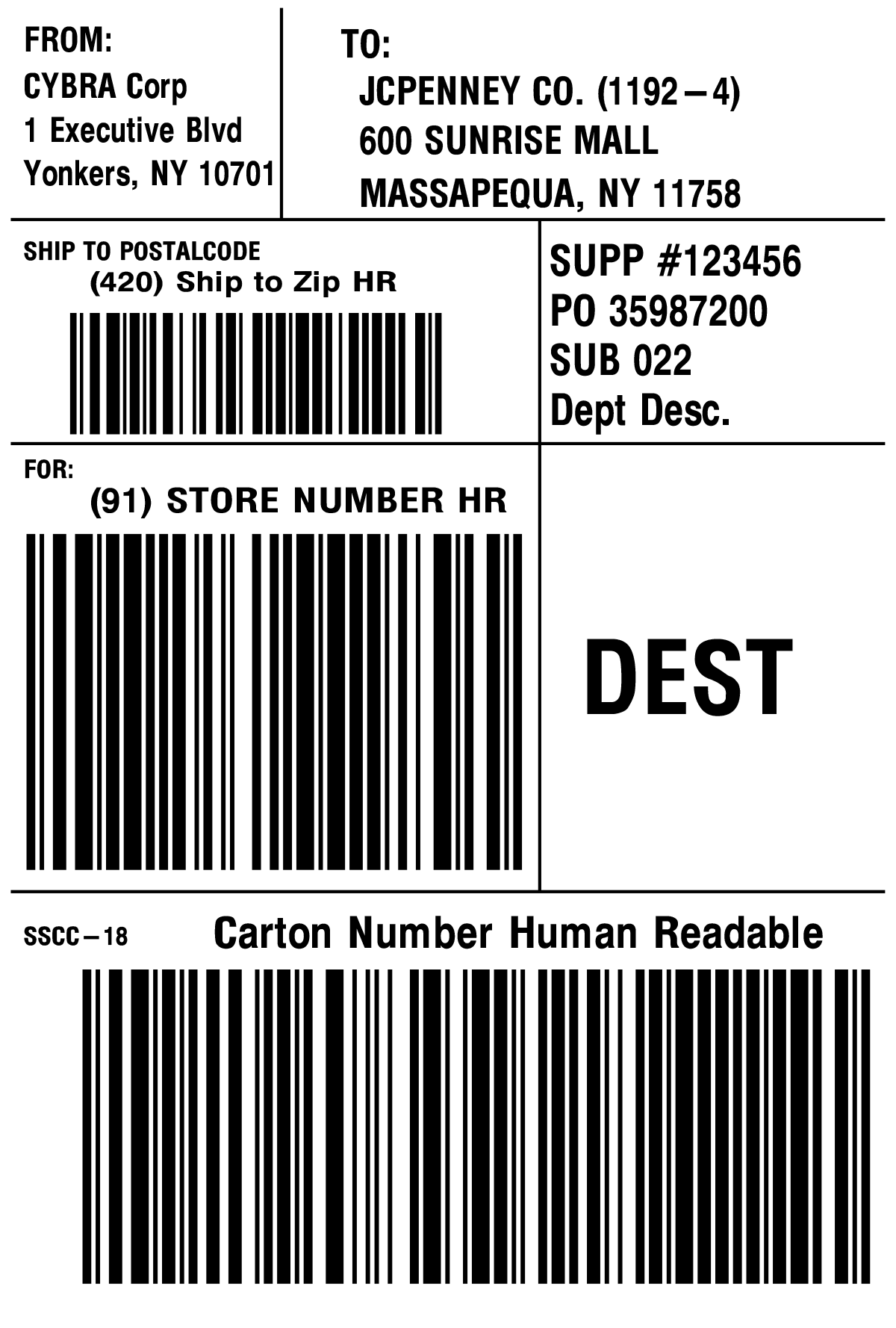 JC Penney Shipping Labels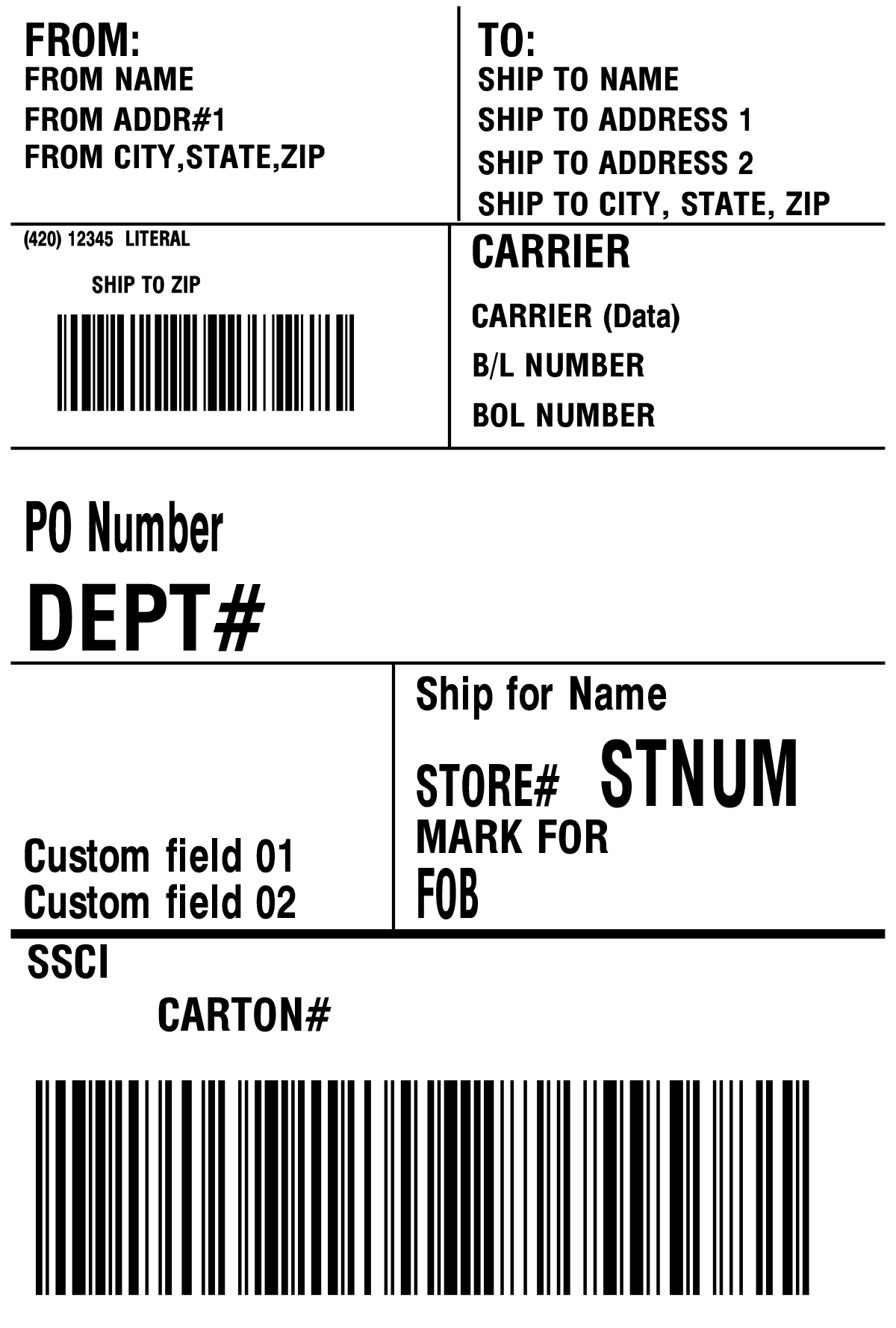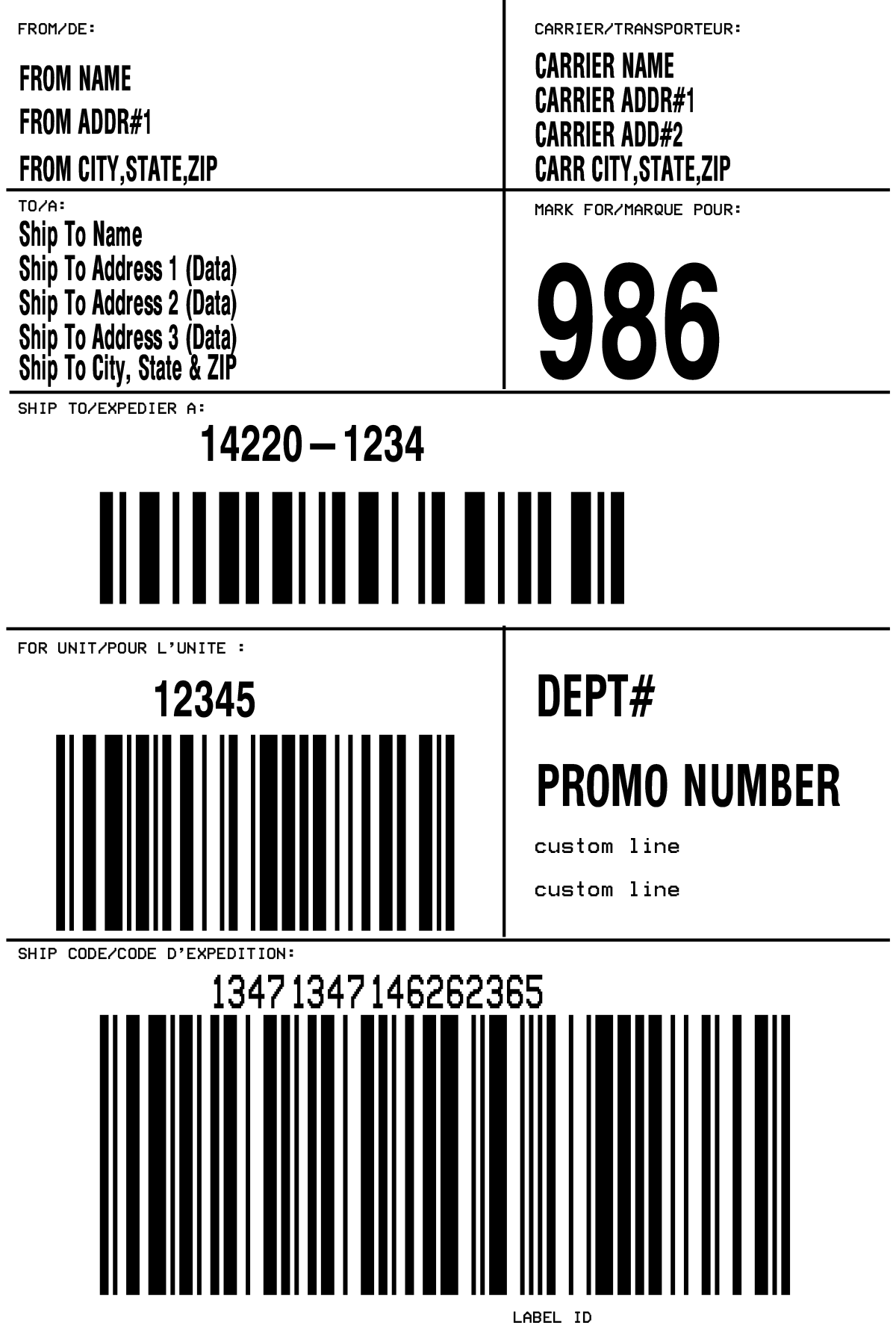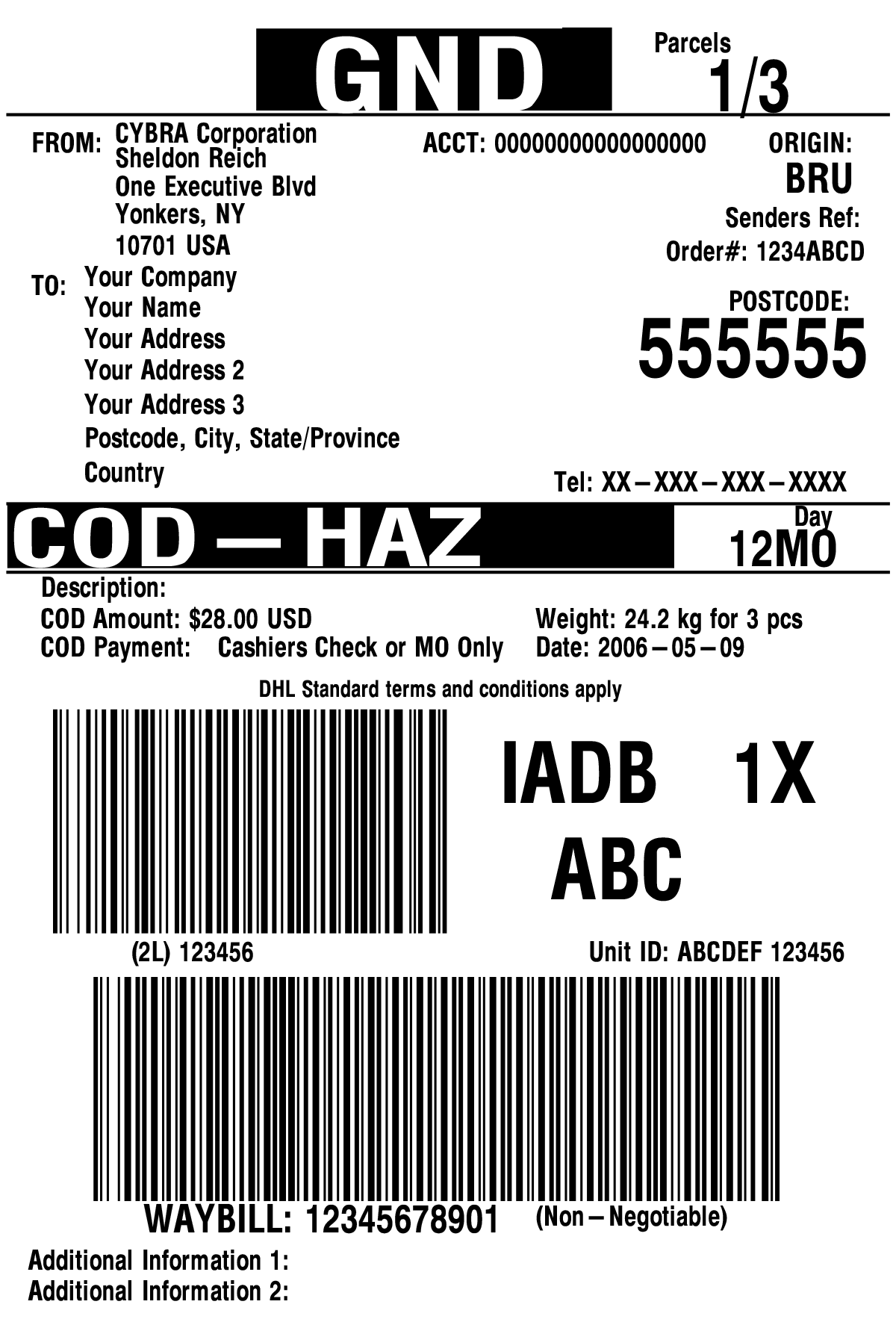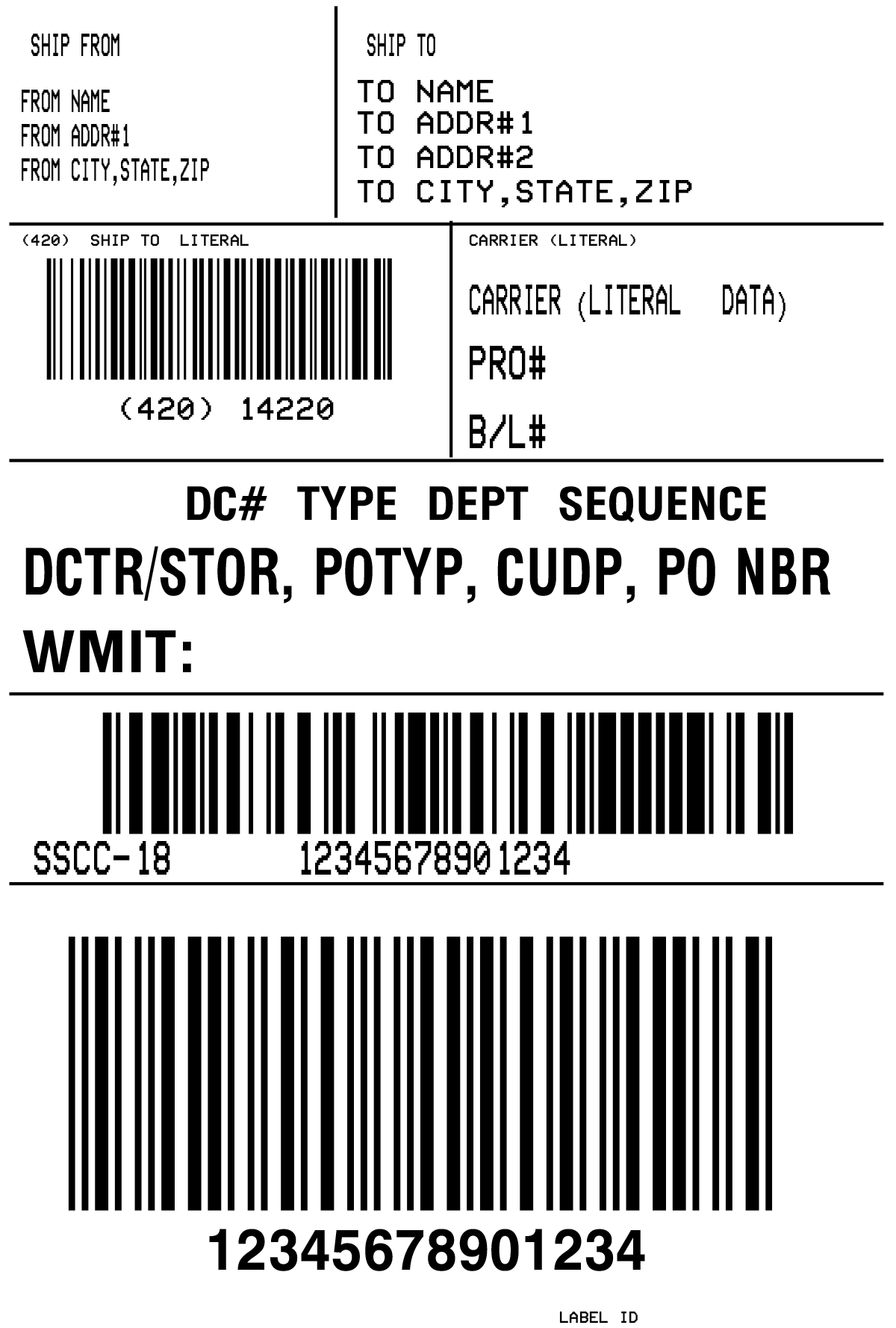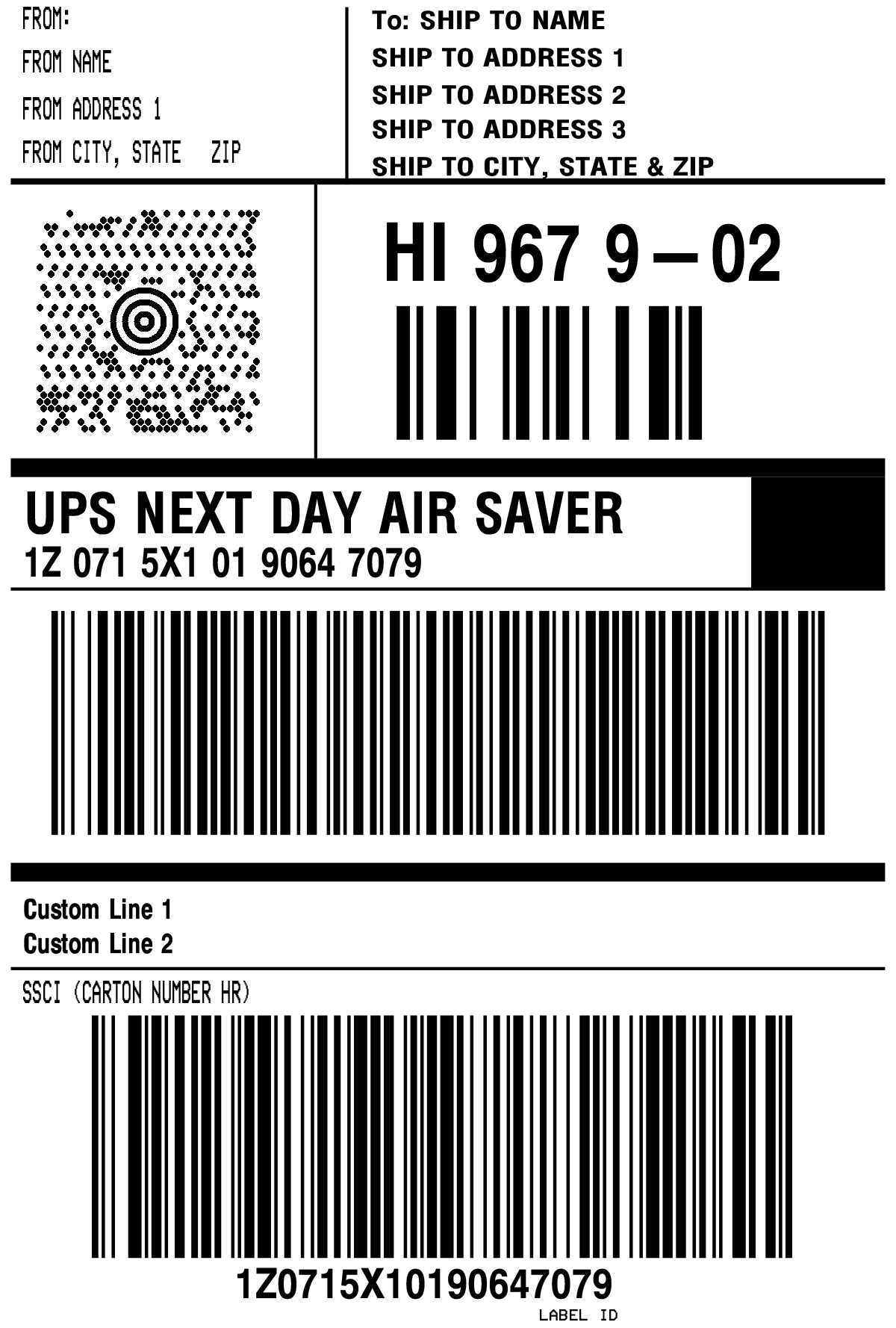 Bill of Lading Form Templates
For any bill of lading form, shippers need a list and description of packed items, along with references to tariffs, liability information, freight data, and a full receipt. Having outdated or incomplete bill of lading forms leaves your company exposed to fines and legal penalties.
Getting all that information onto your form, and keeping your forms up to date is complex. But, MarkMagic's compliance format library maintains the bill of lading templates for you.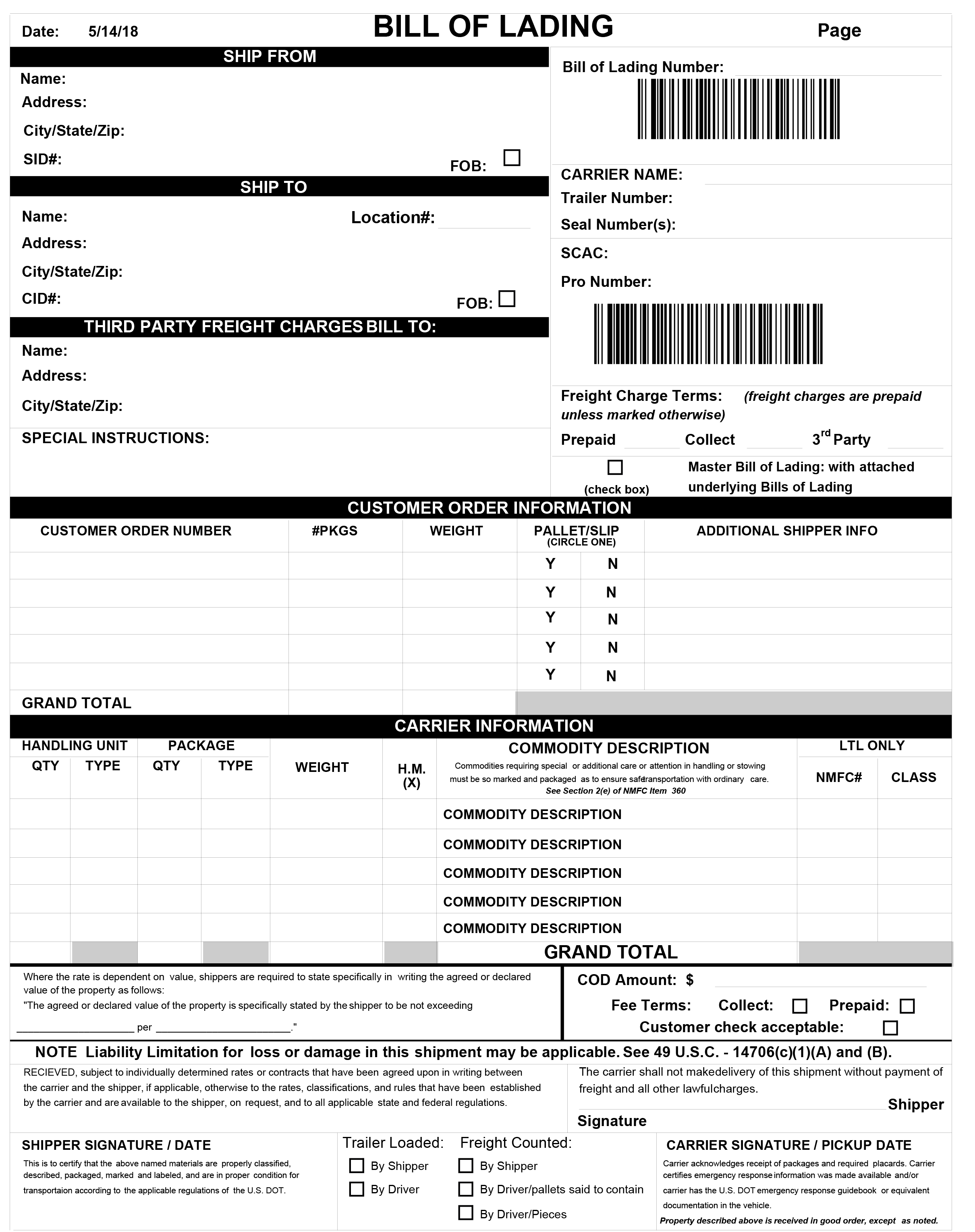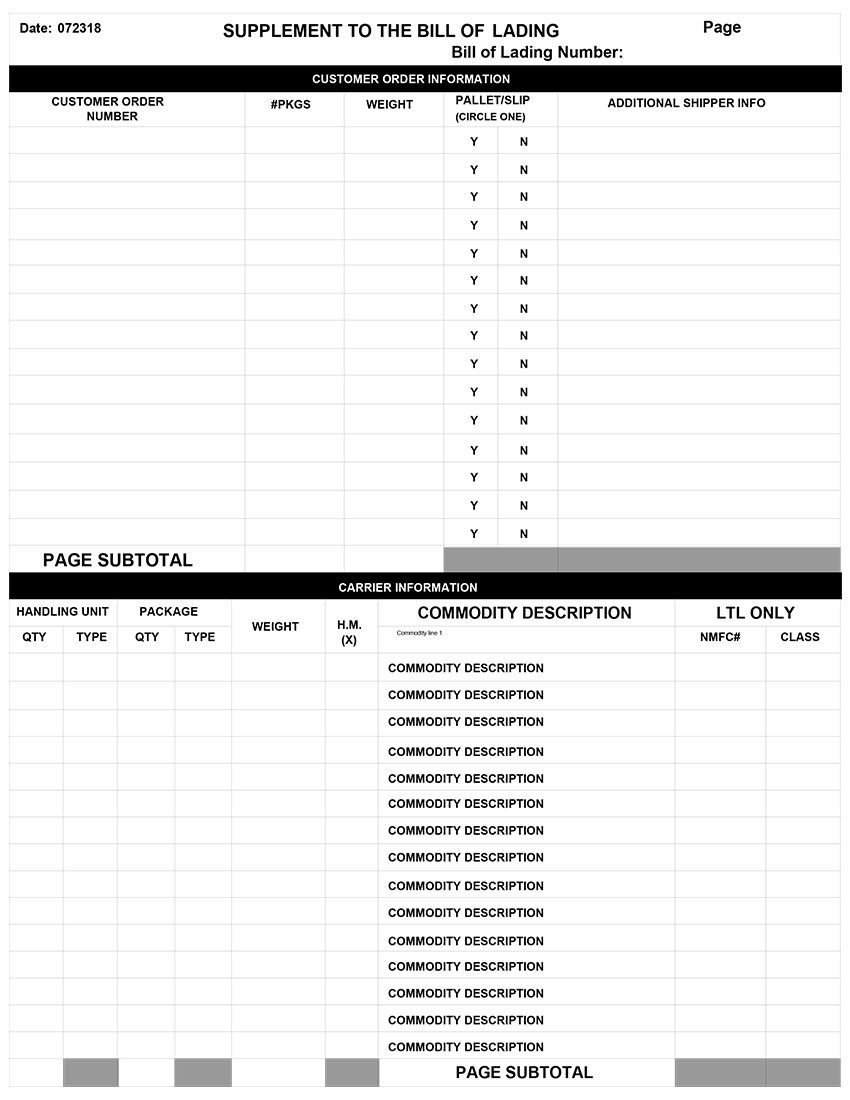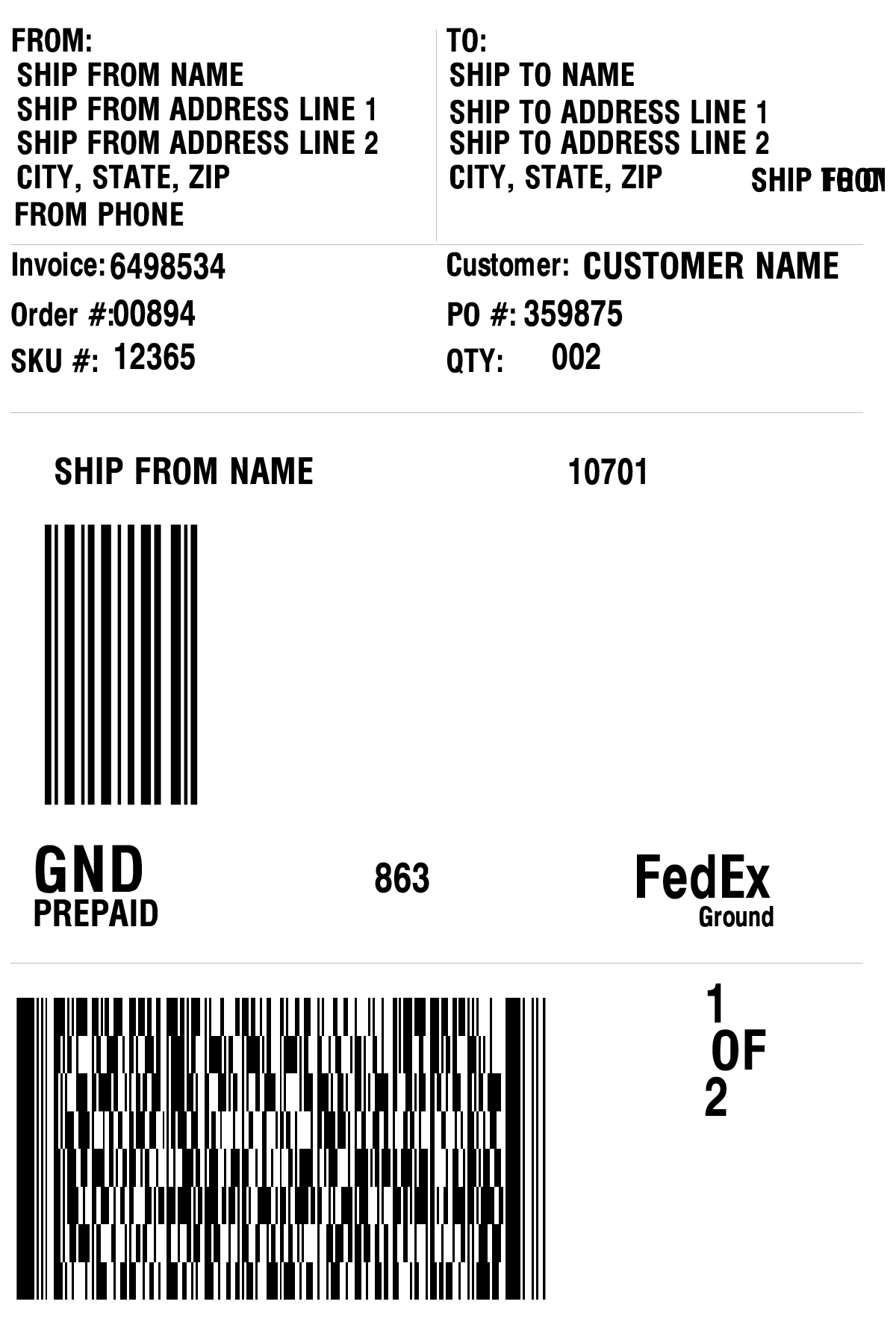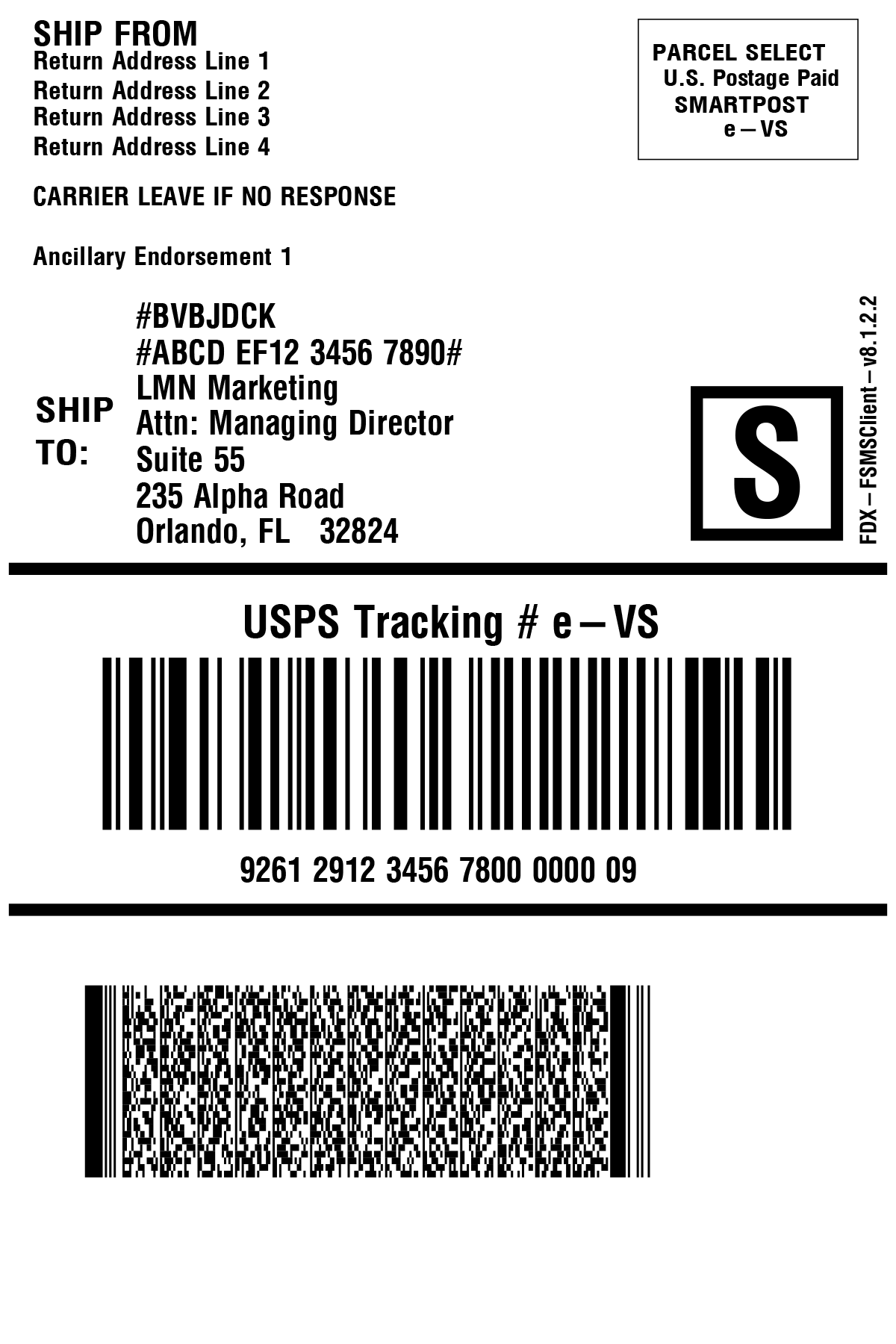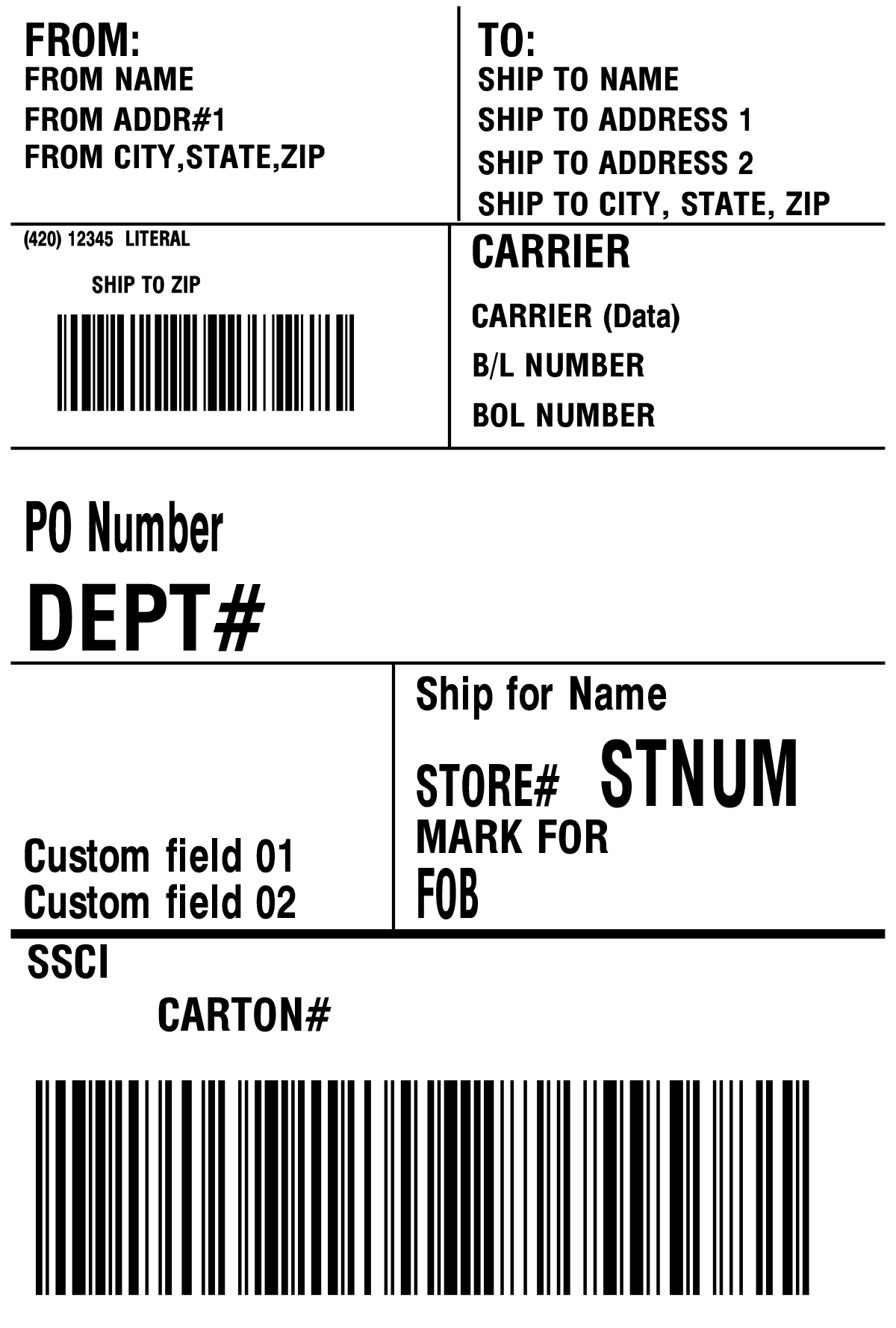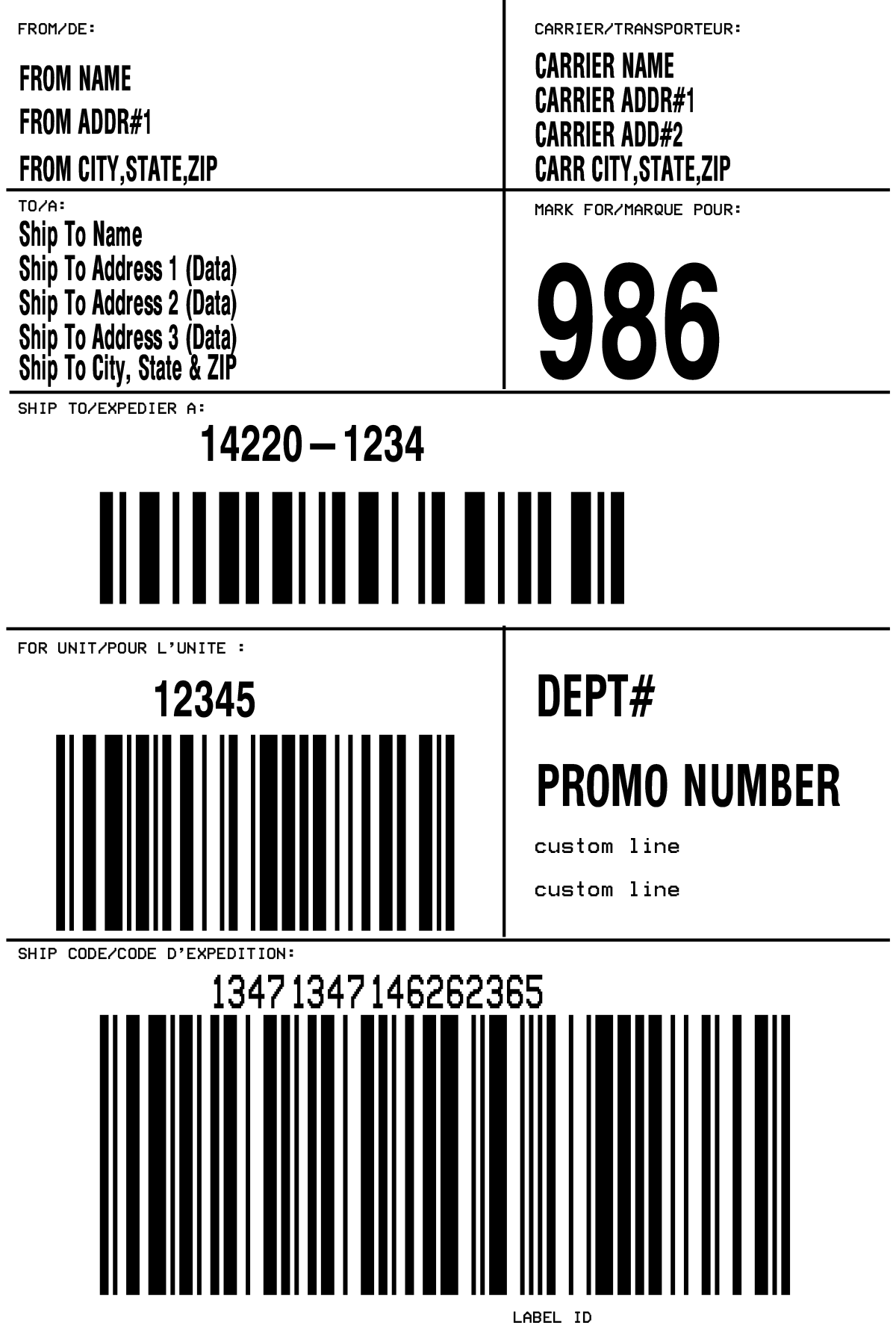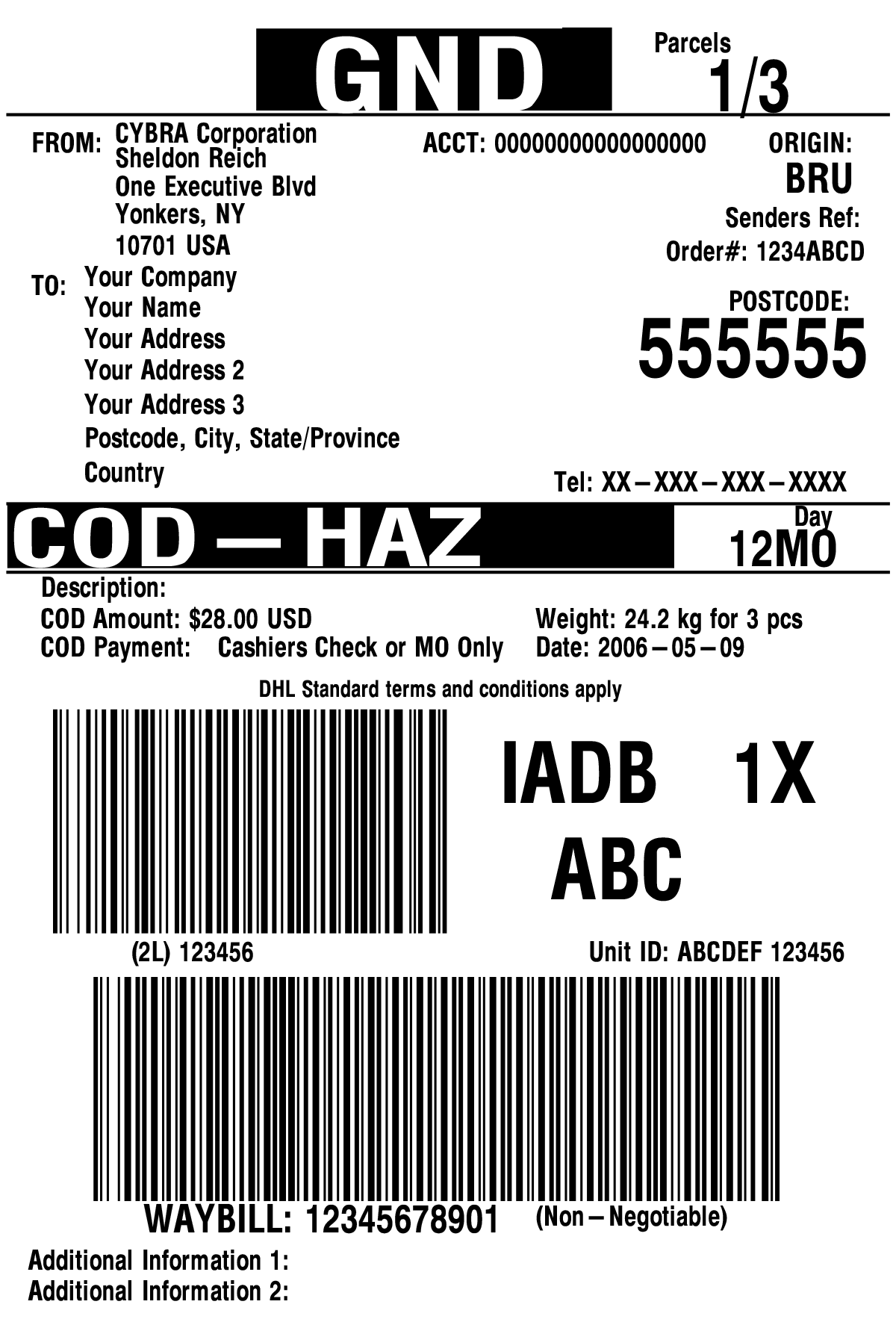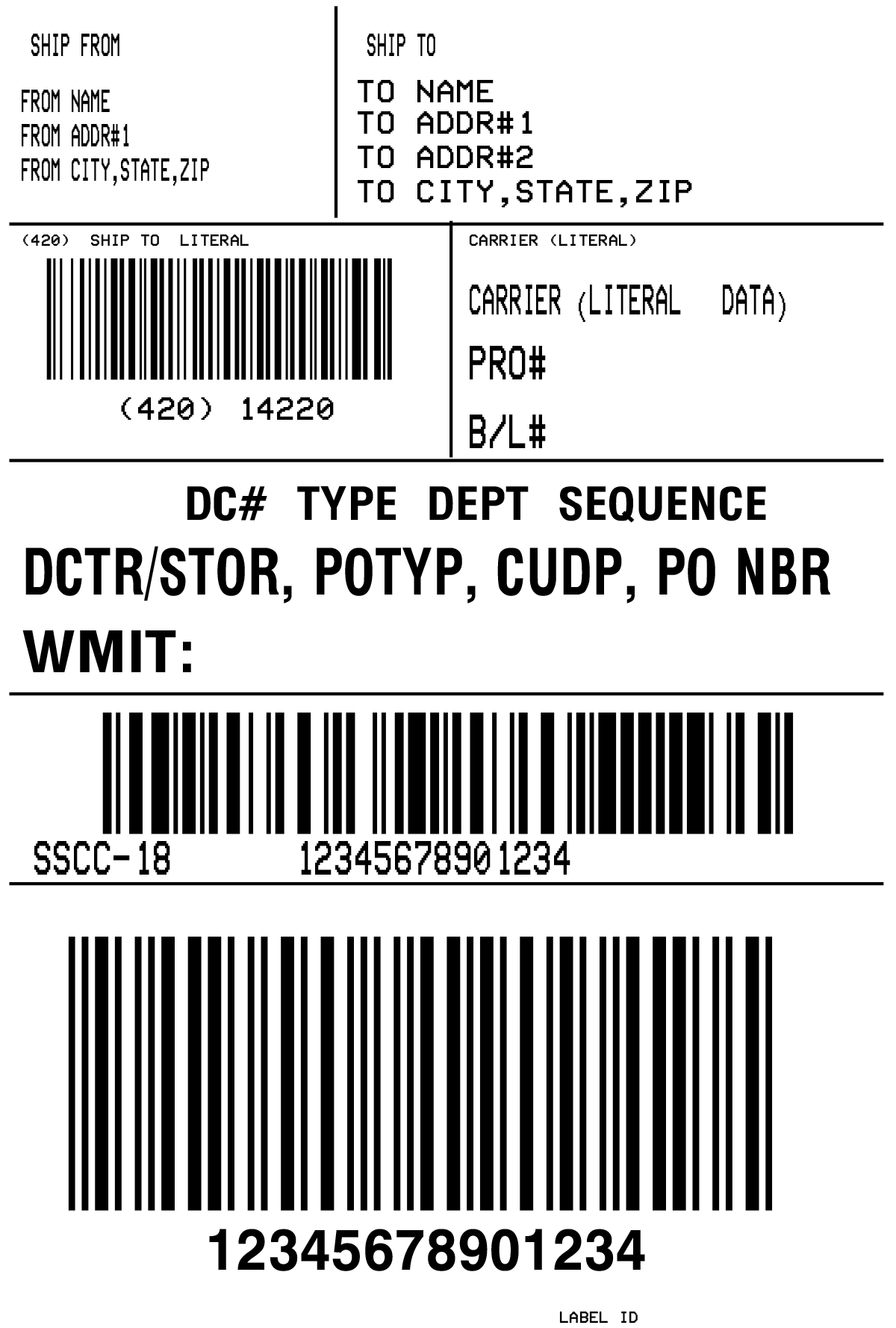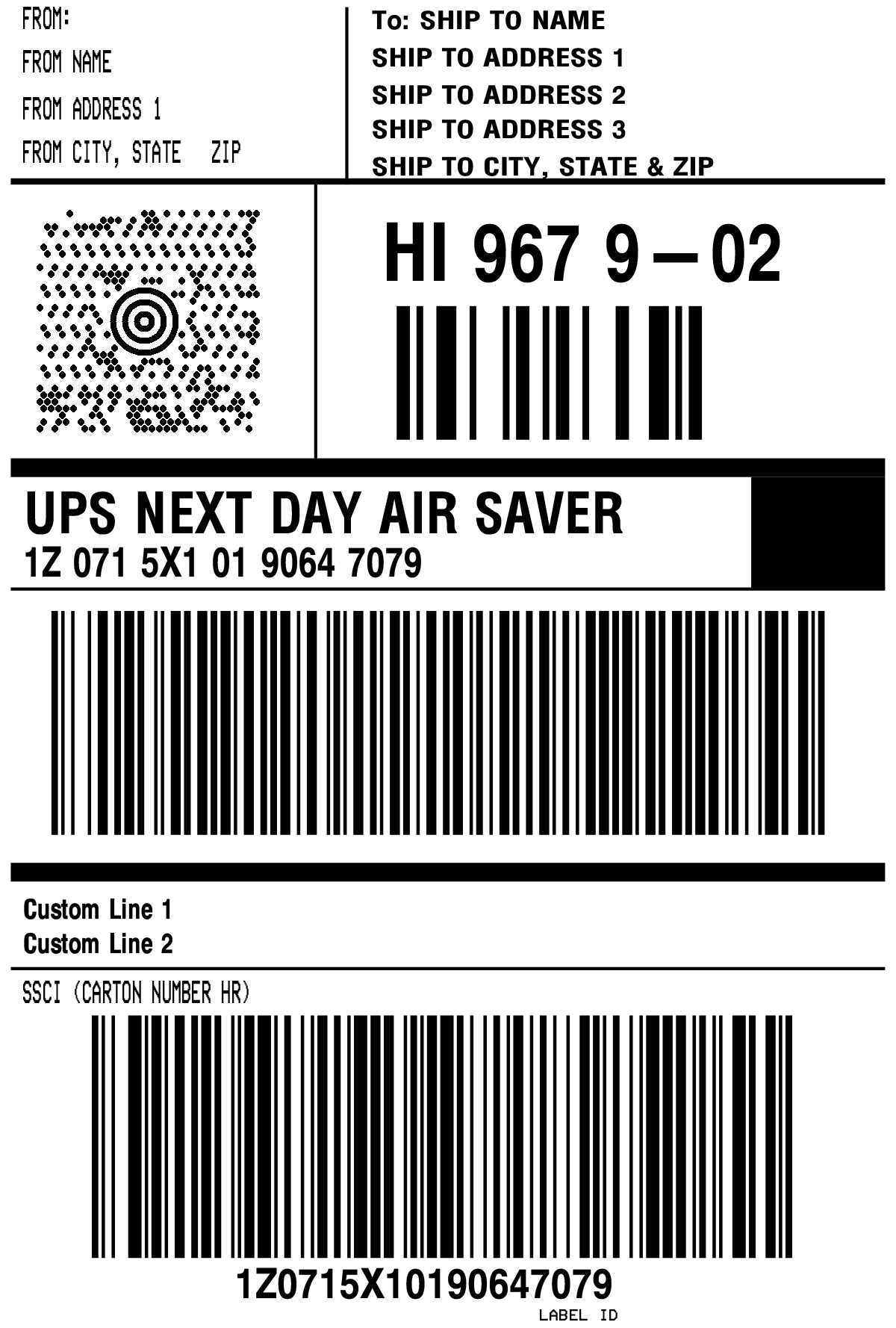 Carrier Shipping Label Formats
MarkMagic offers shipping label formats for major shippers such as FedEx, UPS, DHL, and the USPS.

Stay Compliant with Your Retailers
Packed into the MarkMagic library are dozens of compliance formats from several retailers you do business with. MarkMagic is the easiest way to design and print the barcode labels, electronic forms, reports, and RFID tags you need to communicate with your customers and suppliers. Try MarkMagic for free today!
Needs Custom MarkMagic Compliance Formats?
Hey MarkMagic users, your license gives you access to hundreds of form and label formats. And, chances are you already have the formats you need. But, if you have a need for a unique label or form, or a compliance form or label format we haven't seen, we'll make it for you for FREE. We've been at this since 1990. Your new format will be ready in no time.
Depend on CYBRA to eliminate the anxiety of getting your compliance formats done and chargeback free. We'll make it for you at no charge.
Contact us to see how the MarkMagic support team can help with your unique compliance label format needs.
NEED CUSTOM COMPLIANCE FORMATS?
Contact CYBRA to discuss your specific software and hardware needs, and to see how MarkMagic can positively impact your business.