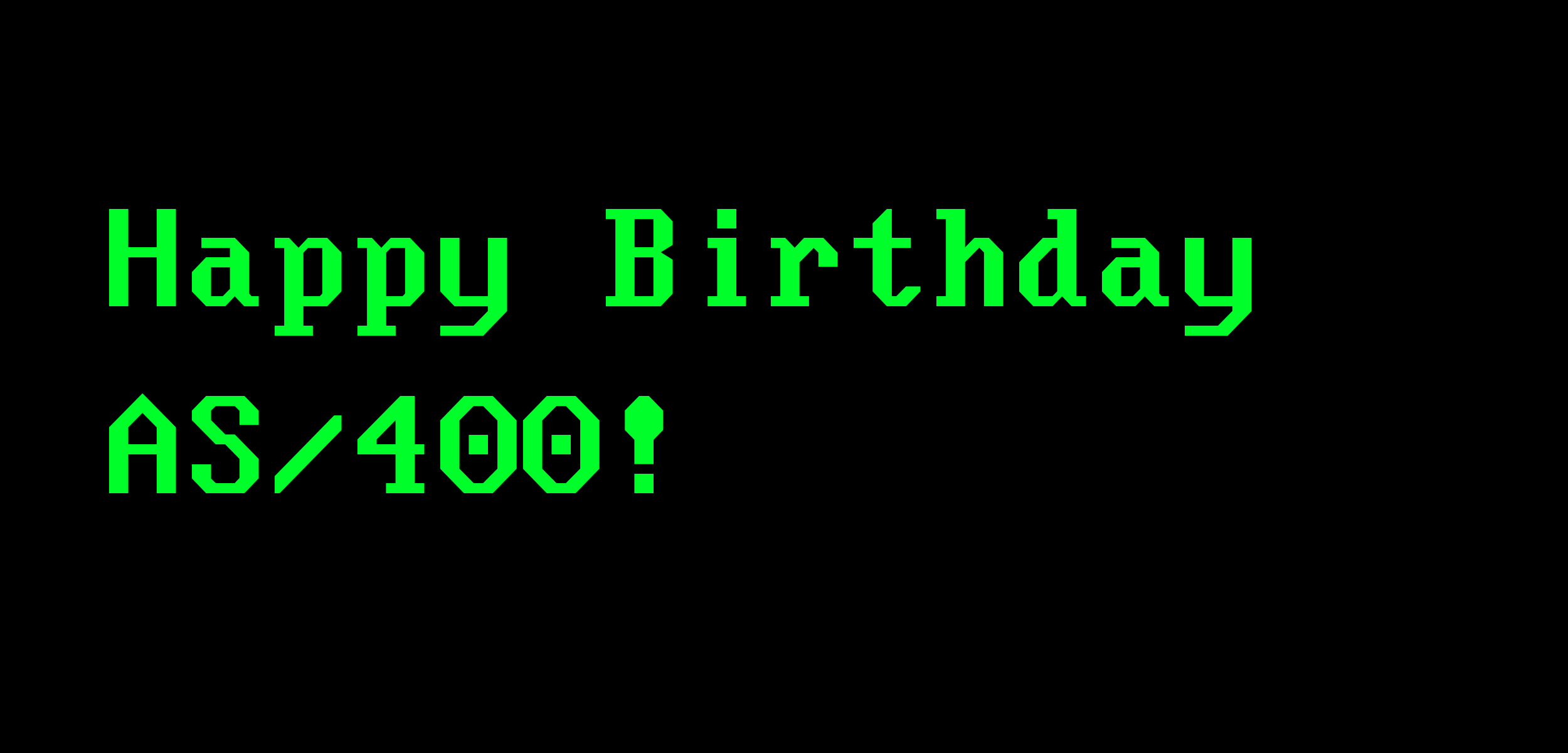 Today is the anniversary of IBM's introduction of the AS/400, or as it is called today, the IBM System i. So, I thought I'd share a bit of nostalgia.
In 1988, CYBRA was almost 3 years old. As IBM Business Partners, we were invited to IBM HQ in Manhattan for the June 21 special announcement of the project that had been up until then code named "SilverLake". We didn't know what to expect other than that this would be earth shaking.
As the news unfolded, I had goose bumps. For me it was one of the most exciting experiences in my professional career. A machine that was the love child of the S/38 with its phenomenal architecture and the S/36 with its smooth ease of use. As soon as the announcement speeches were done, we ordered an AS/400 on the spot. A model B10.
CYBRA was located in the Bronx at the time. We had just moved into our new offices at 1 Riverdale Avenue and we set aside a space for the new machine alongside our IBM System/36. When CYBRA took delivery on the B10 a short while later it was the first AS/400 in the Bronx. And one of the first AS/400s period. And as they say, the rest is history…
TRY MARKMAGIC FOR FREE
Try MarkMagic for free, and see why hundreds of the biggest
brands in the world have been customers of ours for years.