CYBRAcon
Reboot: Preparing Your Supply Chain for Recovery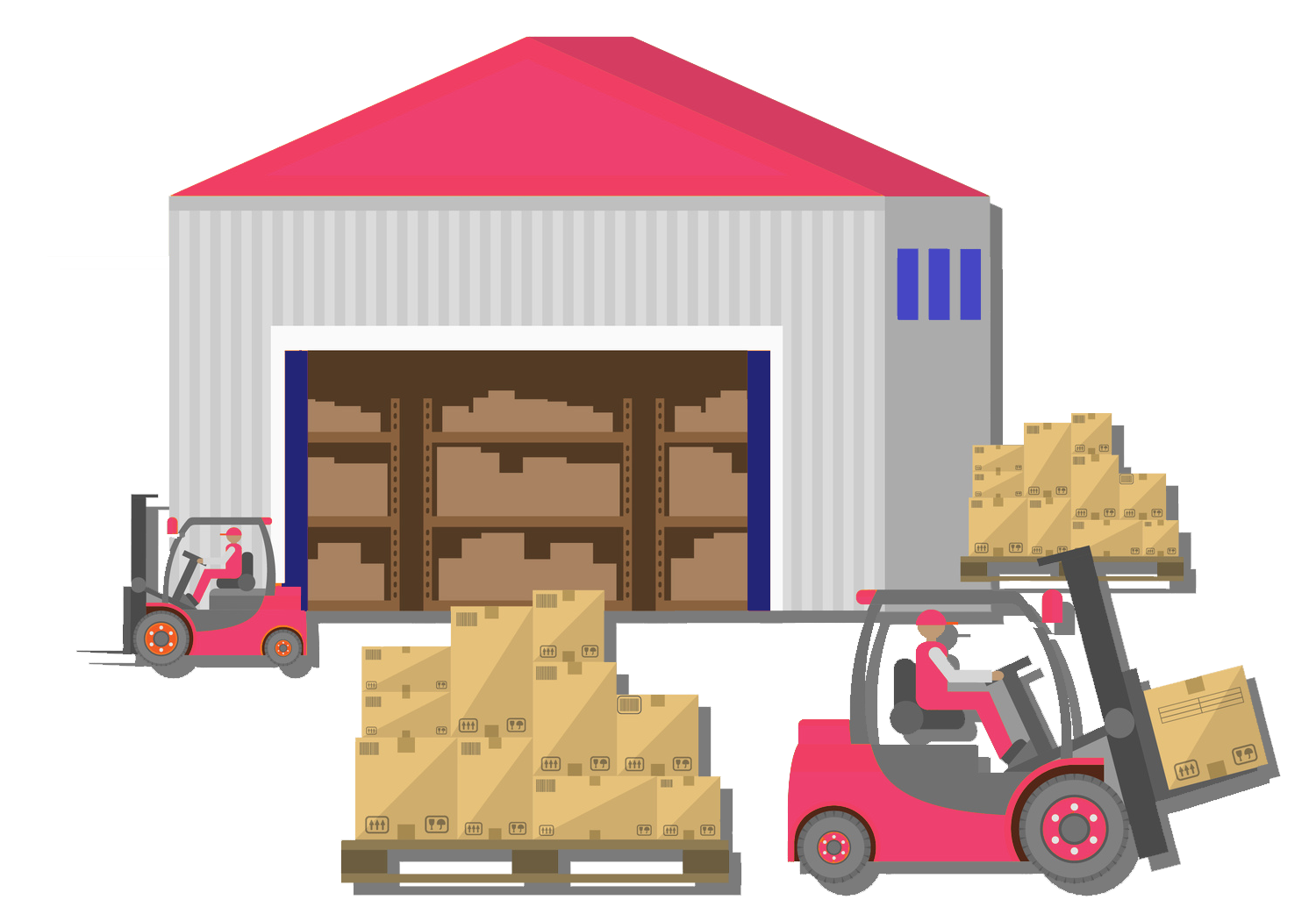 Hear from an all-star lineup of thought leaders in supply chain technology and come away with actionable insight on how to quickly ramp up your supply chain for the "new normal." Watch the recap for a one of a kind opportunity to glean valuable information and actionable takeaways from some of the most prestigious publications, vendors, brands, and analysts.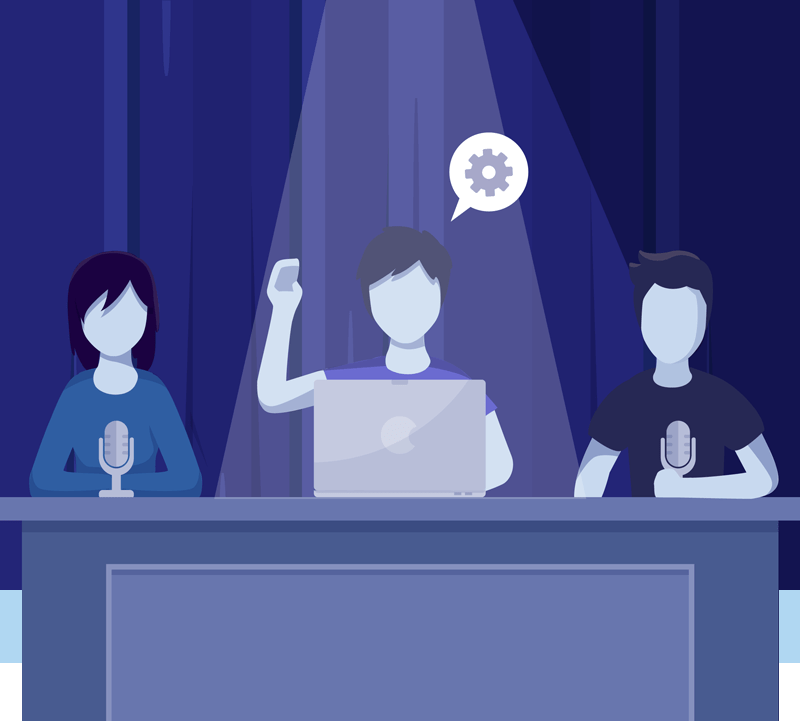 Reboot Roundtable
Industry leaders and company executives engage in an exciting roundtable discussion on ways they see how the industrial supply chain will rebound.
Organizational Outlooks
Leaders from numerous sectors and industries share their unique insights on the current state of their brands and the global supply chain at large.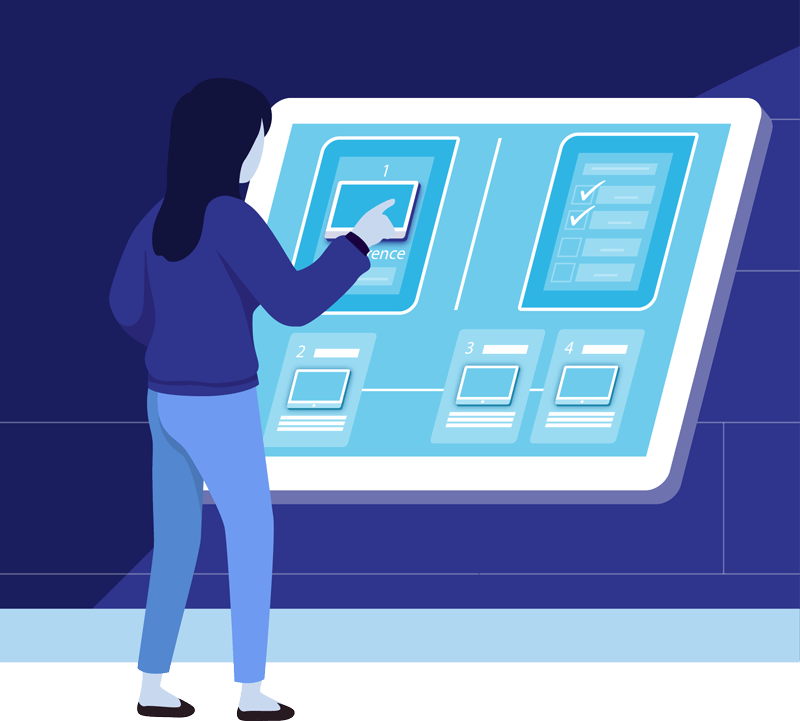 Compelling Case Studies
We highlight how brands and manufacturers have been able to successfully navigate some of the new challenges brought on by the current economic situation.
Featured Talks & 
Speakers
Since 1985, CYBRA has been at the forefront of barcode forms & labeling software technology. CYBRA's leadership team is accompanied by some of the most respected and knowledgeable minds in the fields of label printing and supply chain management.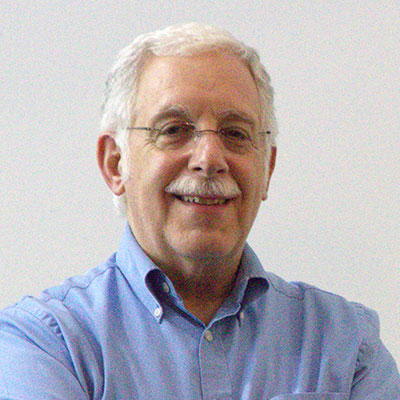 Harold Brand
Founder & CEO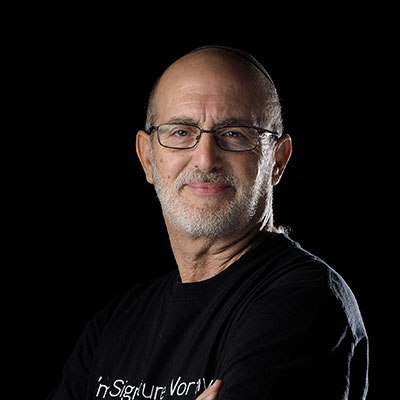 Sheldon Reich
Chief Solutions Architect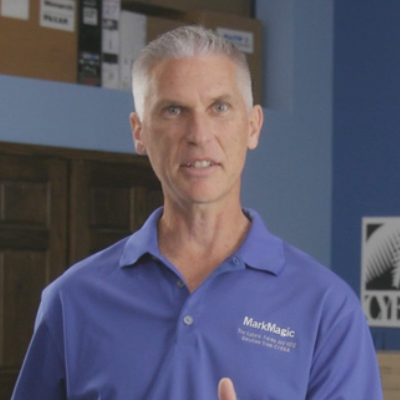 Chuck Roskow
VP Operations
Mike Shabet
VP Sales & Marketing
Mike Brouillard
MBC LLC
Founder & Partner
Mike is the partner and founder of MBC-Consulting, LLC. Founded in 2000 and based in Orchard Park, NY, MBC serves a range of manufacturing and services clients selling to multiple retail channels.Since 2004, MBC has been a leader in Share Group Management bringing innovative ideas and solutions to +140 participating companies and +370 primary share group members. Mike holds a BSBA from Western New England University, and a MBA in Marketing from Farleigh Dickinson University.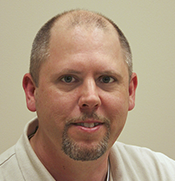 Kevin Boger
SATO America
Product Marketing Manager
Kevin has been with SATO since 2002, and has have held various positions within the organization from technical support, pre & post sales support, product management, and as the technical trainer. His current job responsibilities include product launch activities, marketing research, website content management and sales and partner resource/liaison. Kevin also facilitates and instructs the service training offered by SATO America at its corporate location in Charlotte, NC.
Terrel Pruett
Alien Technology
VP Marketing & Sales
Terrel Pruett joined Alien Technology in 2005, with the directive to start, grow, and maintain a hardware reseller channel in the Americas, eventually assuming responsibility for Marketing and Alien reader sales, globally. At Alien Technology, he conceived and built the first comprehensive channel organization in the passive RFID industry, one that has consistently achieved market share leadership in fixed readers, and that contains many of the finest system integrators, software companies, and value added resellers in Auto ID.
Alex Woodie
IT Jungle
Senior Editor
Alex Woodie is the Senior Editor at IT Jungle and the Managing Editor of Datanami. Alex has been covering enterprise IT and the IBM midrange server for more than 20 years, starting at Midrange Computing, where he was the Product Editor for AS/400 Technology Showcase magazine. In 2013, Alex joined Tabor Communications, where he leads the editorial team at Datanami, a news portal devoted to big data, advanced analytics, and AI.
Michael Allen
AIM Global
Member Engagement Manager
Michael Allen serves AIM as their member engagement manager. In this role, Mr. Allen serves AIM by running the organization's social media and e-learning (webinars and podcasts) efforts. He helps with recruitment and retention initiatives for the industry association as well as helping run AIM industry group meetings for industry experts in Radio Frequency Identification, The Internet of Things, Technical Symbologies and Track and Trace.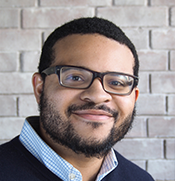 Michael Clarke
VDC Research
Research Associate
Michael is a market research and consulting professional who works within VDC Research's Auto ID and Data Capture practice, supporting syndicated research and custom engagements. Covering thermal printer solutions and automation technologies, Michael has written numerous reports around these topics. Holding a B.A. in Economics from Colgate University, Michael brings experience in market research, financial services, and operations.
Jonathan Gregory
GS1 US
Director – Industry Engagement
As the Director of Community Engagement of Apparel and General Merchandise at GS1 US, Jonathan Gregory facilitates collaboration among brands, retailers, and their supply chain partners to optimize the use of GS1 Standards in the retail industry. With a focus on leveraging item level radio frequency identification (RFID) for inventory accuracy, Mr. Gregory draws on his first-hand implementation experience to help companies achieve unified commerce and create the optimal consumer experience.
CYBRAcon discussions focus on how brands and manufacturers can successfully navigate the new challenges ahead. We are proud to share all this important information with our colleagues and customers – especially during these uncertain times.
How West Four Group Stand Out from the Competition with On-Demand Color Label Printing
Speaker: Chuck Roskow and Sheldon Reich
Join the
Conversation!
Listen to thought leaders in supply chain technology and come away with actionable insight on how to quickly ramp up your supply chain for the "new normal." And, be sure to contact us to get more vital information about what was covered throughout CYBRAcon.