MarkMagic Add-ons
Creating your business critical documents gets even easier with MarkMagic Add-Ons. Available on IBM i, AIX, Linux, Unix, and Windows.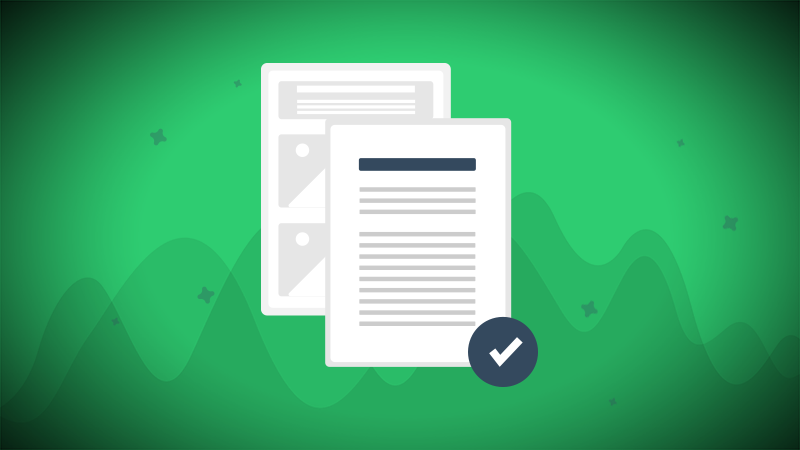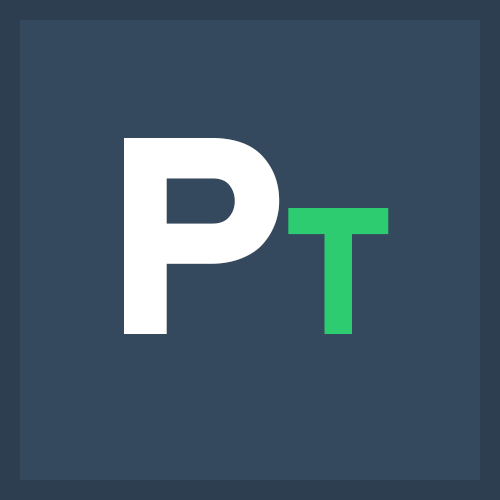 PrintTransformer
Adds dynamic formatting to MarkMagic, and makes it easy to define conditional behavior at the field level. Print text, barcodes, and RFID field attributes conditionally.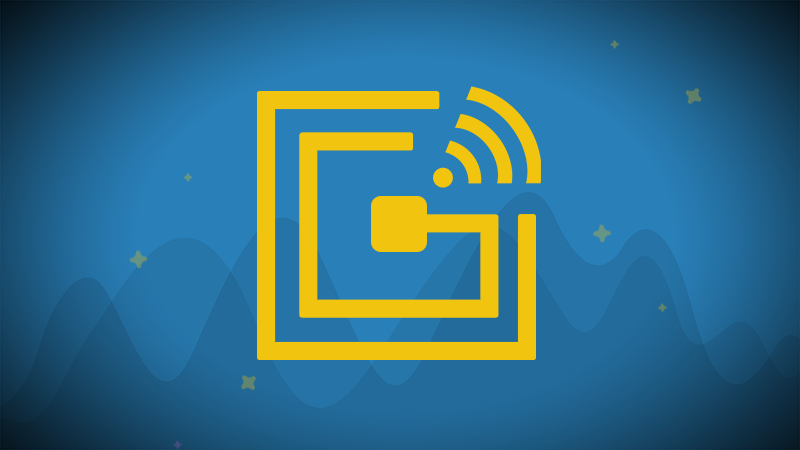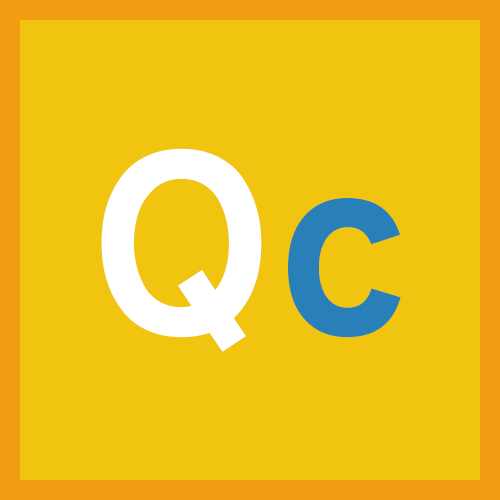 RFID Quick Comply
The MarkMagic RFID Quick Comply option makes it easy to print RFID tags so you can comply with EPC compliance specifications from trading partners.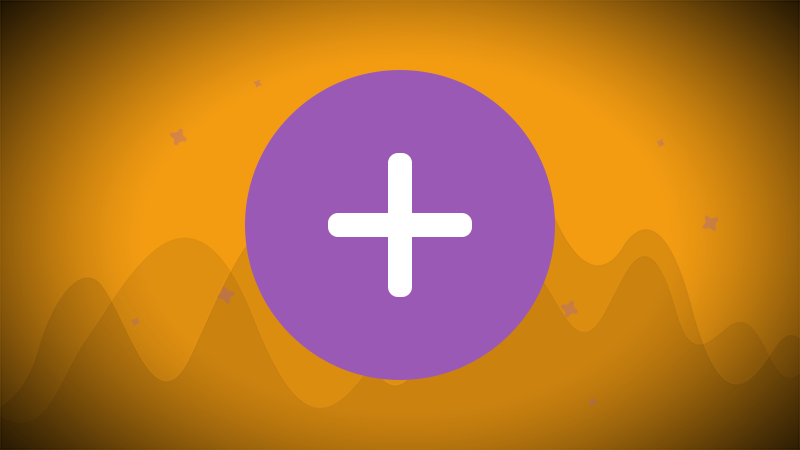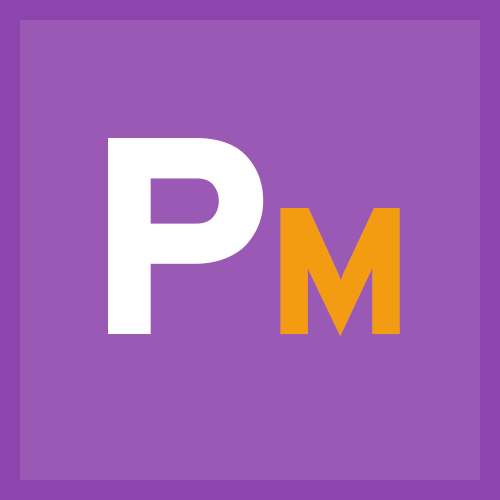 PrintMonitor
PrintMonitor is ideal if you don't have the time to change source programs. PrintMonitor watches output queues for spool files and watches physical files for added records.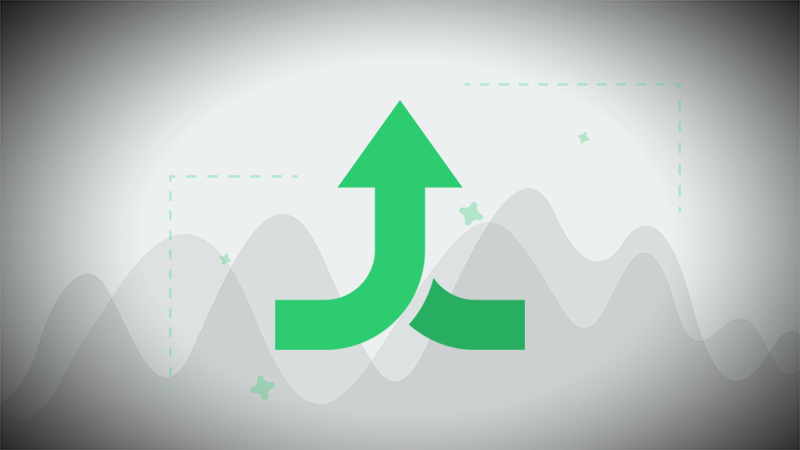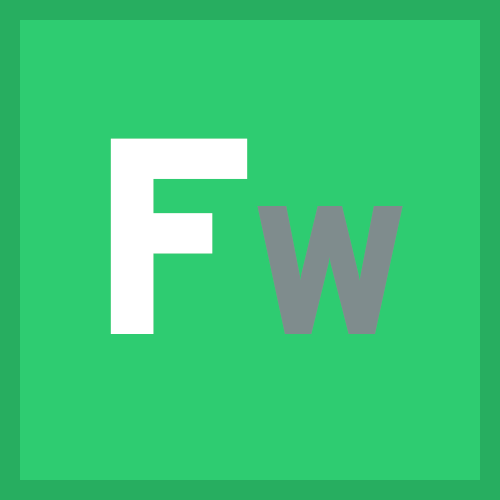 FormWeaver
With FormWeaver add-on option, you can print documents that combine multiple formats. Merge multiple formats on one page, such as a pick ticket or invoice with a shipping label.