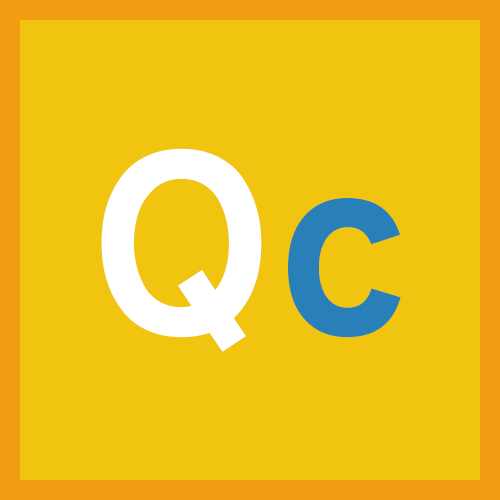 RFID Quick Comply
Generate RFID tags on demand and handle exceptions. Manage multiple RFID standards without slowing down. Quick Comply provides a bridge for easy transition from existing barcode label formats.
Add RFID Tags to Your Forms and Labels
The MarkMagic Quick Comply RFID add-on makes it easy to print RFID tags so you can comply with EPC compliance specifications from trading partners and retailers. You can even implement other "smart label" applications on major platforms such as IBM Power Systems (AIX, AS/400, iSeries, System i), Linux, Unix, and Windows.
Using MarkMagic RFID Quick Comply for source encoding of "smart labels" means not only will you achieve RFID compliance today, but you will be able to keep up with the changing compliance requirements.

Because RFID standards can be complex and confusing, and will continue to evolve over the coming years, you need to comply with different customer mandates, each with a different RFID standard. MarkMagic's RFID Quick Comply option gives you the capability to support multiple RFID standards and encoding technologies.