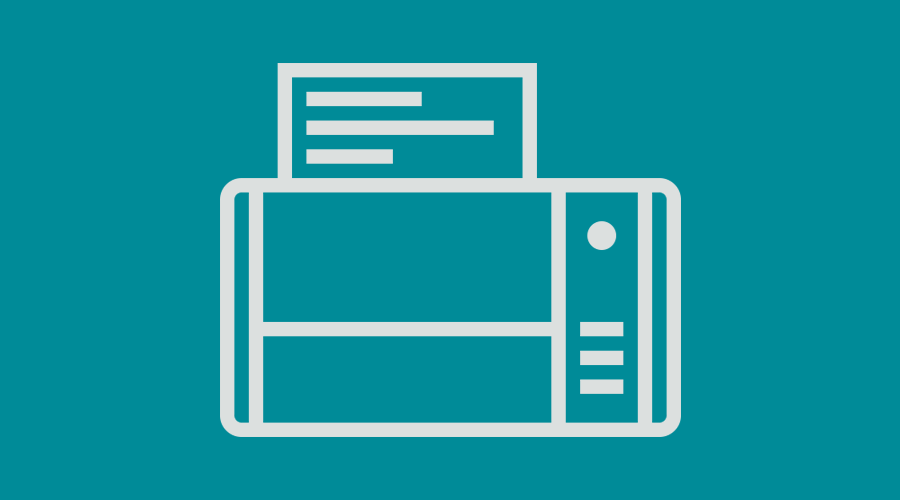 Tutorial #1 MarkMagic Basic Concepts Tutorial in Adobe Acrobat PDF format. This tutoriall introduces you to the basic concepts of our software. This will be a combined tutorial showing you the methods used in both MarkMagic and JMagic to accomplish the same task.
In this tutorial, you will learn:
How to start MarkMagic and JMagic.
How to navigate the various menus in MarkMagic and JMagic.
What a format is and how to define a new format.
What a field is and how to add new fields.
How to edit existing fields.
How to print your format using MarkMagic.