What is On-demand Label Printing?
Sometimes referred to as print on demand or POD, on-demand label printing is a printing mode where one label at a time is printed. The label is presented to the operator, separated from the backing paper. When the label is taken from the printer, the next label is printed and presented. Also known as Demand mode.
This method of printing is a great option for small business owners who don't have want to create a large order of consumables. This type of print-on-demand service will help you focus on what you do best – making your products. By printing the items you need as quickly as possible, you will be able to maximize your profit per sale.
This method can produce customized, high-quality prints quickly. Because you're not paying for inventory space, on-demand printing allows for a low startup cost and quick turnaround times. It also provides more room for experimentation with designs. Because it's low-risk and high-return investment, on-demand printing is a great choice for small businesses. In addition to reducing your startup costs, it can help you create a better product.
On-demand printing has become an increasingly popular option for small businesses and manufacturers who want to sell products without having to stock up on stock. It allows you to create or store products in advance and then print it as soon as the customer orders it.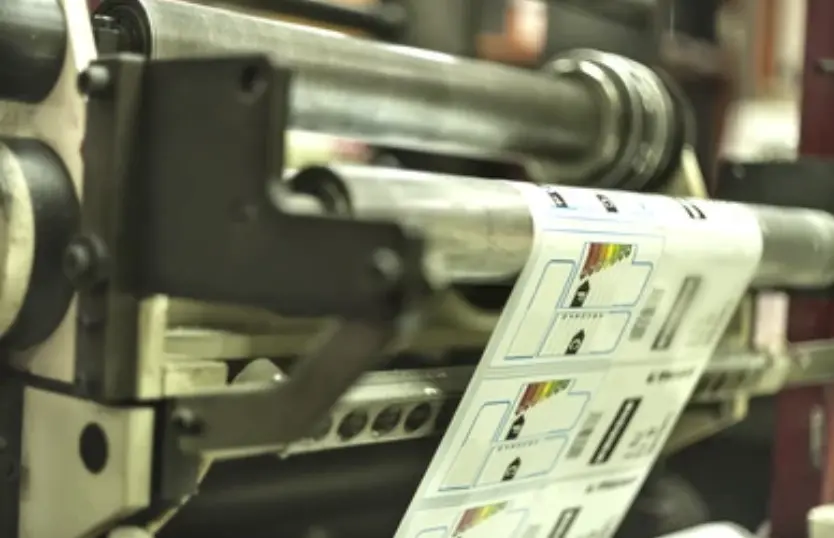 On-demand Label Printing Benefits
Cost Savings
Label printing is a business-critical operation for many companies. Its cost can vary depending on the company's needs, but printing labels on-demand can significantly reduce costs.
Typically, companies use preprinted labels or custom print-on-demand to create labels with specific information such as barcodes and product details. Both options have their advantages and drawbacks.
While preprinted labels can be cost-effective for large runs, they require storage and inventory and may result in waste if information changes.
On-demand labeling eliminates these costs and allows companies to quickly adapt to short turns on small production runs, marketing samples and new products. It also enables manufacturers to drastically reduce production turnaround times in response to last minute order changes or requests for orders that require custom labels.
Flexibility
On-demand label printing allows your company to respond quickly to changes in the market. This can help you create new products and seasonal flavorings for your customers, as well as produce specialized packaging that better meets the needs of your business.
On-demand print runs are also helpful when you need to produce a small amount of labels quickly. This can help eliminate waste from short-run label orders, and it can also save time and money.
Traditionally, companies would have to order a whole roll of labels at once when they needed them. But this can be costly, and it can be difficult to manage when you need a certain number of labels for a specific product.
Speed
When you print on demand, you can eliminate a lot of label inventory and waste that occurs when companies use pre-printed labels. This waste can easily add up to thousands of dollars over time.
Moreover, label printers that use color are a much faster alternative to analog flexographic printing, as they can print the entirety of your label content on demand in one pass. This also eliminates the need for blank rolls of media.
Another benefit of commercial color label printers is that they can handle variable data effortlessly. This includes consecutive numbers, different barcodes, serial numbers, names from a database, and more.
This makes it easy for businesses to maintain strict control over their labeling process and eliminate costly errors. In addition, this technology helps businesses to keep up with customer demands and increase sales.