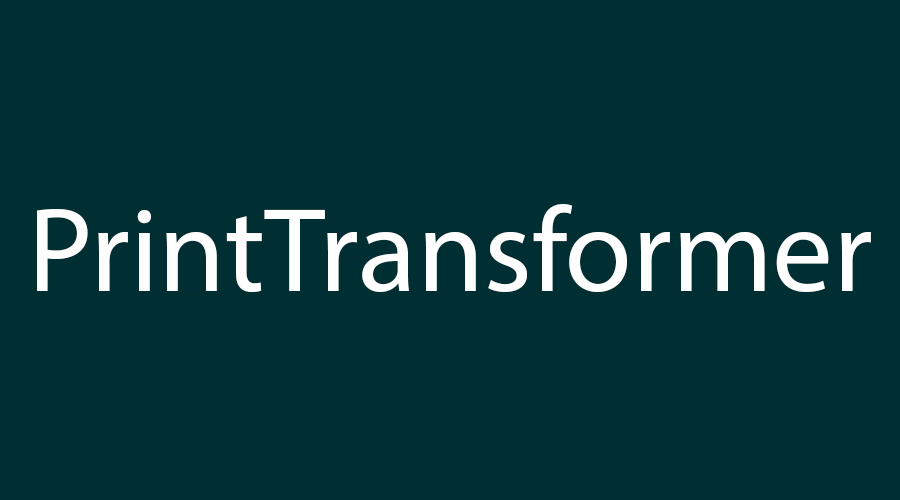 Tutorial #1 MarkMagic PrintTransformer Tutorial in Adobe Acrobat PDF format. This tutorial introduces you to the advanced capabilities of the MarkMagic Print Transformer Add On Option. This will be a combined tutorial showing you the methods used in both MarkMagic and JMagic to accomplish the same task.
In this tutorial, you will learn:
How to use PrintTransformer to control the output of your print jobs and the look of your formats.
How to create Conditions directly on a format to change the look and feel of the fields on the format.
How to define tests and actions in a condition to get the desired results.
What a Rule Set is and how to define a new RuleSet.
What "bursting" is and why you would want to use it in a Rule Set.
What are Rules and Options.
How to setup Tests that will analyze environment variables and live format data.
How to define Actions that will change any number of print output parameters.
How to "attach" a Rule set to a print job or print command call.