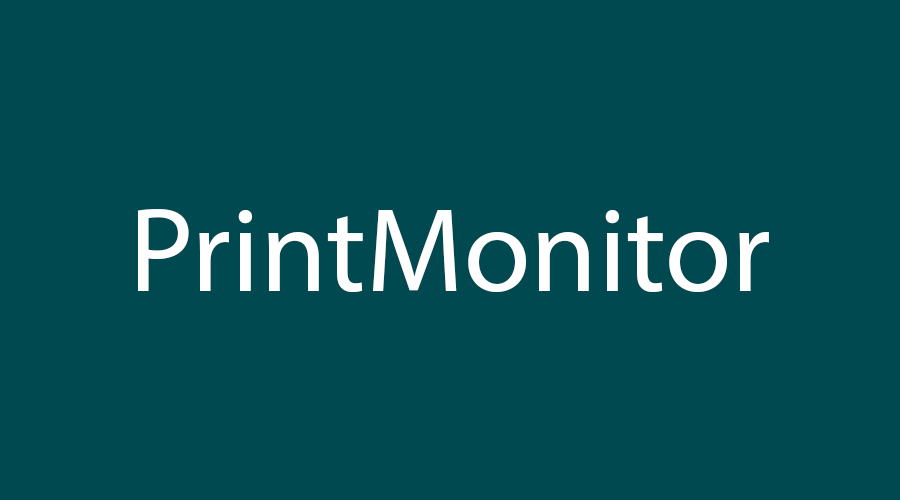 Tutorial #4: Print Monitor Add-on Option: This tutorial will introduce you to the MarkMagic Print Monitor. A brief explanation of MarkMagic Jobs is also provided if you are not familiar with that aspect of our software. There will not be any JMagic steps in this tutorial, due to the fact that the Print Monitor is only configurable through the MarkMagic native System i interfaces.
In this tutorial, you will learn:
What a MarkMagic Job is and why you would want to create jobs.
What the MarkMagic Print Monitor is and why you would want to use it.
How to create and modify individual print monitors that are tied to a MarkMagic jobs.
How to start and end the Print Monitor subsystem and the individual monitors.
How to "trigger" your monitor and receive printed output from your desired printer.