MARKMAGIC + MANHATTAN WMi/WMOS
MarkMagic is the barcode label, RFID tag, forms, and report writing software that's integrated into Manhattan Associates WMi and WMOS software products. MarkMagic printing functions are built into Manhattan's software, and already installed on your server. No uploading, downloading, or creating special printer queues.
CONTACT SALES
FORMAT LIBRARY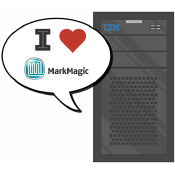 AS/400 NATIVE & PROUD OF IT
MarkMagic was designed to run natively on the IBM Power Systems i (AS/400). Markmagic doesn't require a separate server, which is why it is so fast.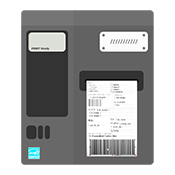 450+ PRINTERS SUPPORTED
MarkMagic supports hundreds of printer types. PDF files can be emailed to customers. Add unlimited printers, users and developers at no extra charge.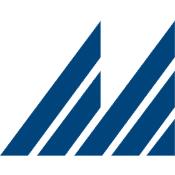 MANHATTAN INTEGRATED
MarkMagic is already integrated with Manhattan's WMi & WMOS software. No uploading, downloading, or creating special printer queues.
AVAILABLE ON ANY PLATFORM
MarkMagic runs nativley on the IBM AS/400, and doesn't require a separate server. That's why our software is so fast. Available for IBM AIX, Windows, Mac, Linux, and the cloud.

Print fields based on user defined conditions such as printing negative values in red, or hiding a box field if a carrier class of service does not require a box field to print.

Add Data Matrix, MaxiCode (UPS), QR Code, and PDF 417 2D barcodes to your laser printed collated forms. Great for catalog merchants, and e-commerce websites.
Eliminate excessive programming. PrintMonitor automatically runs a MarkMagic Job when a spooled file appears in an Output Queue or when a record is added to a file.

Create and send PDFs as e-mail attachments or via fax with searchable text and readable barcodes. Great for e-mailing invoices, statements, or labels.
Quickly and easily comply with your trading partner's EPC (Electronic Product Code) mandate. Manage serial numbers and print RFID tags and labels on demand.
With FormWeaver you can print documents that combine multiple formats. Merge two or more formats on one page, such as a pick ticket or invoice with a shipping label.
IN GOOD COMPANY
MarkMagic relied on by hundreds of the world's most respected brands.
TESTED & TRUSTED
MarkMagic is the easiest way to design and print barcode labels, electronic forms, reports, and RFID tags you need to communicate with your customers and suppliers.
DESIGN LABELS FASTER
Intuitive design features let you create labels, forms and tags, and drag & drop information from your databases without any programming.

QUICKLY MERGE AND TRANSFORM
Collating forms and labels is a snap. Ideal for e-commerce shipping, ship to consumer, and order fulfillment.
ACTIVELY ADAPTS TO YOUR CHANGING NEEDS
Create rules and conditions to automate print jobs. And, absolutely no programming experience is required!
FORMAT LIBRARY
There's over 200 form and label formats that comes fully loaded into your MarkMagic license. The formats you need are already loaded on your server. And, if there's a unique format type you need, the MarkMagic team will make it for you!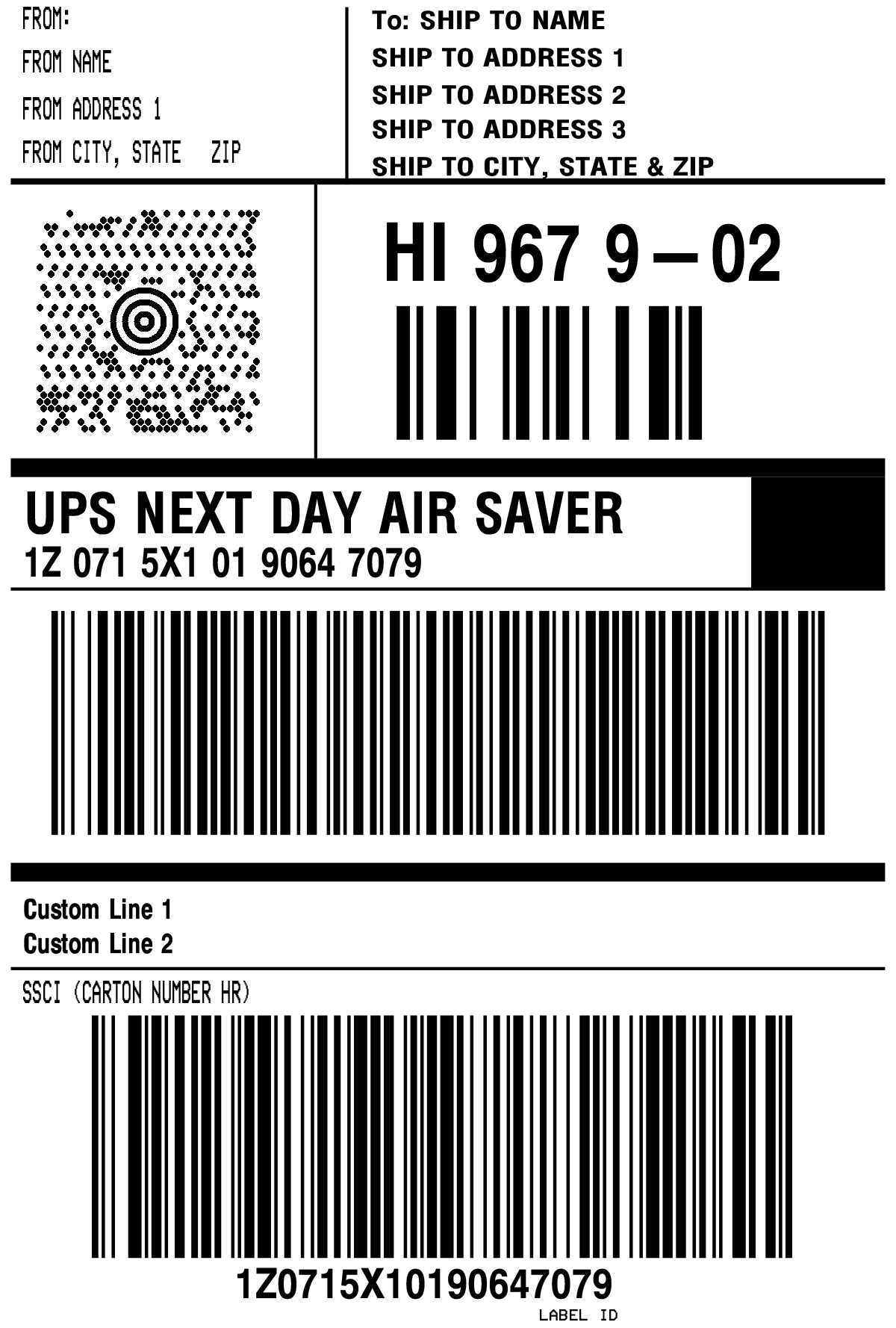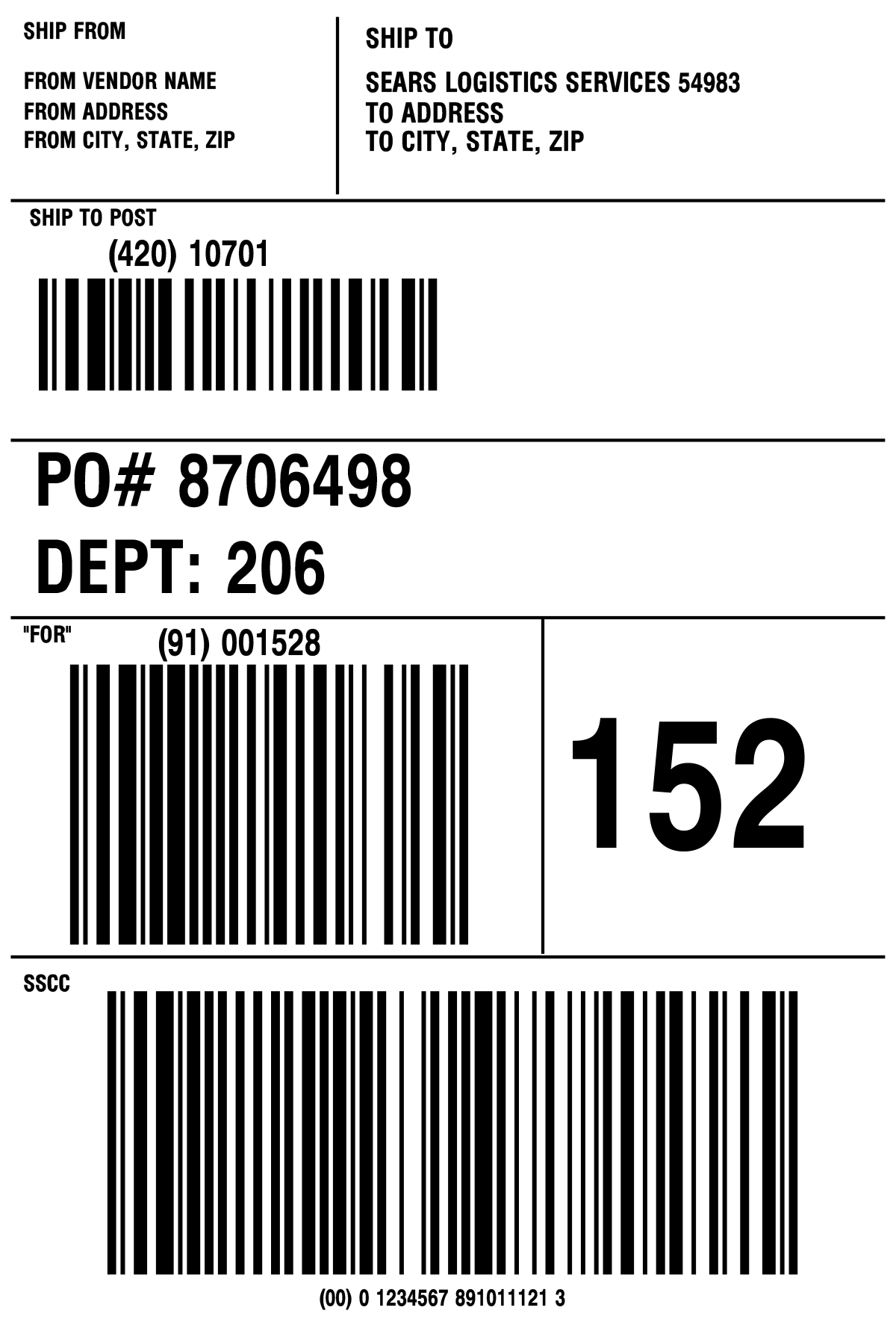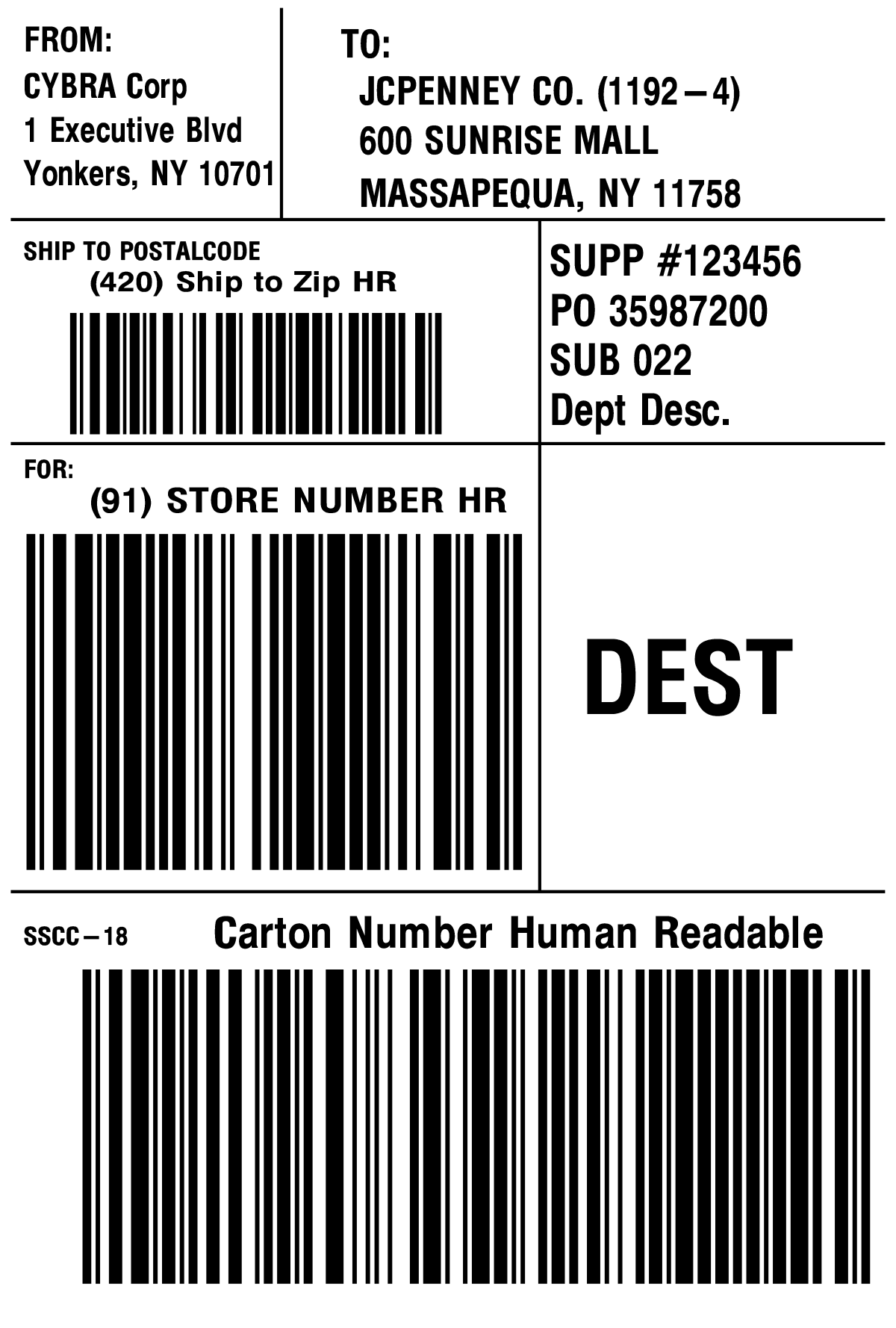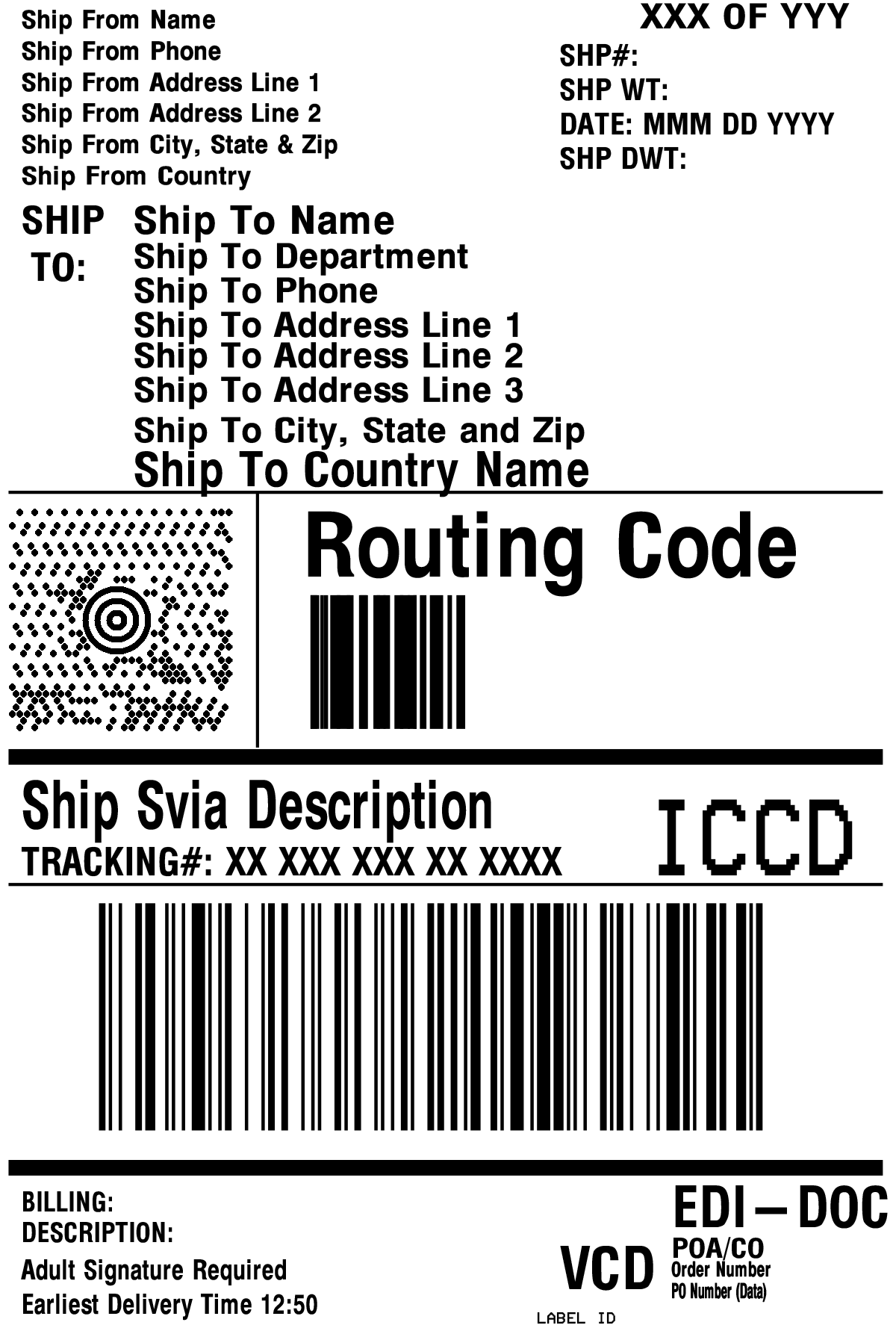 WANT MORE OUT OF YOUR MANHATTAN WMi/WMOS LICENSE?
Since 1985, CYBRA has been solving some of the most vexing auto-ID challenges in the world. Relied on by many of the biggest names in retail, manufacturing, and safety & security, trust CYBRA with all your Auto-ID needs.
Leading software vendors such as Manhattan Associates, VAI, and Oracle, and thousands of customers worldwide rely on CYBRA's award-winning software to save time and money.
Contact CYBRA to discuss your specific software and hardware needs, and to see how MarkMagic can positively impact your business.
INTERESTED IN MARKMAGIC FORMS EDITION?
Contact CYBRA to discuss your specific software and hardware needs, and to see how MarkMagic Forms Edition can positively impact your business.