JMAGIC DESIGNER
Use MarkMagic's intuitive JMagic Label and Forms Designer to create or modify your formats. Working with MarkMagic's WYSIWYG designer is effortless. JMagic forms and labels designer is FREE with your MarkMagic Developer License.
CONTACT SALES
DOWNLOAD JMAGIC
THE FORMS AND LABELS DESIGNER FOR MARKMAGIC
JMagic lets users create complex documents with a simple WYSIWYG interface. MarkMagic combines true report writing, label and forms design, and an enterprise class print processing engine in one integrated product.
INTUITIVE DESIGN INTERFACE
No programming or coding is needed. Just create the document with the JMagic interface just as you want to see it.
SEAMLESS INTEGRATION
Effortlessly add barcode, RFID tag, and forms printing functions in a fraction of the time required for other solutions.
DYNAMIC EDITING
JMagic's tree structure and quick edit box view alongside the WYSIWYG canvas that lets you modify field parameters.
TESTED & TRUSTED
JMagic is the forms & labels designer of choice for hundreds of the world's most respected brands.
SAVE TIME WITH VARIABLE GRAPHICS
By simplifying variable graphics, you can automate more print jobs, which leaves you more time to do other things.
ADD, EDIT, AND PRINT
Add color logos or product drawings. Define variable graphics when you want different images to print automatically for each product without writing a line of code. JMagic variable graphics lets you automatically print a graphic associated with an SKU or style.
CONNECTS TO YOUR DATABASE
Variable graphics can be tied to fields in your database. You no longer have to create multiple formats, each containing a different static graphic when you want a different graphic image, such as a logo or product line drawing, on each printed label or form.
ENDLESS DESIGN OPTIONS
Need to resize a barcode, graphic or text field? Just drag the field's handles! You can even import all file fields with one mouse click. When designing a label, form, or report, all the fields in the source data or spooled output file can be mapped and imported into the form.
TRY JMAGIC FOR FREE
JMagic is an easy to use WYSIWYG editor. No programming experience is needed to get amazing results. Design dynamic forms and labels with ease. DOWNLOAD FREE TRIAL>
MAKE QUICK EDITS TO YOUR FORMS AND LABELS
Sometimes you just need to make a small tweak to your forms or labels. That shouldn't take hours of work. JMagic lets you change field values effortlessly.
SIMPLE EDITING CAPABILITIES
In JMagic, you can open a format and change all the text fonts without editing each text field. Or, modify the length of variable fields, without editing each field one at a time.
MAJOR MODIFICATIONS IN MINUTES
Rapidly modify field values as easily as changing the values in a PC spreadsheet by selecting "columns" of parameters to edit.
TRANSFORM YOUR FORMS & LABELS
Add lines, boxes, barcodes, and graphics without mapping each text field individually. Font changes can be made quickly, fields can be deleted to customize your form, and you can put it into production in minutes.

Print fields based on user defined conditions such as printing negative values in red, or hiding a box field if a carrier class of service does not require a box field to print.

Add Data Matrix, MaxiCode (UPS), QR Code, and PDF 417 2D barcodes to your laser printed collated forms. Great for catalog merchants, and e-commerce websites.
Eliminate excessive programming. PrintMonitor automatically runs a MarkMagic Job when a spooled file appears in an Output Queue or when a record is added to a file.

Create and send PDFs as e-mail attachments or via fax with searchable text and readable barcodes. Great for e-mailing invoices, statements, or labels.
Quickly and easily comply with your trading partner's EPC (Electronic Product Code) mandate. Manage serial numbers and print RFID tags and labels on demand.
With FormWeaver you can print documents that combine multiple formats. Merge two or more formats on one page, such as a pick ticket or invoice with a shipping label.
CREATE OR EDIT ENTIRE FORMS AND LABELS IN SECONDS
If you need to overhaul your forms, receipts, or labels, chances are you will need to do it quickly. If something happens such as labeling compliance is altered dramatically, you'll be glad you have JMagic. Nothing lets you edit or create forms faster than JMagic.
JMagic helps create your business documents without any programming. Just create the document with the JMagic interface just as you want to see it. What you see is really what you get.
REDESIGN EXISTING FILES
With the click of one button, all the spooled file fields are retrieved and displayed just like they appear on the form.
IMPORT EXISTING FORMATS
By pressing one function key, every field in a database file can be imported into a label format. It really is just that easy.
CREATE ENTIRE FORMATS
You can automatically create an entire form or label format against an existing spooled file.
COMPLIANCE FORMAT LIBRARY
Did you know your license of MarkMagic comes fully loaded with dozens of form and label formats? Formats include pre-designed forms to help you get started right away, and compliance labels from several major retailers and eCommerce companies like Amazon Overstock.com, Wayfair, Walmart, and Dick's Sporting Goods.
We have a huge library of compliance formats. If we don't have it, we'll make it for you for FREE. MarkMagic – chargeback-free compliance formats since 1990.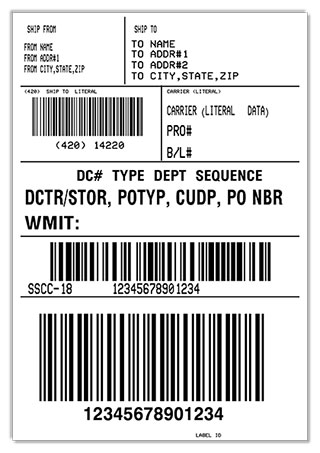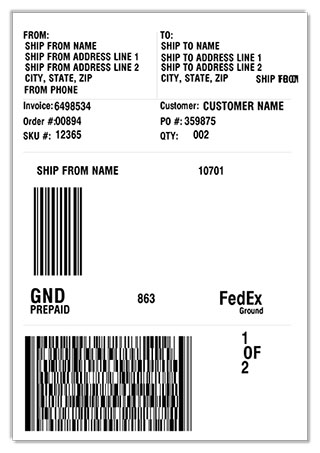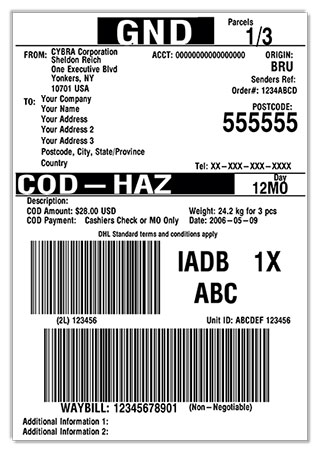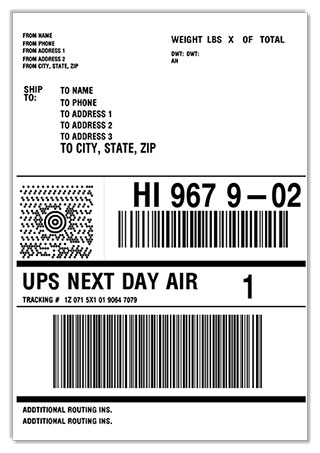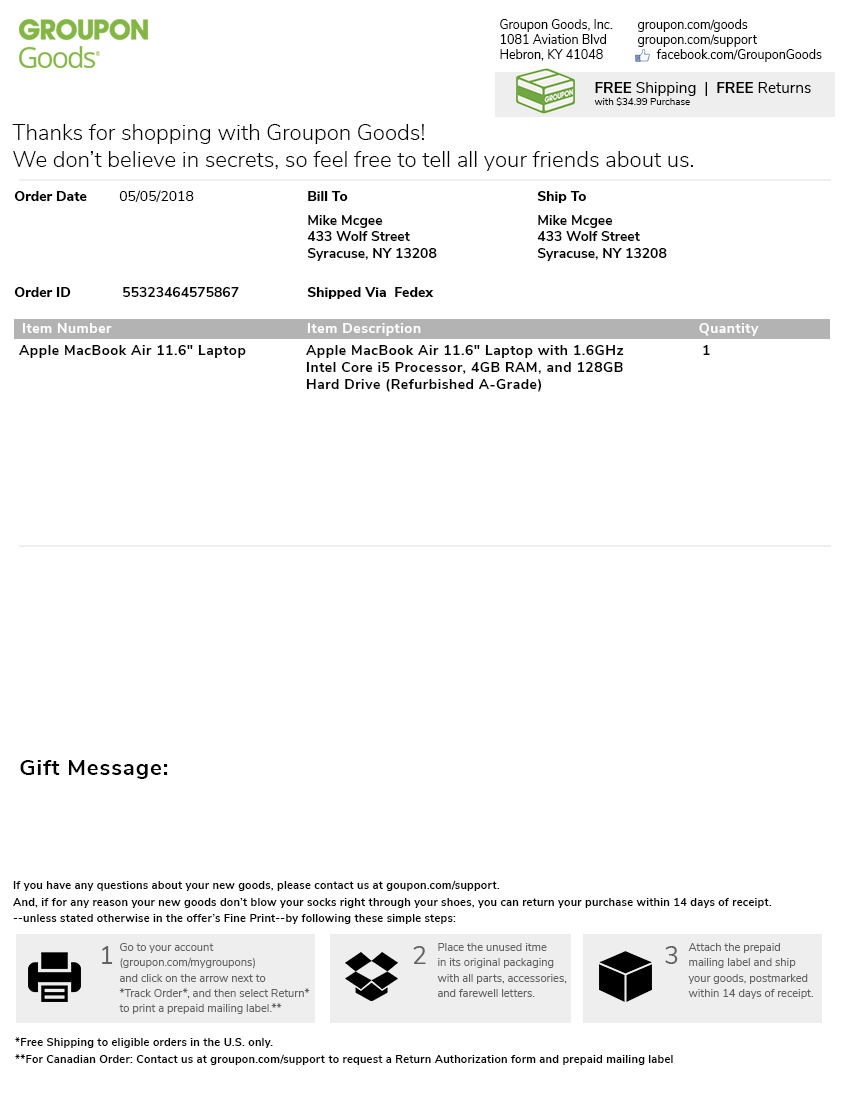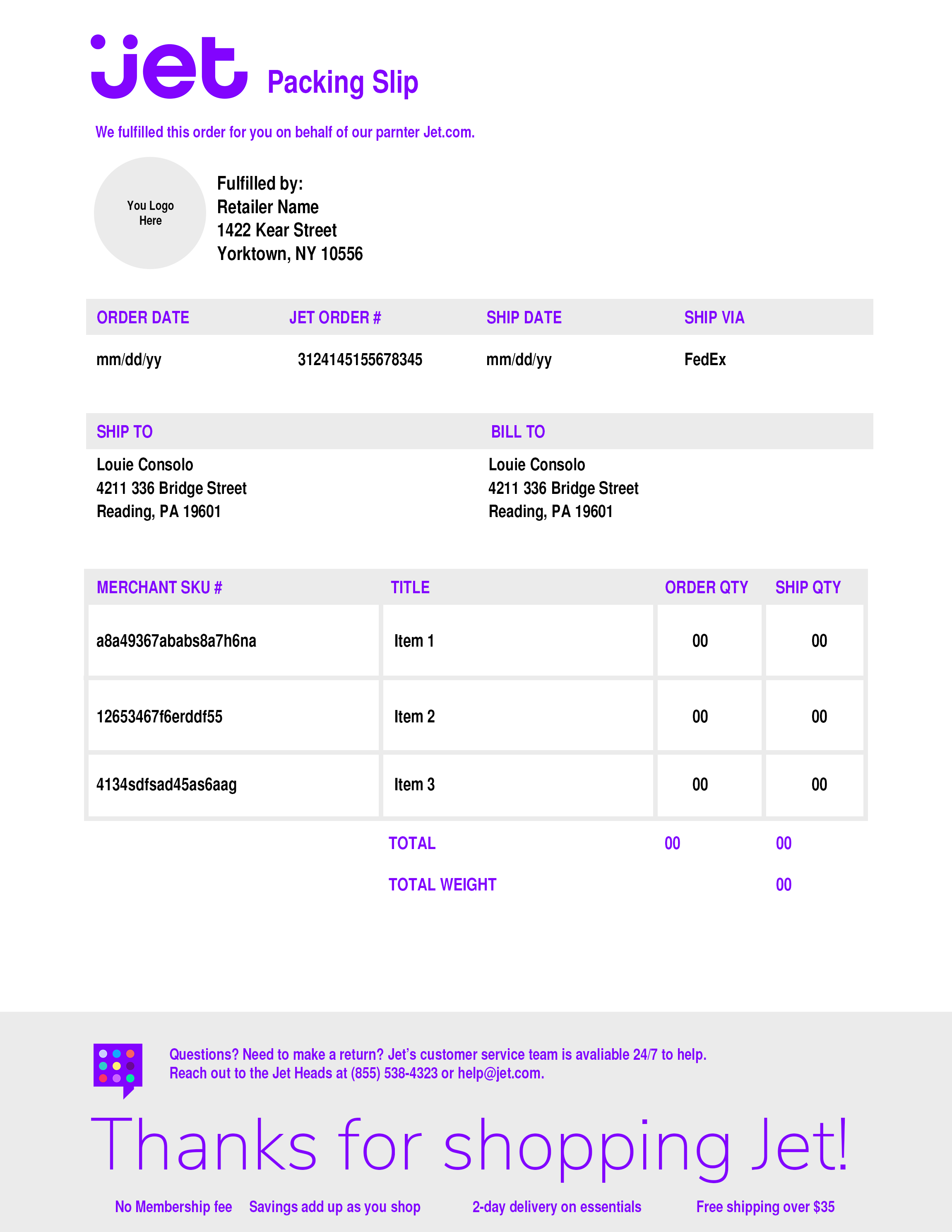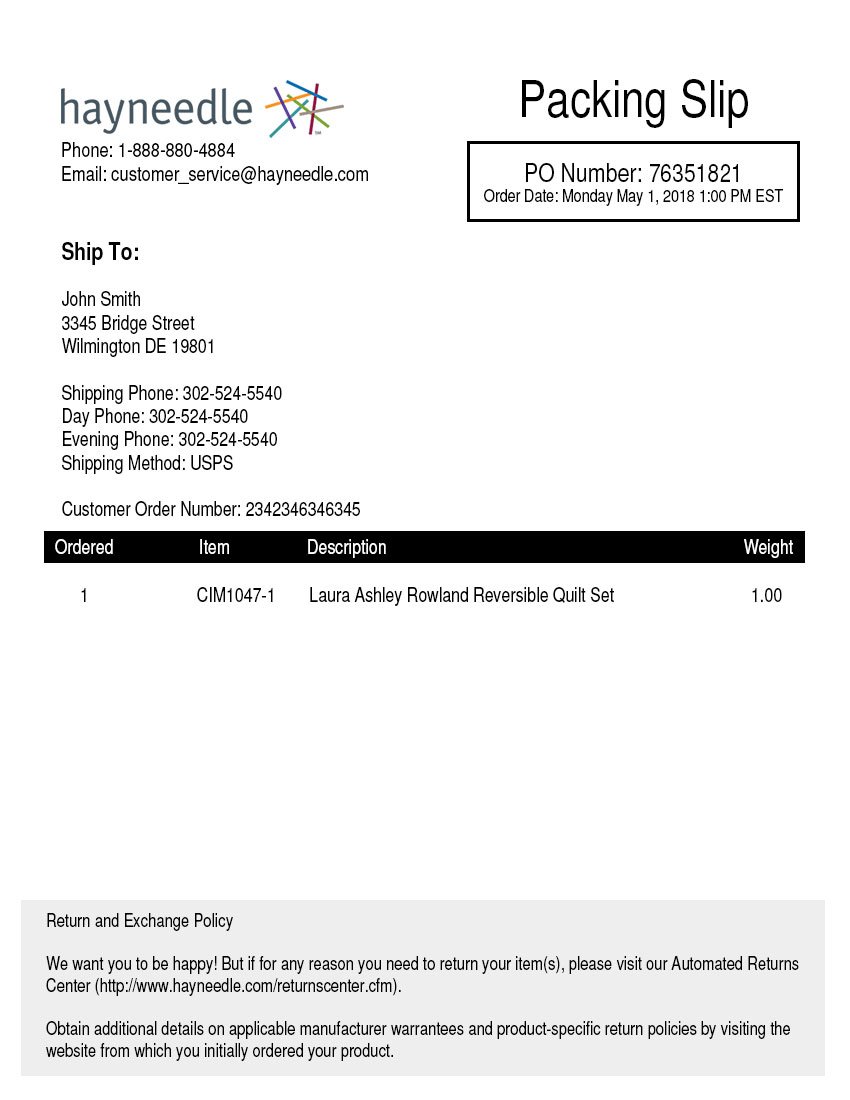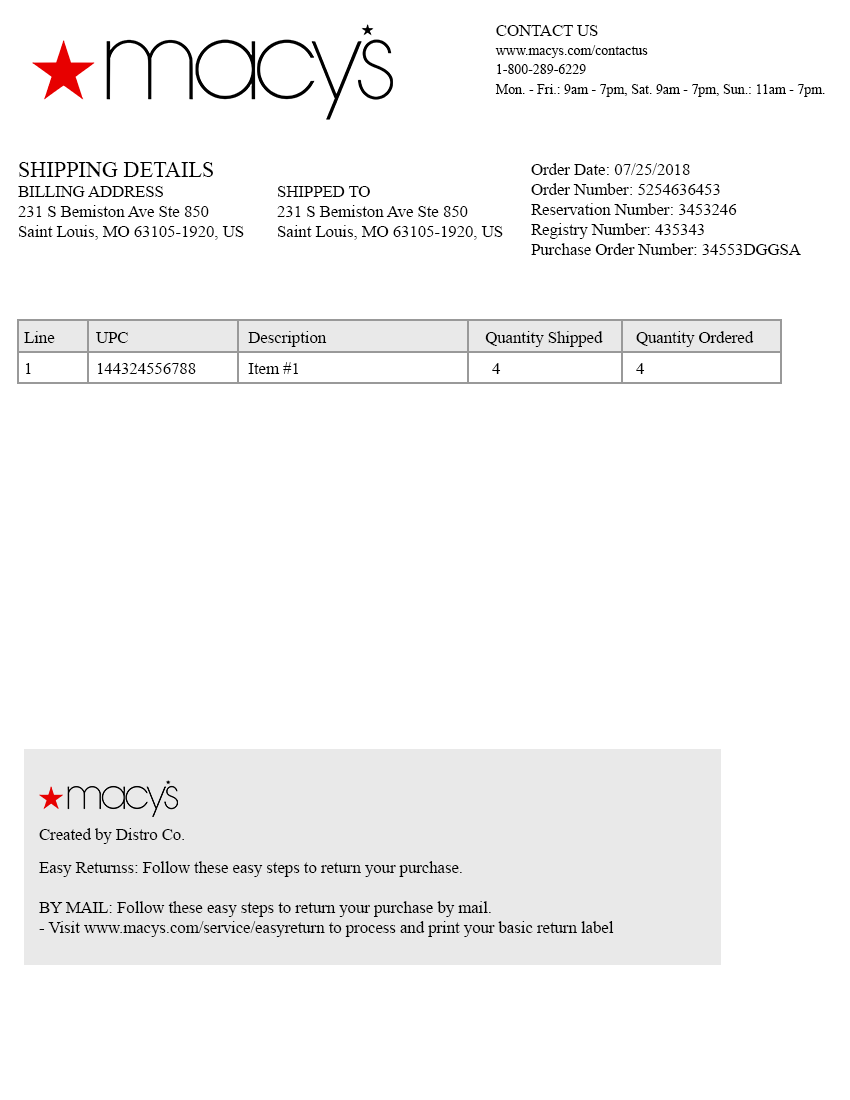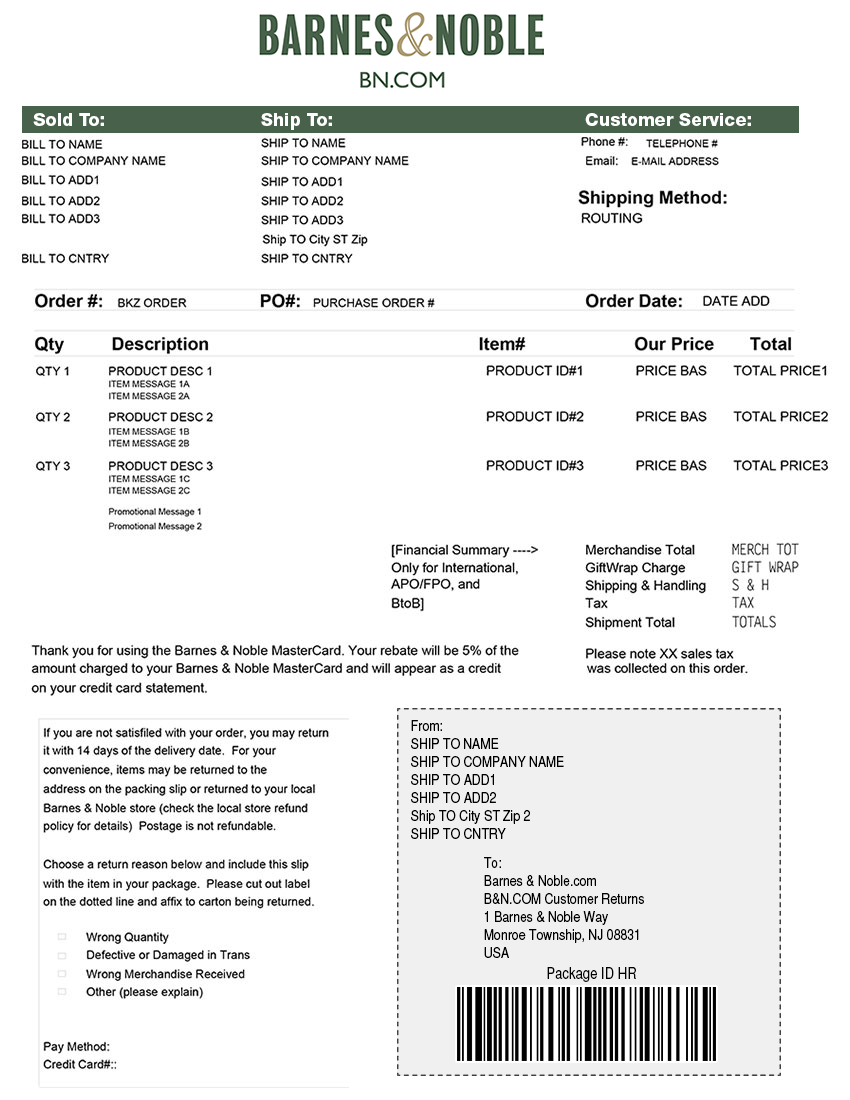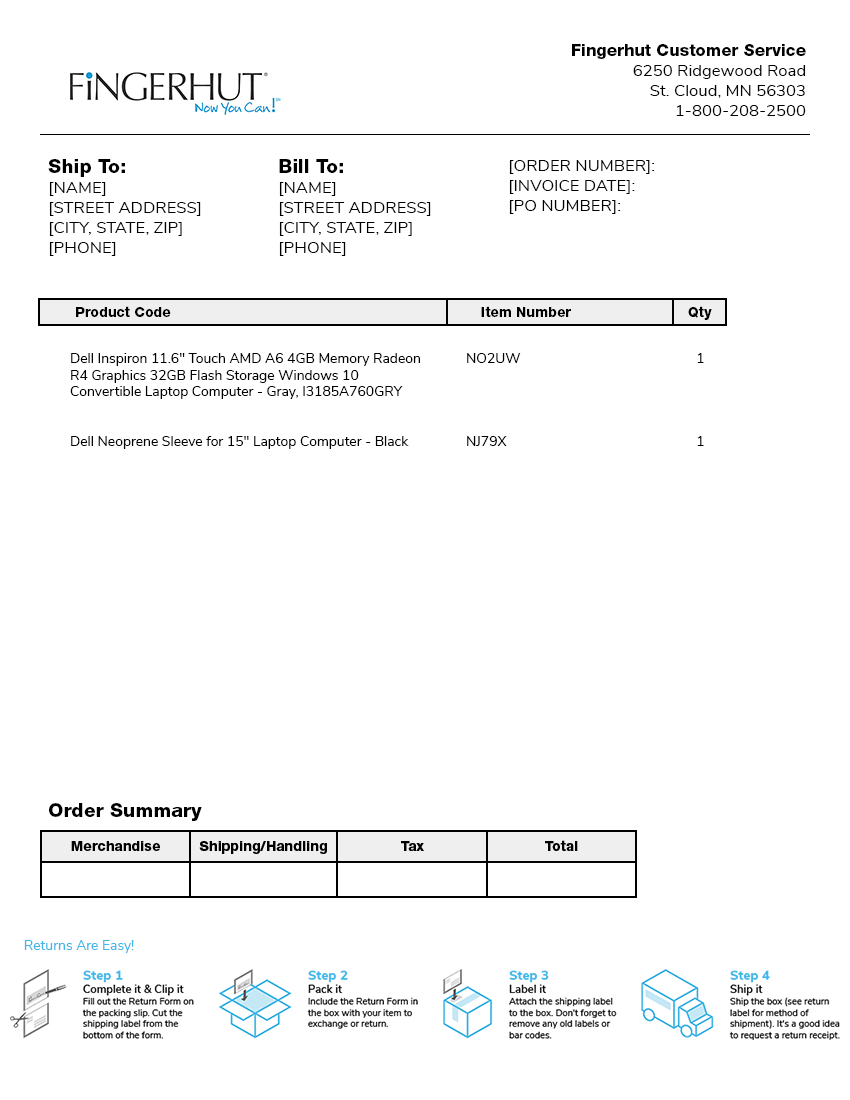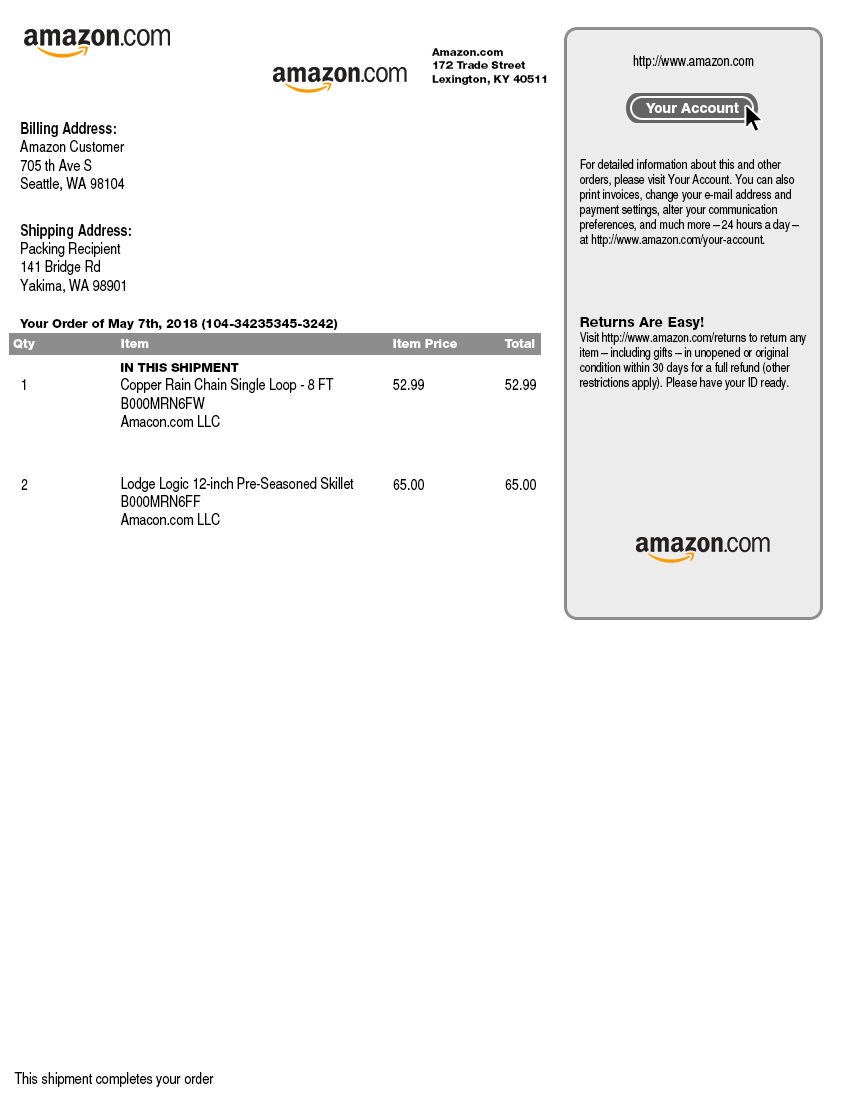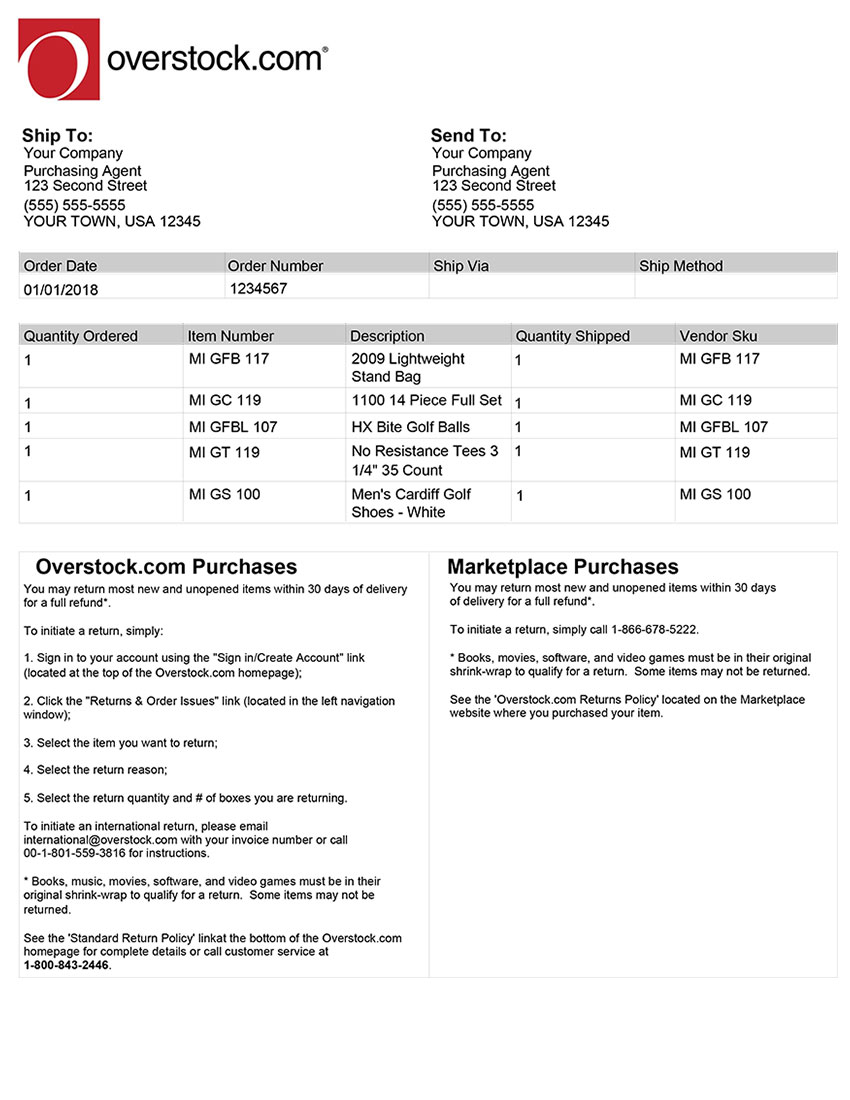 INTERESTED IN JMAGIC LABELS AND FORMS DESIGNER?
Leading software vendors such as Manhattan Associates, VAI, and Oracle, and thousands of customers worldwide rely on CYBRA's award-winning software to save time and money.
Contact CYBRA to discuss your specific software and hardware needs, and to see how MarkMagic's WYSIWYG editor, JMagic, can help you develop better forms and labels.
TRUST THE EXPERTS
Contact CYBRA to discuss your specific software and hardware needs, and to see how CYBRA's RFID + RTLS software and barcode, forms & labels printing software solutions can positively impact your business