Amplify MarkMagic With Add-Ons
Creating your business critical documents gets even easier with MarkMagic Add-Ons. MarkMagic Add-Ons are available on the IBM Power Systems i, as well as Linux, Unix, AIX, and Windows.
Adds dynamic formatting to MarkMagic, and makes it easy to define conditional behavior at the field level. Print text, barcodes, and RFID field attributes conditionally.
Need PDF files with bar codes? The PDF/Email/Fax Option makes it easy to create, fax, and e-mail PDF files that look just like your original MarkMagic forms or labels.
You no longer need a thermal bar code label printer to print 2D bar code labels. A standard laser printer can become a full-featured barcode label printer.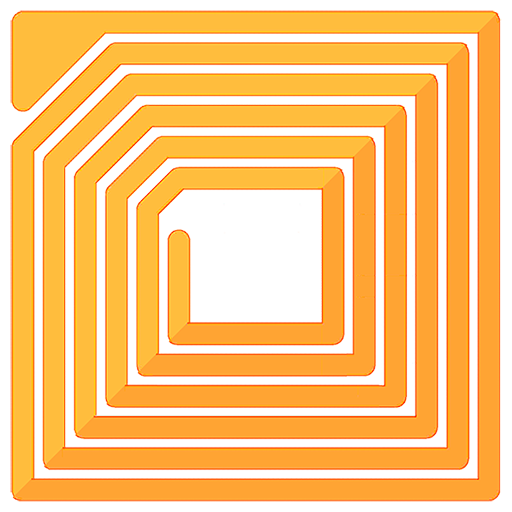 The MarkMagic RFID Option makes it easy to print RFID tags so you can comply with EPC (Electronic Product Code) compliance specifications from trading partners.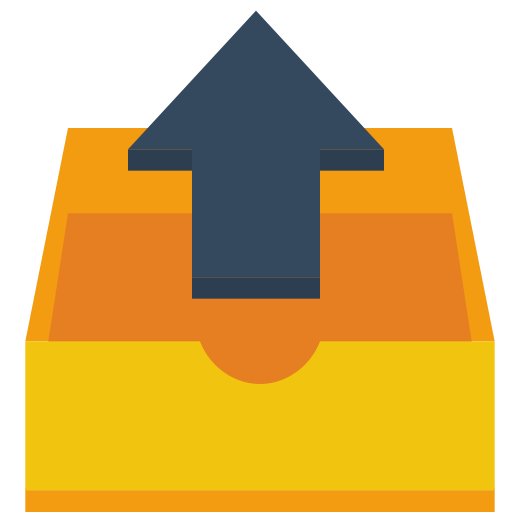 PrintMonitor is ideal if you don't have the time to change source programs. PrintMonitor watches output queues for spool files and watches physical files for added records.
FormWeaver enables printing of documents that combine multiple formats. FormWeaver lets you merge two or more formats on one page.