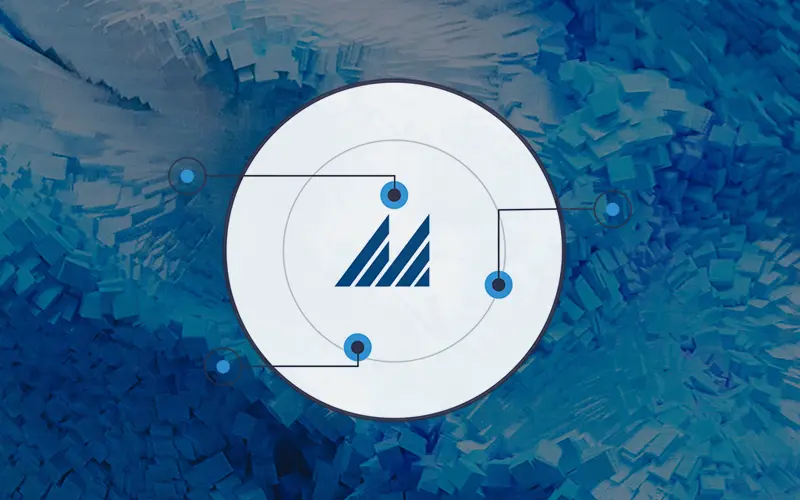 If you're in the process of choosing a warehouse management system, you may be wondering: What is Manhattan WMOS? A Manhattan WMS is a software application that integrates labor management with slotting optimization. The results are improved inventory management and streamlined shipping and receiving processes. The software also improves customer satisfaction and financial performance. Learn more about Manhattan WMOS training today. Read on to learn more about this innovative warehouse management system.
The first step in selecting a warehouse management system is to define the needs of your organization. No software application can meet the needs of every business. While there are many popular options available, you may find that a particular product does not fit your needs. To determine which software will work best for your organization, it's a good idea to make a list of essential features and price plans. Also consider your employees' technical skills and company size. Next, perform some product research. Read Manhattan WMS reviews and thoroughly analyze them.
Manhattan Associates has announced a new cloud-native warehouse management system called Manhattan Active(r) Warehouse Management Solution. This warehouse management system is designed to never need upgrading. Instead, it's continually updated as the company completes new features and functionality. This latest version of the Manhattan WMOS isn't a scheduled release, but it was revealed during a webcast of the company's Momentum Connect customer conference. This conference was held as a virtual trade show and was open to the public.
Manhattan's warehouse management software is mobile, flexible, and powerful, and uses proprietary algorithms, artificial intelligence, and machine learning to orchestrate an optimized warehouse execution system. By synchronizing work processes, maximizing equipment utilization, protecting same-day and next-day orders, and maximizing dock doors, Manhattan's WMOS is a powerful warehouse management system. But there are a lot more benefits to its use.
Besides improving inventory accuracy, Manhattan WMS improves order fulfillment and reduces order life cycle time. It provides tools that make customer satisfaction a priority and ease worries. It streamlines the order fulfillment and inventory turnaround processes. In addition, it enhances customer satisfaction, reduces backorders, and increases order processing speed. So, you can stop wasting time and money chasing a slow shipping company. And don't forget to consider the benefits of using Manhattan WMS for your business.
WMOS is a powerful warehouse management solution created by Manhattan Associates. It has a variety of output formats, including PostScript and Extensible Markup. Its Manhattan Integration Framework is able to process the output of these formats. By implementing the Manhattan Integration Framework into your warehouse management system, you'll have complete visibility of your warehouse and a more efficient supply chain. This software is designed to help retailers get the most out of their business.