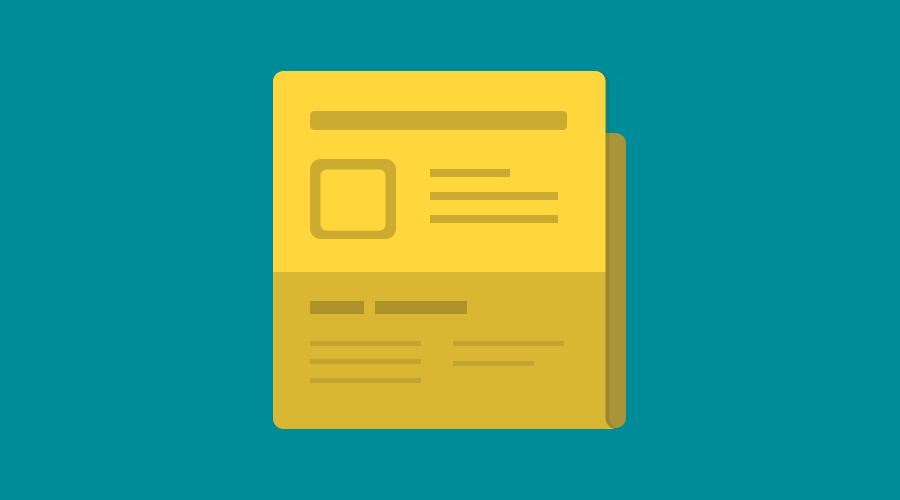 Tutorial #6 MarkMagic 7 FormWeaver Option Tutorial in Adobe Acrobat PDF format. This tutorial will introduce you to the MarkMagic add-on option, FormWeaver. A brief explanation of MarkMagic Jobs is also provided if you are not familiar with that aspect of our software.In this tutorial, you will learn:
What a MarkMagic Job is and why you would want to create jobs.
What FormWeaver is and why you would want to use it.
What the difference between *SEQ and *RANDOM is in FormWeaver.
How to properly orient secondary formats on the main page.