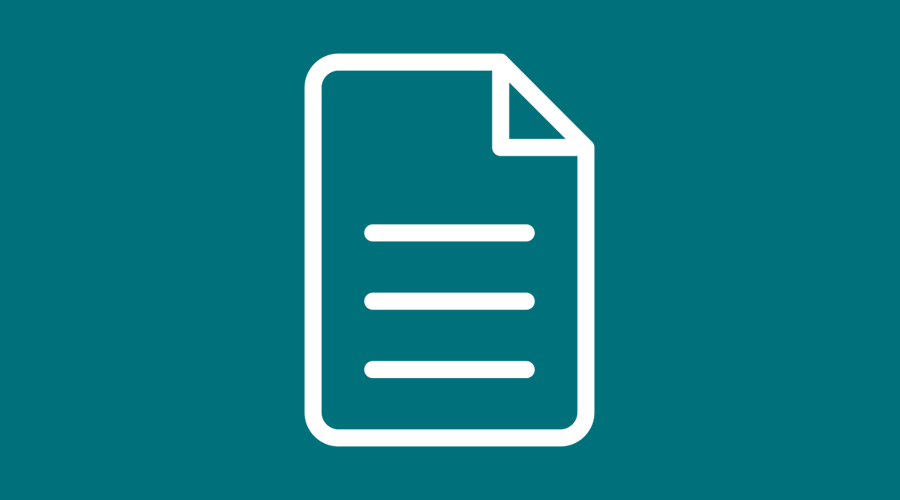 Tutorial #2B MarkMagic Intermediate Forms Concepts Tutorial in Adobe Acrobat PDF format. This tutorial will introduce variable text and barcode fields that use information retrieved from a spooled file.
In this tutorial, you will learn:
How to copy a format and why you would want to copy a format.
How to delete a field.
How to add a text field that is mapped to spooled file data.
How to copy the text field to easily map more lines in a spooled file.
How to add data fields that are mapped to spooled file data.
What a *LINK field is.
How to add text and barcodes that are linked to the data fields.
How to print with data from your spooled file.