MARKMAGIC + MANHATTAN WMi
MarkMagic is the barcode label, RFID tag, forms, and report writing software that's integrated into Manhattan WMi (Manhattan Associates' IBMi warehouse management system). MarkMagic printing functions are inside WMi, and already installed on your server.
CONTACT SALES
FORMAT LIBRARY
INTEGRATED WITH MANHATTAN WMi
MarkMagic ships with Manhattan WMi warehouse management software products. MarkMagic printing functions are built into Manhattan's software, and already installed on your server. No messy uploading, downloading, or creating special printer queues.
Get started immediately with Manhattan Associates top 100 certified compliance label formats. Plus, hundreds of other popular Manhattan WMi integrated MarkMagic formats are at your fingertips. Any existing legacy formats that you already have – no matter how they were originally created – can be easily imported into MarkMagic.

AS/400 NATIVE & PROUD OF IT
MarkMagic was designed to run natively on the IBM Power Systems i (AS/400). MarkMagic doesn't require a separate server, which is why it is so fast.
POWER UP YOUR PRINTING
MarkMagic® empowers you to design virtually any type of Auto-ID document – barcode labels, electronic forms, RFID tags, tickets, etc. 

INSIDE MANHATTAN WMi
MarkMagic is already integrated with Manhattan WMi software. No uploading, downloading, or creating special printer queues.
MARKMAGIC ADD-ONS
Enhance your forms and labels development with these powerful MarkMagic Add-Ons. All MarkMagic add-ons are free to try. Contact our sales team to learn more at Sales@CYBRA.com.
Manhattan Associates customers refer to this as Collated forms. Some just call it magic. With FormWeaver you can print documents that combine multiple formats. Merge two or more formats on one page, such as a pick ticket or invoice with a shipping label. Produce perfectly executed documents at a fraction of the time and cost of anyone else. Perfect for drop ship to consumer applications.

PrintTransformer is the conditional printing tool that makes your label formats smart without programming. Make fields print based on user defined conditions. Change the way formats look on the fly based on data in the file. Application uses are endless. Perfect for reducing the number of formats you need to maintain.

Produce MarkMagic formats as a PDF file with searchable text and readable barcodes. Great for reprinting and emailing copies of invoices, statements, and even labels.

Add Data Matrix, MaxiCode (UPS), QR Code, and PDF 417 2D barcodes to your laser printed collated forms. Great for direct mailers, catalog merchants, and e-commerce websites.
Quickly and easily comply with your trading partners' EPC (Electronic Product Code) mandates. Manage serial number sequences, encode RFID tags and print EPC labels on demand.
TESTED & TRUSTED IN YOUR MANHATTAN WMi
MarkMagic is the easiest way to design and print barcode labels, electronic forms, reports, and RFID tags you need to communicate with your customers and suppliers. MarkMagic ships with Manhattan's WMi software products. MarkMagic printing functions are built into Manhattan's software, and already installed on your server
DESIGN FORMS AND LABELS FASTER
Use our intuitive JMagic Label and Forms Designer to create or modify your formats. Working with MarkMagic's WYSIWYG designer is effortless. Create labels, forms and tags, and drag & drop data from your databases without any programming.
QUICKLY MERGE AND TRANSFORM
Collating forms and labels is a snap. Ideal for e-commerce shipping, ship to consumer, and order fulfillment.
ACTIVELY ADAPTS TO YOUR CHANGING NEEDS
Create rules and conditions to automate print jobs. And, absolutely no programming experience is required!
MarkMagic supports hundreds of printer types. PDF files can be emailed to customers. Add unlimited printers and users at no extra charge.
MARKMAGIC FORMAT LIBRARY
There's over 200 form and label formats that comes fully loaded into your MarkMagic license. The formats you need are already loaded on your server. And, if there's a unique format type you need, the MarkMagic team will make it for you!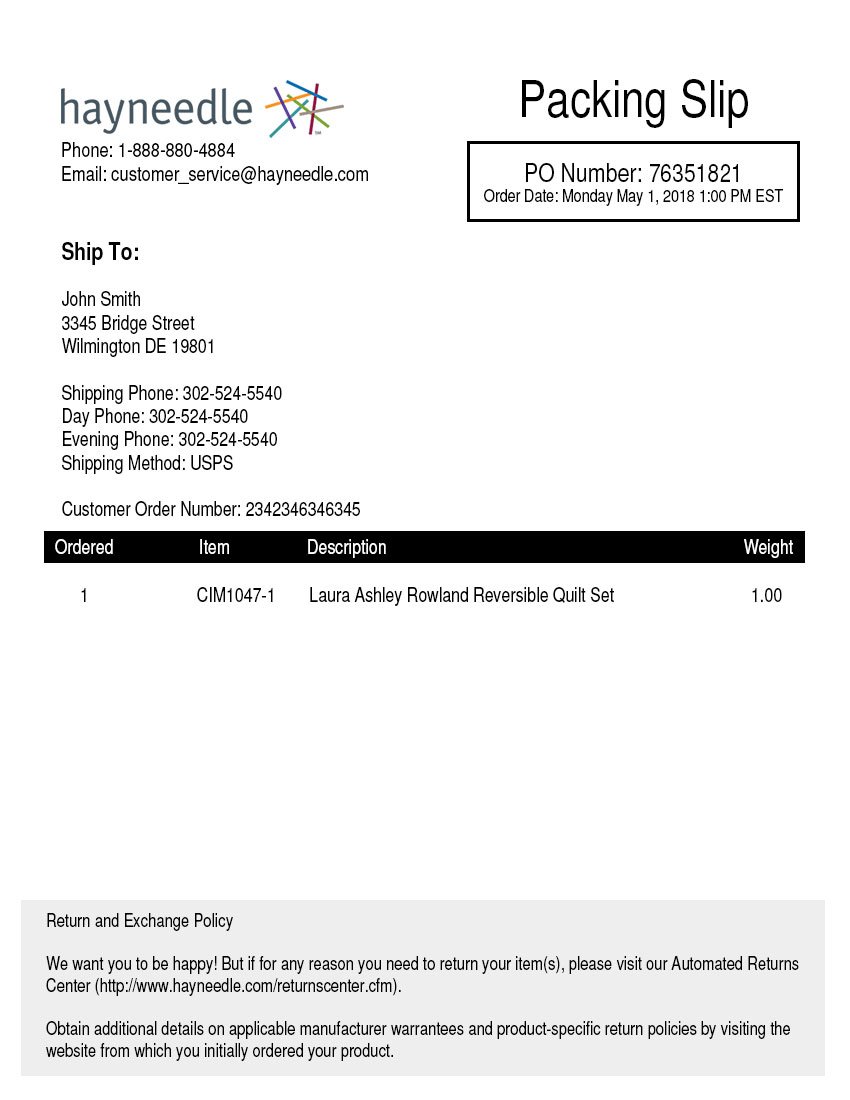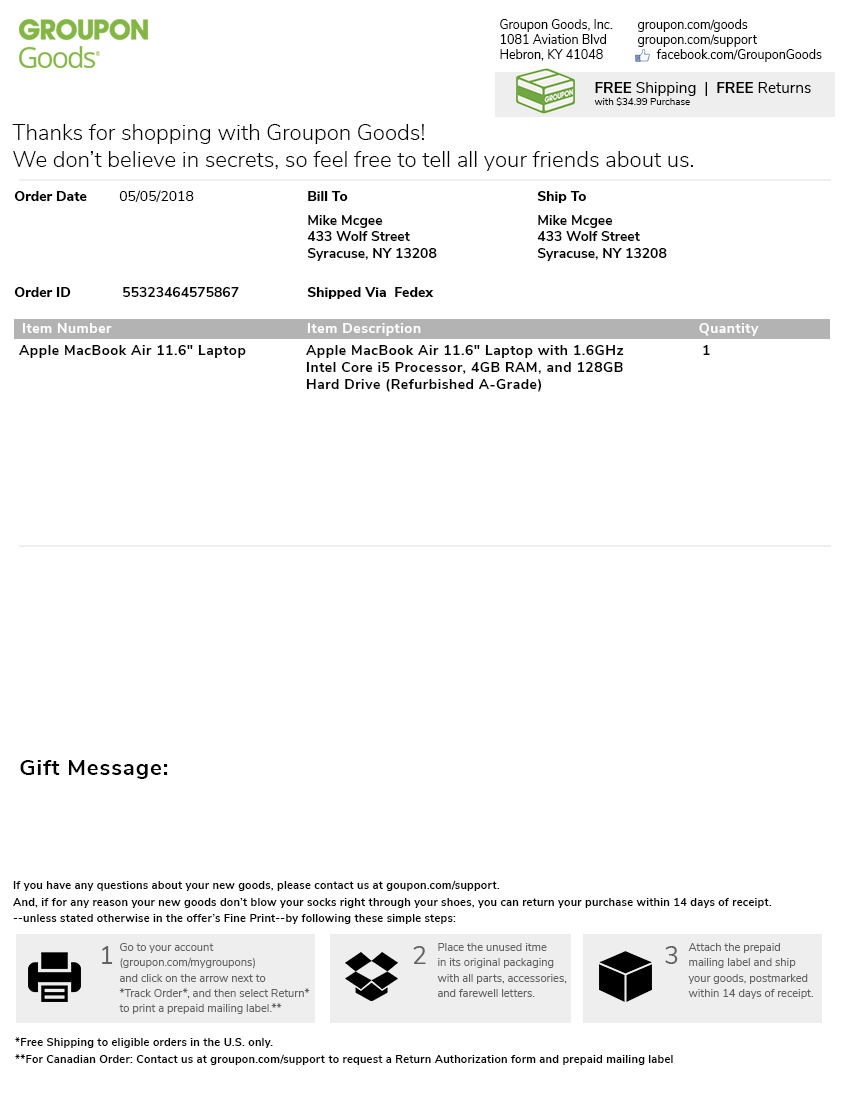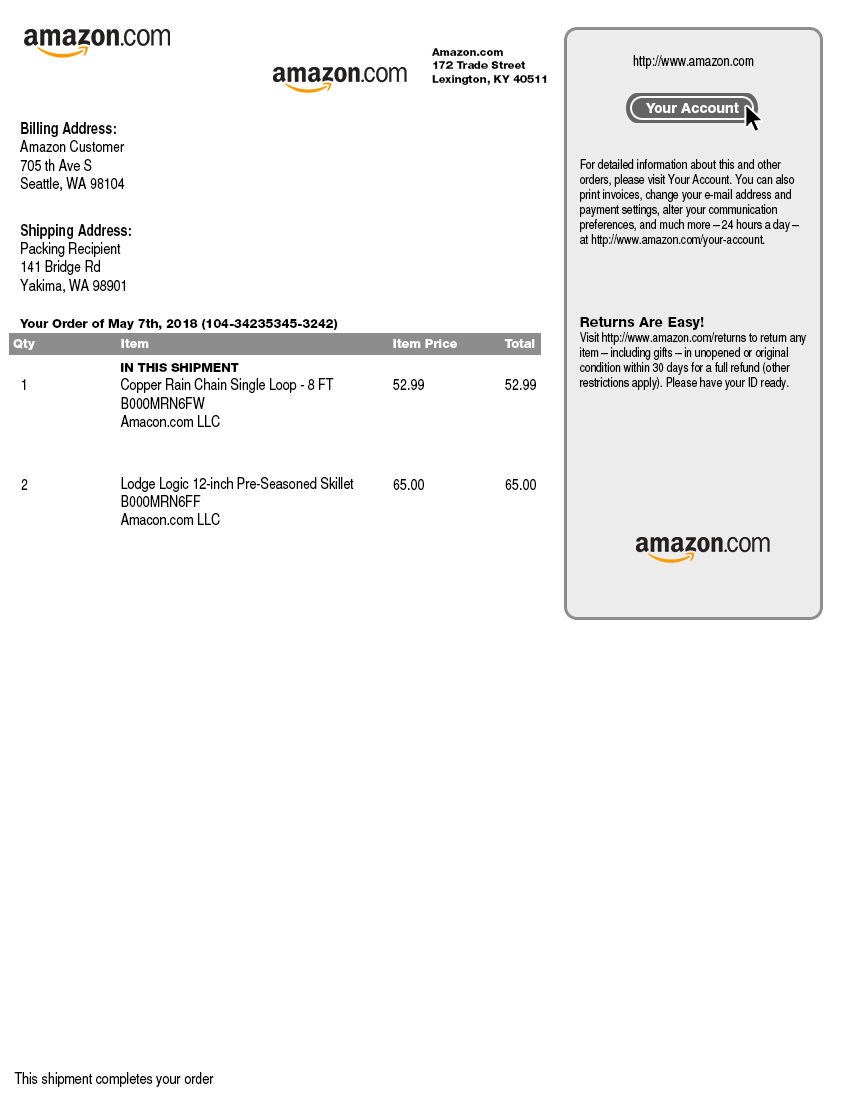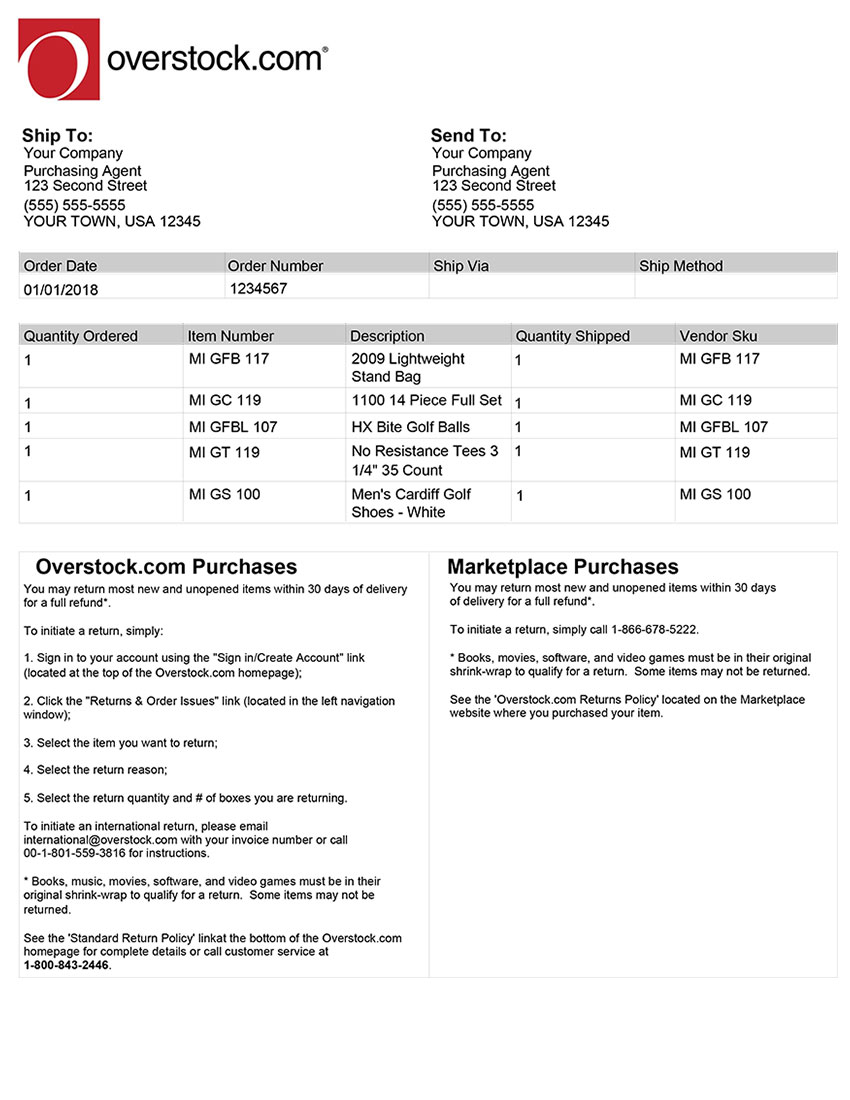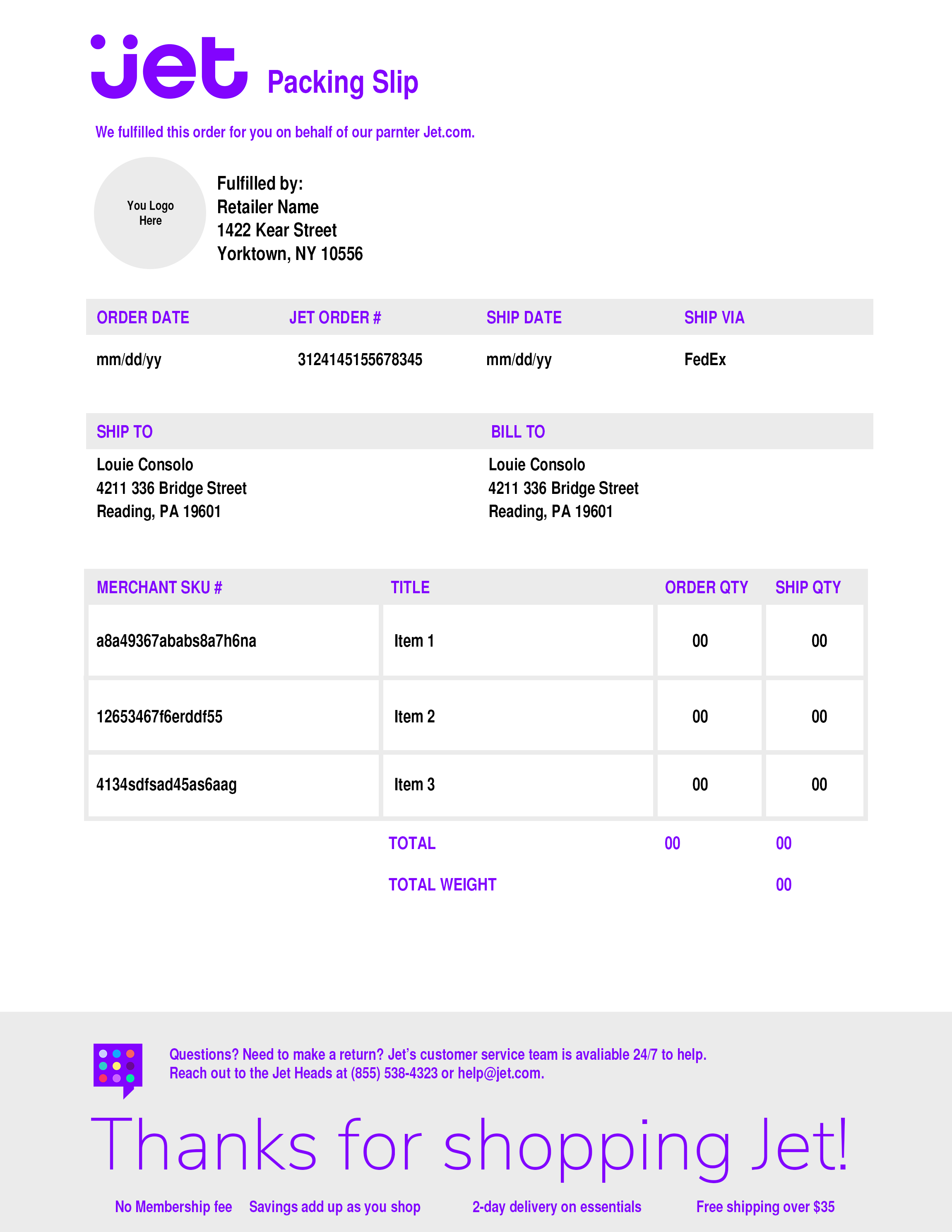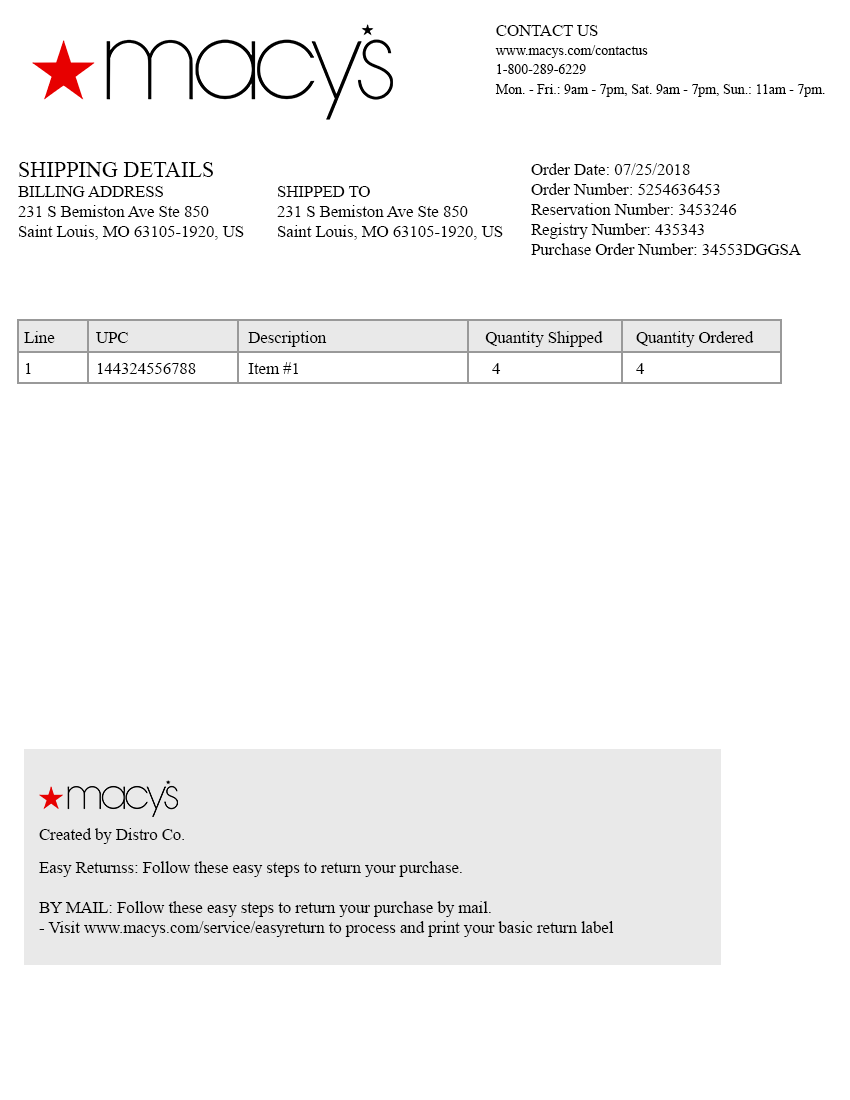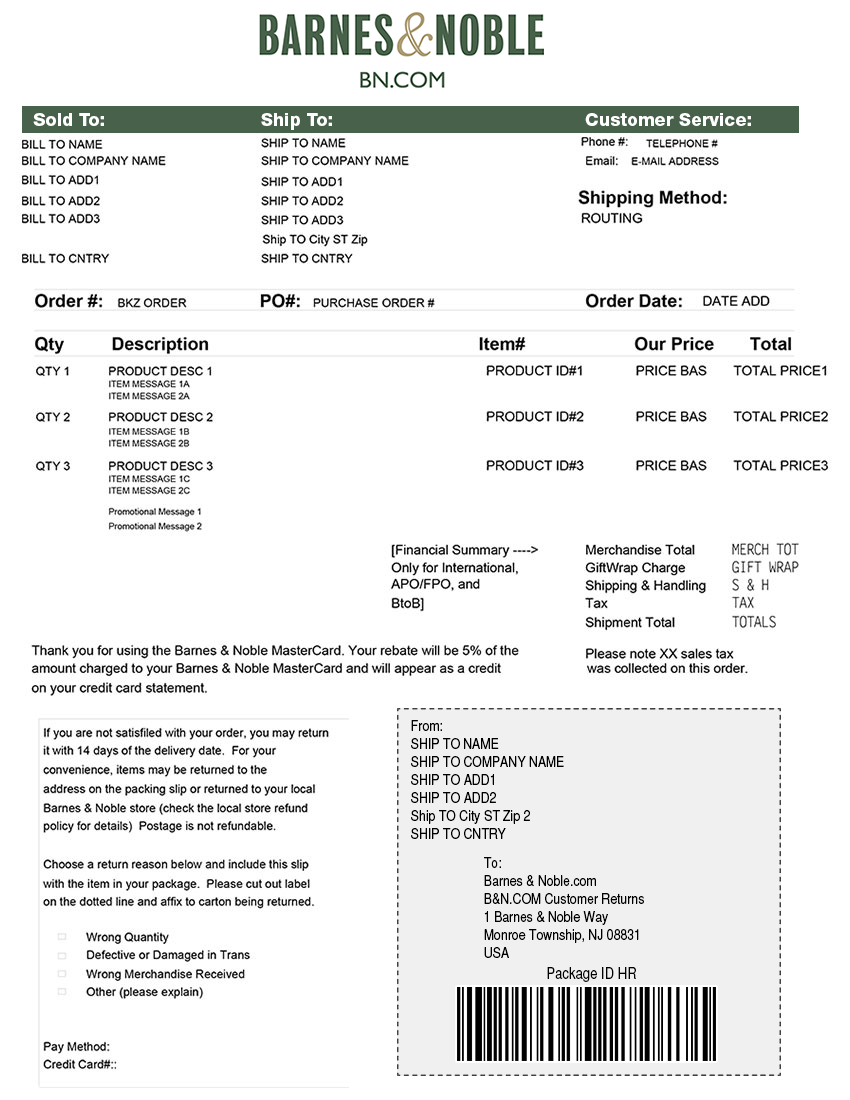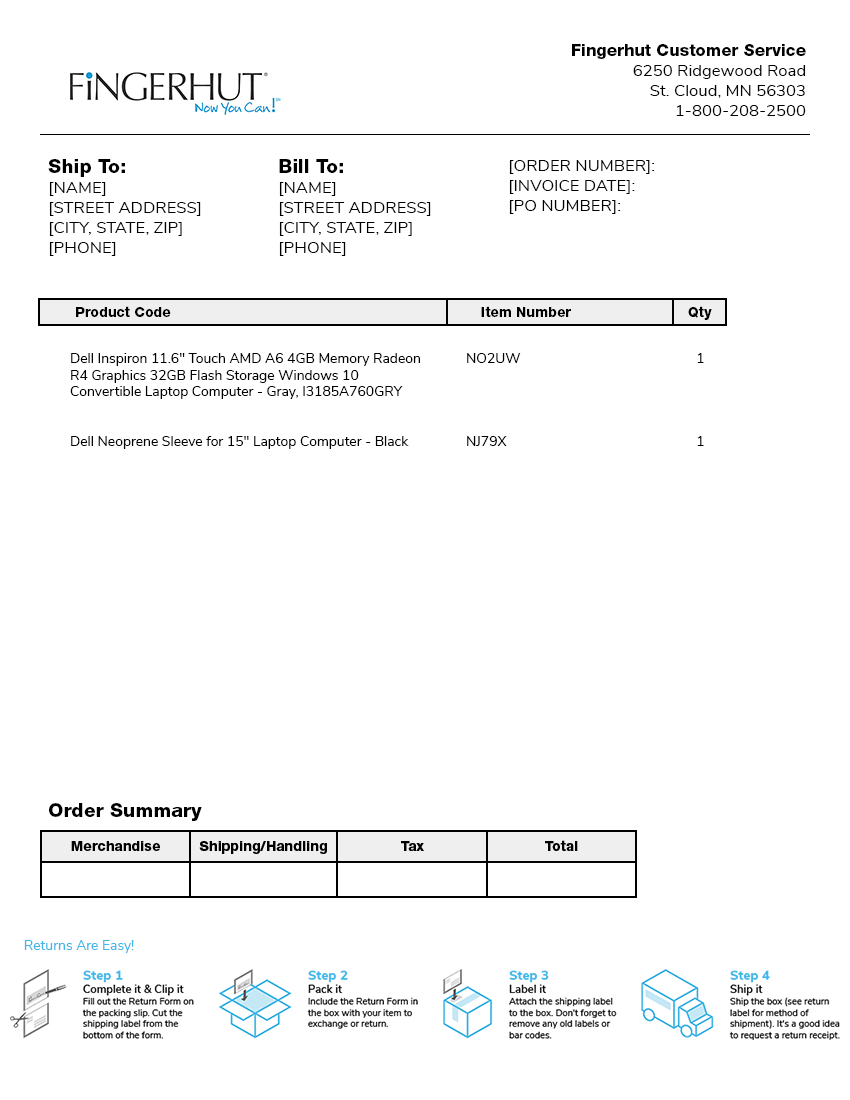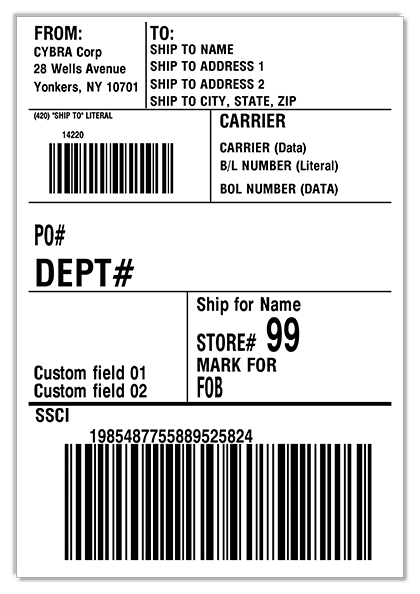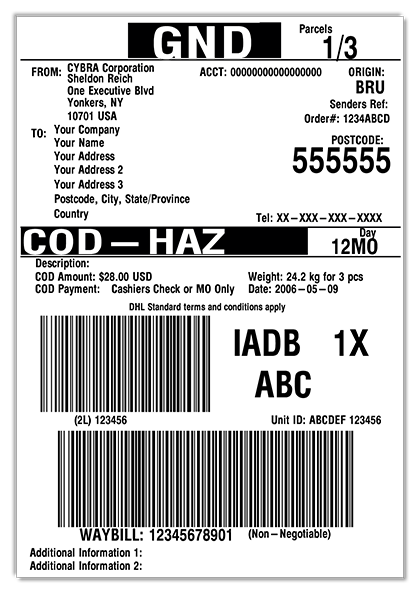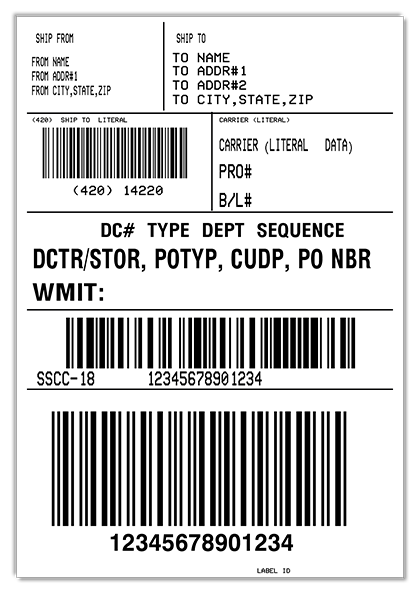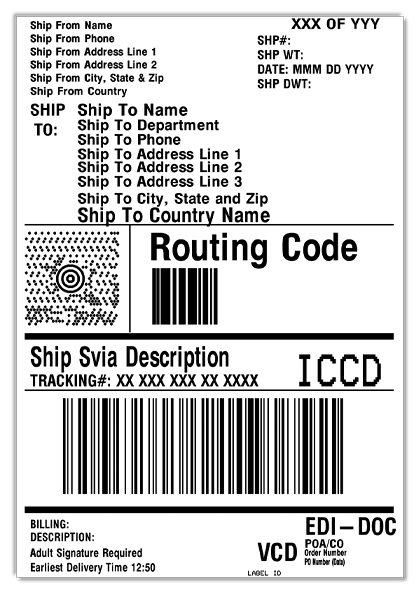 How Manhattan WMi and WMOS Users Can Get More Out of MarkMagic. In this interactive webinar, we'll show you how to use MarkMagic to solve all your forms development challenges.
WANT MORE OUT OF YOUR MANHATTAN WMi LICENSE?
Since 1990 the world's leading brands and ISV's have turned to CYBRA Corporation for barcode label and tag printing, electronic forms, barcode scanning systems and RFID technology. CYBRA's MarkMagic is the auto-ID engine inside many of the most respected ISV application systems.
Hundreds of happy Manhattan Associates customers are enjoying the full range of benefits that MarkMagic has to offer. It literally takes just a few minutes. Call for a license key that will activate all the capabilities of MarkMagic. It's already running on your server. There's nothing to install!
WANT MORE OUT OF YOUR MANHATTAN WMi LICENSE?
Contact CYBRA to discuss your specific software and hardware needs, and to see how MarkMagic can positively impact your business.