Color Label Printing
Support for Epson Colorworks® color inkjet label printers has been added to MarkMagic. No more pre-printed label stock with color background. Print color labels with plain stock, and save. Print labels fast without smearing at a stunning 1200 x 600 DPI.
REQUEST SAMPLE LABELS
Epson Color Label Printing Support
Epson's ColorWorks solutions increase productivity while reducing the cost of using pre-printed labels. Ideal for high mix label requirements, ColorWorks solutions deliver dependable, commercial inkjet printing with fast-drying, durable color inks.
Color labels you can produce include: on demand GHS-compliant color labels, custom food labels, healthcare labels, branded product labels, and packaging labels.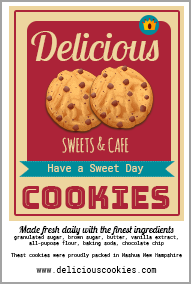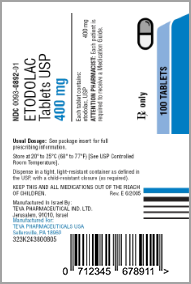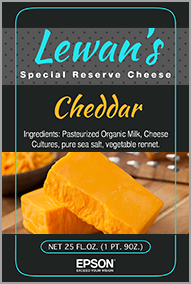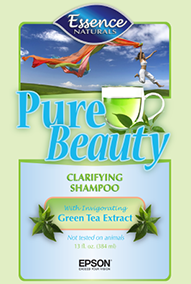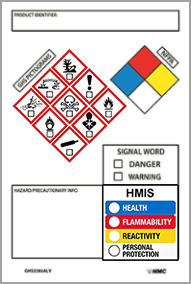 Color Labels at Your Fingertips
Epson Colorworks printers are perfect for high quality, colorized print jobs. Combined with MarkMagic, users can design and print high quality color labels all from one interface.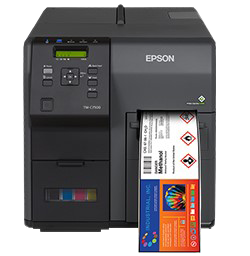 ColorWorks C7500
Fast, full-color heavy production ColorWorks C7500 Inkjet Label Printer for Just-In-Time Color™ printing of large print jobs and jobs with tight time windows.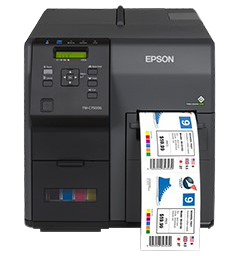 ColorWorks C7500G
The C7500G offers on-demand, full-color glossy label printing at speeds up to 11.8″ per second. Ideal for high-volume environments that require durable, glossy, customized labels.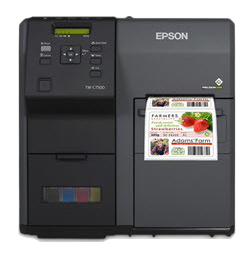 ColorWorks C7500GE
Built for reliable, high-quality performance, the ColorWorks C7500GE is ideal for demanding, high-volume environments that require customized glossy labels at a low cost.
Start Printing Color Labels
Since 1985, CYBRA has been solving some of the most vexing auto-ID challenges in the world. Leading software vendors such as Manhattan Associates, VAI, and Oracle, and thousands of customers worldwide rely on CYBRA's award-winning software to save time and money.
Contact the MarkMagic sales team to discuss your unique color labeling needs. We can supply the entire solution — the label stock, the inks, the printers, and the software: MarkMagic 9.5.
START PRINTING COLOR LABELS
Contact the MarkMagic sales team to discuss your unique color labeling needs.