Industrial Thermal Barcode Label Printer Support
Overview
When printing hundreds of labels a day, performance matters. Unlike desktop label printers, industrial label printers are built for more rugged environments such as warehouses, manufacturing floors, and distribution centers. These label printers fit right at home alongside your pallet racks, packing stations, fulfillment zones, or any industrial area where reliable printing is vital.
Industrial Thermal Barcode Printers Supported by MarkMagic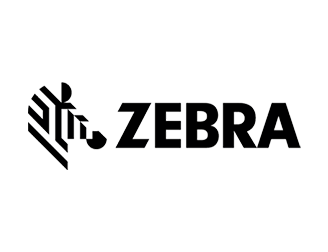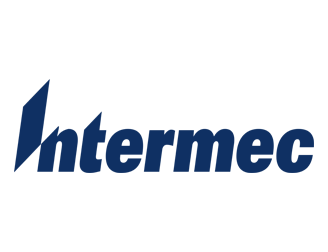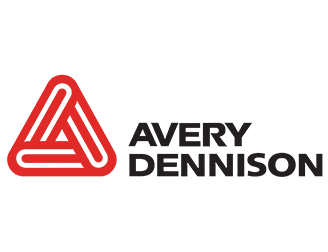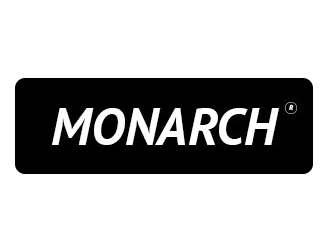 Industries & Applications
Manufacturing
Shipping and Receiving
Food and Beverage Processing
Consumer Goods Manufacturing
Distributions Operations
Ecommerce Fulfillment
Package Labeling
Compliance Labeling
Industrial Barcode Printing FAQs
What is Industrial Printing?
Industrial printing is usually categorized as printing that has to do with heavy workloads in more industrial environments. In other words, not simple office printing. If you plan on putting your printer(s) in a warehouse, manufacturing floor, or distribution center, chances are you are already doing some kind of industrial printing. The kinds of industrial thermal barcode printers CYBRA supports will be able to handle these bigger jobs. Unlike inkjet or dot matrix printers, thermal printers use a heated printhead which can handle more work while still outputting a high-quality print.
Are Industrial Label Printers Different from Desktop Label Printers?
Yes, Industrial Thermal Label printers are built for more rugged environments, and more rigorous jobs. On the shop floor, or a manufacturing plant, printing quality barcodes, graphics or labels need to be done error free. When your printing is mission-critical, rely on these rugged machines.
What's the difference between Direct Thermal and Thermal Transfer Printers?
Direct thermal and thermal transfer are two popular printing methods. Direct thermal printing utilizes heat-sensitive media that darkens when it passes under the printhead. Thermal transfer printing uses a heated ribbon to produce durable prints on a variety of materials. Since direct thermal printers have no ribbon, they are typically a good choice for the sake of simplicity. Thermal transfer printers are often noted for their sharper output – so they are often a good choice for packaging and other branded media.
Choosing the Right Industrial Printer
CYBRA's MarkMagic barcode labeling printer supports dozens of industrial thermal label printers. If your current labeling system is slowing down your operations, it may be time to move to a more streamlined approach. With the right barcode software, you can improve your organization's efficiency while reducing costs. Request a demo today from one of our barcoding experts.