Desktop Thermal Barcode Label Printer Support
Overview
Desktop barcode printers are a great option for printing ecommerce labels and forms, shipping labels, and other retail applications. Desktop barcode printers are more economical than industrial printers. They are smaller and will fit on a table or office desk (hence the name). Though not as powerful as most industrial label printers, most desktop barcode printers can handle relatively high-volume print jobs.
Desktop Barcode Label Printers Supported by MarkMagic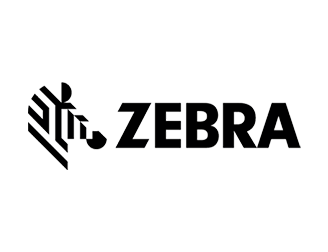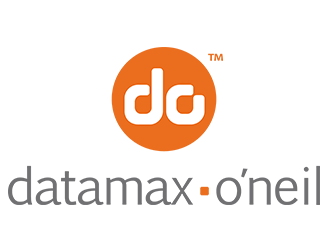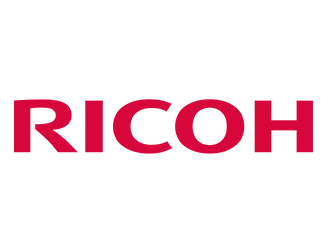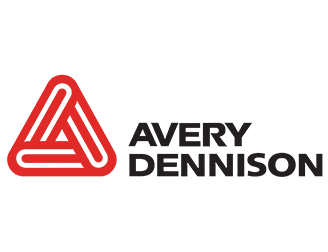 Industries & Applications
Retail
Shipping and Receiving
Carrier Labeling
Food and Beverage Processing
Consumer Goods
Drop Shipping
Distributions Operations
Ecommerce Fulfillment
Package Labeling
Compliance Labeling
Desktop Barcode Printer FAQs
What are the Benefits of a Desktop Barcode Printer?
Desktop provides strong output without putting a strain on resources. Industrial printers, while more rugged and robust, are more expensive than Desktop barcode printers. They also consume more energy and can be costly to upkeep. Altogether desktop barcode printers offer a sweet spot between productivity and cost-effectiveness.
What is the Difference Between Desktop and Tabletop Printers?
Standard thermal barcode printers come in three varieties – desktop, tabletop, and mobile. Tabletop printers are larger than desktop printers as they are typically used to handle larger media. Mobile printers are the smallest of the bunch and will likely offer the smallest amount of output. They are built for portability and can be placed on a packing rack, or even a worker's shoulder strap or belt. Desktop printers are good middle of the road option. They don't take up too much space, and are economical, while still providing a competitive print speed and quality output.
What Kind of Print Volume Can Desktop Barcode Printers Handle?
It depends on the kind of printing done. But, most desktop barcode printers can handle day-to-day workloads for retail and ecommerce environments. Desktop printers can, for example, churn out 1000 max shipping labels a day with a lower economic footprint than an industrial printer. If your operations have significantly higher workloads, consider investing in a tabletop barcode label printer.
Choosing the Right Desktop Barcode Printer
CYBRA's MarkMagic barcode labeling printer supports dozens of desktop barcode label printers. If your current labeling system is slowing down your operations, it may be time to move to a more streamlined approach. With the right barcode software, you can improve your organization's efficiency while reducing costs. Request a demo today from one of our barcoding experts.