RFID Tracking System for Manufacturing
Improve manufacturing efficiency by getting real time information of your products. Add the ability to encode (or re-encode) items as needed. Know exactly where items are and their status with complete accuracy.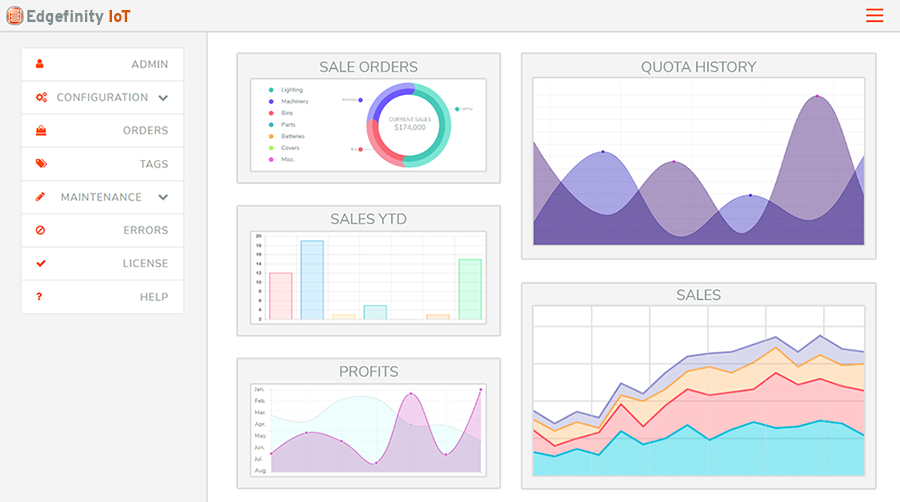 RFID Software for Manufacturing Operations
Tracking parts & labor is important in manufacturing. But how do you do it accurately? CYBRA's full range goods/asset tracking applications can make it possible for you to see where every manufacturing part is located.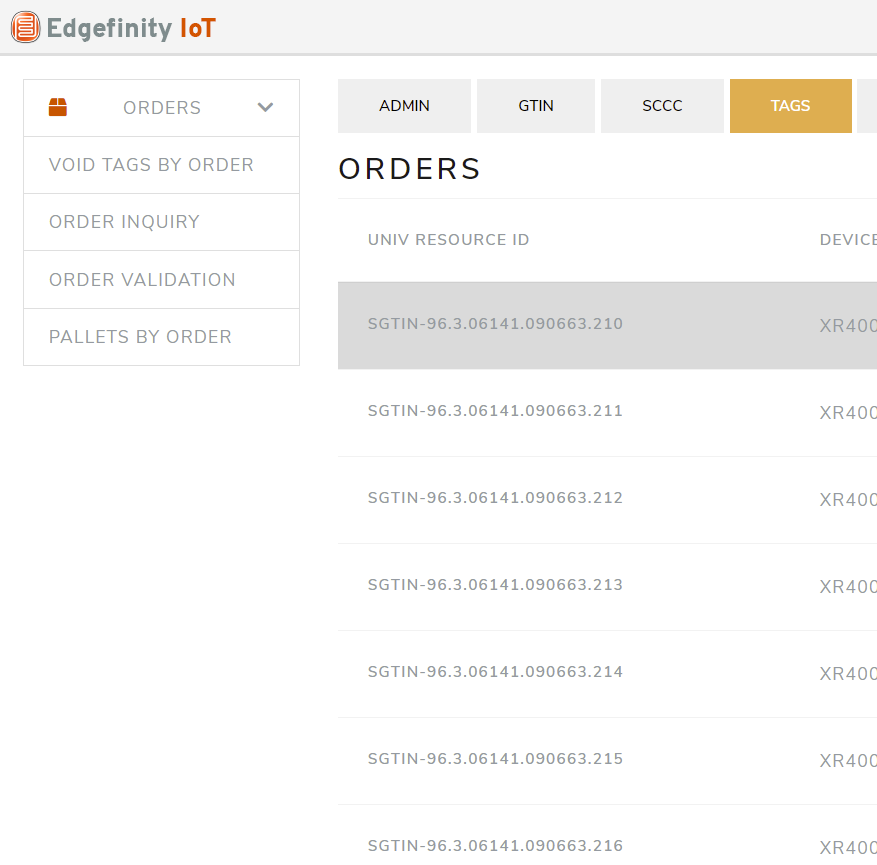 Simplified Real-Time Auditing
Read every item in every carton received, and validate every single item in every outbound carton packed.
Speed Up WIP (Work in Process) Operations
Track assets and inventory throughout your facility – even in real-time. Edgefinity IoT gives you real data that lets you spot trends and identify bottlenecks so you can streamline your supply chain.
Improve Inventory Accuracy
Reduce cycle count time by as much as 90%. Count as often as needed. 
Edgefinity IoT
increases inventory accuracy – critical for omni-channel operations.
Decrease Shipping & Packing Errors
Improve your operation's picking, packing, and shipping procedures by automatically scanning each RFID tag.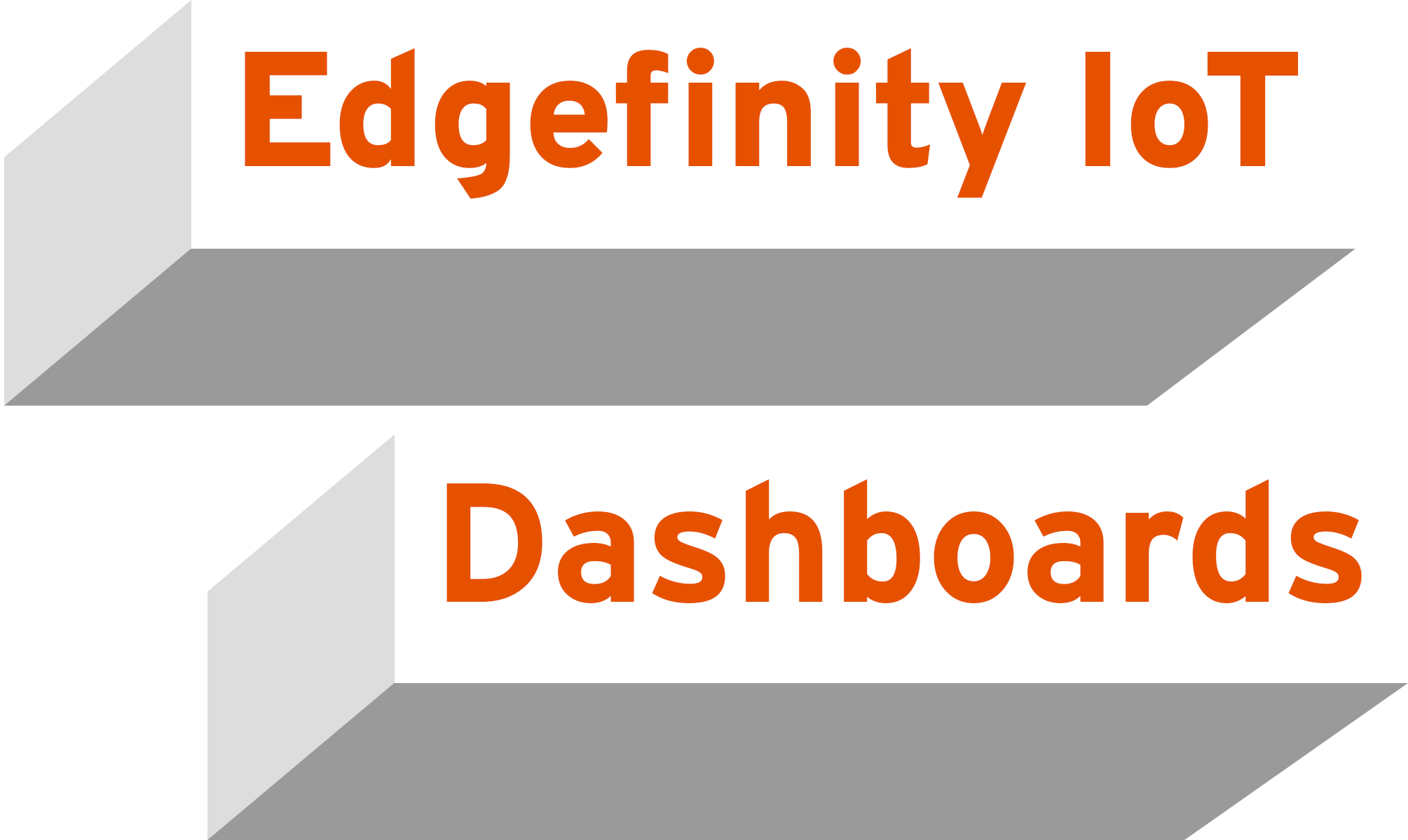 Visualize Complex Data From Your RFID Tags
Edgefinity IoT Dashboards make it easy to visualize RFID tag data in context with your order, production, and sales data. Analyze performance, spot trends, and act on the improved business intelligence. Your RFID data is not on an island – it's an integral component of your ERP or WMS system.
How RFID Helps Manufacturers
With tracking accuracy at 99%, you know that the data you get from Edgefinity IoT is reliable. From the assembly line, to the warehouse, and beyond, track your goods, equipment, or assets with complete accuracy.
Accurate Data Retrieval
Get a read rate of your inventory at 95% or higher. With CYBRA, your data comes in real time. No more waiting on inventory numbers.
Item Level Tracking
CYBRA's solution that encodes EPC (Electronic Product Code) compliant RFID item tickets and validates orders by carton. Did we mention CYBRA's tracking accuracy is 99%?
More Info on Your Labels
Use CYBRA's easy to use WYSISYG form & labels editor. Add what you need on your items.
Save Time & Money
Reduce cost of labor by decreasing the amount of time it takes your employees to run inventory counts. Even reduce time it takes to unload a container and stock on the store's shelf.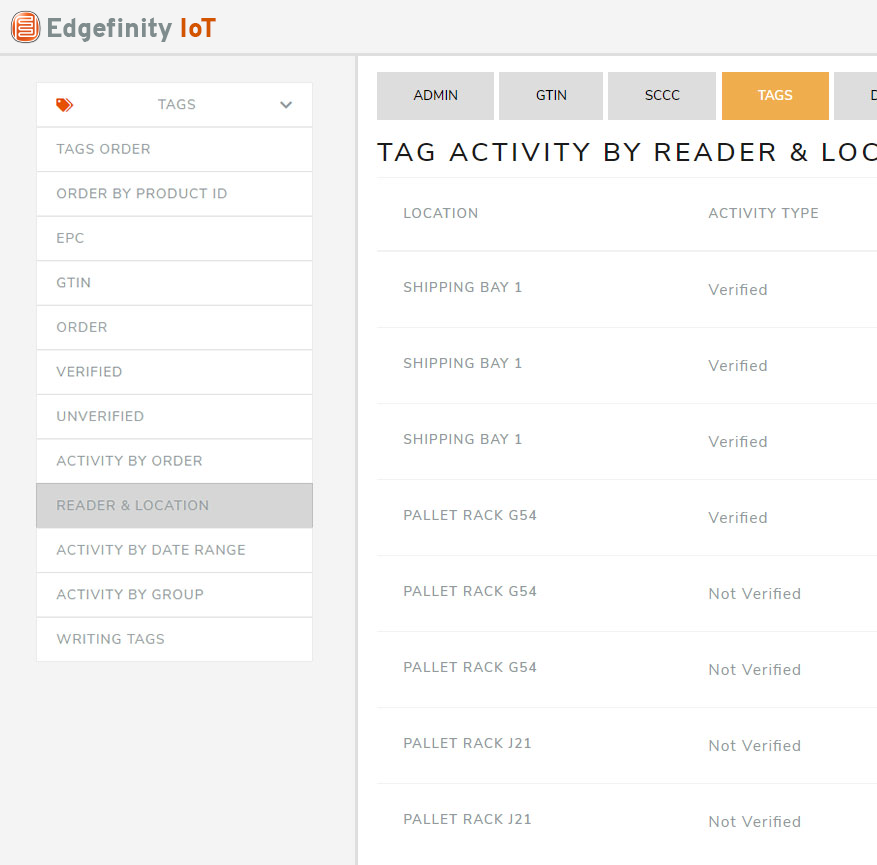 Accuracy + Speed = The RFID Cage
CYBRA's automated carton validation solution, can read and verify thousands of items per hour with 99.99% accuracy. No matter how fast your lines move, 150 feet per minute, 350 feet per minute, even 600 feet per minute, the CYBRA RFID Cage can read and verify carton contents.
RFID Integrated Manufacturing Capabilities
With the ability to audit every inbound and outbound shipment, Edgefinity IoT reduces chargebacks, paying for itself many times over. Edgefinity IoT is a perfect fit for manufacturers and distributors looking to improve their supply chain efficiency.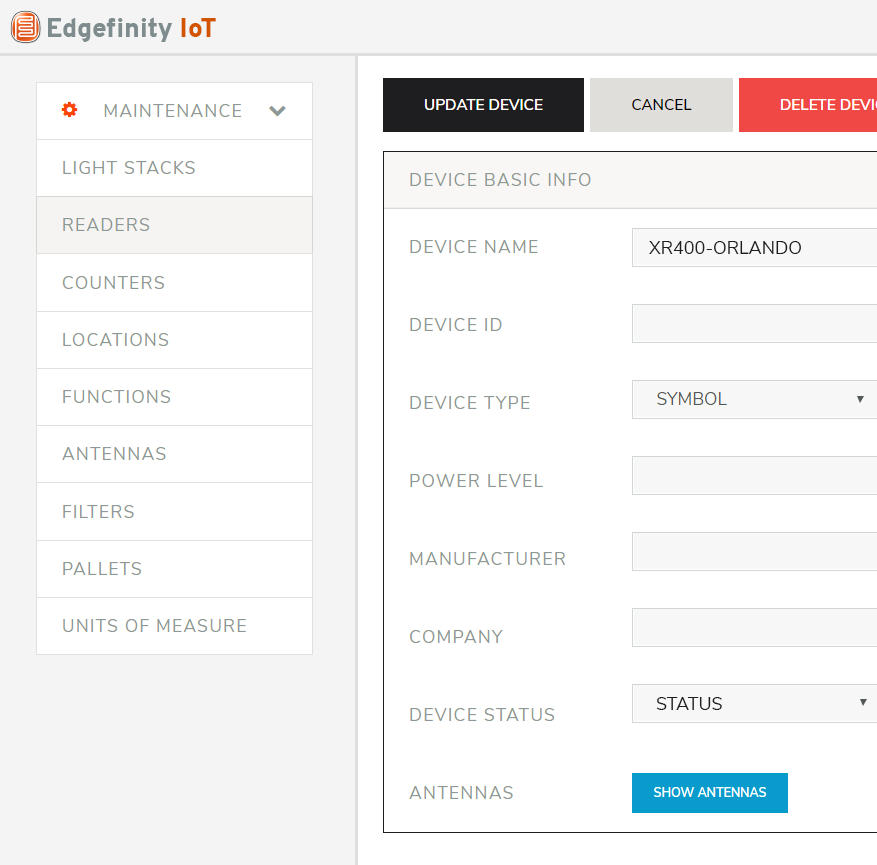 Chargeback Reduction
Match every carton to orders for content and quantity with over 99% accuracy. The reduction in chargebacks alone will pay for the system many times over.
RFID Tag Validation
RFID tag validation and association of Items to Cases to Pallets — Edgefinity IoT manages pallet, carton, and item-packs to retain the integrity of transport units with load units.
Encode & Re-Encode
With Edgefinity IoT applications you can encode (or re-encode) items as needed. So, items going from one work space to another can not only be tracked, but have important information built right in.
EPCglobal Enabled
Edgefinity IoT includes EPCglobal Gen 2 SGTIN-96, SSCC-96, DOD-96 and other RFID Tag commissioning. It gives the ability to apply pallet/case/item EPC order validation.
[

Inventory Management Webinar

]

How to knock out outbound shipping errors and expense offsets with RFID. In this webinar, CYBRA's RFID gurus will discuss the latest order fulfillment techniques that are improving orders per hour by 30%.
RFID Software Solutions for the Manufacturing
Built on CYBRA's expert RFID system technology, Edgefinity IoT baseline alerts were developed utilizing the latest in RFID and RTLS (Real Time Tracking Systems) capabilities.
Here are some solutions we can offer manufacturing operations:
Automatically validate inbound/outbound shipments.
Ensure vital equipment is not taken off premises.
Keep track of reusable bins and equipment.
Track WIP (Work in Process) in real time.
Contact CYBRA to discuss your specific software and hardware needs, and to see how Edgefinity IoT can positively impact your supply chain initiatives.
RFID Software Solutions for the Manufacturing
Contact us to see how CYBRA's RFID software solutions can positively impact your business.