MarkMagic
X

Update:
New Search Capabilities and Enhanced History Logging
New Search Capabilities and Enhanced History Logging
Welcome to day 4 of the MarkMagic X Countdown To Launch. Every day we're offering all-new feature updates, culminating in an exciting release webinar on Thursday, December 10th, 2020. Today, we're showing off how MarkMagic for IBMi users can quickly find format metadata based on field values and parameters.
New in MarkMagic X: New Search Capabilities and Enhanced History Logging
This new Search feature lets you find all fields in all formats that contain a character string or an attribute across user libraries. For example: all formats that include the P.O. number or all labels that have the string "PART#" anywhere in a field name.
The new Enhanced Logging feature lets you determine which fields in a format were modified, when a field was modified, what was modified, and by whom. In addition, you can find out which format was printed, when it was printed, and by which user, sorted by date or by number of times printed.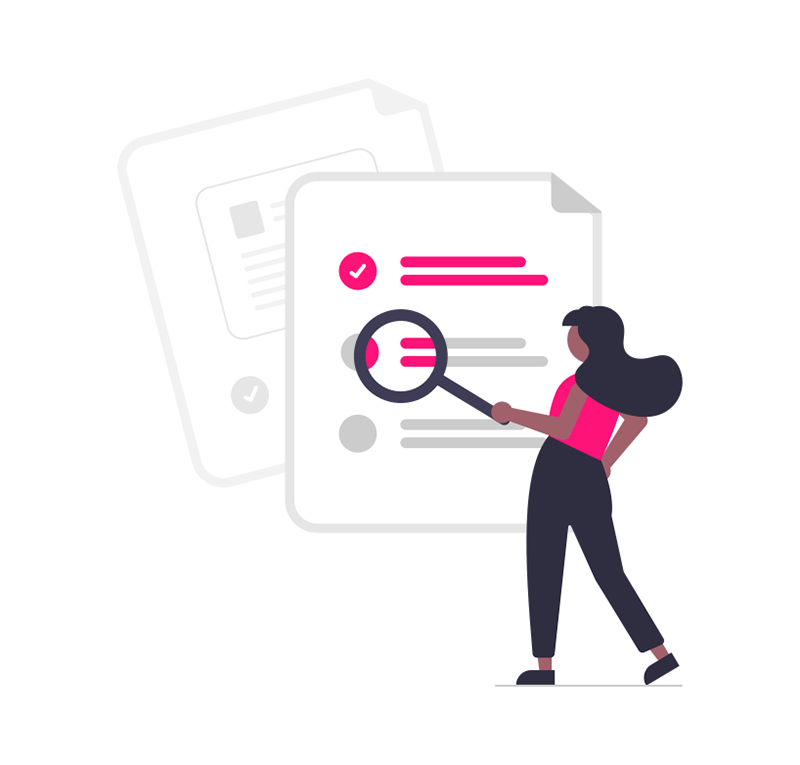 And That's Just Part of What's Coming in MarkMagic
X

!

The newest version of MarkMagic has been designed to simplify your mission critical tasks. We've added several features to make MarkMagic X a complete enterprise output transformation solution – from label and forms creation, to production management, and integration. Watch the recorded release webinar to see all the new features and capabilities coming in the next generation of MarkMagic.