MarkMagic
X

Update:
New MarkMagic PI Fusion Edition
Are You Ready for Fusion?
Welcome to day 7 of the MarkMagic X Countdown To Launch. Every day we're offering all-new feature updates, culminating in an exciting release webinar on Thursday, December 10th, 2020. Today we're excited to announce all new MarkMagic PI Fusion Edition.
New in MarkMagic X: New MarkMagic PI Fusion Edition
MarkMagic PI Fusion was developed for customers requiring centralized standardization of their formats, rules and graphics. Fusion consists of a single MarkMagic PI Fusion Server that stores all formats, rules and graphics. MarkMagic PI Fusion Run Times installed on other servers, print by accessing the standardized formats, rules, and graphics on the Fusion Server.
Using MarkMagic PI Fusion does away with the need to export from development and import to production formats each and every time there is a change. If you have multiple MarkMagic PI production copies that need to be kept in sync, you will appreciate this new feature.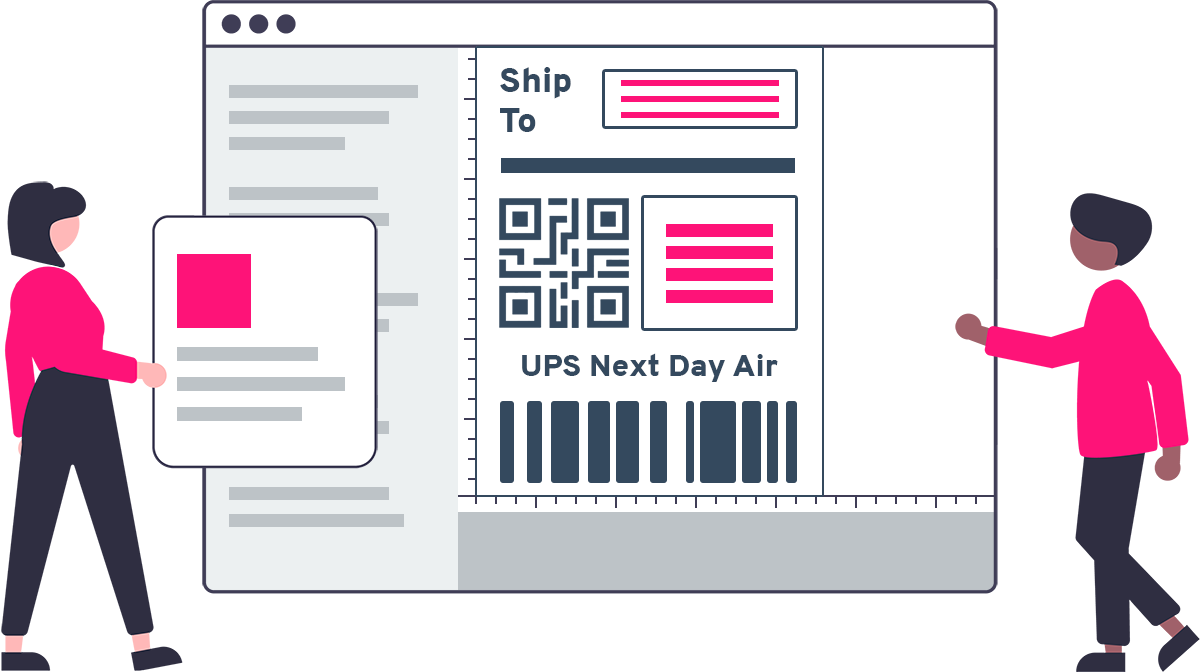 And That's Just Part of What's Coming in MarkMagic
X

!

The newest version of MarkMagic has been designed to simplify your mission critical tasks. We've added several features to make MarkMagic X a complete enterprise output transformation solution – from label and forms creation, to production management, and integration. Watch the recorded release webinar to see all the new features and capabilities coming in the next generation of MarkMagic.