MarkMagic
X

Update:
All-New Web Help Documentation
All-New Web Help Documentation
Welcome to day 3 of the MarkMagic X Countdown To Launch. Every day we're offering all-new feature updates, culminating in an exciting release webinar on Thursday, December 10th, 2020. Today, we are excited to announce our brand new MarkMagic Web Help Documentation portal.
New in MarkMagic X: All-New Web Help Documentation
Our support team has been hard at work revamping our entire help documentation. Our new Web Help Portal is easy to use, easy to navigate, and completely up to date.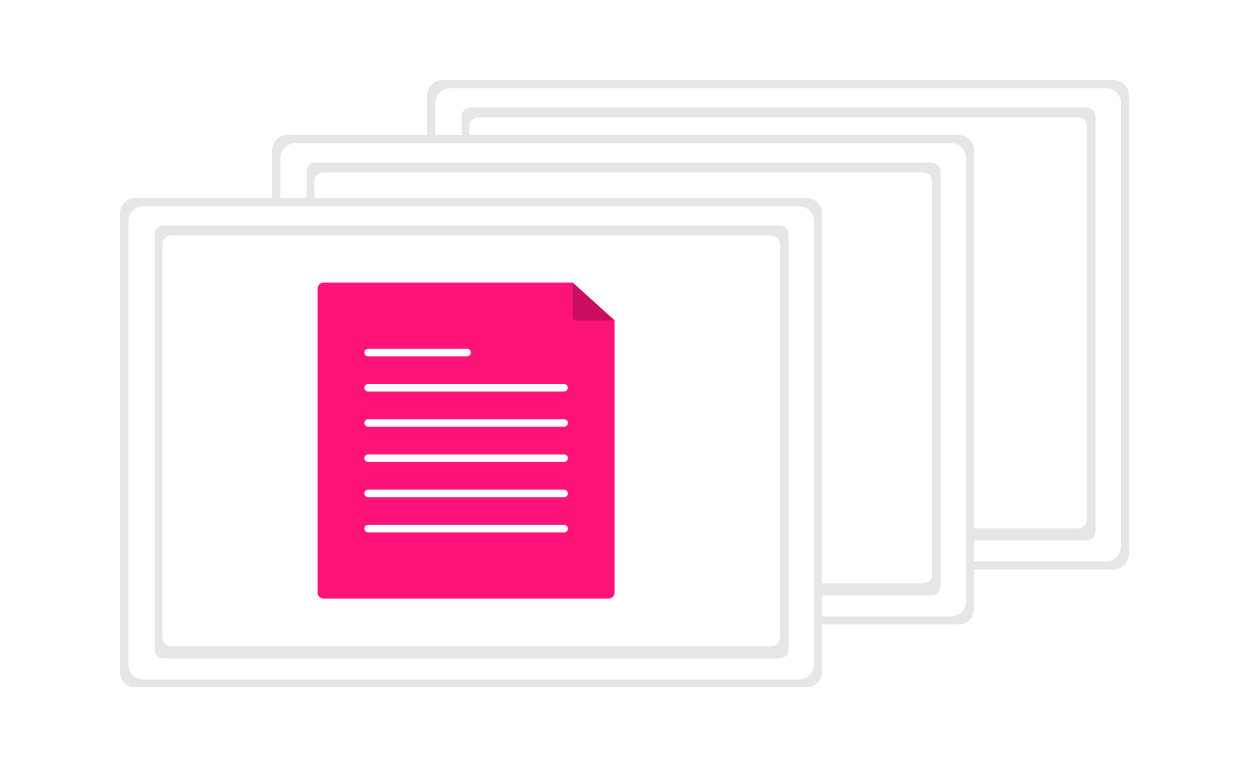 And That's Just Part of What's Coming in MarkMagic
X

!

The newest version of MarkMagic has been designed to simplify your mission critical tasks. We've added several features to make MarkMagic X a complete enterprise output transformation solution – from label and forms creation, to production management, and integration. Watch the recorded release webinar to see all the new features and capabilities coming in the next generation of MarkMagic.