MARKMAGIC ENTERPRISE
Barcode Labels, Electronic Forms, and Report Writing Software for AS/400 Users
DOWNLOAD
CONTACT SALES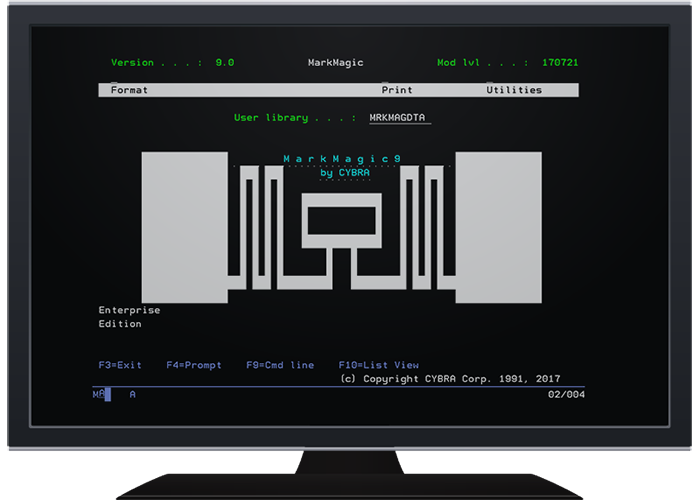 MARKMAGIC FOR IBM POWER SYSTEMS i USERS
MarkMagic Enterprise is really MarkMagic in its purest form.
The latest version of MarkMagic is available for all operating systems. But originally, MarkMagic was created specifically for users of the IBM AS/400 system.
MarkMagic Enterprise is a total document development solution with features and capabilities not found in any other product on the market.
MarkMagic replaces multiple software packages with one cost-effective, integrated offering to help you add bar code, forms, reports, and RFID technology without programming.
FULL BARCODE SUPPORT
QR barcode support is part of the extensive list of barcode types that MarkMagic already offers. With MarkMagic you can add any barcode to any label or form and integrate marketing and promotion programs with logistics documents.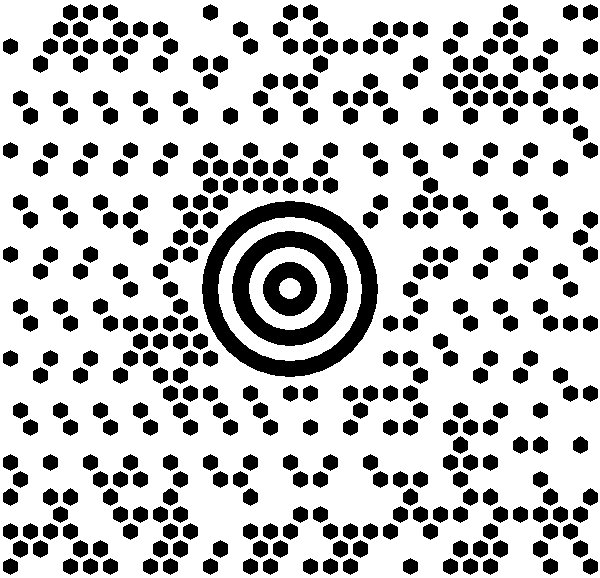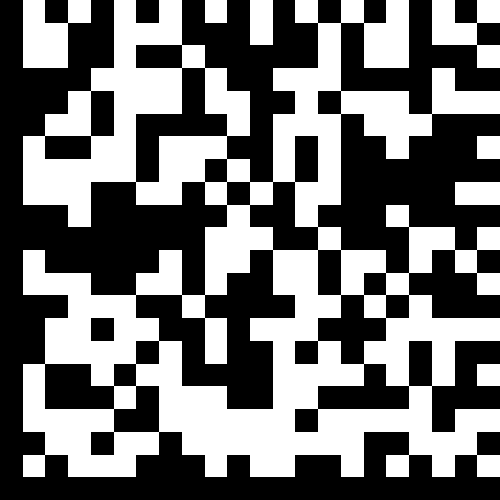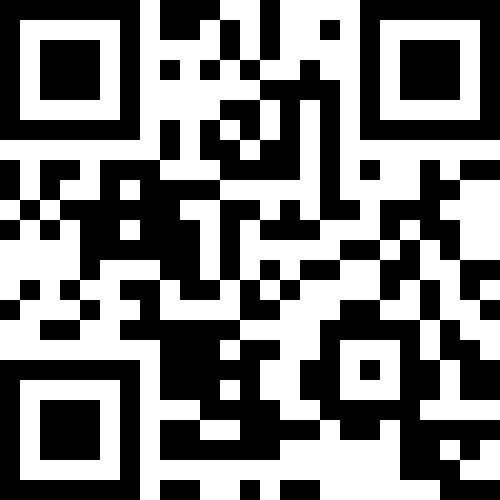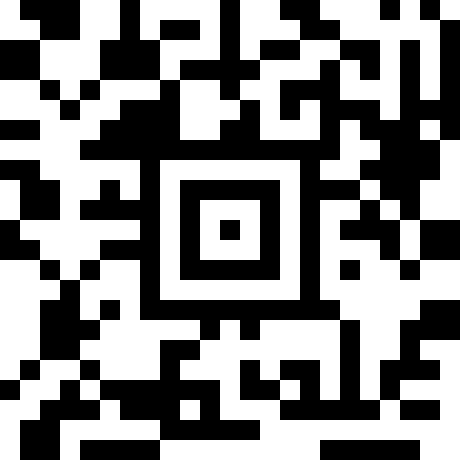 Complex Challenges Made Easy
Floating Footers (also known as "Clamped Footers") are groups of lines and fields that print after the last detail line. The Floating Footer can appear anywhere on a page of a document or report. The Floating Footer's fields can be derived from any source field with constant and/or variable data. Any field "type" can be part of the Footer Group.
Calculation Groups let you total spool file data or other retrieved data. Now you can define the 'total' field using calculation groups per page, group, report, or even running totals. More functionality, no programming.
Collect Pages a Bursting parameter that searches a multiple page spool file and collects and extracts individual pages based on a value such as Customer ID. This is great for wave based printing of invoices even if orders are placed at different times of the day and therefore intermixed in the spool file.
Last Page is a PrintTransformer parameter that adds an extra page to the end of a print run (or Burst). It's a great way to add legal terms or Instructions to the end of print job or PDF.
Create *LINK Text fields by dragging DATA fields from List View Panel to the Design Canvas. Drag/Drop and the new Text field will be created as a *LINK with the data field as the source field. Quickly creating fields couldn't be any easier
Design Forms & Labels With Ease
MarkMagic Enterprise JMagic WYSIWYG Label and Forms Designer. Working with MarkMagic's elegant WYSIWYG designer is effortless. Design compliance labels right on the screen. Then, preview your finished label or form right on the screen with your actual data automatically extracted from your application files.
Need to resize a barcode, graphic or text field? Just drag the field's handles! No programming. No code either! You can even import all file fields with one mouse click.
When designing a label, form, or report, all the fields in the source data or spooled output file can be mapped and imported into the form with one click of the mouse.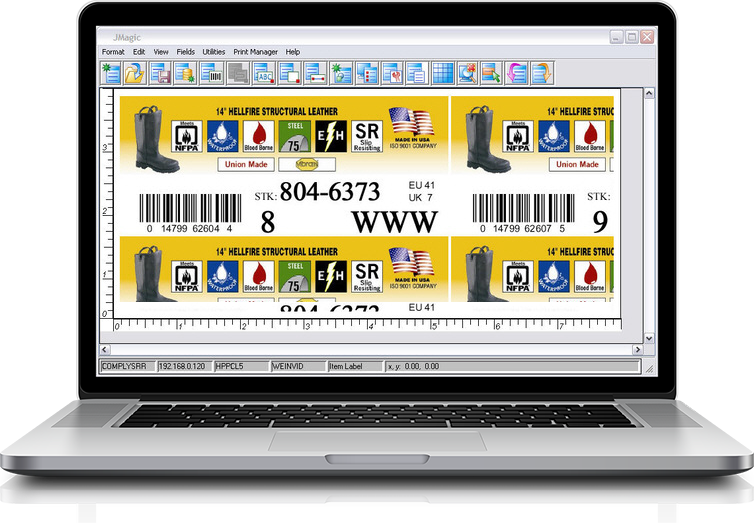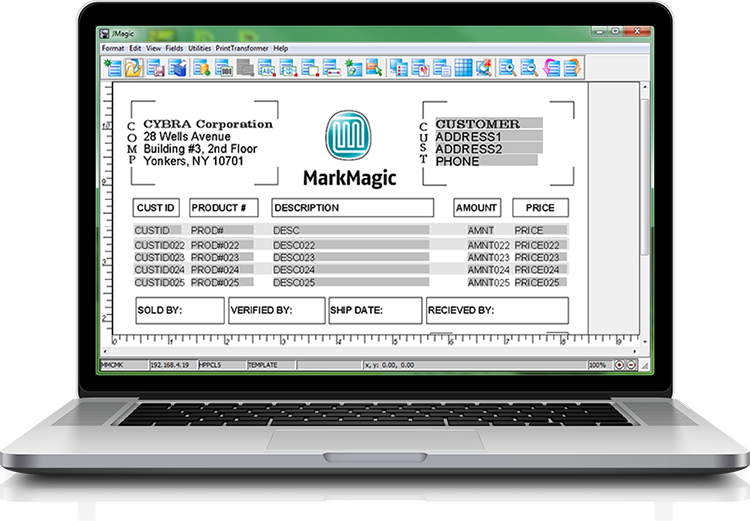 Take Full Control of Forms
FormComposer is a full-featured report writer with an amazingly simple to use interface. Imagine — you'll be able to produce all kinds of reports containing headers and repeating detail lines, lookup fields from any number of associated files, overflow handling, calculated fields and special functions — in minutes and without any programming. Only MarkMagic contains this powerful report writing capability and it's included in MarkMagic at no charge.
MarkMagic supports more than 450 thermal barcode label, laser forms, and RFID tag printer device types, and gives you unparalleled printing performance and complete control over print options including paper handling, cutting, stacking, and other finishing requirements.
MarkMagic even supports specialty printer types such as fabric care label and plastic card printers. If your business needs it, chances are MarkMagic already supports it. Whatever you use to print, and whatever you are printing on, MarkMagic can work with it.

Uncompromised Performance
MarkMagic is full of performance enhancements that make it as fast and efficient as your are!
New Dedicated JVM handles PDF, Email and graphic conversion processing more efficiently. You'll notice the speed increase the first time you run a Java-based MarkMagic job such as graphic conversion or creation of PDF versions of your printed output.
New JMagic Display Objects enhances Print Preview performance by drastically improving the speed of screen refreshes. Now you can test Rules and Conditions in real time and watch the screen change dynamically
What really separates MarkMagic from other programs is its long list of impressive features. MarkMagic's set of features gives you complete control over your business forms and documents. You just can't find another program that does so much in one easy to use package.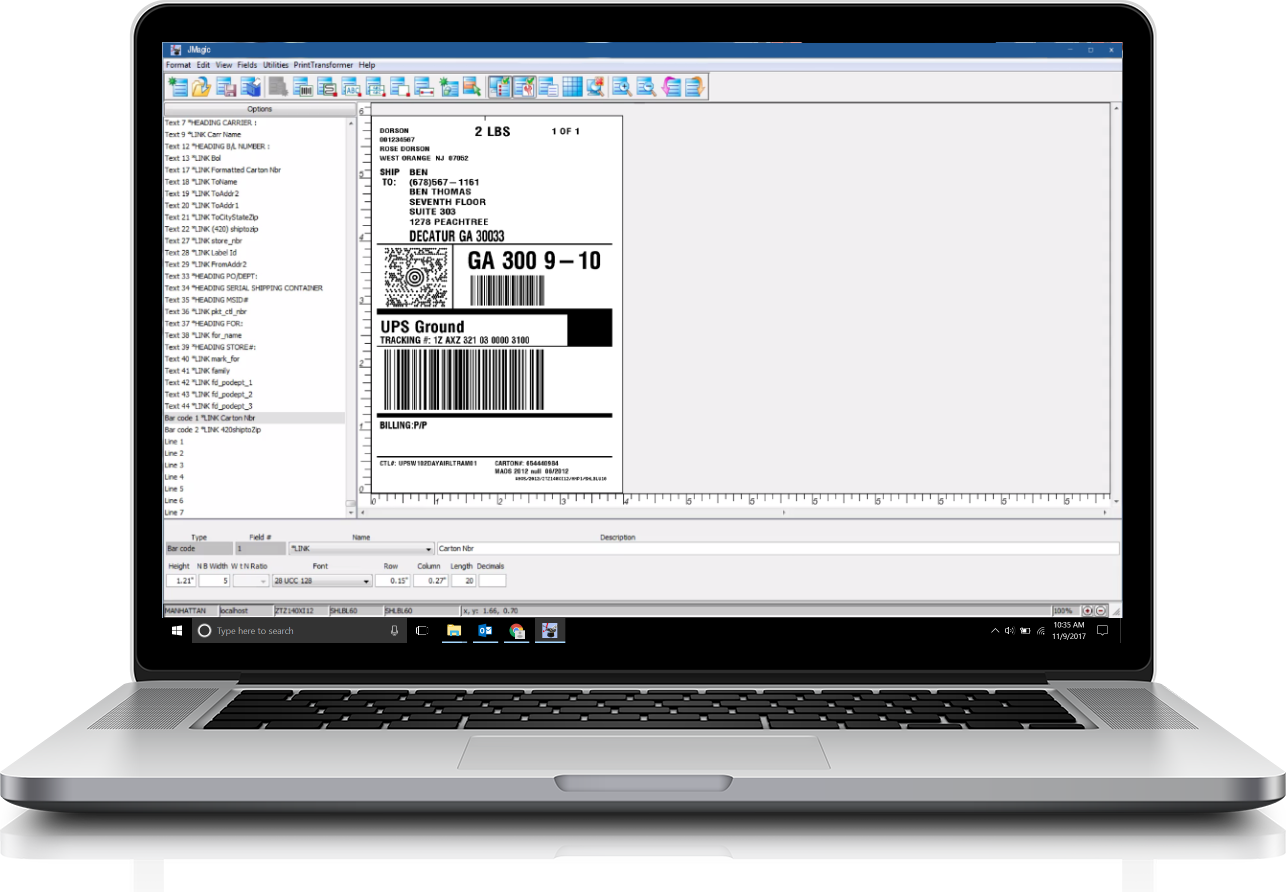 PURE MARKMAGIC. PURE POWER.
This tutorial introduces you to the basic concepts of MarkMagic Enterprise. This will be a combined tutorial showing you the methods used in both MarkMagic and JMagic to accomplish the same task.
INTERESTED IN MARKMAGIC ENTERPRISE?
Since 1985, CYBRA has been solving some of the most vexing auto-ID challenges in the world. Relied on by many of the biggest names in retail, manufacturing, and safety & security, trust CYBRA with all your Auto-ID needs.
Leading software vendors such as Manhattan Associates, VAI, and Oracle, and thousands of customers worldwide rely on CYBRA's award-winning software to save time and money.
Contact CYBRA to discuss your specific software and hardware needs, and to see how MarkMagic Enterprise can positively impact your business' forms and labels development.
INTERESTED IN MARKMAGIC ENTERPRISE?
Contact CYBRA to discuss your specific software and hardware needs, and to see how MarkMagic Enterprise can positively impact your business' forms and labels development.