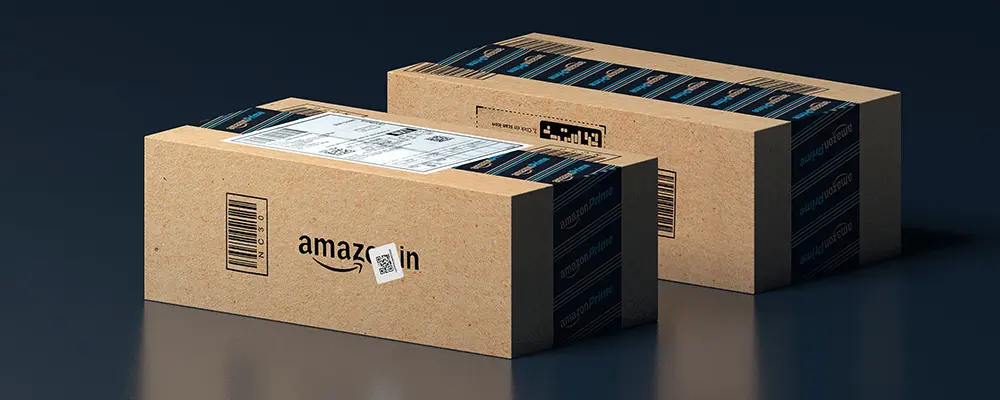 In order to sell your products on Amazon, you need to ensure that you label your products correctly. This will allow your customers to purchase your products easily. It is also important to make sure that you label your product in a way that will protect your products during the shipping process.
What are Amazon Labels?
Amazon Labels are shipping labels that are used by Amazon sellers to ship their products to Amazon fulfillment centers. These labels contain the seller's ASIN (Amazon Standard Identification Number), the seller's shipping address, and the Amazon fulfillment center's address. Amazon Labels are required for all products that are sold on Amazon.
There are two types of Amazon Labels:
Standard Amazon Labels: These labels are used for products that are sold by Amazon sellers.
Sold by Merchant and Fulfilled by Amazon (FBM) Labels: These labels are used for products that are sold by third-party sellers, but are fulfilled by Amazon.
Shipping Labels to Amazon
If you have established an Amazon business, you can easily expand your profit margin by printing cost-effective shipping labels. But there are some important guidelines to follow. Otherwise, your orders could be rejected or delayed.
First, you need to have the right labeling tools. You should not use a labeling solution that does not meet the requirements of Amazon. It may not work with the brand of barcode printer you have. Also, check the Amazon website to make sure your products are eligible for the service.
After that, you can start printing your Amazon FBA shipping labels. For this, you will need three essential ingredients: your FNSKU, your product's condition and an expiration date. Then, you can print your labels and save them.
Before printing your Amazon shipping labels, you need to know the proper orientation and size of your product. To do so, you can visit the Amazon Seller Central site. There, you will find all the necessary information for any seller.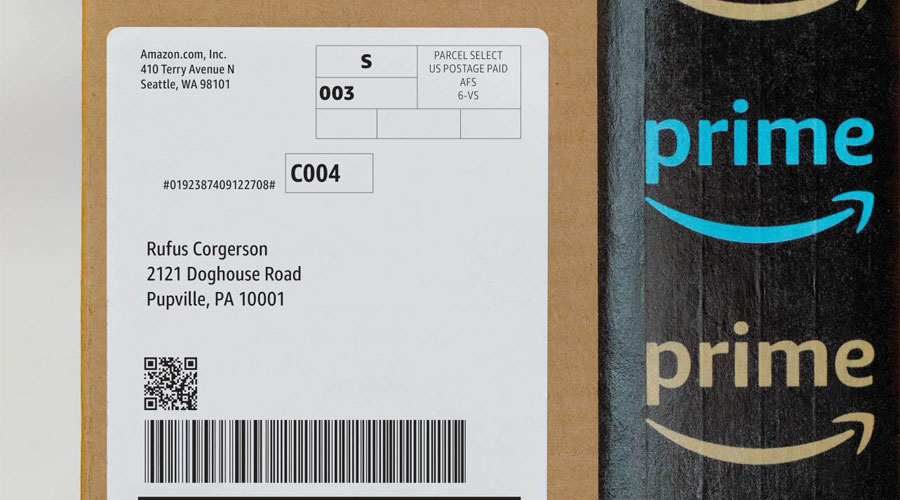 Printing Your Own Barcodes
If you are an Amazon seller you are familiar with the requirement for printing your own barcodes. The Amazon FBA system relies on accurate barcodes to ensure timely delivery. These codes are used to track your inventory and identify your items.
For most online retailers, GS1 barcodes are mandatory. There are several digital label printing companies that can generate barcodes that comply with GS1 standards.
Barcodes are images containing white spaces and black bars. The information stored in the codes can be as long as 7,089 characters, or up to 20 digits. Some types of barcodes are more common than others. A linear barcode is the most common type.
Using a laser printer is the easiest way to get started. However, thermal printers can also be used. There are numerous barcode label printing software applications that work with laser printers that will make it easier to print your labels quickly and efficiently.
In addition to identifying your products, barcodes are often used for inventory management, event management, and customer loyalty programs. You can also use them to track deliveries.
Date Sensitive Products
If you're going to sell date sensitive products on Amazon, you need to make sure you label them correctly. This means that you must have expiration dates printed on the outside of your package, in a visible location, and have the packaging ready for shipping. It also means that you should include photos of the product in your FBA label, because Amazon will check those to ensure that you are selling what you say you are.
The good news is that Amazon does allow you to sell date-sensitive products, as long as you follow their policy. However, it's important to note that you'll be required to label them with an expiration date, even if the item has a longer shelf life. You'll also be required to use FBA labels, which are designed specifically for date-sensitive products. Luckily, the FBA help page has all the information you'll need on how to label your products.
As with any food item, it is vital to make sure that it is packaged properly to keep it fresh and prevent it from spoiling. Food packaging should be used to keep the food from melting or being contaminated, and it should also contain an expiration date to ensure that it is still edible.
Getting Started
Printing your own labels can seem somewhat daunting. There are several challenges that manufacturers and distributors may run into such as labeling compliance regulations or continuously editing labels. If your operations need assistance in streamlining your Amazon product label printing, consider an enterprise label printing software solution.
CYBRA's barcode label software, MarkMagic, provides all the tools needed to start designing and printing shipping labels without any coding or heavy customization. Get a free trial today to see why thousands of brands around the world rely on MarkMagic to handle their mission critical labeling and printing needs.