What is a 2D Barcode?
A matrix code, also termed a 2D barcode or simply a 2D code, is a two-dimensional way to represent information. Unlike 1D barcodes, 2D barcodes use horizontal lines, shapes, or even images. In order to ensure high readability, 2D barcodes have features including error correction mechanisms and symbol contrast.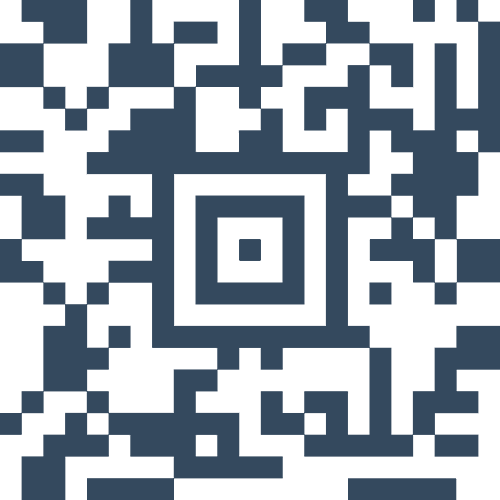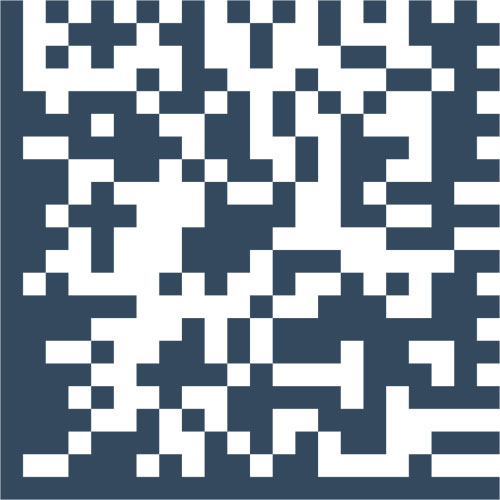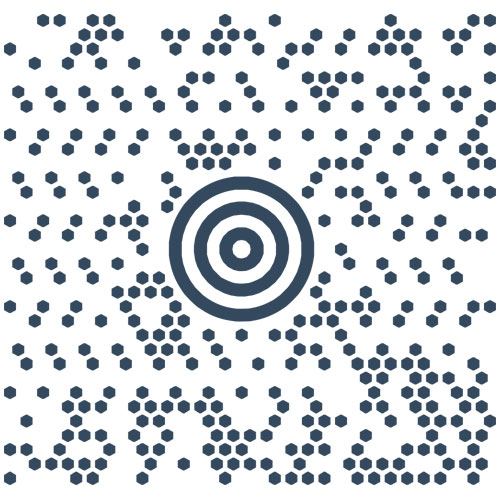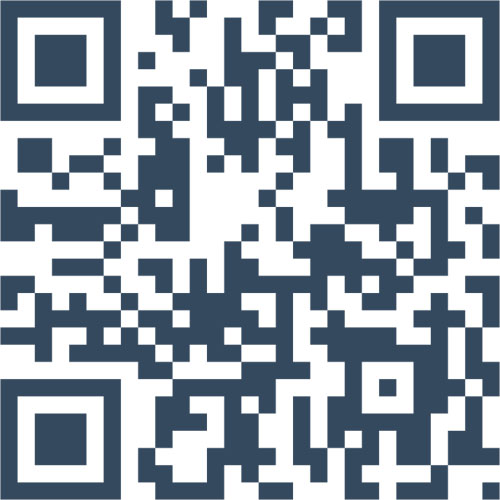 Popular 2D Barcode Formats
There are dozens of 2D barcode formats in use today. However, here are some of the more popular formats:
Aztec Barcodes – Aztec codes have the capability of encoding text, binary data, and other data and are widely used in travel documents, car registration documentation, and healthcare applications. As a result, this barcode type is an excellent choice for small-item marking. It supports all 255 ASCII characters and the FNC1 flag 7 symbols. Aztec codes have large memory capacity and can hold up to 3,832 digits or 1,914 bytes of data. In addition, a full-range Aztec barcode can withstand scanning problems and poor resolution. It also does not require a quiet zone, which can cause problems with certain barcode imagers.
QR Codes – QR codes differ from traditional one-dimensional barcodes in that they are digitized images that are detected by a digital image sensor. The image is then digitally analyzed by a programmed processor to read the content of the code. The processor locates three distinctive squares at the corners of the image and uses a smaller square near the fourth corner to normalize the image for size and orientation. It then converts the dots in the QR code to binary numbers. In addition, an error-correcting algorithm is used to validate the content.
PDF417 – PDF417 barcodes can encode a vast range of data. Most other barcodes could only encode alphanumeric data, but PDF417 allows you to store a variety of data, including binary and large files. The standard supports ASCII coding, as well as up to 256 ASCII characters. This barcode is ideal for storing and tracking information. It's also compatible with most linear CCD scanners.
Data Matrix – A data matrix code has a unique look and is very different from a 1D linear barcode. The first consists of vertical bars of varying widths, while the second type is made up of cells laid out in a square or rectangular pattern. These codes store a large amount of data and are best suited for data-driven applications, such as asset tracking and identification. Data matrix codes are especially useful when you need to label small objects. They can store a large amount of information in a very small space. Some data matrix labels can be as small as 300 micrometers in size. However, because they are scalable, you can use them on objects as large as three feet by three feet.
2D Barcode Use Cases
2D barcodes are gaining momentum in the marketing and advertising industries. They enable marketers to target customers via mobile devices. Unlike traditional barcodes, they don't require a special scanner to read them. These codes have a combination of alignment and finder symbols that allow cameras to identify them. In addition, 2D barcodes can be read by most smartphones. Besides being more convenient for mobile readers, these codes also offer other advantages.
As the popularity of 2D barcodes rises, they are also finding widespread adoption in data-intensive applications. Due to their durability and lack of database connectivity, they are a good choice for these use cases. Mobile devices can now scan 2D barcodes with the help of a camera. For this purpose, 2D imaging scanners are widely available and affordable. These scanners have several advantages over laser scanners, including fast performance and a variety of scanning options.
Among the 2D barcode use cases, the most common is mobile tagging. The use of mobile tagging systems can be very useful for shipping items. A 2D barcode can be used to identify products with up to 25 fields. This is particularly useful in labeling small items.
Barcodes can also be useful in supply chain management and sales tracking. For instance, a manufacturer's packing boxes can be assigned a Unique Identifying Number (UID), which can be linked to other relevant information. A communication system can then transmit this information to the retailer, who can receive the information even before the shipment arrives.
Another 2D barcode uses dots instead of bars. Its symbol has error correction capabilities and can be decoded even if it's skewed. This format is commonly used in the transportation industry. The barcode is 17 units long and can be read from a distance. It is also used on boarding passes.
2D barcodes are a great solution for shipping a large amount of data. They also offer the advantage of using less space than other matrix barcodes. They are ideal for situations where space is at a premium. As long as the 2D barcodes have the right density, they are the best option.
Some popular 2D barcodes include the Han Xin Barcode, which encrypts Chinese characters. Microsoft and ISAN-IA license this format, and the InterCode, which was developed by Iconlab, Inc. It is now used in South Korea. It is also used by the United Parcel Service.
The concept of a 2D barcode was first introduced in 1974. When RCA demonstrated the bullseye code at an industry conference, the executives from IBM noticed the crowds gathered at its booth. In response, the company decided to develop the technology and set up a new development facility in Raleigh's Research Triangle Park.
Another use case of a 2D barcode is the product packaging industry. These labels may contain many different barcodes on the product packaging. Each barcode represents a unique piece of information. This helps consumers and trading partners find a product without confusion.