How MarkMagic Helps Raven Industries Handle Cross Industry Inventory Control
The Customer
Raven was founded in Sioux Falls, SD in 1956, as a manufacturer of high-altitude research balloons for NASA and the American space program. From that single product line, Raven has evolved into a successful, diversified manufacturer publicly traded on NASDAQ (RAVN).
To help Raven meet the growing demands for their different product lines, Application Development Manager Cal Fickbohm turned to CYBRA for a full range of barcode printing solutions.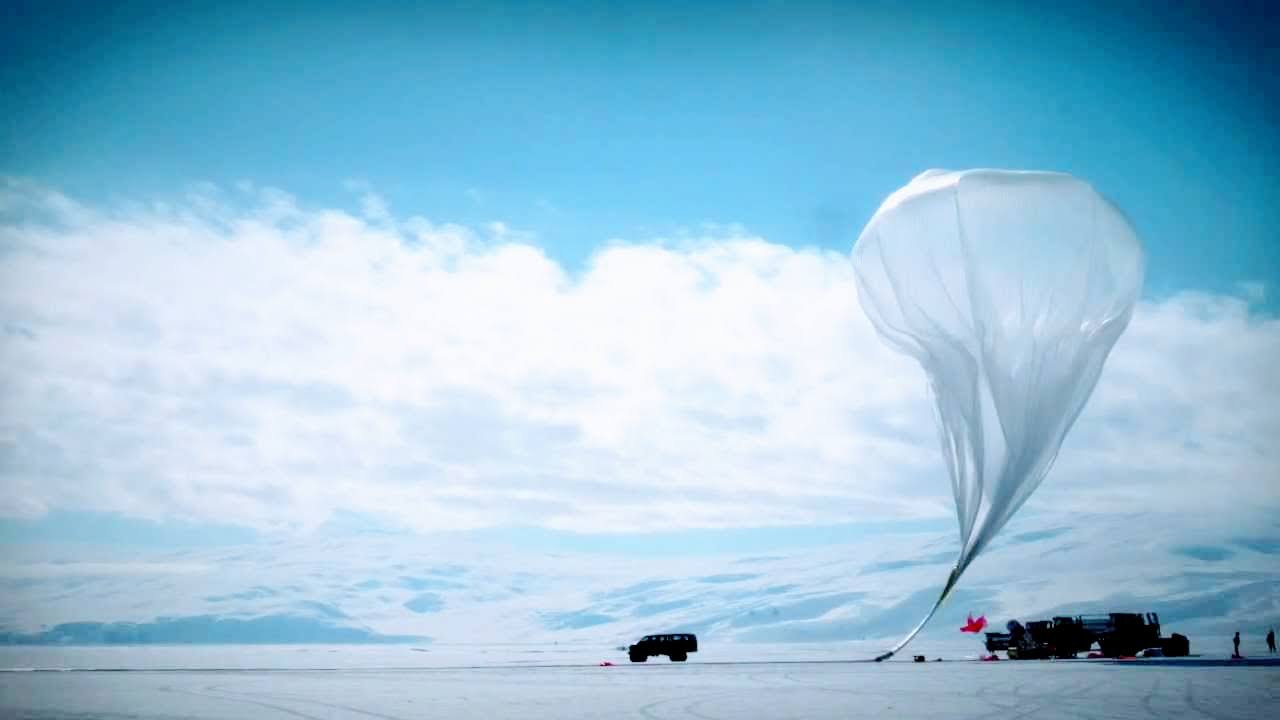 MarkMagic: Reporting for Duty
For more than 10 years MarkMagic has been an integral MIS tool for Fickbohm's application development efforts. Responsible for the support of four different business units (located in two Texas locations in addition to Sioux Falls, South Dakota, and Springfield, Ohio) Fickbohm and his team have custom developed every application module from MRP to WMS and finance.
Despite all this custom code, a common component in these applications is MarkMagic.
Says Fickbohm,
"We use MarkMagic for inventory control, location tracking, and compliance marking." With customers ranging from the Federal Government (DOD, NASA) to agribusiness and construction OEM and distribution accounts, "MarkMagic makes it easy for Raven to print bar codes that meet these different customer needs."
A pioneer in data collection, Raven has long used MarkMagic for internal use tracking both Build To Order and Build To Stock products. Combined with Zebra thermal bar code printers, Intermec wireless networking, and Welch-Allyn corded scanners, "MarkMagic is part of a complete solution" that gives Fickbohm "a foundation for further development," he says.
Next on Fickbohm's slate is the development of an e-commerce application and a Wide Area Workflow solution for DOD. New tools to be used? The PHP programming language and the MarkMagic RFID Option.
Try MarkMagic for Free
Loaded with powerful features, MarkMagic is the easiest way to design and print the barcode labels, electronic forms, reports, and RFID tags you need to communicate with your customers and suppliers. Request a free demo today!