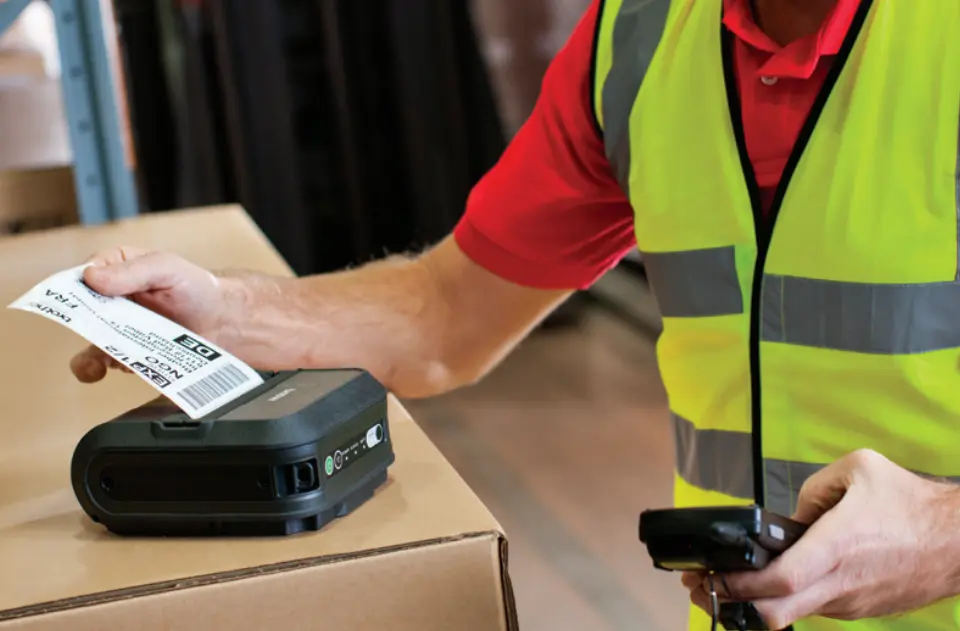 Here at CYBRA we are always developing new print drivers and adding support for an extensive range of printer types. In the past few months we've been hard at work adding support for a number of new Brother mobile, desktop, and industrial barcode printers.
Brother mobile printer models we now support:
Mobile printers are ideal for teams on the go who need their labels printed efficiently on demand when they're not at their desk or packing area.
Brother desktop and industrial printer models we now support:
Contact us to learn more about Brother's mobile barcode printers and how you can integrate mobile printing with your MarkMagic instance.