CYBRA News
Industry News, Company Alerts, and more.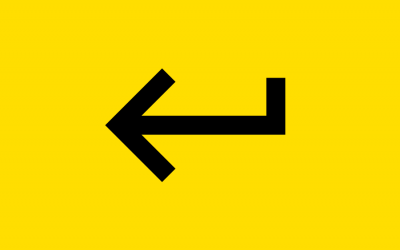 A recent article from the webiste, ChainStoreAge.com, identified item returns as the one major hurdle in turning a retail operation into a full fledged omnichannel process. From ChainStoreAge.com "Retailers that haven't grasped the concept of omnichannel and...
Subscribe to our email alerts.
CYBRA is the developer of award-winning MarkMagic Bar Code Labels, RFID Tags, Electronic Forms and Report Writing Software and EdgeMagic Integrated RFID Control Software for IBM System i (AS/400, series), Linux and Windows servers. MarkMagic includes: JMagic, a WYSIWYG label and forms designer, integrated application generation, support for more than 450 label and forms printer types, and support for RFID Smart Label Printing. CYBRA's EdgeMagic is designed to manage edge devices, read RFID tags and can be easily integrated with ERP, WMS, and other applications.
CYBRA, MarkMagic, JMagic, and EdgeMagic are registered trademarks of CYBRA Corporation. All other trademarks are the property of their respective owners