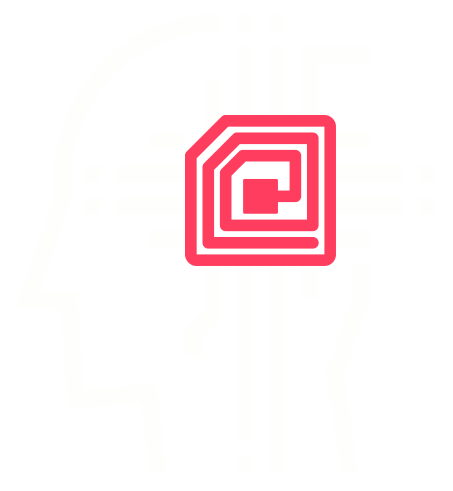 AUGMENT YOUR REALITY WITH AI AND RFID
This eye-opening webinar will have you looking at your RFID tag data in a whole new way. Learn how forward-thinking retail brands, and manufacturers are feeding RFID tag reads, IoT sensor data, and other streams into machine learning systems and harvesting meaningful insight.
How to Turn Raw RFID Into Big Data Insight
(Originally recorded on 3/28/2018) Imagine being able to discover which of your products are not selling like they should – and why. Imagine being able to spot a manufacturing flaw at the exact moment it was introduced into your process. In this webinar, we will show you how to retrieve helpful analytics from your raw RFID data.
SHELDON REICH
A frequent speaker at industry conferences and user group meetings, Sheldon R. Reich is Chief Solution Architect for CYBRA, the developer of EdgeMagicRFID Platform Software, and MarkMagic Barcode Label, E-Forms and Report Writing software. Sheldon has deep technical knowledge of Auto ID system design, and integration on a wide range of platforms and has helped hundreds of companies implement Auto-ID systems since 1989.
MIKE SHABET
VP of Sales & Marketing – an industry innovator in Six Sigma/Lean Manufacturing driven solutions for RFID; inventory; track and trace; pick, pack and ship; in-plant printing; and print/apply automation. Prior to joining CYBRA, Michael was head of RFID solutions at RFID industry giant Avery Dennison. Mike drives the RFID item level apparel sales group, delivering ground-breaking advances to the RFID apparel marketplace.