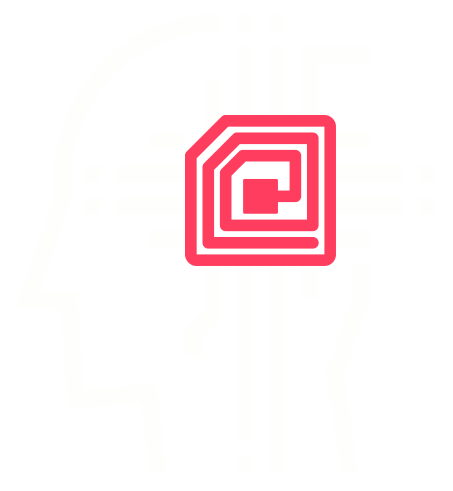 AUGMENT YOUR REALITY WITH AI AND RFID
This eye-opening webinar will have you looking at your RFID tag data in a whole new way. Learn how forward-thinking retail brands, and manufacturers are feeding RFID tag reads, IoT sensor data, and other streams into machine learning systems and harvesting meaningful insight.
How to Turn Raw RFID Into Big Data Insight
(Originally recorded on 3/28/2018) Imagine being able to discover which of your products are not selling like they should – and why. Imagine being able to spot a manufacturing flaw at the exact moment it was introduced into your process.
In this webinar, we will show you how to retrieve helpful analytics from your raw RFID data. We'll also show you how brands and manufacturers can get started in developing a system that binds together your RFID data, and improves supply chain efficiency.
Here's a quick rundown of what this webinar covers:
What is AI and machine learning?
How do machines learn?
Where does RFID fit?
Retail user cases
Industrial use cases