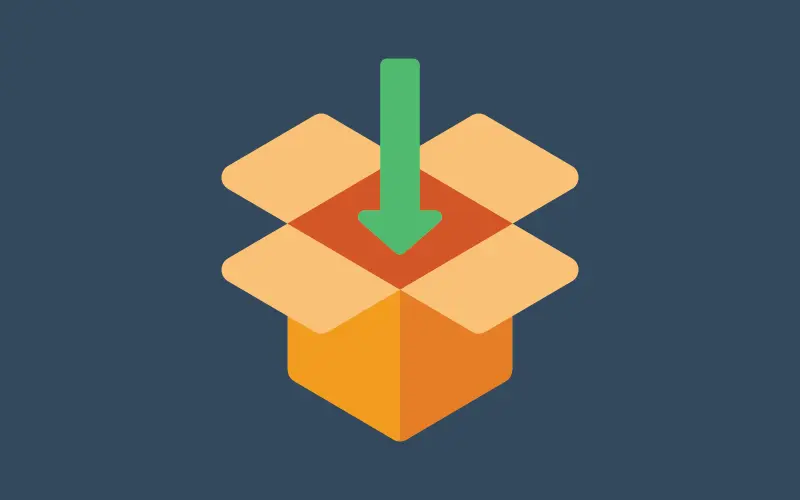 Cartonization is a warehouse management system (WMS) feature that evaluates the size, shape and weight of every item to determine the best packaging option. It can speed up order delivery and increase profitability by reducing waste and packing inefficiencies.
Cartonization can also help you minimize empty spaces in your cartons and pack items securely to ensure they arrive safely at their destinations. This makes cartonization a vital component of warehouse and shipping operations.
When evaluating cartonization software, ask a few questions to ensure it meets your company's specific needs. These include how much functionality it offers, whether it integrates with existing systems and what the cost is per shipment.
For example, if you need an advanced order optimization algorithm to automate the packaging process, you may want to consider commercial grade cartonization software from a third-party vendor. These solutions typically come with a higher price tag due to their specialized nature but can be worth the investment if your company is looking to streamline its shipping process and reduce packing inefficiencies.
Cartonization tools are often deployed as modules within WMS systems, shipping applications and fulfillment products. Here are a few such systems:
Additionally, cartonization helps brands save money on damages by packaging shipments correctly and efficiently. It also decreases order returns and improves parcel compliance by ensuring the right box is used for each shipment.
How Does Cartonization Work with Barcode Label Printing Software?
Cartonization is an important part of the business logistics process. It helps to ensure that products are packed safely and efficiently based on their unique characteristics and requirements.
In particular, it is a valuable tool for businesses that sell a range of items with unique sizes and weights. In these cases, cartonization determines the most efficient way to pack various products together in the least amount of boxes possible.
A modern barcode label printing solution automatically generates labels for these orders based on the container volume, dimensions, and other constraints – so you don't have to worry about a single item getting lost or misplaced.
What are the Benefits of Cartonization Software?
Cartonization software helps optimize the way products are packed in order to save on shipping costs while increasing productivity rates. It also ensures that items fit tightly into available space, which reduces the possibility of damages occurring during transit.
Typically, cartonization solutions use algorithms to generate an optimized solution for packing orders quickly and efficiently. These algorithms consider factors like order quantity and size of items when recommending box sizes, so that optimal space utilization is achieved while minimizing waste.
The solution should also be capable of generating custom labels for each package shipment so that receiver details can be accurately relayed to the shipping carrier and other logistics partners throughout the supply chain process.
This enables businesses to save on shipping costs while also delivering accurate, reliable orders that arrive on time. Cartonization software can also be integrated into existing systems and processes, making it easy to adapt to changes in demand or customer needs.
How Does Cartonization Software Work with Barcode Label Printing Software?
Cartonization and shipping is a challenging process. As order volumes increase, products undergo improvements, and inventory catalogs grow in number, the task of keeping track of packaging practices becomes increasingly difficult.
The best way to manage this challenge is with a robust, integrated barcode label printing and cartonization software system. CYBRA's labeling software supports a wide range of 2D and 1D barcode types typically used in cartonization systems and applications such as:
In CYBRA's barcode label software, MarkMaigic, users can link to external data sources like SQL, XML, JSON, or CSV files. This allows the user to print labels directly from data in these formats without having to convert the files into a format that can be read by the labeling software.
The value in the linked data field is encoded in a barcode. Whether it's an incremented number, formula or static value, or a link to an external database, users can select the value they want encoded in the label. Cartonization gets easier when barcode and label printing is automated within the system.