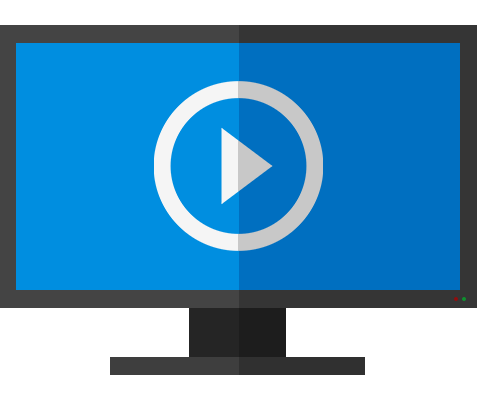 [

WEBINAR

]

NEW FEATURES FOR YOUR VAI S2K PRINTING IN MARKMAGIC

9.5

MarkMagic 9.5 is here with new features that enhance VAI S2k output. Download this webinar to learn how the latest version of MarkMagic will power up your VAI S2K printing.
Check out How MarkMagic 9.5 Can Rev Up Your VAI S2k Printing
(Originally recorded on 11/1/2018) Ready to unleash the power of world-class printing ALREADY installed within your VAI S2k license? MarkMagic experts Ken Hunter and Chuck Roskow will highlight all the new features added in MarkMagic's latest release, Version 9.5. Among the new features are:
Editable PDF file fields.
Epson color label printing support.
Curves and Shapes design capabilities.
Plastic Bag printing support.
Toshiba TEC printer support.
PDF URL linking.
We will show you how fast and easy it is to make changes or edits with our exclusive JMagic WYSIWYG designer. You can create conditional printing formats by adding Rules and Conditions or easily create compound documents for e-commerce shipping needs.